Technology in transcription has been improving over the years. We have moved from listening to the speech or interview and taking notes, then recoding and later transcribing by hand, and now that we can record audio and transcribe it automatically. However, not many people have caught up with the latest transcription technology.
Here is all you need to know about transcription and some of the best services in the market.
How to transcribe audio to text content.
To transcribe audio to text is pretty simple since it can be done automatically or manually. The process is very simple because all you need is an audio file and transcription service. Once you have taken the audio clip, the second thing you need to do is look for a transcription service. The market has plenty of transcription services that you can pick from depending on the results and the money you are planning to spend.
Transcription Services – how to choose?
There has been an influx of transcription services in the market; many more continue to come up every day. However, not all of them will provide you with quality services. You need to choose the best from the available options. However, there are transcription service providers who have people doing transcription work.
One of the key things that you need to look out for is the reputation that the service has. So check out what their previous users are saying about the product. Second, check the period that they have been operating. Do not make a mistake of buying services from a seller that is new in the market because the product has been tested. These are some of the best tips for choosing a transcription service. Here are three of the best transcription services that you can pick from.
Rev Transcription Service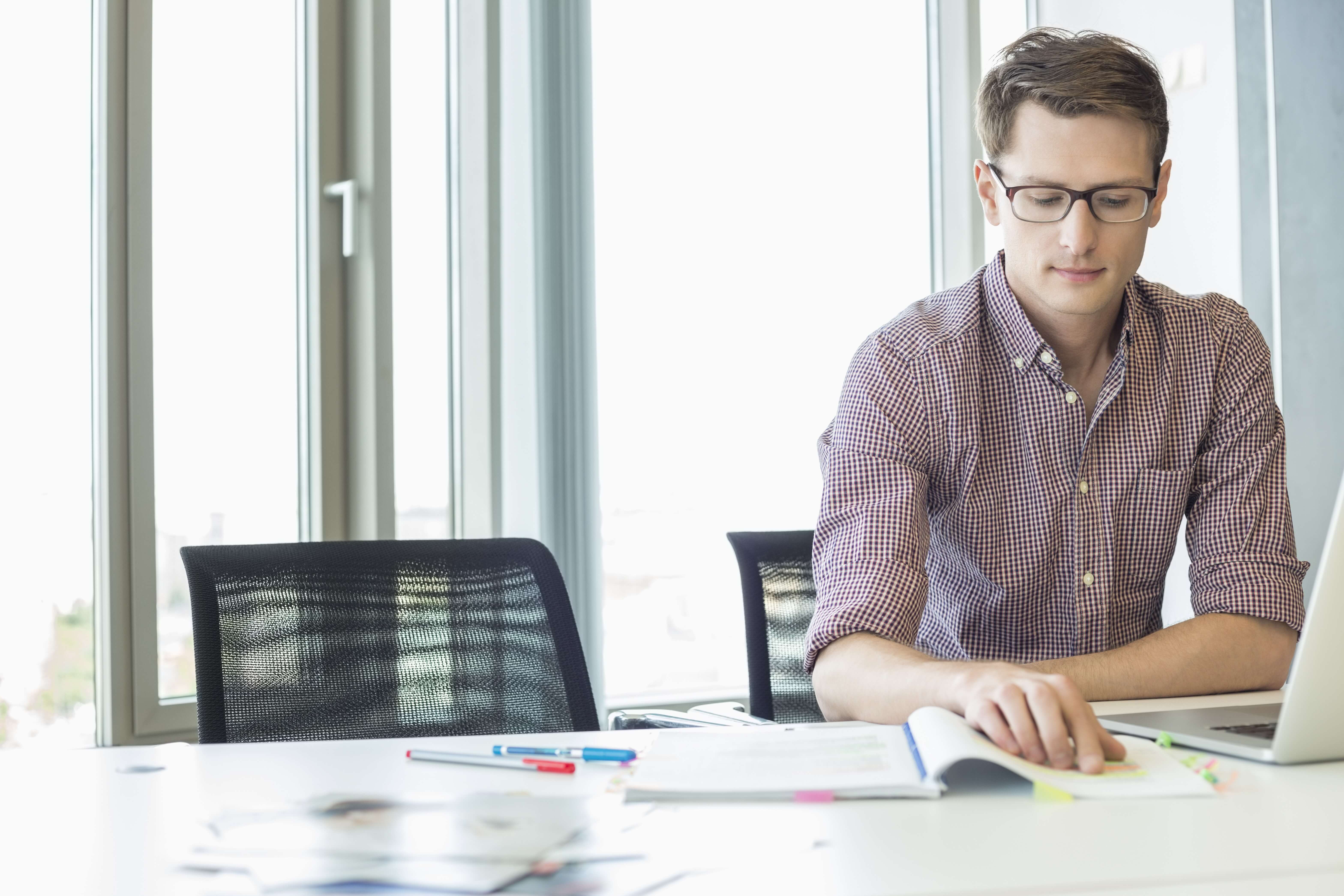 Rev is one of the transcription companies that have been around for a long time. The company was founded in 2009 and has over years built a reputation for transcribing both audio and video clips. What the company does is employing freelance transcribers and get paid for it. Over the years, they have created a powerful team of transcribers who can handle any amount of work within a very short time. If you want your video (s) or audio(s) transcribed to text, then you can forward it to Rev Company and pay for the service. So if you have a bulk of audio files, be ready to part with hundreds of dollars to have transcribed.
Scribie
Just like Rev, Scribie works the same way. The company has been around for a while and have built a good reputation in the market. They have built a huge community of transcribers from all over the world hence enabling it to offer 24/7 transcription services. Therefore, all you need is to place an order for a video or audio file to be transcribed to text. That is how you hire transcription services. So for every file that you want transcribed, it will cost you money. However, quality is a guarantee.
Audext
Unlike the other two options where you need to hire a third party to transcribe an audio file to test, this is an application. Audext is an audio to text converter online service that helps to transcribe audio to text automatically. It is among the transcription apps that are doing very well in the market. The app highly recommended for journalists, students, lecturers, psychologists, and so on. All they need to do is to record the audio file and upload it on the Audext website to be transcribed automatically.
Working with Audext is very easy. Just upload the audio clip (MP3, WMV or WAV) on the app, tap the "transcribe" button, and the transcription of an audio file to text will be done automatically. However, you can edit the text to remove minor errors before using the text. However, Audext does not transcribe video or audio files with background noise.
Unlike Rev and Scribie, audio to text transcription service  Audext.com does not require paying for transcription services. All you need is to buy a package form the Audext team and enjoy it till the expiry date. So, the overall cost of transcription is very low in the long run. The transcribed text is 99% correct hence making it better than hiring a human. Therefore, Audext is the best transcription service.