If you're thinking about starting a cannabis business, one of the first things you'll need to do is create a website. But with so many different aspects to consider, from design and branding to content and SEO, it can be tough to know where to start. Fortunately, we've got some expert tips to help you create a website for your cannabis business that's sure to stand out from the rest.
1. Hire an SEO agency that specializes in cannabis
If you want your website to rank highly in search engines, it's important to partner with an SEO agency that specializes in the cannabis industry. They'll know the ins and outs of getting your site to the top of the results page, helping you attract more visitors (and customers). Websites that have good SEO optimization are also more likely to be user-friendly, so it's a win-win. Additionally, consider working with a web design agency that has experience in the cannabis industry. They'll be able to create a site that's not only visually appealing but also easy to navigate and use. It's important to remember that first impressions matter, so make sure your website makes a good one.
2. Make sure your site is mobile-friendly
With more and more people using their smartphones and tablets to browse the web, it's more important than ever to make sure your website is mobile-friendly. If your site isn't optimized for mobile, you risk losing potential customers and visitors. Make sure your site is responsive, meaning it will adjust to fit any screen size. And be sure to test it out on various devices before launch to ensure it looks and works as it should. This is one area where working with an experienced web design agency can really come in handy. It's also important to have a fast and reliable hosting service, as slow loading times can also turn people away.
3. Use strong visuals
Since cannabis is such a visual product, it's important to use high-quality images and videos on your website. Product photos should be clear and well-lit, while videos should be informative and engaging. In addition to using strong visuals, be sure to write compelling copy that accurately describes your products and services. Keep in mind that your website is likely the first interaction potential customers will have with your business, so make sure it's a good one. It's also important to regularly update your content to keep things fresh.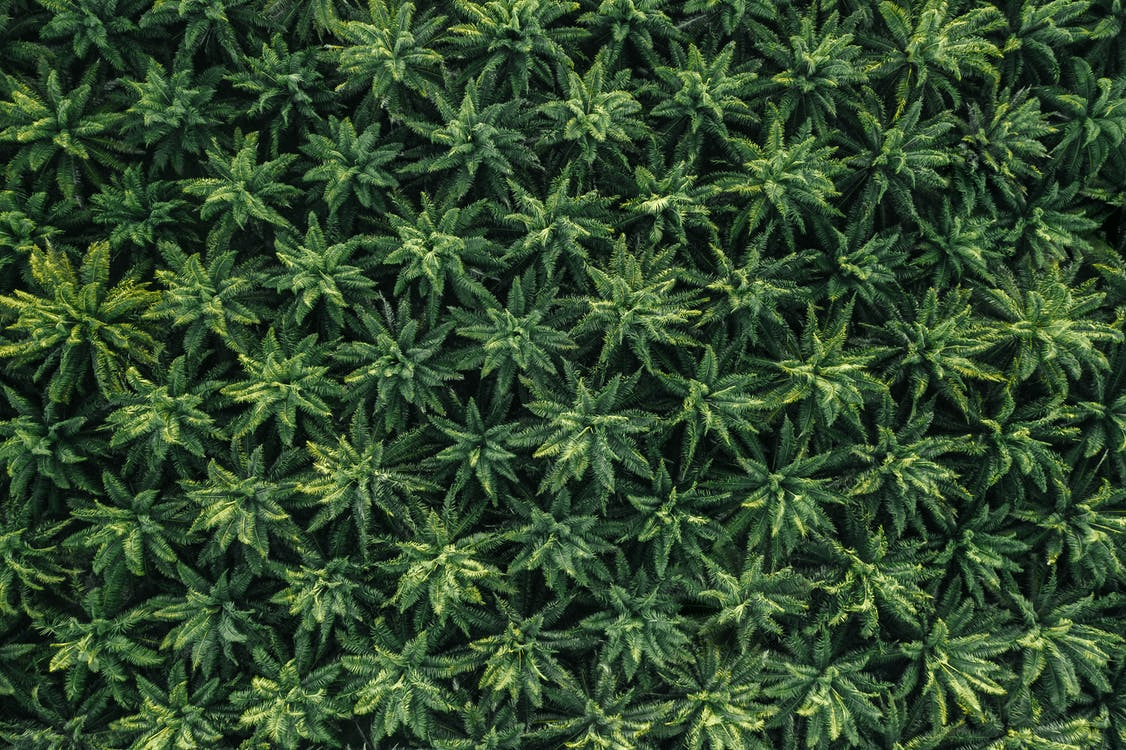 Social media is a powerful marketing tool, and it can be especially useful for promoting a cannabis business. In addition to using social media to drive traffic to your website, you can also use it to build relationships with potential and current customers. Be sure to post interesting and engaging content, and don't forget to include links back to your website. You should also make it easy for visitors to share your content on their own social media channels. This is a great way to increase brand awareness and reach a wider audience. It's also important to monitor your social media channels and respond to comments and questions in a timely manner.
5. Focus on the user experience
Last but not least, it's important to focus on the user experience when creating your website. Your goal should be to make it as easy as possible for visitors to find what they're looking for, whether it's information about your products or services or contact information for your business. Pay attention to things like navigation, design, and overall usability. Use analytics to track how people are using your site and make changes accordingly. And always be sure to test your site before launch to ensure it's up to par.
6. Keep your site up-to-date
The cannabis industry is constantly changing, so it's important to keep your website up-to-date. This means regularly adding new content, updating your product photos and descriptions, and revising your prices (if applicable). You should also take advantage of any new features or tools that can help improve the user experience on your site. By regularly updating your website, you can ensure that it's always current and relevant. It's also important to monitor your site for any broken links or other errors, as this can reflect poorly on your business.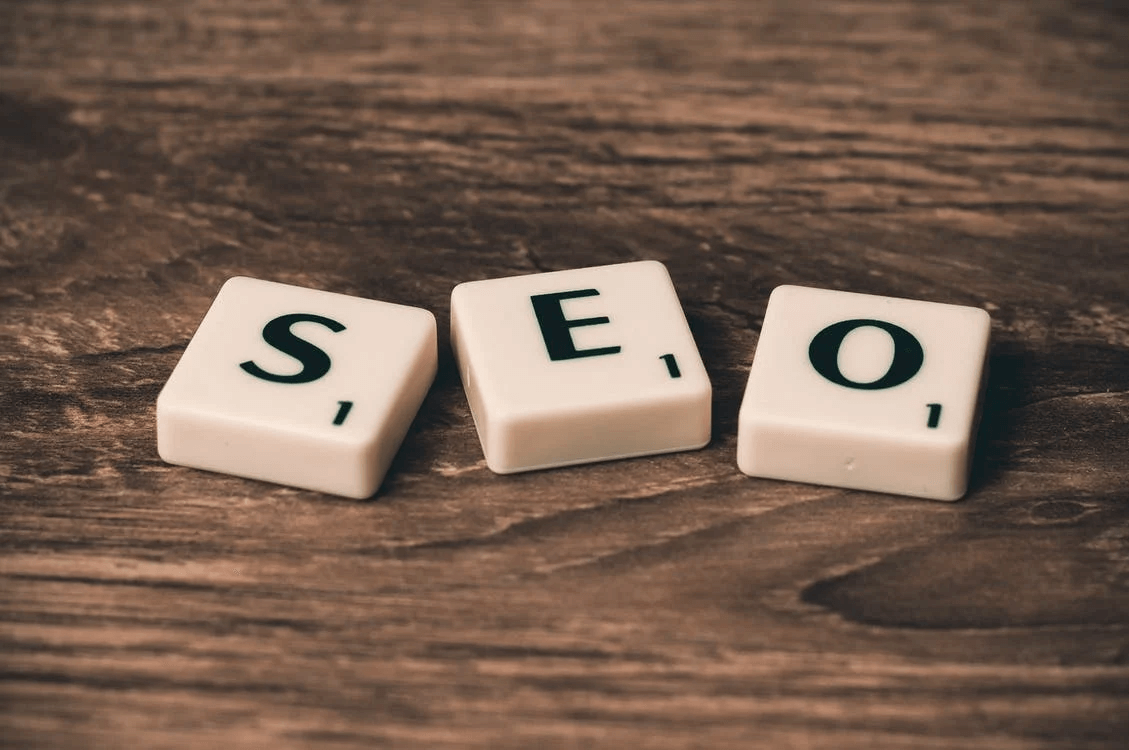 Creating a website for your cannabis business doesn't have to be difficult. Just keep these tips in mind and you'll be well on your way to success. And if you need some help, don't hesitate to reach out to an experienced web design agency. They'll be able to guide you through the process and ensure that your site is everything it should be.