Everyone loves a gadget, men, women, and children. There is something about a new electronic item or things that make your life easier that appeals to the human mind. It could be a smartwatch, a Nintendo Switch, or a kitchen gadget that cuts tomatoes and makes coffee simultaneously (OK, maybe not this one!). Whatever it might be, there is something that makes the process of buying a new gadget that much sweeter…getting some kind of discount!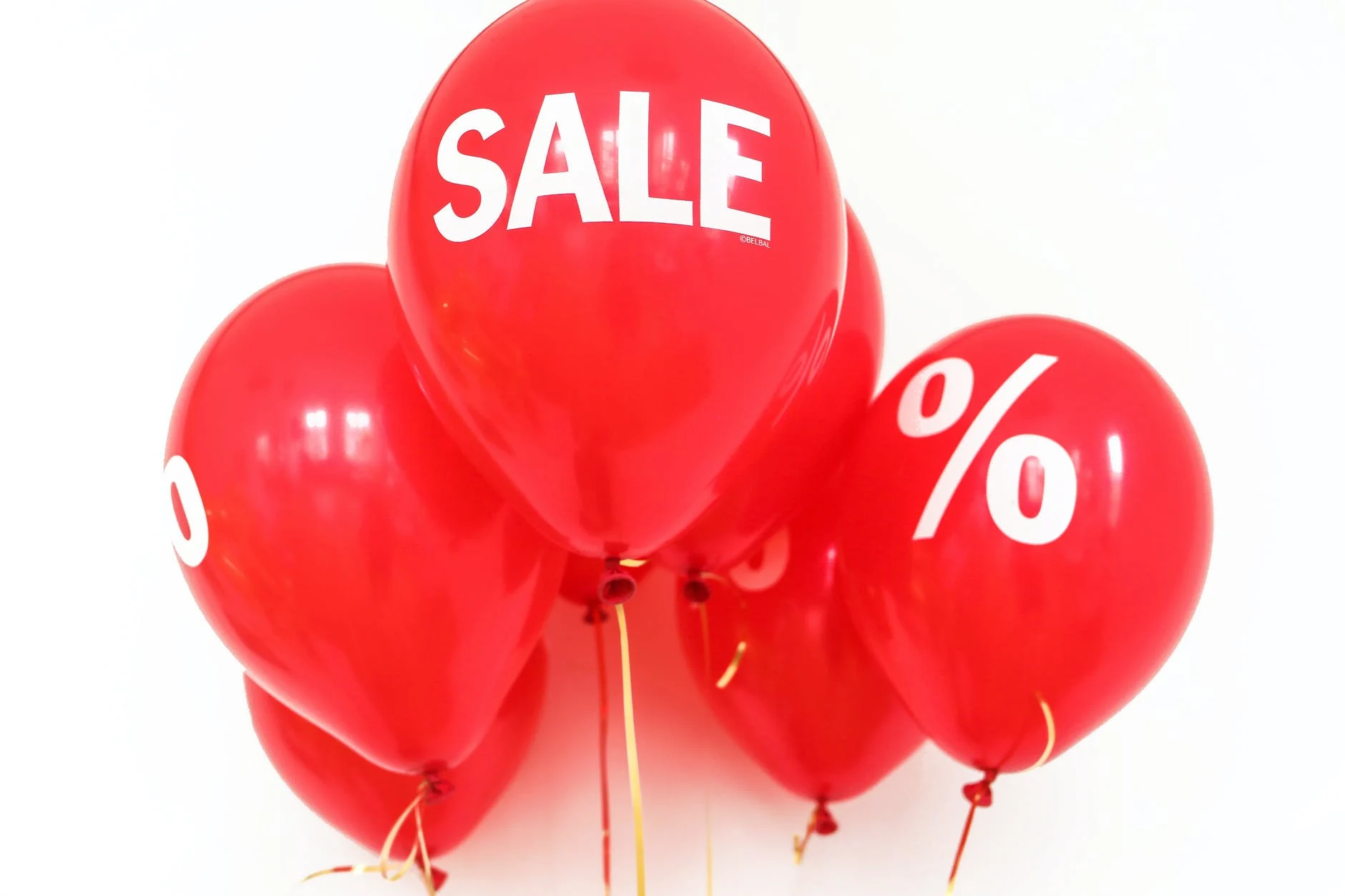 Find Coupon Codes
Most gadgets will have relevant coupon codes attached to them if you look hard enough. This is because the gadget industry is highly competitive, and they do anything within reason to get potential customers to buy their product over those of competitors. That is the good part, but the tricky part is to find out where these coupons are. A quick Google search is often enough, but for certain, more specific gadgets, you will need to find websites specializing in particular codes. For example, if you have found the perfect device in the Kohl's store, you might want to find out more on this page to get Kohls-specific coupons. This trend continues with other items. If you are looking for discounts on new laptop computers, you will need to search around technology-related websites to see what is on offer. Although this tip takes a bit of work, searching around the web, there is usually a coupon for most things out there if you look hard enough.
Furthermore, depending on the web browser that you use, you can even download and install browser extensions that notify you of discounts when you visit a specific website. For example, once you have the extension installed, you might be searching for a coffee machine on the Nespresso website. Once you have chosen the device you like the look of and visit the checkout page, these extensions will usually notify you of coupon codes that you can input before checking out. It might not save a tremendous amount (perhaps 5-10%), but every little bit helps.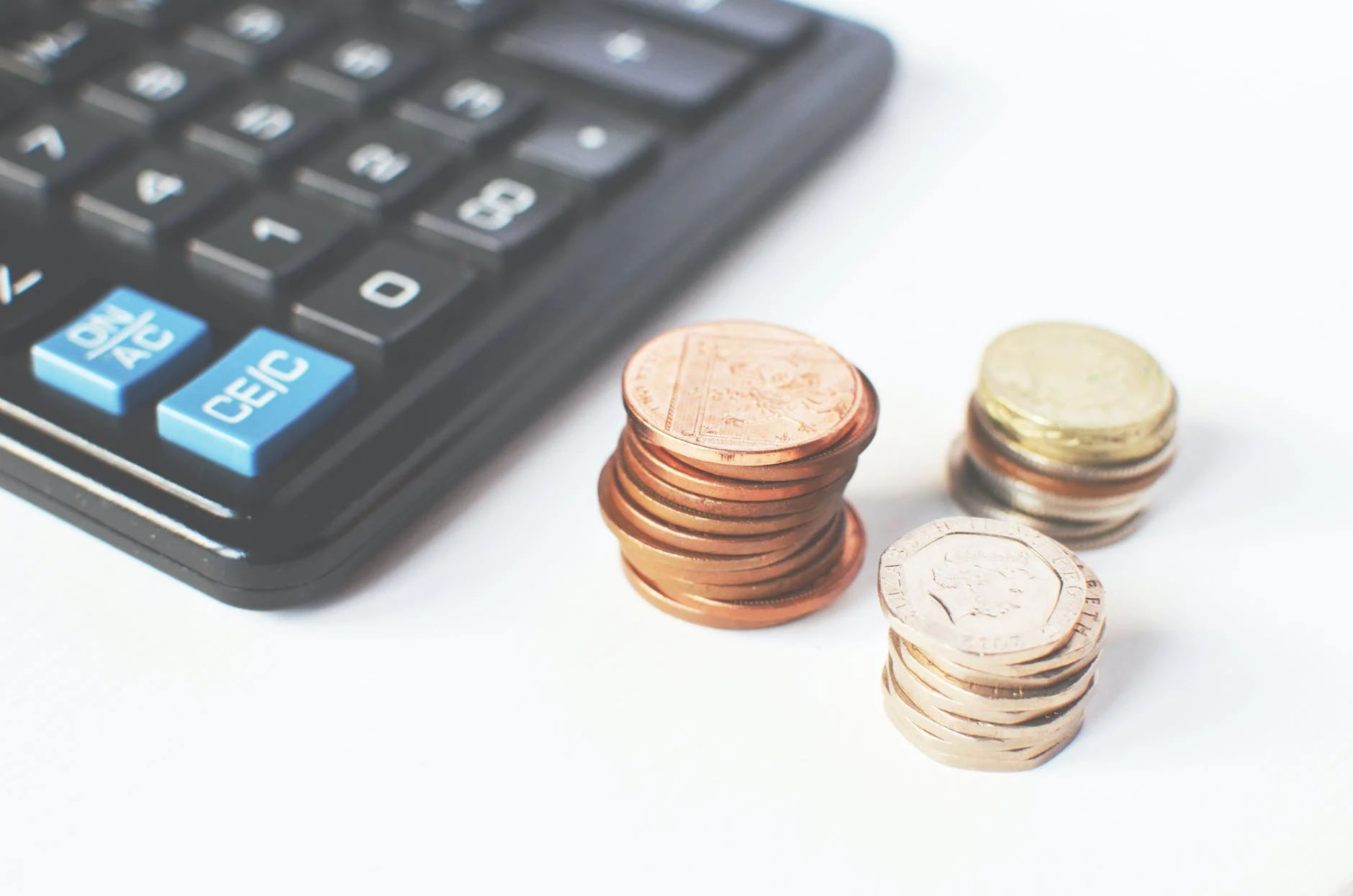 Look On Comparison Sites
Following on from the coupon code options, the next logical place to search would be comparison sites. Although they have had a bad rap in recent years due to only showing products that they get the most commission from, the fact remains that you can still find some pretty hefty discounts. To continue with the coffee machine example, you can head over to the search engine of your choice, type in "coffee machine comparison" or some other related query, and see what pops up. Don't only relegate your search to the top results, but take some time to look through a selection before making a choice. You might be surprised at the range they promote. Before you embark on this process, there are some things you should know before to get the most from them:
Be sure to visit more than one website: These sites will often promote specific products, and by only settling on one comparison site, you will be immediately retarding your efforts to find the best gadget for your requirements.
Understand their business model: These guys make a commission when you purchase a product via their links. While this is not inherently bad, they provide service after all; you must be aware that they might be promoting a product that pays them the highest amount rather than the best item. This is not always the case, but you should be aware.
Cheaper isn't always better: If you find the gadget of your dreams at a bargain price, ensure that it isn't too good to be true. Perhaps you've heard of specific websites that are infamous for selling things like iPhones at knock-down prices, but it's not actually an iPhone when the package arrives.
First doesn't always mean best: Similar to the point about not always going for the cheapest option, you should also not simply choose the first item on the list. You must do your research and see the shop it is coming from and how trustworthy they are.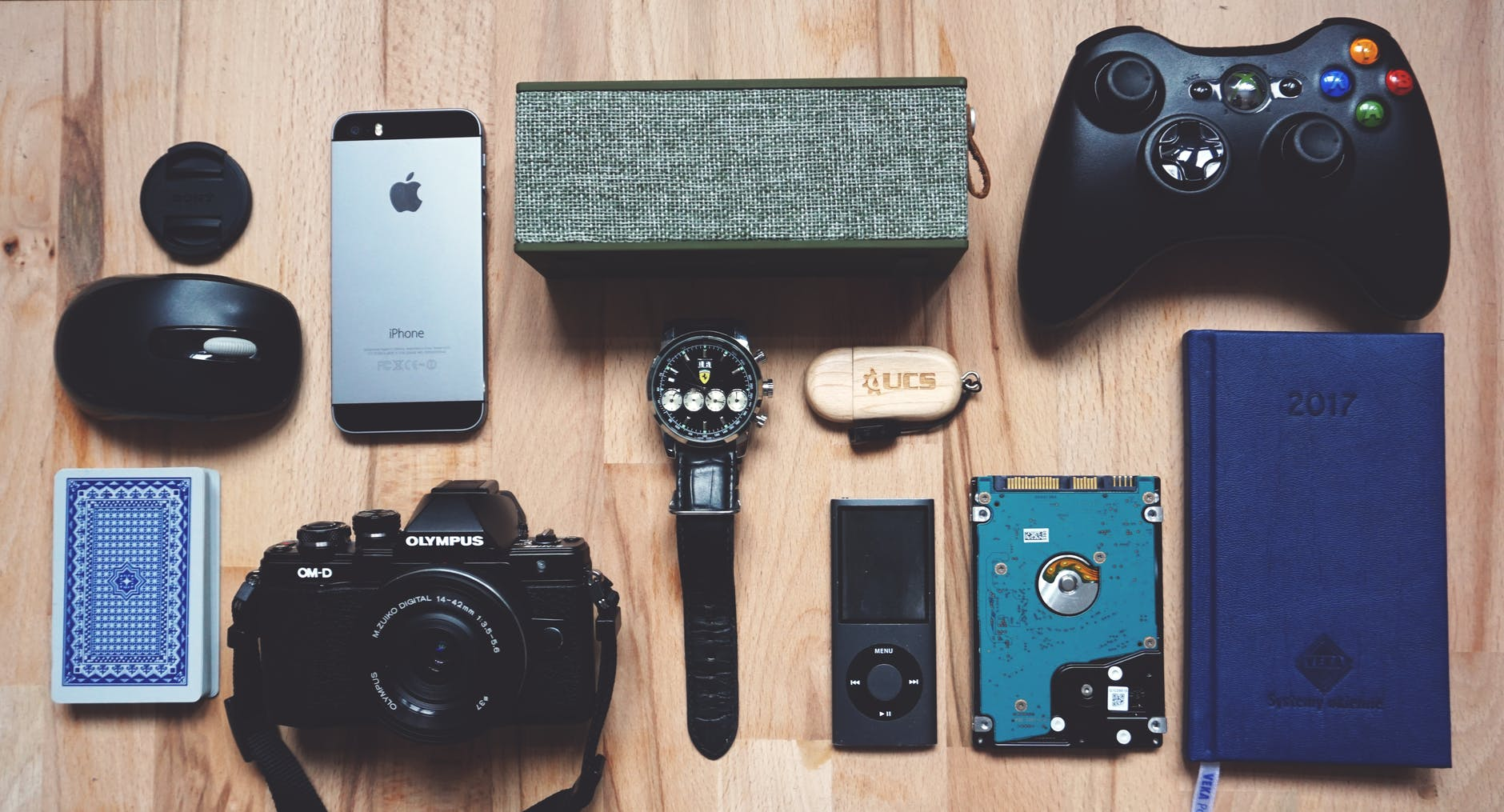 Consider Refurbished Models
A lot of people have heard about refurbished models, but not everyone fully understands the concept. For many people, a refurbished model is an older, second-hand device that has been cleaned up and resold at a discount. However, this could not be farther from the truth. In reality, refurbished gadgets have either been returned by a customer due to a fault. Occasionally, the manufacturer may even have offered a discount to get rid of some defective models. In any case, these gadgets are essentially like new and have been expertly repaired, repackaged, and get sold on with deep discounts attached.
Perhaps the best illustration is that of electronic gadgets. Laptops, games consoles, phones, etc., are all prime examples of devices that have been fixed up to a professional standard and are sold via special repair shops. Interestingly, you will often get a far better warranty than if you purchased the item brand new. Savings of up to 20-30% are not uncommon, and that includes the guarantee. Additionally, you are doing your bit to save the environment. These products would otherwise have ended up in landfills, with their electronic companies leaching into the surrounding environment.
Wait For Black Friday
This option is USA-specific, but many countries worldwide are following suit. Essentially, Black Friday is November 26 each year and is a time when most stores offer steep discounts on most of their items. It is a great way for stores to get rid of stock that will become outdated in the next few months, but this results in massive savings for consumers. The trick is to research what you want to purchase well in advance. Then, when the big day comes, you won't have to waste time fighting through crowds and trying to find what you want. Most online stores also participate in Black Friday these days. But these gadgets often sell out quickly, so you must make sure to get in early!
Finding the gadget of your dreams at a discounted price is not that difficult. From using discount codes to waiting for the holiday season to start buying your products, you will often find fantastic savings. Furthermore, you can opt for refurbished items that are like new but have been professionally repaired and come with excellent warranties.