It's safe to say that pretty much everyone owns a smartphone these days. Most of us use our smartphones heavily, relying on a variety of different apps to make our everyday life a little bit easier. Naturally, entertainment is a big part of this. We can all use some time to ourselves to just have a bit of fun, and mobile does an excellent job of offering us a ton of choices! If you're looking to keep things light with a top-notch entertainment app, here are a few suggestions that are sure to keep you on your toes.
Casino Apps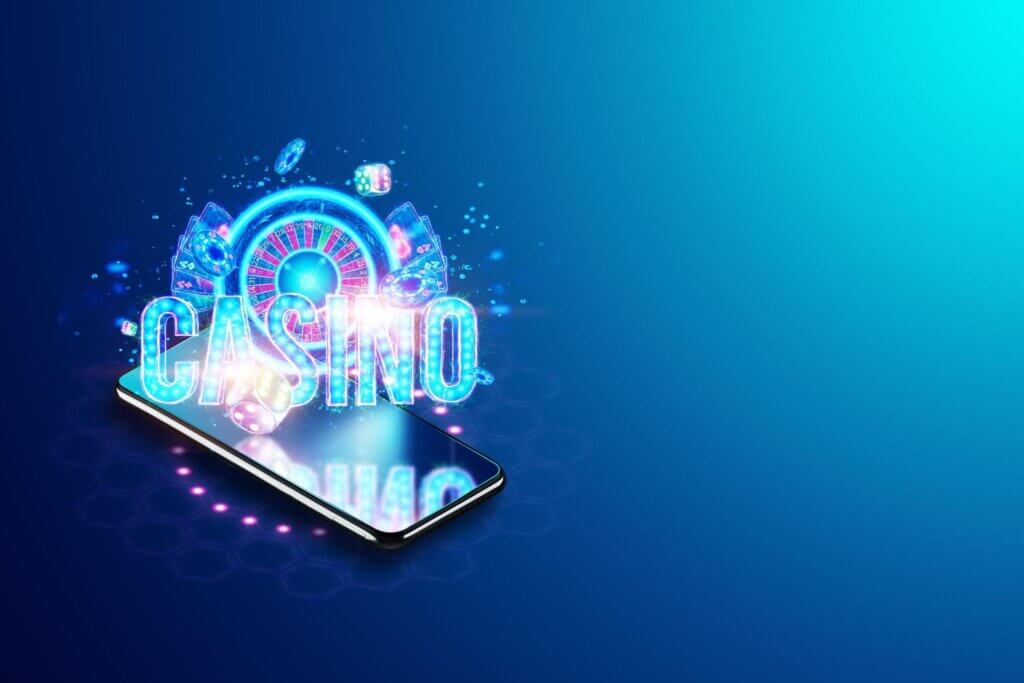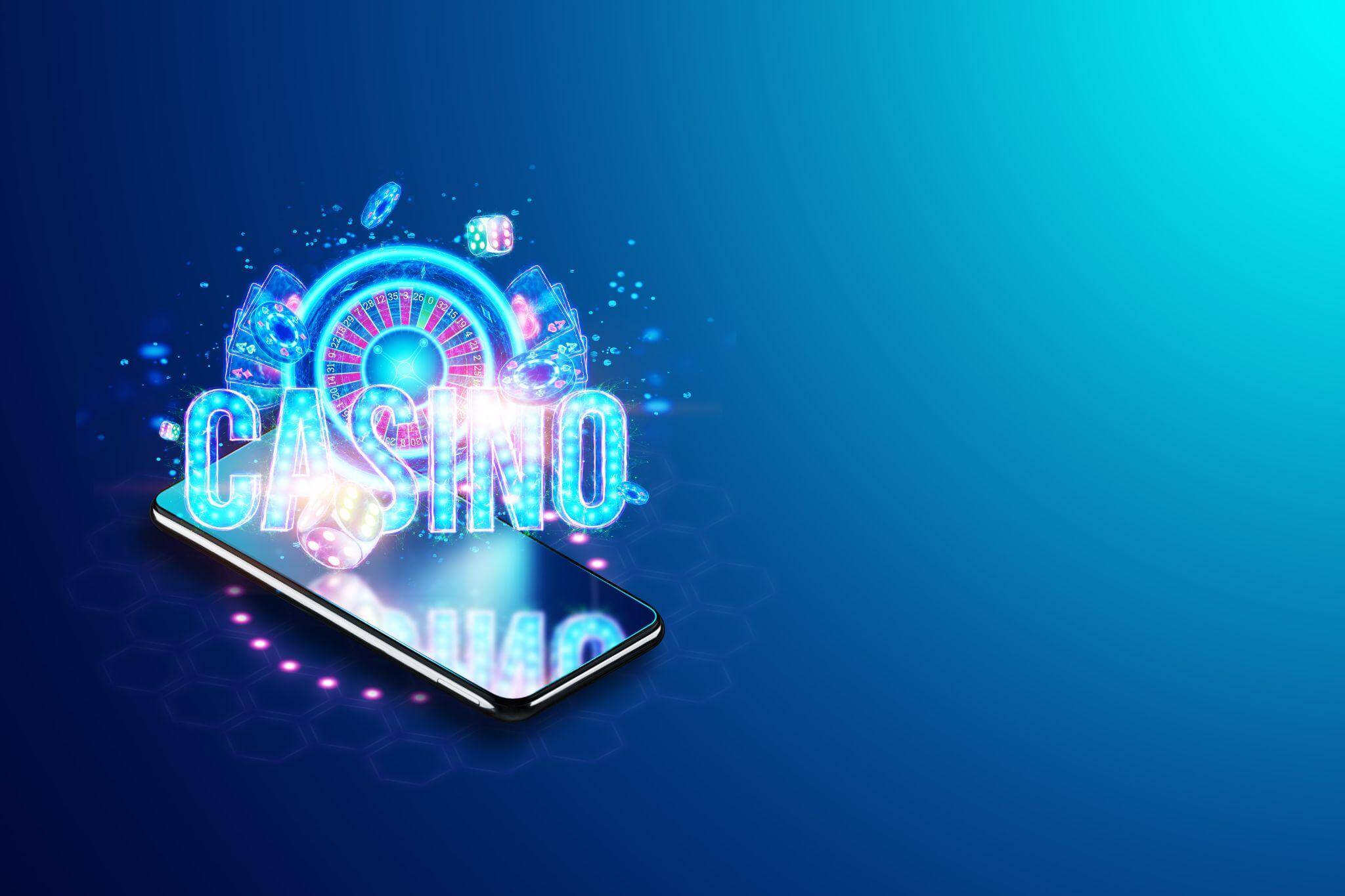 Online casinos are easily one of the most popular online entertainment venues these days. These websites amass millions of users worldwide, offering a fun way for players to spend their free time. Naturally, there are plenty of reasons why online casinos are such a big hit. One of the biggest reasons for their success is the curated selection of games they host! From classics like Roulette and Baccarat to modern slots in every genre imaginable, they've got it all.
With the popularity of online casinos soaring, many of these operators have released dedicated mobile apps to make things easier for mobile users! Not only do these apps feature the same premium games, but they often include exclusive casino bonuses to enhance the overall gameplay experience! Thanks to the combo of high-quality games and nice gameplay boosts, casino apps are undoubtedly a great choice for anyone looking for a fun time.
Streaming Services
It should come as no surprise that streaming services have made it on this list. Whether you're a fan of Netflix, Hulu, or Amazon Prime, it's easy to say that streaming services have revolutionized how we view television. These platforms are filled to the brim with massive collections of movies and TV shows that keep growing and expanding by the day. On top of that, the convenience of being multi-platform makes them easily accessible no matter where you are!
Naturally, one of these platforms is mobile, and it seems that this is where streaming services have peaked! Most of the popular options have dedicated mobile apps. What makes these apps such a great choice for entertainment is the overall user experience they provide. Users get tailored content recommendations, excellent mobile optimization, and a host of other features that make watching your favorite movies and TV shows easier!
Reading Apps
While many people these days think that leisure reading is a dying hobby, they couldn't be more wrong. Reading is just as popular as ever, it's just gone digital! Tons of people have ditched paperbacks to enjoy different forms of literature on their smartphones, tablets, and e-readers. Naturally, reading on mobile seems to be one of the more popular choices, and we can't say that we blame them for taking this alternative route!
Thanks to the slew of reading apps available on Android and iOS, readers are privy to massive book libraries that are virtually infinite. Browsing these apps, users can find romance, horror, fantasy, thriller, young adult fiction, and much more with just a few swipes! Having this much choice available makes it easy to find a good book, no matter your taste. Additionally, with platforms like Amazon, Apple Books, and more offering self-publishing services, the variety of content contained within these apps is shockingly higher than what you'll find in your local library.