Recording your screen has its benefits, and it comes handy when you tutorials, educational, and gaming videos to create. YouTube has become a major platform for watching gameplay videos.
Of course, the majority of the universities in the USA usually use recorded tutorials to explain a theory visually.
No one would argue that the most difficult part of it is finding the right screen recorder that meets your hardware and works smoothly on your computer.
We are going, beginning with, high-end screen recorders to entry-level recorders for Windows 10(any version.)
Some of them come at a price, while few of them can be used without paying a penny, but they have limitations.
*1 ReLive – Radeon Gaming (Free)
We consider this as the premium version screen recorder that comes with "Free" price tag.
If you are running an AMD-processor based PC or laptop, then you are lucky because currently, AMD is offering ReLive screen recorder for entry level machine to high-end machine.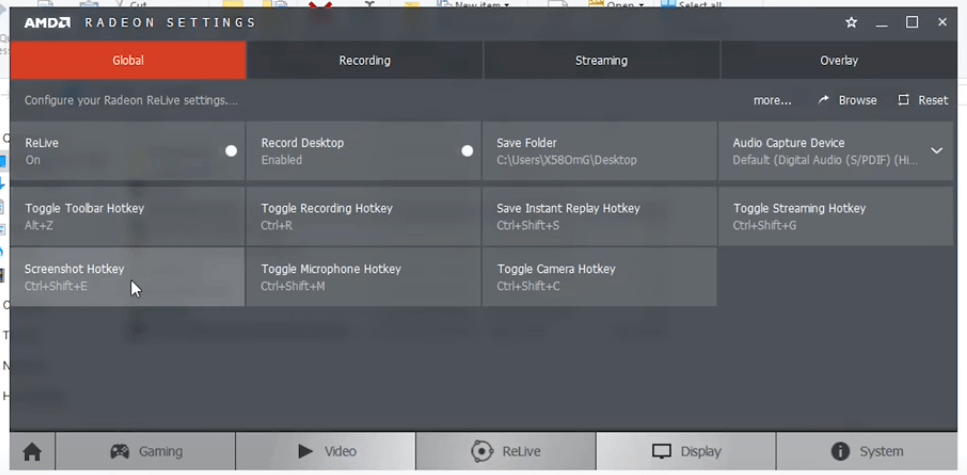 It's originally developed for gamers, but you can use it to record Ultra HD tutorials, but make sure you have a decent AMD processor.
Note – It is not compatible with ATI graphics, and Intel processors.
Download : https://gaming.radeon.com/en/radeonsoftware/adrenalin/relive/
The screen recorder comes with an easy to understand interface, and it comes with all basic features. The PRO version has professional features, but the only CON which we have faced with it is the quality.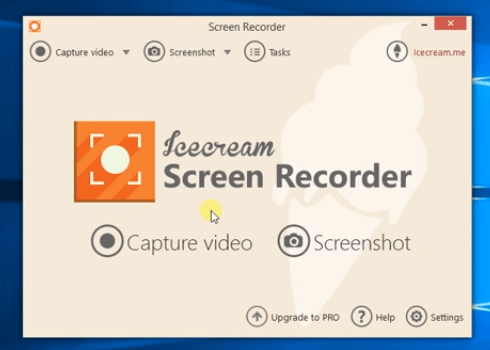 The video quality is not HD, and it's not capable enough to record gaming videos. But if you are using it for making tutorials and educational videos, then it will do the job for you.
Download : https://filehippo.com/download_icecream_screen_recorder/
*3 OBS Studio (Free)
OBS Studio is an unrated screen recorder which is dominated by the competitors. However, it is a high-end screen recorder that comes with several features.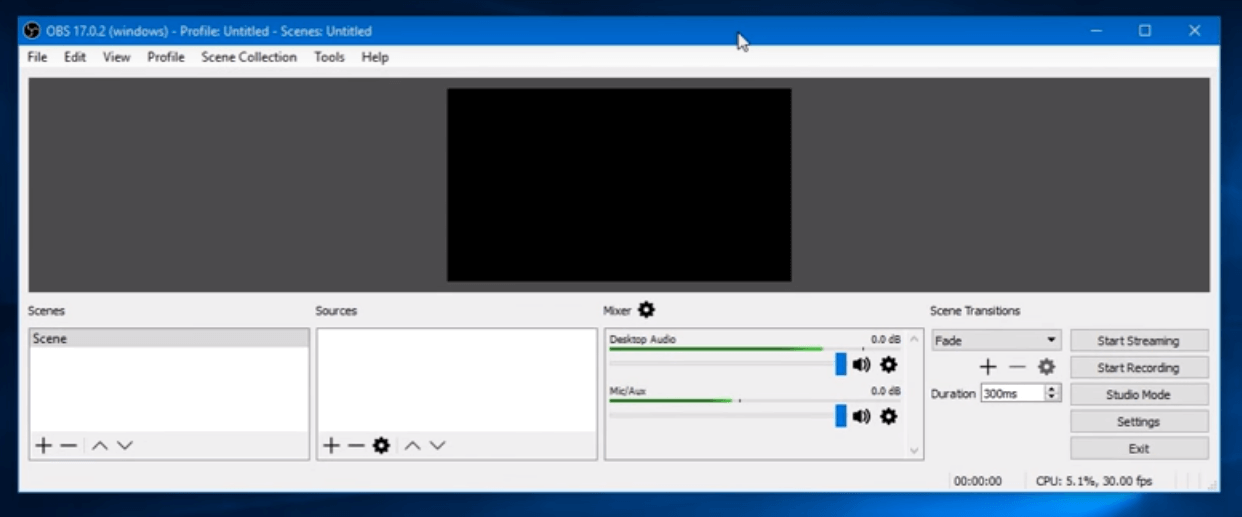 You can record basic tutorials and also gaming videos with high-quality settings, but make sure you have a mid-range laptop because the performance is also based on the hardware.
Download : https://obsproject.com/download
*4 eZvid (Free)
eZvid is an entry level screen recorder that comes with basic features only. You cannot expect it to record high-level videos, but your purpose is to record the only screen and does not have any high-end, then it will suffice your needs.
The simple UI helps you get your hands on it within first five minutes, and it does not have a premium version, so you cannot expect a lot from it.
Download : https://www.ezvid.com/ezvid_for_windows
*5 Active Presenter
The active presenter is a well-known screen recorder, which is ideal for those who want to record commentary, make YouTube tutorials, and educational based videos. In this recorder, you don't have to worry about time limit because it doesn't have any.
If you are gamer, then this is not a good option.
Download : https://atomisystems.com/activepresenter/free-edition/
*6 Bandicam Screen Recorder (Free & Paid)
Extremely popular screen recorder for those who don't have much knowledge in operating a program. The Bandicam is popular for its easy to use UI and it is ideal for tutorials, but not for gaming.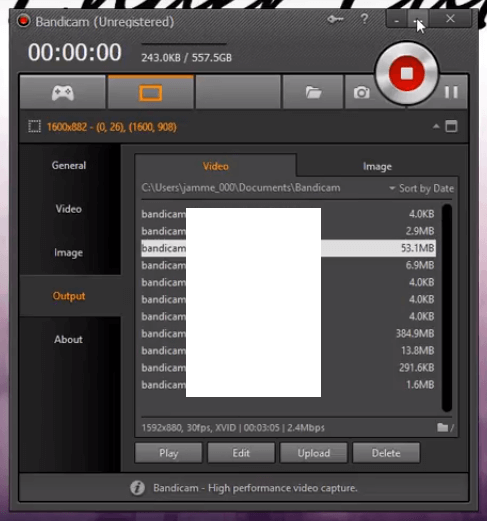 It has limitations that comes with the free version of 10 minutes recording only, and the watermark does not go away with the free version.
Download : https://www.bandicam.com/free-screen-recorder/
*7 Microsoft Encoder 4 (Free)
Considering the number of screen recorders, then you should try the Microsoft Encoder 4 which is a screen recorder itself that is built by MS.

Download : https://www.microsoft.com/en-in/download/details.aspx?id=18974
*8 GoPlayEditor Screen Recorder (Free & Paid)
It does not matter if you plan to record games on your PC or make video tutorials because this recorder has everything you need, but it comes with a price tag.
It is ideal for gaming because it can record Android emulator games and it will record in 4k quality.
Download : http://www.goplayeditor.com/
The rest of the two are
iSpring Free Cam [ https://www.ispringsolutions.com/ispring-free-cam ] and  [https://screencast-o-matic.com/home], they both are pretty much the same, but the difference is their performance. We will split it into PROS and CONS.
PROS: You get 15-minute recordings, and you can record your screen & record your webcam at the same time. The company also offers you to upload your video directly to YouTube.
CONS: The program aim is to make you buy the premium features because you get all important features in PRO versions such as Watermark removal, longer video duration, scripted recordings, quick edit tools, and more.
Conclusion
If you are a free user like me, then go with the AMD, Microsoft encoder, and OBS Studio because they are for beginners and free users. Let us know your thoughts in the comment section.