Sharing of different types of digital files is normal in today's digital era. We have so many platforms with which we can share different types of files, videos, photos, documents and much more quickly. There are numerous mobile file sharing apps also available to share large files quickly from mobile to mobile.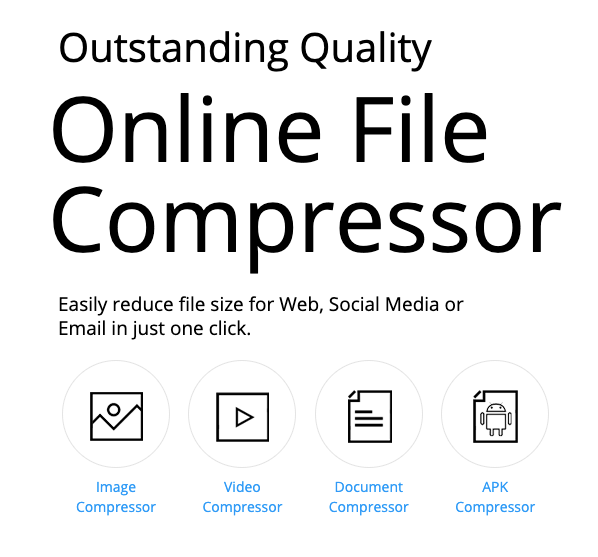 However, there comes a time when you are not able to share large files to your recipient due to data issue. Or you may not want your recipient to download a large video file. Uploading and sending a large video file over the Internet also takes extra time. To help you with this, there is an online file compressor platform available called CloudPresso. Let's get more details about this software.
What is CloudPresso?
CloudPresso is an all-in-one file compressor platform that lets you compress different types of files such as Photos, Videos, Documents and even APK files for Android users. The software comes with a decent interface where we can quickly compress multiple files compressed in a few seconds without losing the original qualities of the files.
If you work on the computer, then you must be using some file compressor software to compress big files such as videos, photos, documents etc. With this online file compressor, you can compress all types of files as per your requirements. You can customize the files before compressing. This advanced platform includes four different tools. Let's understand more about the available tools.
Most people share multiple images through WhatsApp or through email services to their loved ones. But there comes a time when you have to send an entire photo album with hundreds of photos at once. When you have to send multiple images, first you have to compress it so that you can quickly upload it and send it to your loved ones.
CloudPresso's built-in Image Compressor lets you compress multiple images quickly. You can download compressed images individually or with a compressed folder as per your needs. Following steps will show you how this tool actually works.
First, you have to go to the official website and select the Image Compressor tool from the top bar. Once you select this tool, you will see a big drop box where you can drag or upload images that you want to compress.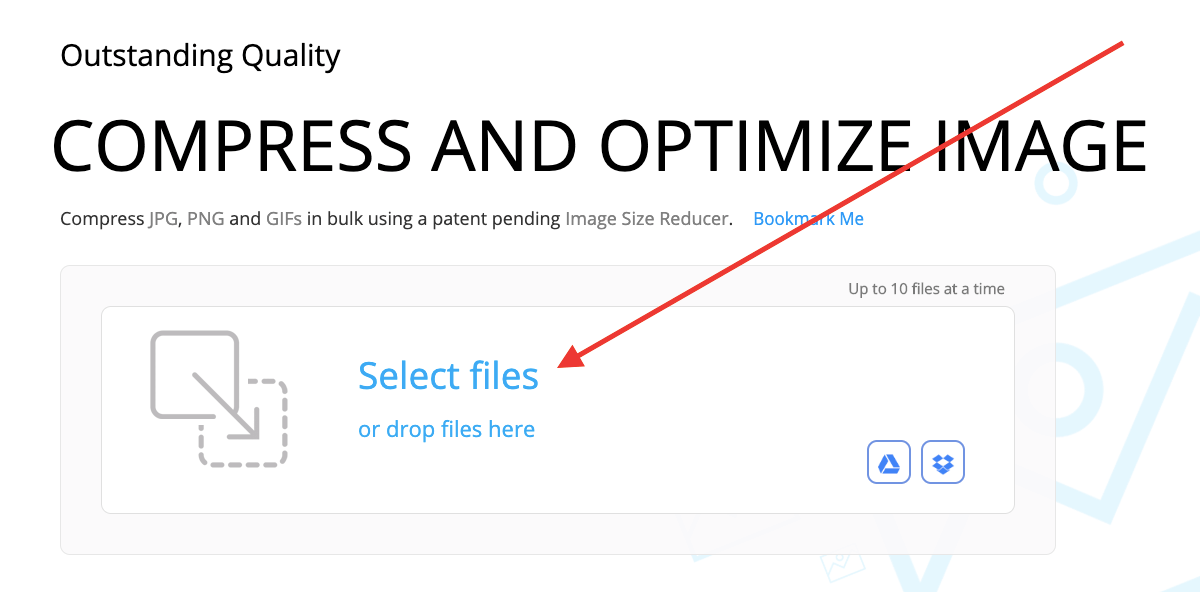 After that, scroll down the window which will show you all the files added by you. You can select the compressed quality of the images from High, Very High and Maximum. Once you select everything, click on to the Compress button.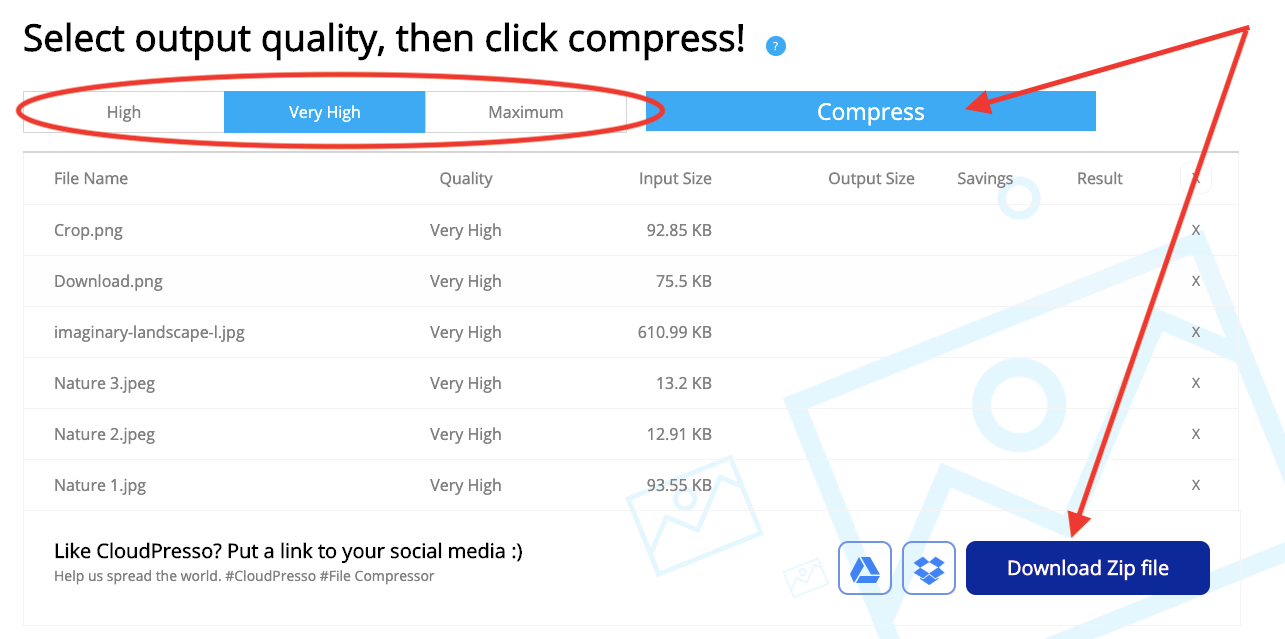 You will see the progress on the main Window and once it is done, you will be able to download the compressed folder by clicking on to the Download Zip file.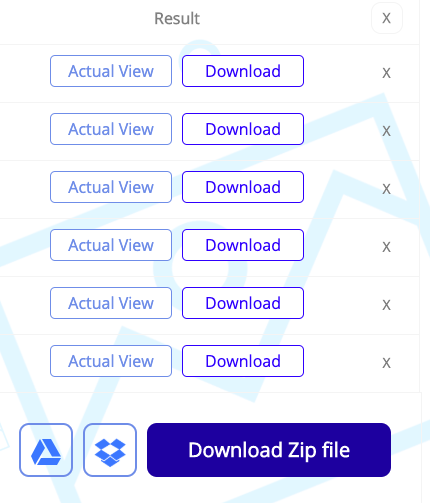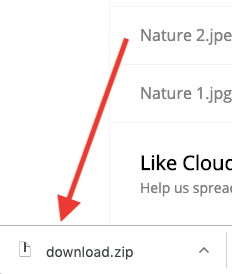 The second tool is the Video Compressor which is an outstanding video compressor tool. Go to the Video Compressor tool from the main page and you will be asked to add video files in MP4 format. You can add a single file or multiple video files to compress using this tool.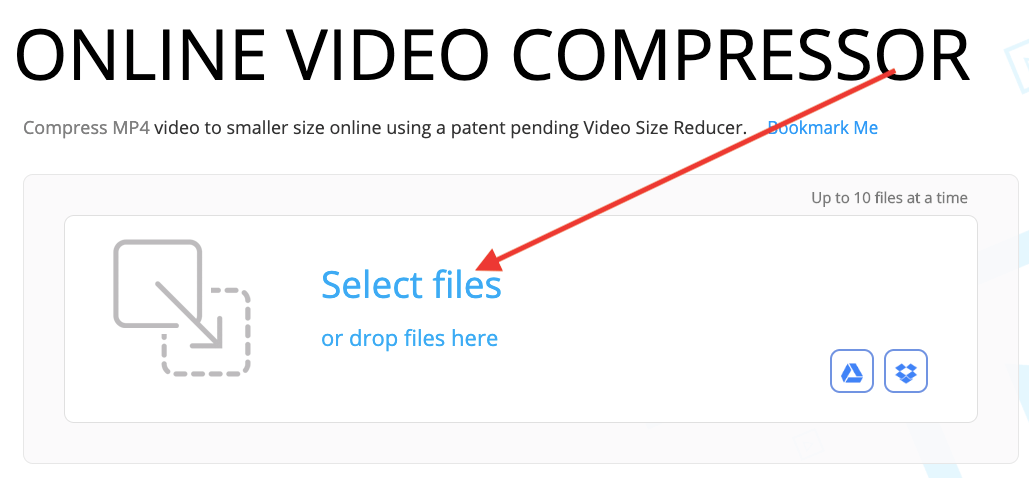 This tool is 100% secure and compresses large video files in less time without losing its original quality. If you register to the platform, you will be able to upload up to 1GB of videos to be compressed using this tool for free.
Document Compressor lets you compress different types of documents such as Microsoft Powerpoint, Word, Excel and other formats quickly. All the files will be as it is when you compress them using the Document Compressor of the CloudPresso platform.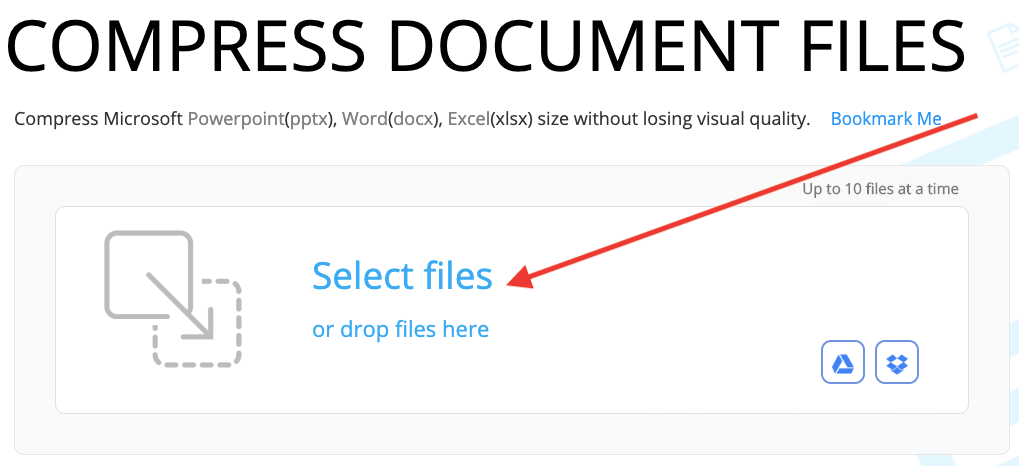 Upon clicking on to the tool, you will be asked to add document files to the platform. After that, scroll down and click the Compress button to start the compression of files. Soon, the process will be finished and you will be able to download the Compressed file of the documents.
APK Compressor is there for the Android users. Many Android users make use of APK files of their favorite apps and games. Some games' APK files are very big and can't be shared quickly. With CloudPresso's APK Compressor, you can easily compress large APK files of games and apps which you can share quickly with your friends.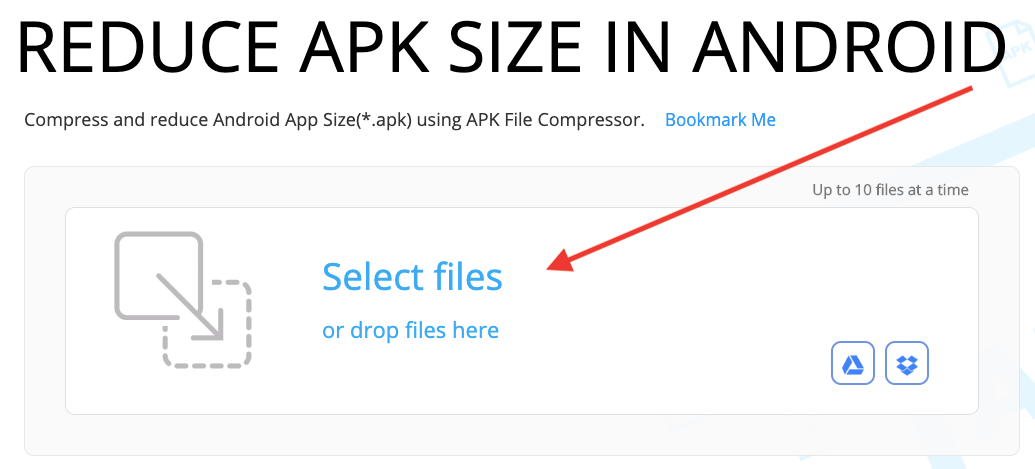 To do so, go to the CloudPresso and select the APK Compressor tool. You will see a Dropbox where you can add multiple APKs or a large APK file to be compressed using this tool. Once done, click the Compress button and download the Compressed file or folder as per your needs.
Conclusion:
CloudPresso works smoothly and gives you the best of quality of the compressed files. You can quickly upload and compress multiple files from one single platform which is indeed a good thing. It saves a lot of time and data as well. Go ahead and give this online file compressor a try!