Every year, we allot a special budget for the things which matter the most to us. But there comes a time when the allotted budget seems insufficient and that's when you should think about generating some quick money from the old stuff that you are not using for years. Yes, you can quickly make extra cash by selling out a lot of old stuff right from your house or garage area. In this article, we have enlisted all the stuff which you can sell out to generate some quick cash to fulfil your dream. Let's check them out now!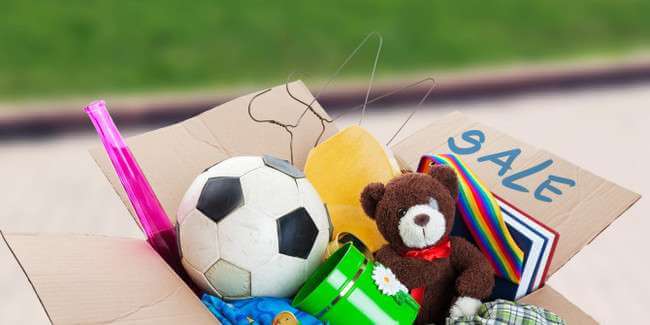 Things You Can Sell to Make Quick Cash
No matter what kind of a person you are, you must have bought a lot of books to read out in your free time. Everyone owns a lot of books which are of no use. Additionally, you may have a lot of books from your schools and colleges which are of no use at the present day. If you have kept the college books and school books or some other books in your cupboard, this is the right time to sell them out now. There are many online platforms available where you can sell out your books or you can visit the nearby book reseller who can give you direct cash on your old books.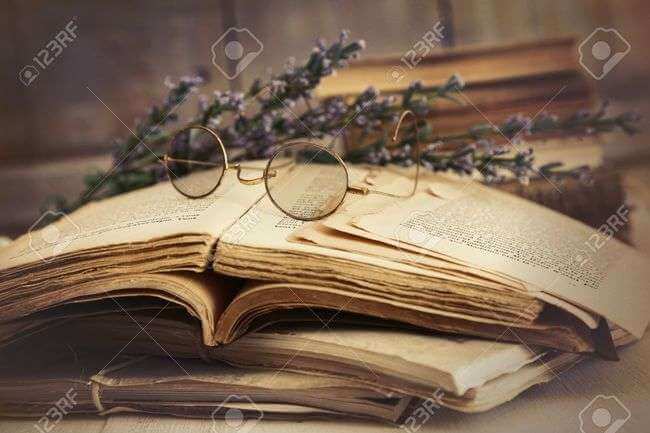 Most of us upgrade electronic products frequently as we are introduced by new gadgets daily. When it comes to buying new electronics, smartphones come first. Thankfully, you can sell your old phones and get the best prices from various online platforms.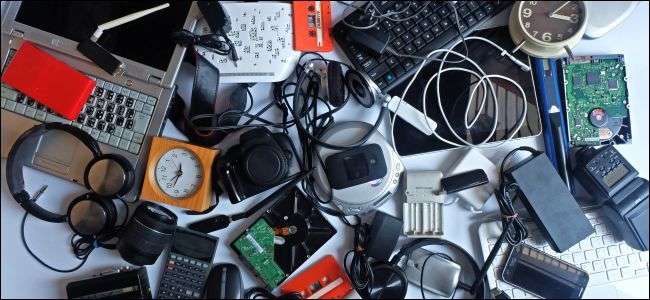 Apart from smartphones, you may also want to sell out your old laptops, old computers, radio, gaming station and many other electronic gadgets which you can sell out directly from the website. You can also visit the nearby store to make a quick deal on the old electronics.
We all love to buy new clothes and most of us don't wear old clothes. Did you know you can sell out your old clothes quickly from mobile apps and websites? Well, you can search for mobile apps that let you easily sell out old clothes. You can also exchange old clothes to buy new ones for you from the same website or app.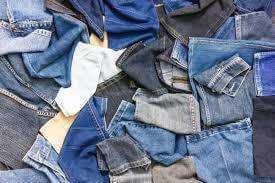 We all receive a handful of gift cards on special occasions such as on birthdays, anniversary etc. You can sell out old gift cards or can exchange them for the new ones right using the online stores. You can also visit the nearby gift cards shop where you can exchange or sell them out for quick cash. It takes only a few minutes of time and you can have some extra bucks from the old gift cards.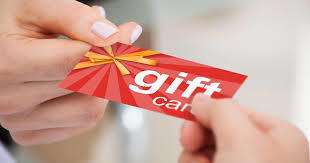 Many people have creative minds and they design and make a variety of crafts items. If you love to work on crafts and spend your free time in the same thing, you can sell out the old crafts and in return, you can earn some quick money by selling them out.
Alternatively, you can also start a new business to make new crafts as per their requirements. The online platform is the easiest way to make quick money for craft workers.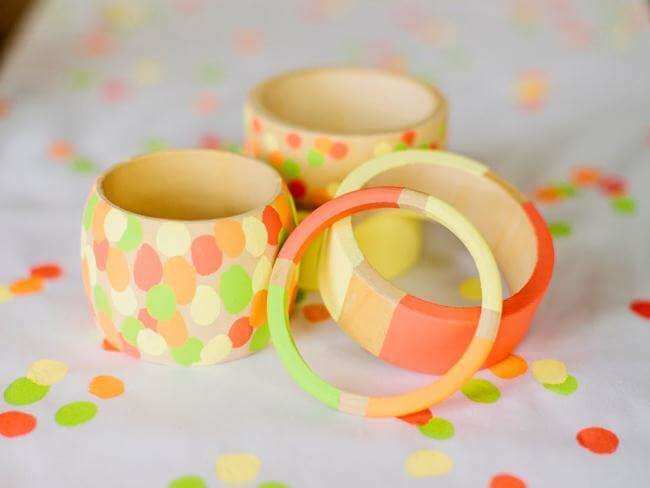 There are a lot of things which you can sell out from your home which of no use and old furniture is one of them. If you have bought new furniture such as new chairs, sofa-set or bed, you can sell out the old furniture on various online reselling platforms. Consider selling them out as fast as possible to make some space in your house and to earn some quick cash.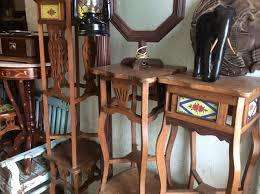 We all love to watch movies and play different types of games in our free time. If you got plenty of CDs, DVDs and Games in your cupboard which you don't use, consider selling them out now. You can easily find many buyers from the web platforms or from the physical stores where you can sell out these items and in return, you will get some extra bucks.