It is reassuring to feel and be at ease in your own home and your neighborhood. There are a lot of factors that contribute to feeling that way, but an important one is knowing who your neighbors are. Not only can this be fun, but can also help build a sense of community. A safe community equates to a happy community. Making your neighborhood a safe place is simple and easy enough – you just have to be aware of the integral ways and techniques to do so. This article will walk you through just that.
Simple Steps to Make Your Neighborhood a Safe Place
Knowing Who Your Neighbors Are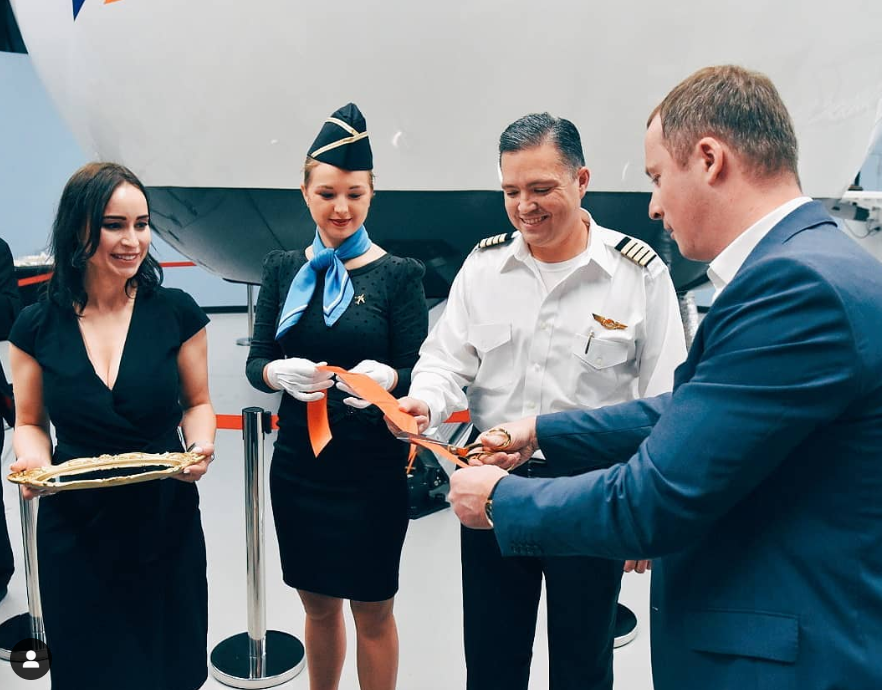 "Why go out of my way to introduce myself and get to know my neighbors?" – A question that you might have in mind. While it may seem unnecessary and almost like a waste of time and energy to some, befriending your neighbors comes with several benefits, including safety, peaceful living, having people to socialize with, and having people to rely on in times of need.
Being friends with your neighbors and knowing that you are surrounded by good people further increases your and your family's safety. Why is this so? Think about it this way: would you rather have a reclusive life or would you prefer to rest easy knowing that there are people who will watch out for you and your property? While the former may appeal to people who are into savoring freedom and solitude, it doesn't come with the latter's advantages with regards to neighborhood safety. One main advantage that the latter offers is that you get multiple sets of eyes and ears that can help promote a safer area and hinder criminal activity. This is greatly beneficial especially for those who frequently go out of town because even if you have security cameras and whatnot, they can only do so much. Having actual people to look after your property when going away even just for a short while will help keep your home secure. In addition to that, living in a neighborhood where everyone is treated with respect greatly impacts your sense of peace.
Having people living in close proximity to socialize with is also nice, and needless to say a practical choice. For instance, if at some point you encounter an emergency, it is nice to know that there is someone who lives nearby that you can rely on and go to for help. Time can be crucial in some situations, so this is one great positive.
Researching Your New Neighbors Offline and Online
Moving to a new place? The neighborhood is just as important, if not more, as what lies within the four walls you will soon be living in. Researching your neighborhood is crucial for your safety and peace of mind. One thing that you can do is check for social media groups to see if there's a neighborhood group where residents interact and share their experiences living there. Another way to conduct an online research is by using existing tools that help you find information about your neighbors-to-be). With tools like Nuwber, you can find the names of people who live on your street, their contact and background info, public records, police records, and much more. Nuwber offers three ways of researching your new neighbors – by their name, phone number, or address.
You may also opt to research your new neighbors offline by going for a walk in the neighborhood. This is still without a doubt the best way to conduct your research as you get to meet them in person while also getting a feel for your soon-to-be neighborhood. This way, you'll get an impression of how your new neighbors are as people just by interacting with them. Additionally, getting to talk to them in person gives you the chance to ask about how safe they feel about the neighborhood and what they like about it.  You will also get to see how often your new neighbors are out and about. As if that's not enough, conducting an offline research will also give you an idea of how comfortable people in the neighborhood you're looking to move into feel amongst their neighbors.
Improving and Maintaining Security of Your Neighborhood
Improvements in the system have to be done to maintain a community's security and to keep it well-protected. Along with following your neighborhood's safety rules, you will also have to remain up-to-date with all security protocols. Being a member of a community comes with responsibilities including paying continued close attention to anything that might be considered a safety hazard. Examples of safety hazards include non-working street lamps or light fixtures, corners and possibly dangerous spots without safety signs, and streets that lack lighting or illumination.