Technology is fast-growing but it is vital to understand that relocation to a new area comes up with some negatives too. If you are mobile that is you have no fixed location of working in the present place then also you simply cannot set up in a location. Certain factors need to be counted before one relocates to a new place. Given below are certain tips from expert local moving companies with expertise in tech relocation. It is recommended for you to look into these before making the new shift.
Have an in-depth study of the company and the new area you plan to shift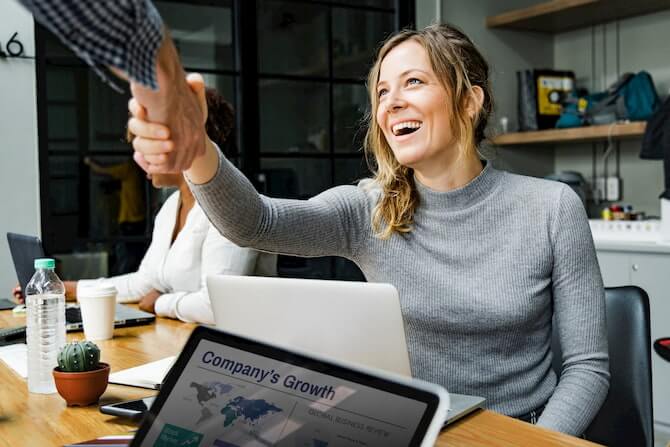 This is something not new but yet some people ignore it. This is one of the most crucial steps and you should keep in mind to study about the company and the area you are shifting. Especially when it is about the area you should understand the climate of the place that is livable for you or not. Next in the same category, you should check on the expenses which you have to pay for housing and other daily needs. It is important to count this, as sometimes you might shift to a new place because of a better salary but then if the living expenses are also too high things would become difficult. While checking on expenses, it is also important to check on the quality of education and the healthcare facilities available there. This is something which is required at all levels. Even search about recreational sources and other entertainment activities to be fully aware of the new place.
Discuss with your family before you readily go on the move
You might get a good setup for your tech work but then you have your spouse or other family members living with you. There are great chances that they are well settled in the present area with a good job and all facilities. So they might not want to move or they need time to relocate their work and other things. So, in that case, if you will go for relocation, you might end up staying alone as they might not have arrangements for the same. So in that case, make sure you go for relocation after consulting your family members. Don't simply take up the decision thinking about your benefit.
Get the formal letter for your new employment offer
You might think it's crazy and the HR professional of the new company might mind it but then you cannot simply trust anybody's words and leave your present job. To move and relocate is not an easy task and you might face several hurdles. So in that case, make sure you insist the company on providing a formal letter explaining the job offer. Details such as date of joining, the position offered, salary and all other important details should be mentioned. If you get such a letter then only you should quit your present company and give them a notice. Don't just make a risky move without any written proof.
Make sure that the new company provides you relocation charges as well
The new company you are moving to is well aware of the expenses you will bear. If they are not then also you should talk to them and get charges for the relocation. It is not easy to shift to a new area. From your traveling to relocating all your stuff, it could be quite expensive and may disturb your entire pocket. So when you have signed the contract with a new company, ask them to pay you the relocation cost as well.
Have a tour of the new place you plan to shift
If you are planning to shift to a new place, don't decide in haste. You need to visit the area and search about the company. Maybe the company is offering you extra perks but then the area is not good. It has a high crime rate or the kind of atmosphere you want in that area if not providing the same. So make sure to visit and understand everything first before accepting the order.
Don't cut off with the new company
You might get tempted to a high salary package but in that case, don't bid goodbye to the old company till you are sure about the new one. Simply inform them about your leaving when you are sure about the new company that is you have a formal letter. Even after that maintain a healthy relationship as it is important for you. There are chances you might want to relocate so never spoil your relations and go.
Thus these are some of the aspects which a tech person must consider before making the move. If you want to experience a happy relocation clear all the terms before only as later on there could be issues and you might face some consequences.