Smartphone has played a significant role in people's daily life, because it can make many things possible. Now, we are standing in the era of mobile Internet and almost no one can live without Internet and smartphone, especially the younger generation. However, there are still restrictions that do not give us full potential for the Internet.
These restrictions usually happen because the governments or some organizations block specific websites, such as:
Saudi Arabia block YouTube
The UAE block Skype ( VoIP)
Russia block some Internet resources and government takes control of Internet access.
To access those blocked contents and apps, you need a VPN —Virtual Private Network.
There are plenty of VPNs in the world, which are made into mobile apps, but many of them always lack something, such as free version and stable connection success rate. These are important for people and we hope they could be resolved by the developers. Now, what about this SkyVPN? It is growing at a tremendous rate on both Google Play Store and iTunes Store. Is that good for you? Let's find out.
SkyVPN Review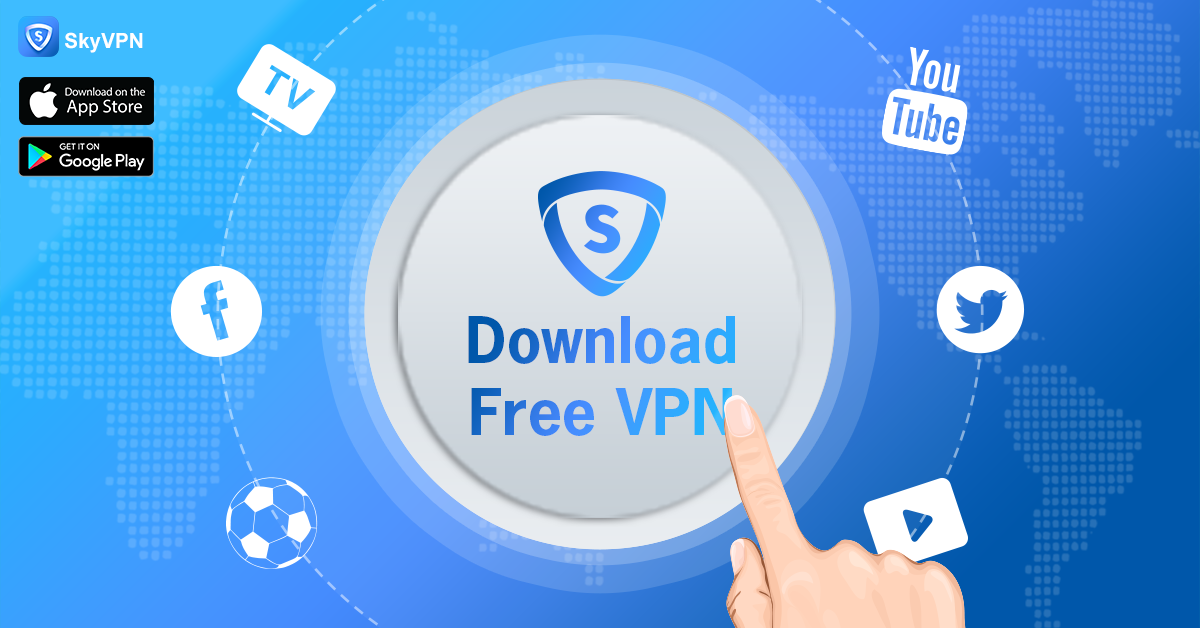 Download Links
Preview
The company of SkyVPN is using the "Free-status" to get more downloads for the app. Are there any hidden charges or catch? The answer is NO. SkyVPN earns money by offering videos and free sopnsored apps. Users can earn premium traffic or bandwidth from these activities inside SkyVPN.
SkyVPN does have a premium version, where you can pay on a monthly or yearly basis (They don't force you to upgrade by adding limitations) or you can earn premium bandwidth. Just read more details below.
It is an unlimited free VPN, so do not worry about the usage limit.
Freemium vs. Premium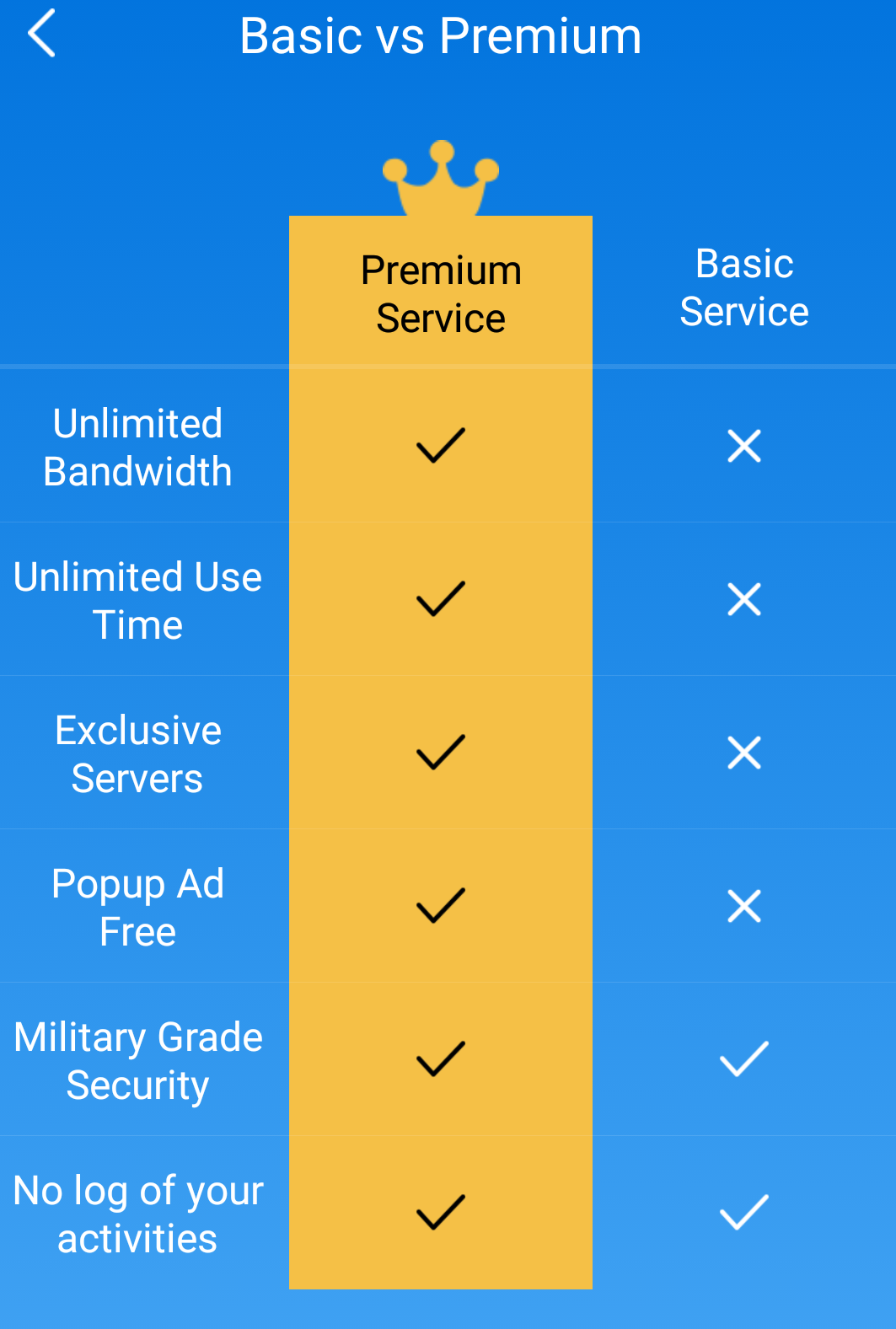 Check out the snapshot we have shared above; then you will be able to tell if the premium version is great for you or you are good with the free version.
How to earn Premium Bandwidth?
The positive point is that the company allows you to use premium service for free. Just see the picture below: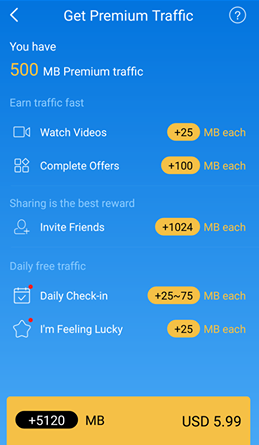 1. Invites – Whenever you invite your friend to download the app, you get 1GB premium data.
2. Watch videos – One of the easiest ways to get free data, you get 25MB by watching each video.
3. Complete offers – If you complete an offer, then you'll get 100MB+. But, we don't recommend you take the offer option.
4. Best way ever – If you log in every day, you'll get 25MB for returning and I'm feeling lucky is another option that gives you 25MB.
Click on Menu > Premium Traffic > Earning options.
Download & Upload speed
Regardless of what anyone says, download & upload speed matters.
Why so many people buying VPN? To access YouTube & Movies sites because they are banned in their respective country by the government.
If the VPN location server is slow, then you have to see the buffering circle for a long time.
You may not be able to open some websites, or run into technical issues, such as excessive network usage and high crash rate. To see whether SkyVPN has the same issue, we have tested its free version location (US) by using SpeedTest app installed on our smartphone.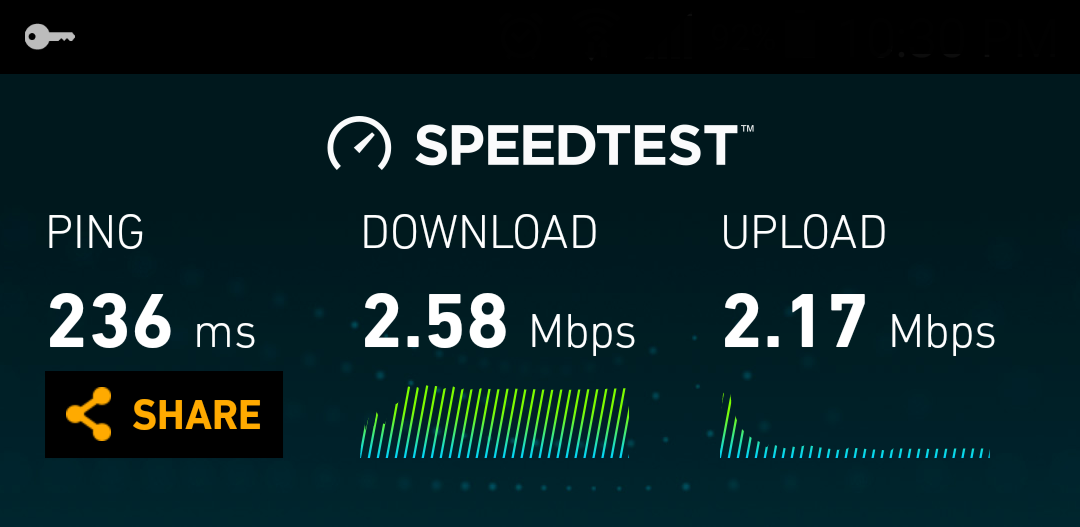 The results are very great for this VPN, how? Our Internet package is of 4Mbps (Both Download & Upload: 4Mbps,) and we got around 2.5Mbps speed on this server, which is OKAY compared to many other free ones.
It's not the best speed, but it is fair enough for a free version.
Servers or Locations
Do not forget this is a free version, so do they offer various locations?
During our test, we found that the app has only one location for free, which is the United States of America. We have conducted a few tests and found that it does not have a slow speed connection, and we do not have server downtimes in the test.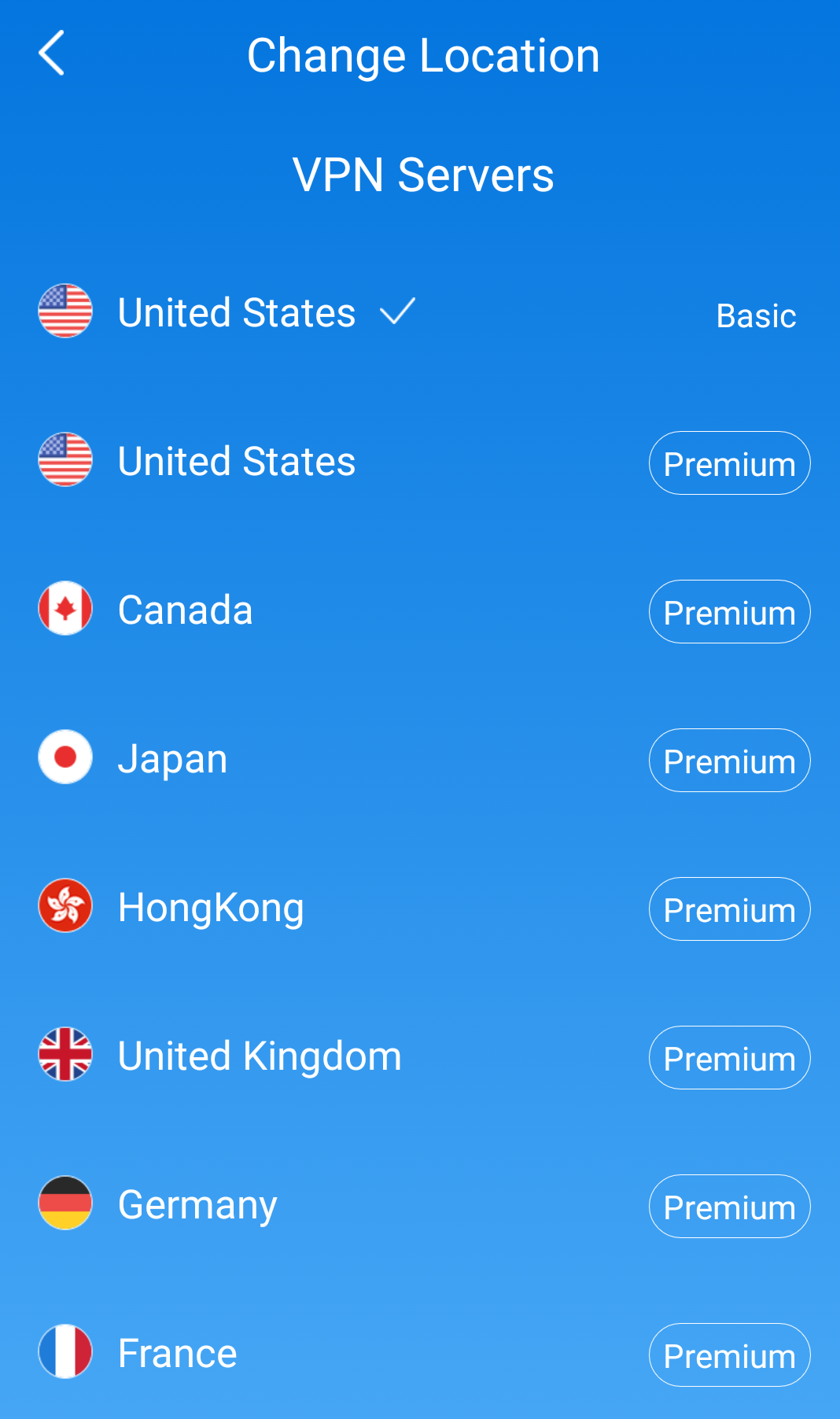 Now, you need to know that you only get one location, which is in the USA, and the server is located in Santa Clara.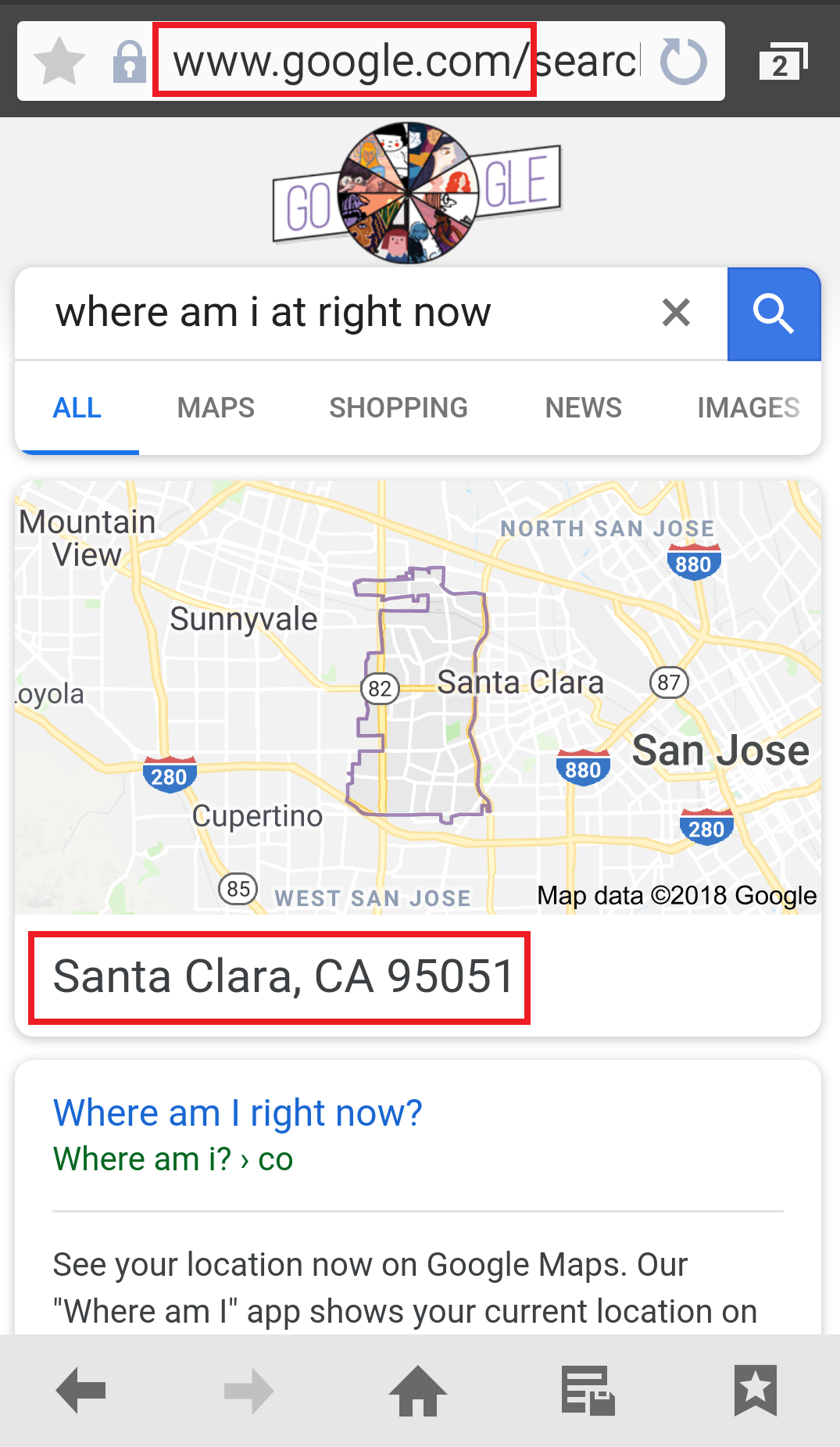 Right now, users can access the servers located in eight different countries, and you can access them by switching to the premium one or you can watch some videos to get premium bandwidth.
The application is so powerful that it can bypass the school firewall and help you access to the content that is blocked by the school authorities (via WiFi).
It can also unblock applications and websites that are not available in your country without any errors.
If you are a student, SkyVPN should be the perfect one for you to bypass school WiFi to access all your favorite apps and webs. What's more, if you are a professional user, SkyVPN can provide you with safe Internet access to protect your privacy.
Logs
The purpose of the VPN is to help you access restricted websites and contents. These Virtual Private Networks will also help you keep away from hackers in case you are using a public WiFi.
Now, how many of you would like to have both?
Every VPN service is capable enough to give you access to the restricted sites, but not every VPN can protect your privacy and sometimes, they have become the primary reason for vulnerability of your identity and privacy.
The positive feature of this app, which we like a lot is its NO-LOGS POLICY.
Logs are nothing but your Internet usage activity, which can be accessed by any medium-level hacker or a privacy invader who can use that data to trace your actual IP, as well as your location. Doesn't this kill the purpose of the VPN?
Fortunately, both basic and premium version of the SkyVPN do not save your LOGS at all.
One of the cons
When we open the app and connect it to the server, then a Google ad network advertisement will display at the bottom of the app.
When we look at the display advertisements, we might get a little annoyed, but the truth is that it's also a good sign that the company is being fair.
Minimal advertisements will help them fund this free project, which is important for us as users.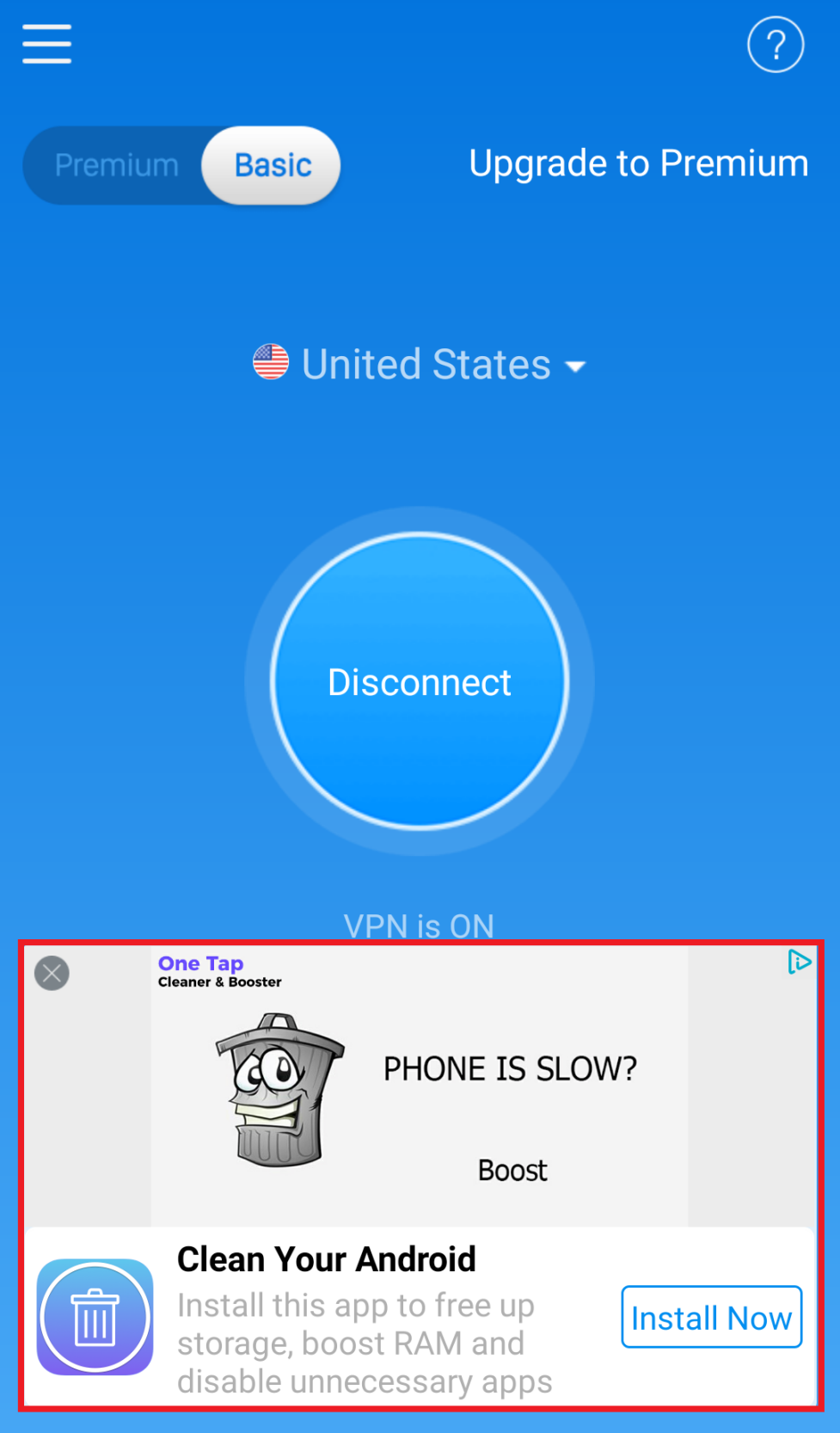 It's not annoying after minimizing the app, and no video advertisements are played in the app, which is a good thing.
Only one display ad is at the bottom of the app, which is FAIR enough.
Conclusion
SkyVPN has what we need to access restricted sites and it doesn't even have logs. Let us know your thoughts in the comment section after trying this app.