People usually meditate for different reasons: to reduce stress or pain, to feel calm, to get through crisis or to engage in spiritual practice. We might meditate for specific reasons and then discover that we wish to attain a different level of consciousness or a more gratifying state of relaxation. But not everyone can meditation. It is an art that is tough to practice and follow.
Mindtastik is the latest application available on PlayStore to help people meditate anytime and anywhere. Meditation is no longer an art that monks' practice on the top of the mountain. You too can practice the ancient art of meditating using Mindtastik and find custom-made meditations to deal with different issues of your daily life.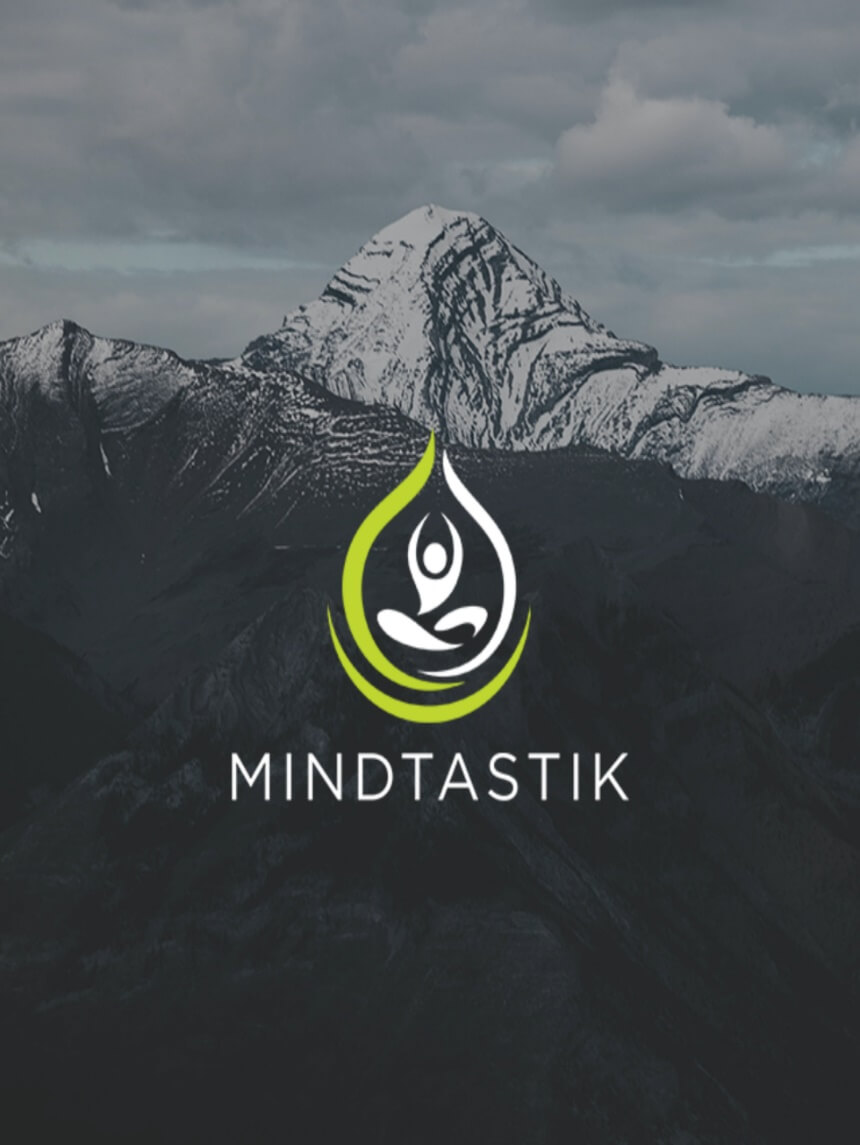 What is Mindtastik?
Mindtastik app lets you deal with your anxiety and develop healthier routines with its targeted daily meditations. It offers wide range of meditation (guided and unguided), sounds and music and enhanced affirmations. It shows you the way to move into deeper states of consciousness in order to let go the negative thought patterns and free up your mind to receive everything you want.
It also helps you to be mindful of your reactions to the meditations and journal any thoughts, emotions or feelings that come up, giving a better insight into your internal state and providing the way to manage it.
Why you should meditate?
You can connect to a deeper and calmer sense of who you are actually. You'll sleep better, feel better and make every day the best it can be. Meditation helps in:
Keeping your mind and body in coherence with each other.
Feeling more relaxed, in tune and inflow.
Reducing stress levels and conquering anxiety.
Overcoming your bad habits.
Developing healthier habits.
Understanding your psyche and freeing yourself from limiting your beliefs.
Using Mindtastik App
Download and install this app on your device. It is available for both iOS and Android devices. Here, I'll be guiding you through the app guide on Android device.
Once you have installed this application on your smartphone, open it by tapping the app icon. As soon as you open the application, it will suggest you a few meditations that you can take.
Click on 'No Thanks' to skip.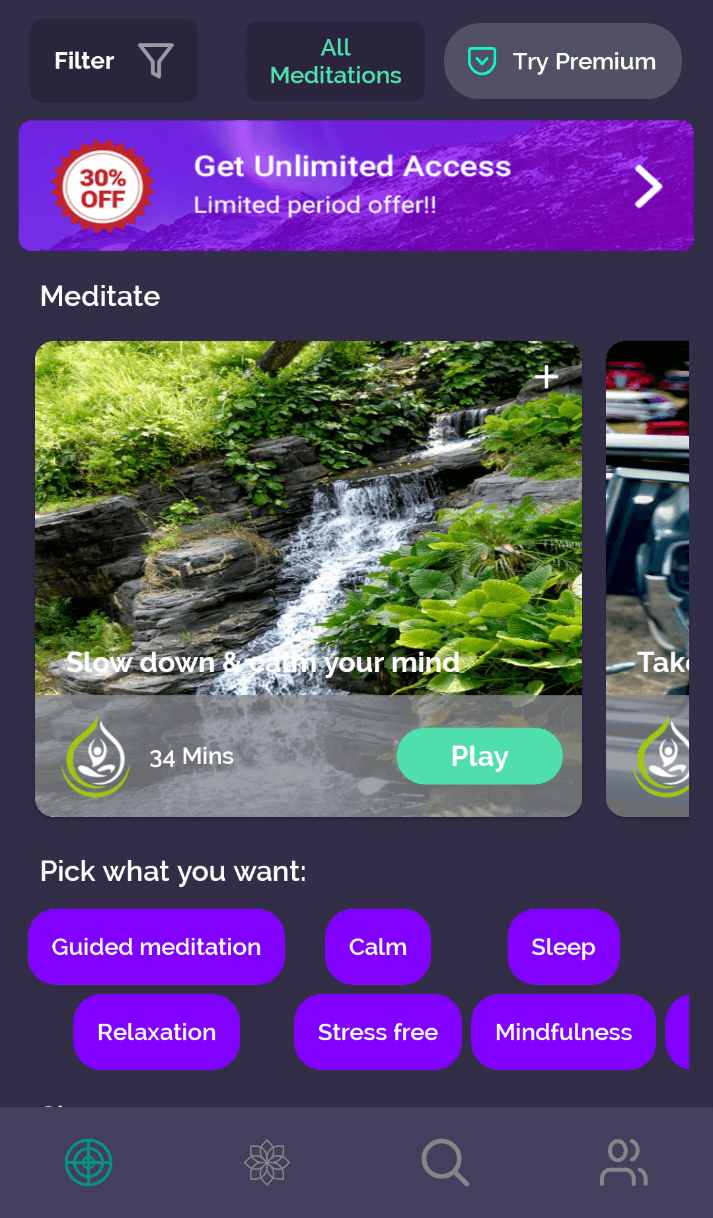 Tap on 'All Meditations' to check all the meditations available on this application.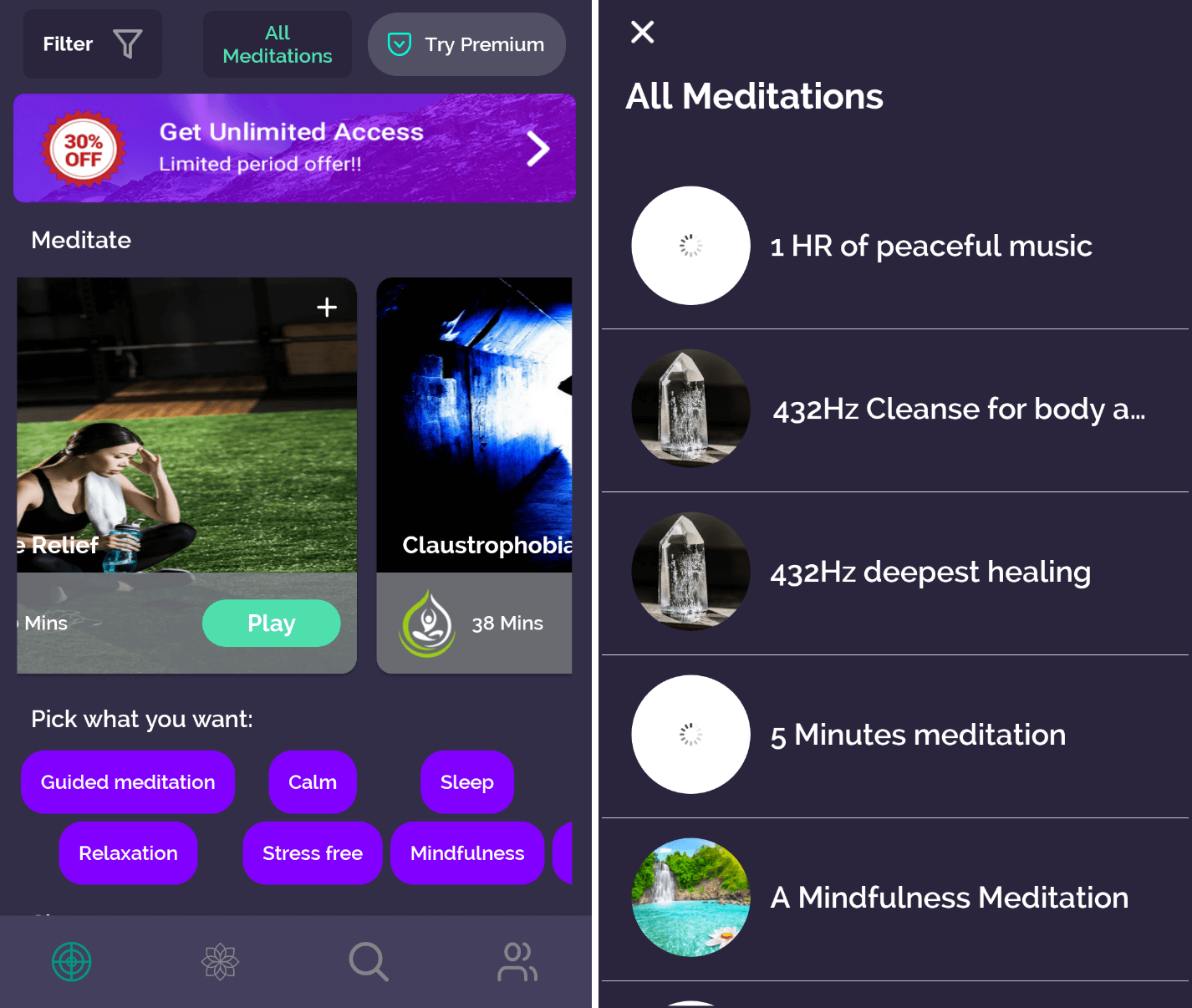 You can even tap on 'Filter' option to filter the list of meditations it offers based on different situations. After you have found the filtered results, you can further filter them based on the time length.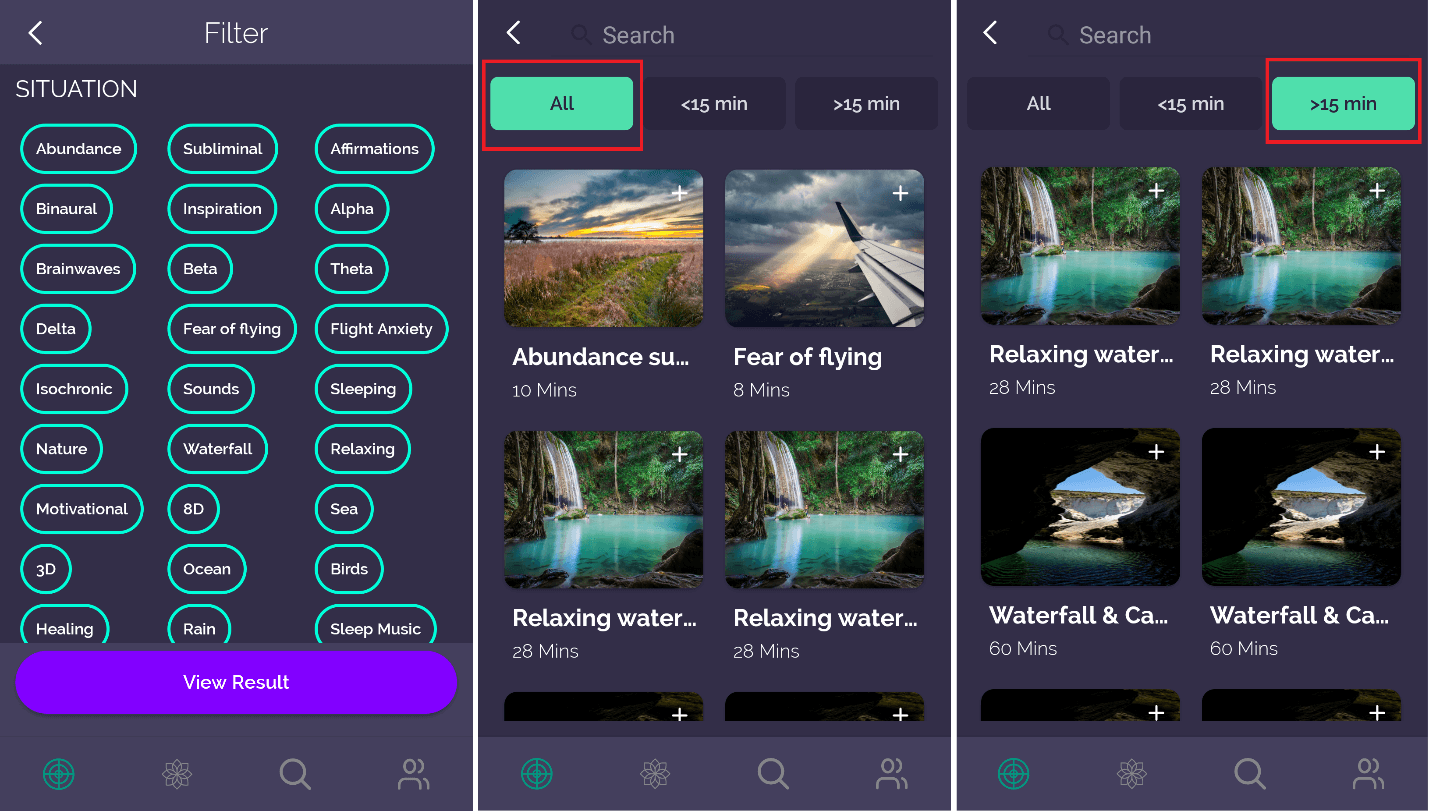 It offers a decent number of meditations to offer ranging from teenage issues to Insomnia, women's health, Phobia and fears and more.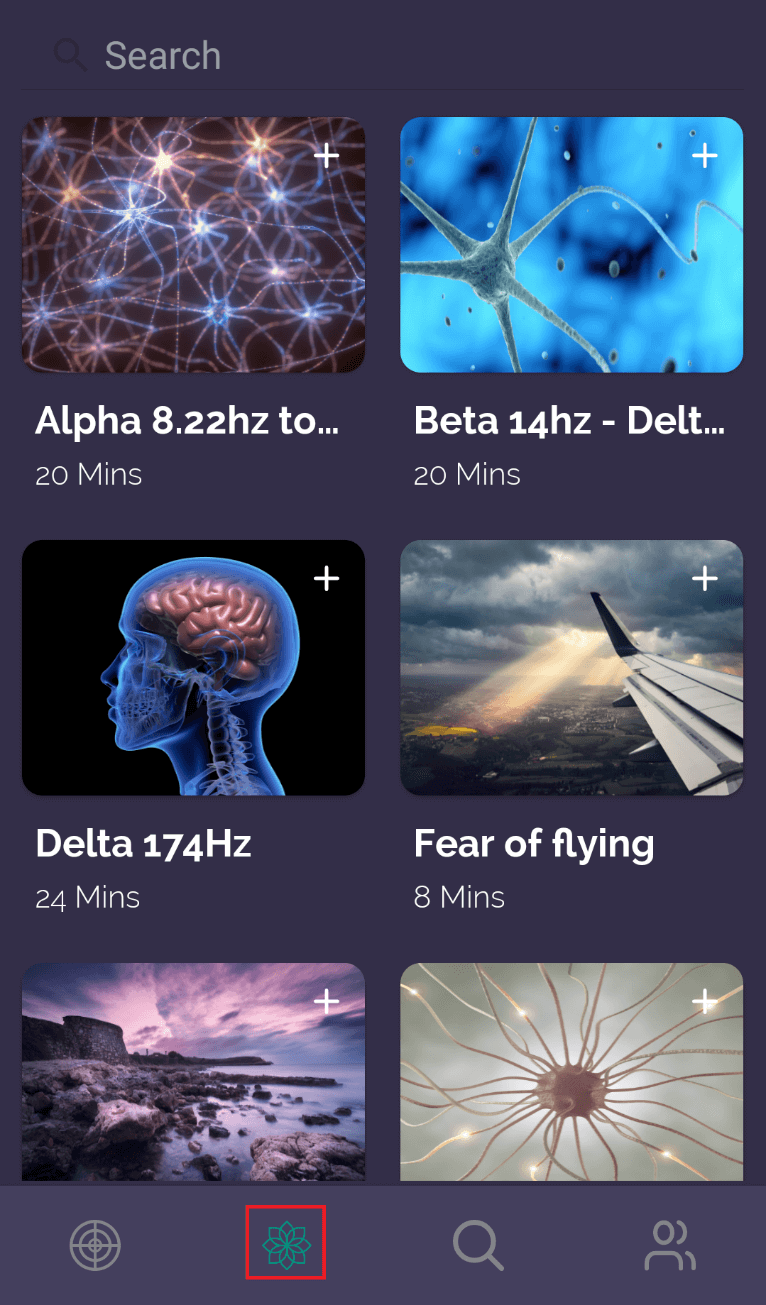 You can choose to play any meditation based on your choice.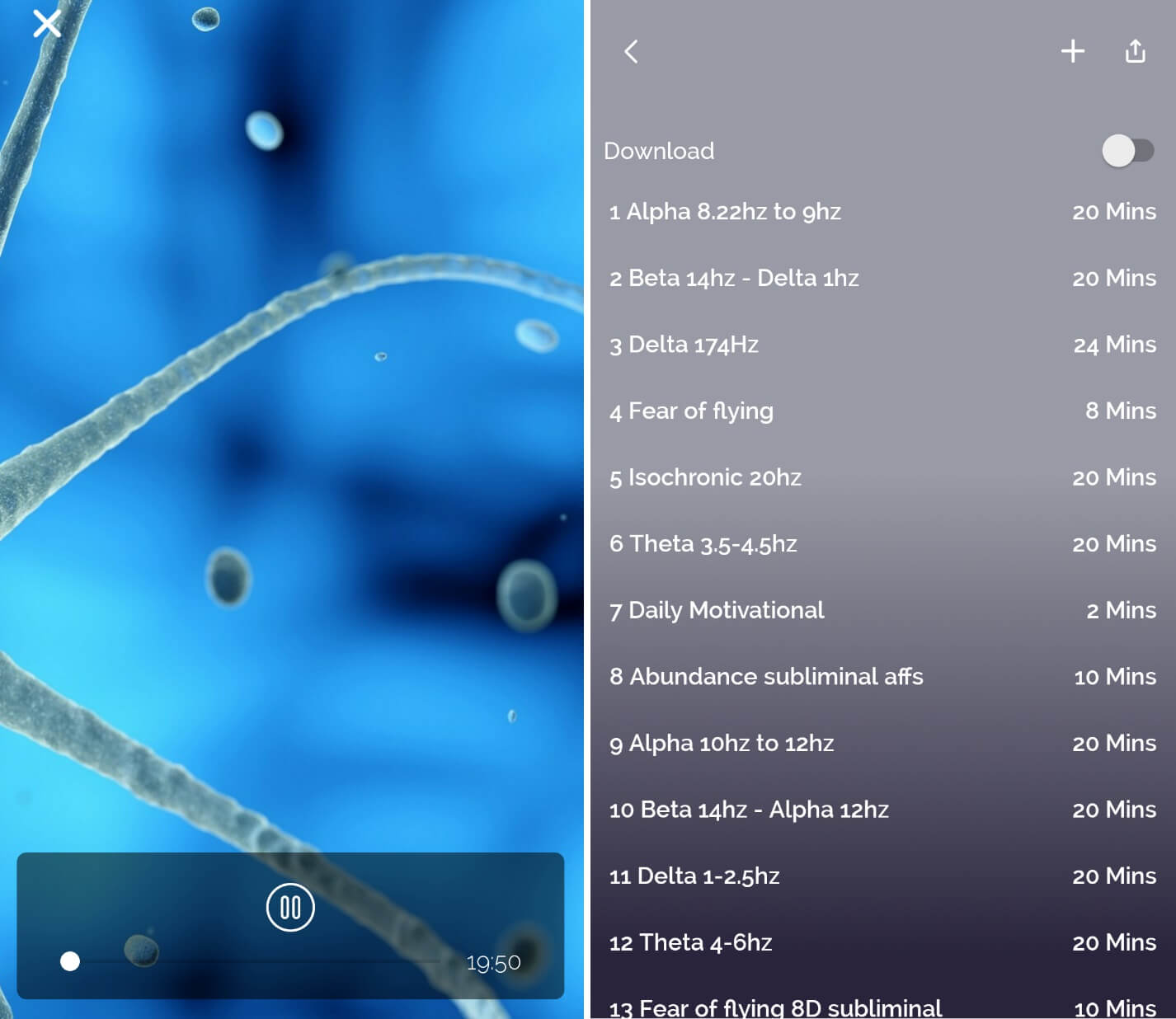 Tapping the '+' icon will help you add the meditation to your playlist and tapping the 'tick' icon with remove it from the playlist.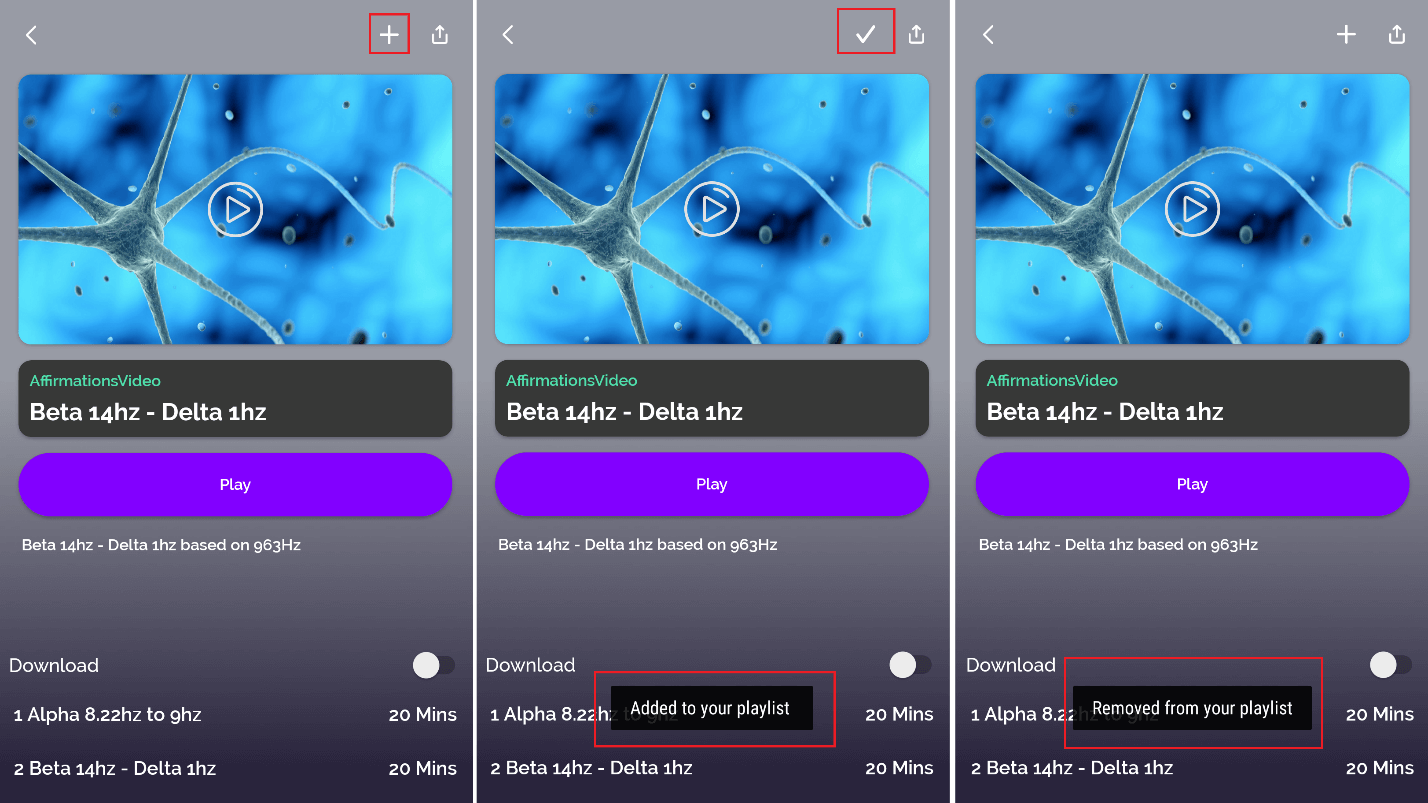 You can even share the meditation over different applications by tapping on the below marked icon, adjacent to the '+' or 'tick' icon.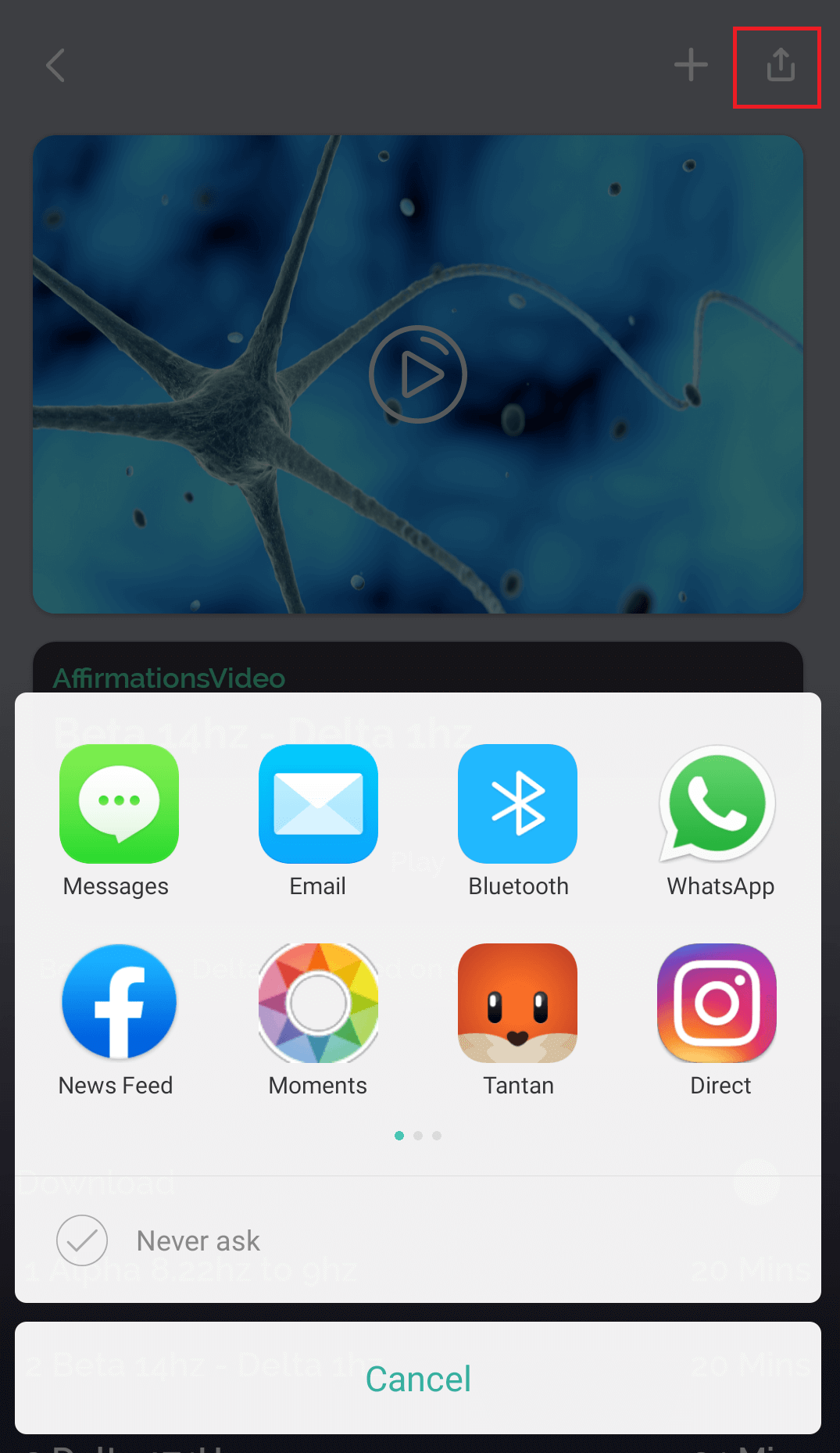 Go to 'Profile' icon and from here, you can set up alarm, invite friends to this app, partner with Mindtastik and do other things as well.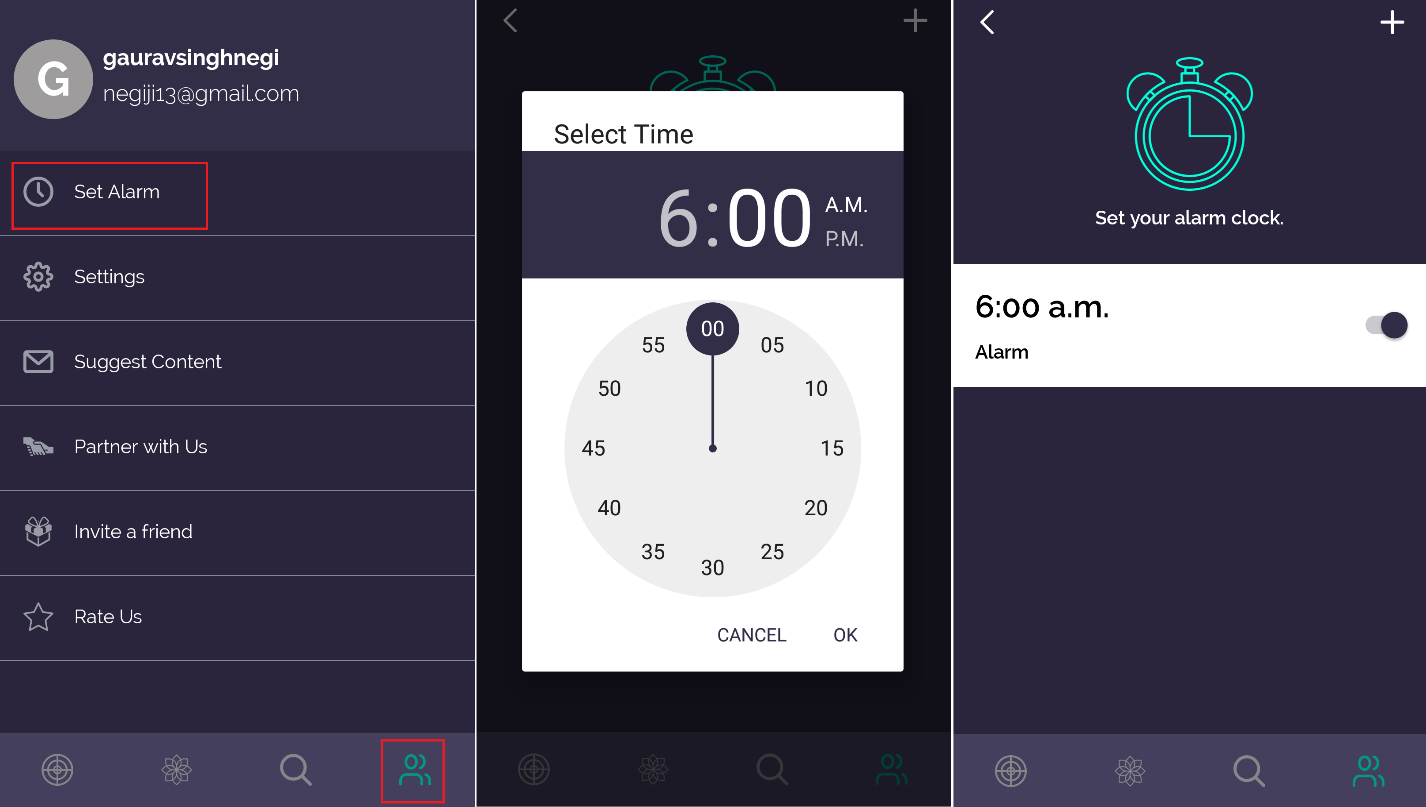 If you really like the app, you can upgrade to premium plan.
This is how Mindtastik works. Whether you are a novice or an expert, the guided meditations are tailored to your experience level which help you relax and find inner peace. Practice the meditation on a regular basis will give you best results and you will definitely find some change in yourself. The changes would be noticed by everyone around you.
Upgrading to Premium
If you purchase the subscription, you will be able to unlock the videos and will have a better experience. The subscription price starts from $9.99 per month. If you buy it for a year, it will cost you $79.99/month. To go for lifetime subscription, you need to pay $199.99, onetime fee.
The Bottom Line
One of the best things you can ever do in your lifetime is meditate. Meditation not only brings the inner peace, it boosts your energy levels and you feel fresher than ever. Download this app on your device and get rid of all stress and anxiety from your life.