Synchronization is one of the common features, which were highly used decade ago, but it started to fade away but every since smartphones started to run Windows mobile & Windows desktop OS.
Ever since Windows 10 edition introduced in the world, the number of features started to become more useful than before. The Microsoft Win10 one of the best desktop OS available for new and old PC's in the world.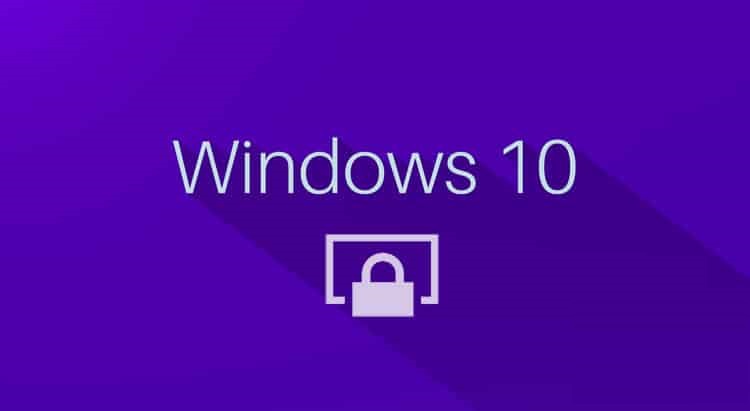 Windows 10 allows you to connect your device and settings via your Microsoft account, which is an amazing option to keep your settings saved, even when you login into your Windows PC, Windows Mobile, and Windows laptop.
Currently, we have Windows 10 laptop and desktop, which makes us use Synchronization feature because it eliminates many manual works in our professional lives.
How to enable it in the latest Win10 PC or Laptop ?
Many new Win 10 users do not have deeper knowledge in the interface navigation, so we thought to give you the right directions.
Many users think that every set can be synced, but that isn't true at all.
Step 1: First, you must have an activated Windows or else it won't work because those options will be greyed. Just like below snapshot, which we have shared.
Step 2: Go to settings from your Win 10 PC.
Step 3: In the settings panel, there are many options, but you have to select Accounts from the settings, then click on it.
Step 4: Now you will have two options on your screen, you are already signed in to your Microsoft account. If you haven't, then you have to because the settings are going to save to your MS account. Click on Sign-in to your MS account instead.
Step 5: A window will pop-up on your screen and you have to type the credentials of your MS account. If you have never created one, then you can create a new one right away, but make sure you have access to the verification email id.
Step 6: Now click on the Sync your settings, then you will see plenty of options, which we recommend you to read because you get full-control what you want to save to your MS account for Win 10.
Step 7: Now turn on "Sync settings." Remember, you can turn off the sync from here anytime if you think you no longer need it.
Which setting to choose?
We have educated you on how you can enable the setting, but do not want you to leave you more questions regarding the options in the sync settings.
What we will is to explain each setting, so you can decide whether you need it or just avoid it.
Theme – There is no need to give you a brief introduction or any explanation about it. It won't make much of the differences if you are not using a custom theme. If you are using a default theme, then this setting won't make any sense.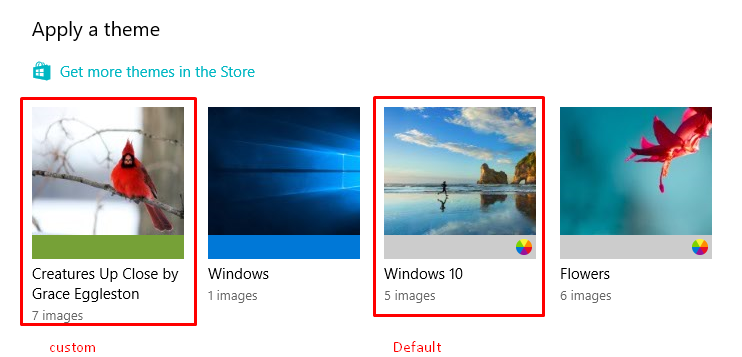 Internet Explorer settings – No one uses IE browser, its pretty much discontinued since 2012, so keep it turned off.
Passwords – This is an important feature if you have stored passwords on your Windows PC like your lock screen password. It also includes PINs from Windows PC, do not worry it doesn't save your browser passwords.
Language Preferences – If you have set specific languages for programs or Windows PC itself, then whenever you use your credentials to login into another Win 10 PC, then it will set all those language preferences, you have set in your personal computer.
Ease of access – When you are at the login screen of Windows, you might have seen few tools like onboard keyboard, right? They are called ease of access; If you have set any specific setting, then it will automatically save it.
Other Windows Setting – Unfortunately, we were not able to find out what other features are saved in this setting, but they have to be minor like colour preferences.
We recommend you to keep it turned off and used other options, while making sure to notice what things are being saved to your MS account, then after extensive usage, then see what things are missing.
If you find some preferences is missing, then it is the "Other Windows Setting" option.
Conclusion
Let us know if you find the latest synchronization is working perfectly for you or not, in the comment section below.