Still need to accomplish that application essay? The essay that is known as the entrance ticket to the college or university of your dreams allows you to share your personal experiences and traits that the admission board will be impressed with. But the reality is that writing an application essay is usually the most difficult part of the college application process. Moreover, in case your writing leaves a lot to be desired, your problem is doubled.
If you are on the lookout for some good college app essay topics, we have listed some of the hints that you're welcome to use when composing your project.
Things That Captivate You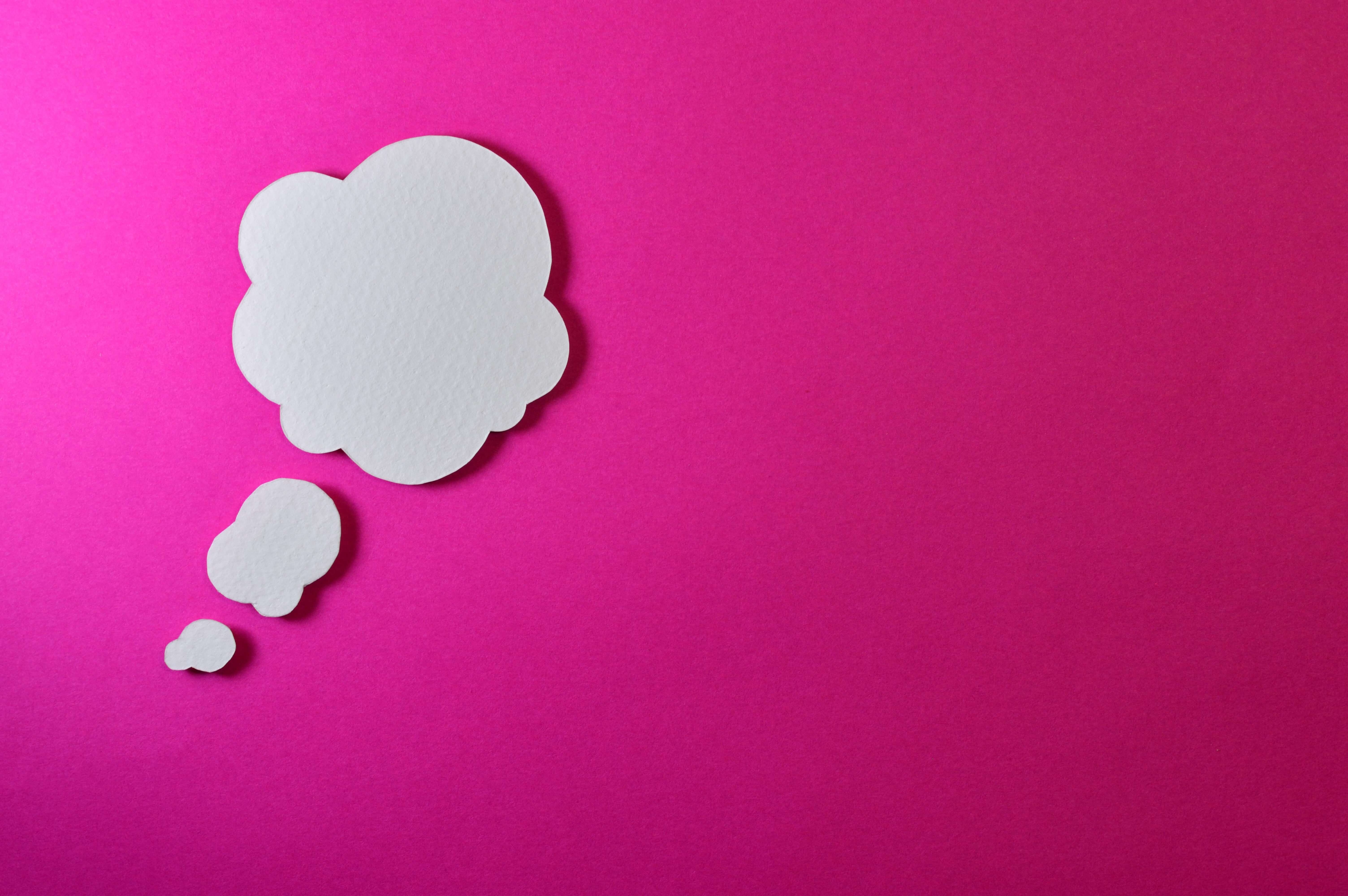 If you choose this prompt, you will have an opportunity to discuss something that you really care about. The point is that universities are waiting for the students who are curious and thoughtful about what is going on in this world. What kind of a career you're planning to build when you graduate is not an afterthought. Instead, ensure to tell your readers how exactly you are going to pursue your special interests.
Discuss Overcoming Life Challenge
The members of the college admission board love these stories about potential students getting over life hardships. Feel free to talk about something that is huge (for instance, the death of your relative who meant everything to you) or something that is not that large (for example, failing a high school test or not making it through the Thanksgiving dinner with family where you usually feel alienated). No matter what your challenge is – it is worth talking about. Just make certain to concentrate on how the challenged appeared in your life, and how you managed to get over one states Jeff Tate, Head of Content at essayservice[(.)]com
Childhood-to-Adult Shift Story
If it's hard for you to immediately come up with a life-changing event for an application essay, it is okay to skip this part and try something different. Bring back some of your memories and write about a moment that shows your transition from being a child to adulthood. Essays of this type are better answered with a unique and important moment rather than less significant ones.
Talk about Something Brand-New
The truth is that college admission board members read the same essays for years and years. What is it that you believe they should know that is not reflected in dozens of app essays written by the other applicants? Is your birth story unique? Has some accident affected your academics? Use the application writing process as an opportunity to talk about anything that college admission officers would be interested to know.
The Person that You Admire
Ponder over the people that you truly admire. Is there anyone in your life that has changed your life in a positive way? Talk about these people in your paper. Just make sure to be careful and link your story back to you and how the person that you mention has influenced you. Tell your readers what kind of relationship you and the one that you admire have, as well as how you have changed due to it.
Talk about Movies or Books
If you have a favorite movie or book, make sure to describe the main character that faces the necessity to make a difficult life decision. What do you think about the choice that s/he made eventually?
Mind which movie or book you choose to talk about in your app essay. Never give your preference to popular things like The Game of Thrones or Harry Potter that most of the potential students pick. Ensure to write about a book or movie that you read as a high school student, and that stayed in your heart until now. Never choose a movie or book that you didn't like! No matter how good your writing is, your readers will immediately find out that you're insincere.
No matter what topic you choose, do not simply state the facts to write an essay. Instead, provide specific examples, details, and reasons in order to reach out to the members of the college admission boards. In other words, make sure to show – don't tell!
If you have troubles with the application essay writing, save your precious time by approaching the custom writing websites like Advancedwriters.com. It's better to have professional writers deal with your project than waste your time pointlessly trying to build a decent text.