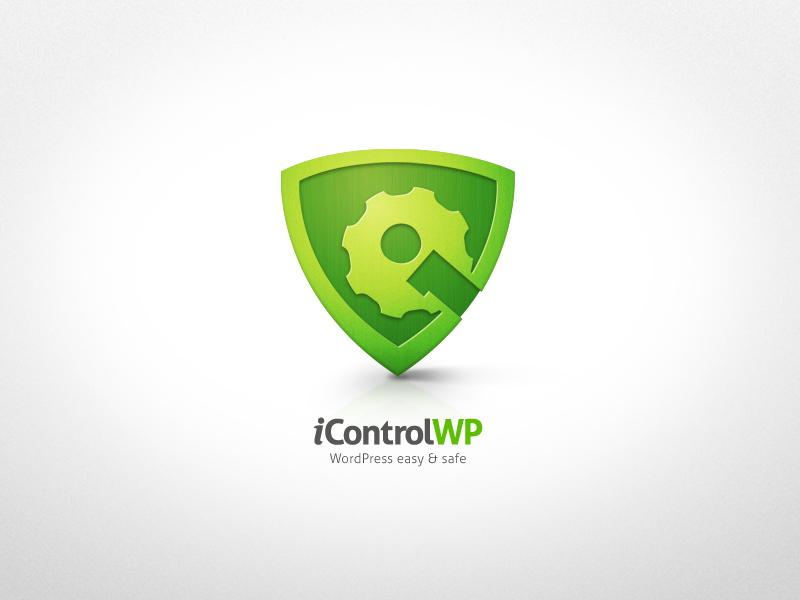 Managing and backing up your WordPress installation to a secure storage is something that we always forget to do because of our busy schedule or due to nature of work. It's where were one of the new tool called Icontrolwp efficiently manages everything with just a single plugin.
So why we should select such a premium product when there are number of alternatives?
Most of the alternatives out there stores your hard work  on secure cloud Amazon S3/Dropbox/Gdrive by using FTP and consider if a hacker managed to sneak into your installation by completing destroying your big sized website from top to bottom, so our question will be, how you are going to restore the website from backup if can't be established?
Answer to question is also explained in the review.
So is it same as managewp, we saw only a small similarity and you can read more about it on our experience using the service for 30 days.
Icontrolwp review
Firstly don't have to pay anything nor give our credit card information for using free 30 days with all the features that you get we sign-up as a premium client for managing different WordPress installation without logging into any of your clients Admin dashboard.
Let's check how it can be added to your/users website
Simple just enter your website url when prompted and make sure that you have installed icontrolwp client plugin in the website that you are trying to integrate with the service.
Enter the code shown in your wp dashboard to their website when prompted, tada your/clients entire installation can be controlled by you with a single login credentials.
Items that can be accessed and controlled
Comments
Adding new posts
And many more
Worpdrive backup ($1.5 per website)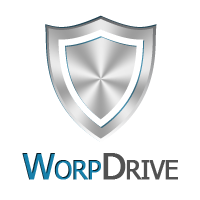 Integration requires cpanel FTP or SFTP details which you can get from the control panel, enter those details when prompted and your installation package will be automatically backed up within few hours depending on the size of your entire website. The automated every day backup keeps you with the latest changes.
These changes can be later reviewed before you backup or can be used you to assess what is the changes that hacker made to your package.
If you are interested in adding vine videos to you post check it out here
Encryption availability of worpdrive
No server side encryption is done. Maybe we can see it in the future release.
Worpdrive other features
No need to have or use any cloud accounts for storing the files
14GB free available space for your single website
On demand and scheduled backup
Unique password is assigned to every backups sessions
No two sites share the same space
No credentials are saved on your WordPress websites
Live site
If you have used managed WordPress hosting with staging, its similar to that as your contents with temporary url will be created on request which hardly took 10 minutes before you make up the restoration.
So have you received any error with this?
Live test site showed some errors on the top, but once the file is restored to original location, everything worked like as it should be. In short we received any errors.
Cloning tool ( $1.3/1GB)
Helps you to move contents and data from one host to another with a very short time and with no downtime.
Tool with which we haven't been successful in transferring as it always showed up some errors because of SFTP.
Since Cloning service works as post paid one you don't loose any of your money because of failed transfers.
Support experience
OK it's good because of live chat but sometimes Paul takes longer to reply to your queries.
Pricing
Simple strategy pay only for what you use.
Everything is now changed new plans are now in effect! and pricing is given below
Old Pricing
Icontrolwp : $4.75 for 5 websites
Worpdrive Bundle : $4.5
Clone : $1.3
Also note that you can also choose back up only solution and pay $4.5 per month per website.
Now regarding the payment
Not at all impressed as they only accept credit cards payment and with PayPal you need to pay $100 which will be credited to your account.
Are there any better one than them
InfiniteWP is there but you are alone with a limited support for free version and if you receive a serious error with main installation package, we doubt who will solve it whether its related with hosting or with InfiniteWP.
Final thought
Icontrolwp seems to be pretty solid as far as backup is taken into account.