"Learning a new language is always challenging, there's so many different words and grammatical rules that you need to learn and try to remember. There are also so many different languages that you can learn, so how do you choose the right one? Many people choose to learn Spanish because it is a widely spoken language, with over 437 million people who speak it across 20 different countries." says Camila De Cordova, a spokesperson from Reviewbox.es.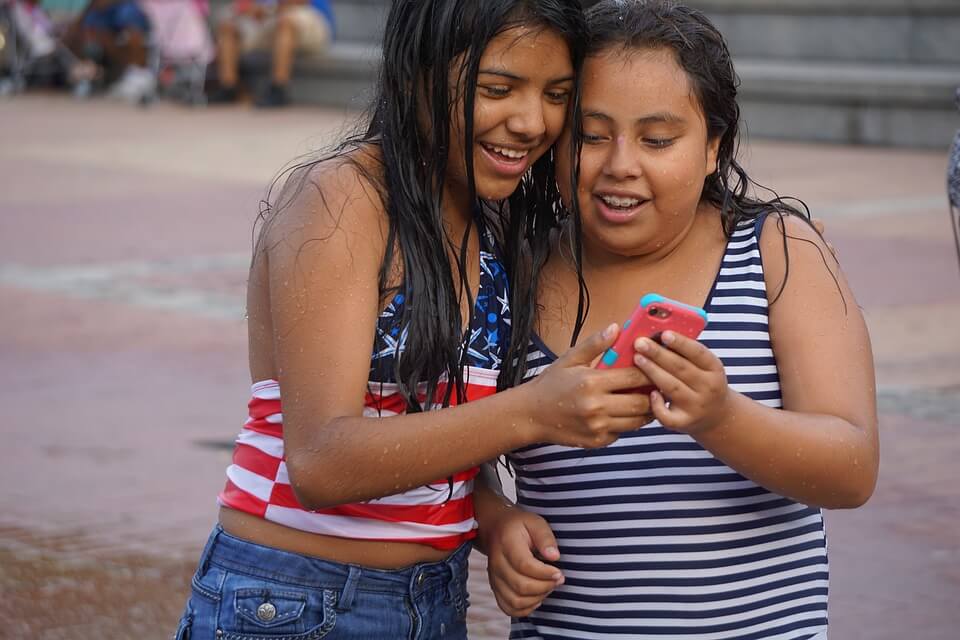 "To learn Spanish at an intermediate level it takes most people around three years, but with a lot of learning and practicing, it is achievable to learn Spanish quicker," adds Camila.
So, if you want to start learning Spanish then check out these apps that can help you learn the language quicker and easier.
The Remember app is easy to use and has fun interactive games which can help you learn Spanish faster and easier. Playing practice games such as memory games can help you remember certain words or phrases a lot easier. The app has classic flashcards, words builder, memory game, speaking, listening, and typing training to help make sure you get the most out of your learning experience.
FluentU is a great app that uses videos to help you learn Spanish quickly. The app uses materials such as news, music videos, movie trailers, inspiring talks, and commercials to ensure you learn the language the way it is spoken in the street. If you are looking to learn to speak and read Spanish in a natural way, then try out FluentU.
Duolingo is a free app that has a vast range of languages that you can learn, including Spanish. The app helps people learn new words as opposed to focusing on grammar, however, it is a very useful app for beginners and those who are new to the language. Duolingo allows you to earn points, race against the clock and level up, on its bite-sized lessons so you stay motivated to learn.
Rosetta Stone has an app that you can use to learn Spanish. It also has a free demo version, so you can see whether it is right for your learning purposes. Rosetta Stone uses the language you're trying to learn, so you will pick up Spanish a lot faster, because you won't have the comfort of using your own language. Rosetta Stone aims to teach you the language as though you are a child in a Spanish-speaking country instead of an English-speaking adult.
If you want your learning to be more fun based then you should try out Cat Spanish. This app involves humour and cats to help you learn Spanish. The cats end up in challenges that you need to help them get out of by using common Spanish phrases. It might sound a bit loopy, however research has found that cuteness, humour, and strong visuals can help to make things more memorable.