Windows don't have a dedicated video editor, but it has improved the existing video player in Windows 10. Microsoft removed Movie Maker down the line and replaced it with the media player. You have to update the operating system to the latest Windows 10 (20H2) to experience the best out of the video editor. Let us look at the basic video editor in the media player and learn how to trim videos without using third-party programs.
Does Windows have Video Editor?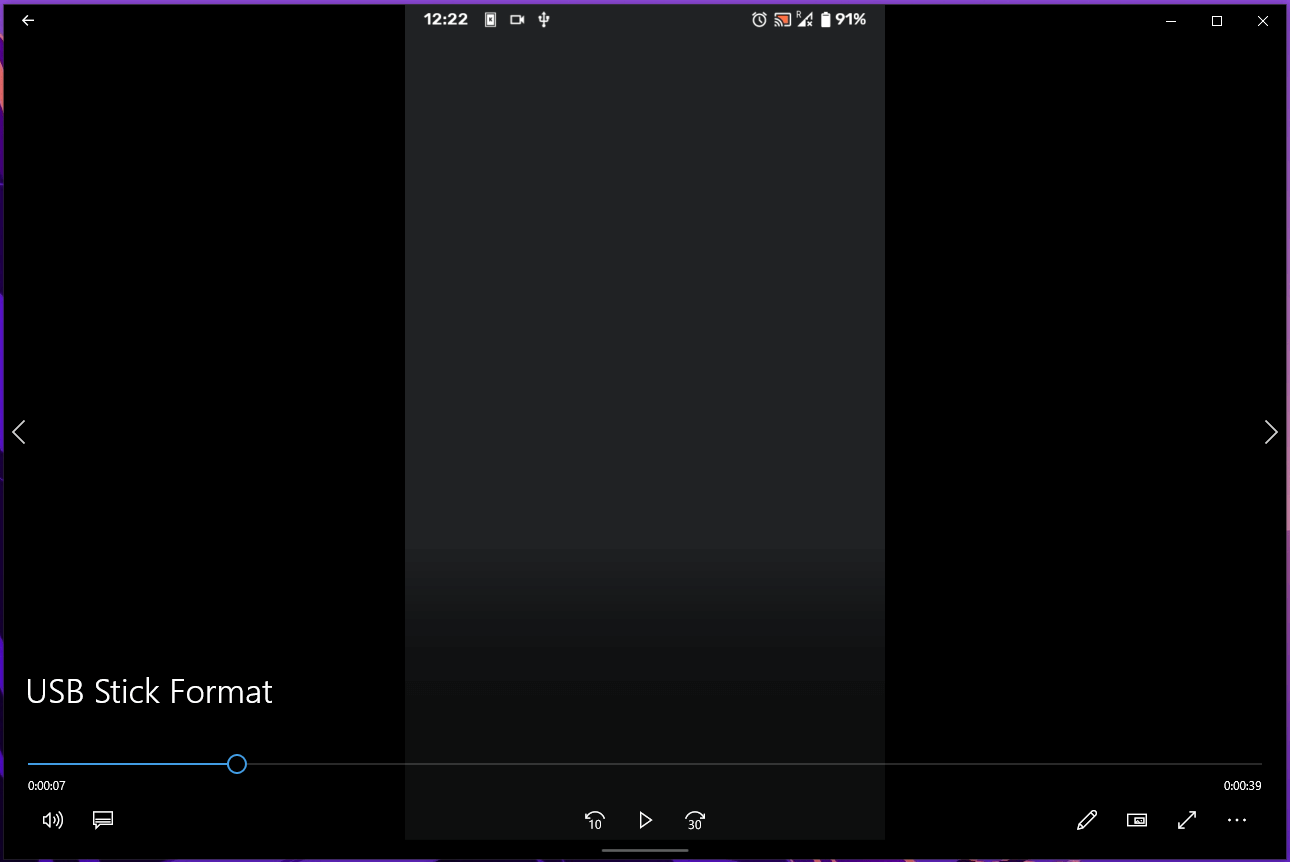 We have one answer for it and that is a "NO" because Microsoft removed the dedicated video editor called Movie Maker on January 10, 2017, due to several reasons. The Redmond-based company is focusing on the latest edition and planned to improve the existing photo viewer and video player. The 8.1 Pro has an advanced media player,r but they tweaked it further for the modern users, and you got basic functions within the photo viewer & video player. There is no doubt that you can do a lot of things in Movie Maker, and the latest basic editor needs polishing.
Windows Video Trimmer System Requirements
Yes, you have to keep certain things in mind before proceeding because Windows 10 is installed on a wide range of older hardware. We have witnessed users who have installed the latest Microsoft OS on Pentium Dual-Core E2160 + 2GB RAM, which is a 13-years old CPU. We don't want the readers to have a non-responsive window or crashed PC, which can happen depending on certain things.
Software: Windows 10 (20H2)
RAM: 1GB of free memory
SSD/HDD: 10GB free in Windows installed partition
Your PC won't go non-responsive mode if you have decent specifications like 4-Cores, 4-Threads backed by 8GB RAM. However, if you own 2-Core + 2-Threads CPU with 4GB RAM, then you have to close programs like browser, etc.
The biggest factor will be the video size and the resolution because the video editor has to trim the video and render it in the original resolution. If your machine doesn't have enough CPU power and RAM support, then it may go non-responsive mode. You can trim 1080p and 3GB video files smoothly in the mediocre machine that rocks a Celeron processor, 4GB RAM, and 10GB free storage space.
We have to give props to Microsoft developers, who have worked on the optimization and provide support to a wide range of hardware.
How to trim a video in Windows 10 PC?
You don't need third-party editors in the process, and you can edit a video without experience as Microsoft maintained minimal design and options for beginners. Follow our lead to trim a video in Windows 10 PC and forget about complicated video editors.
Step 1: Open the video in the default media player.
Step 2: Now, hover the mouse at the edit button and then click on it.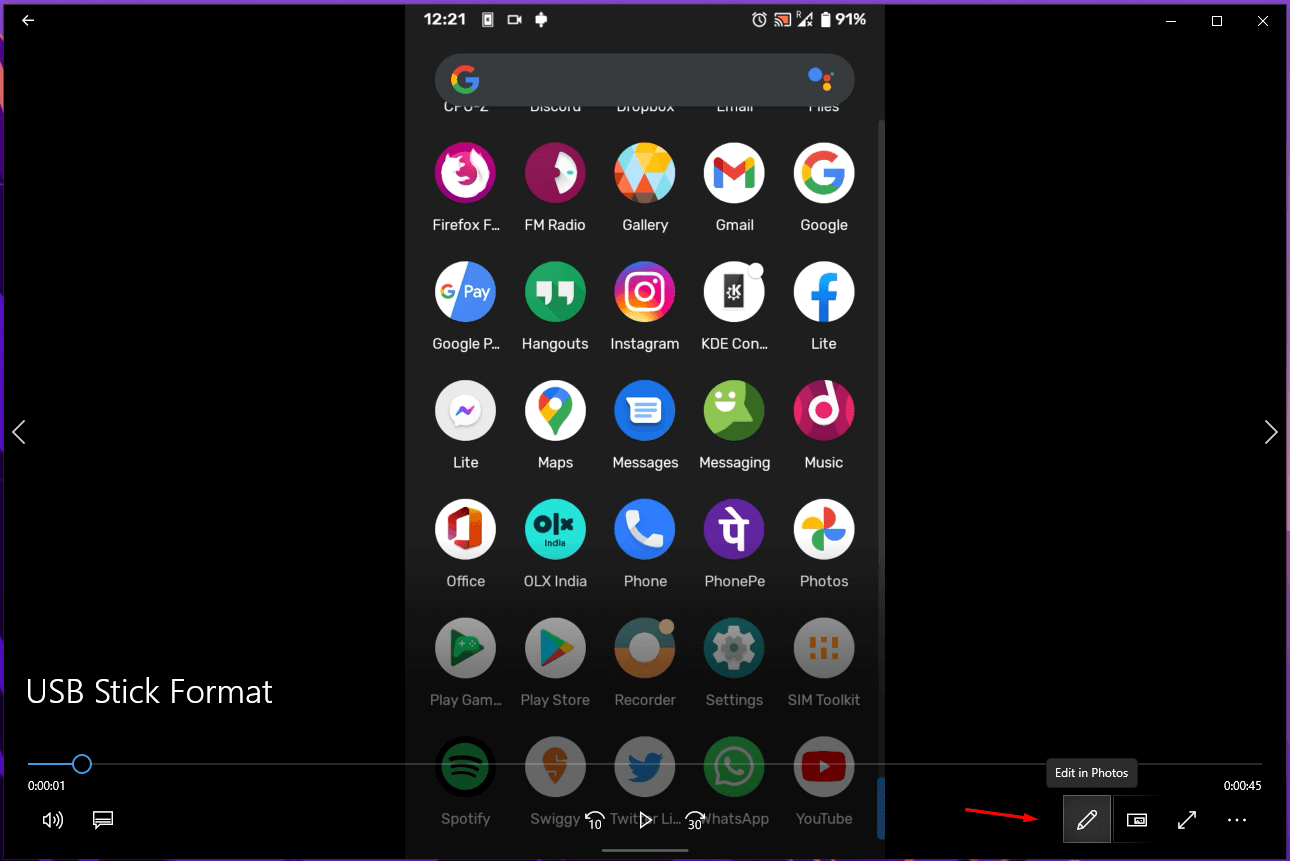 Step 3: A drop-up button reveals a lot of options and then click on "Trim" to continue.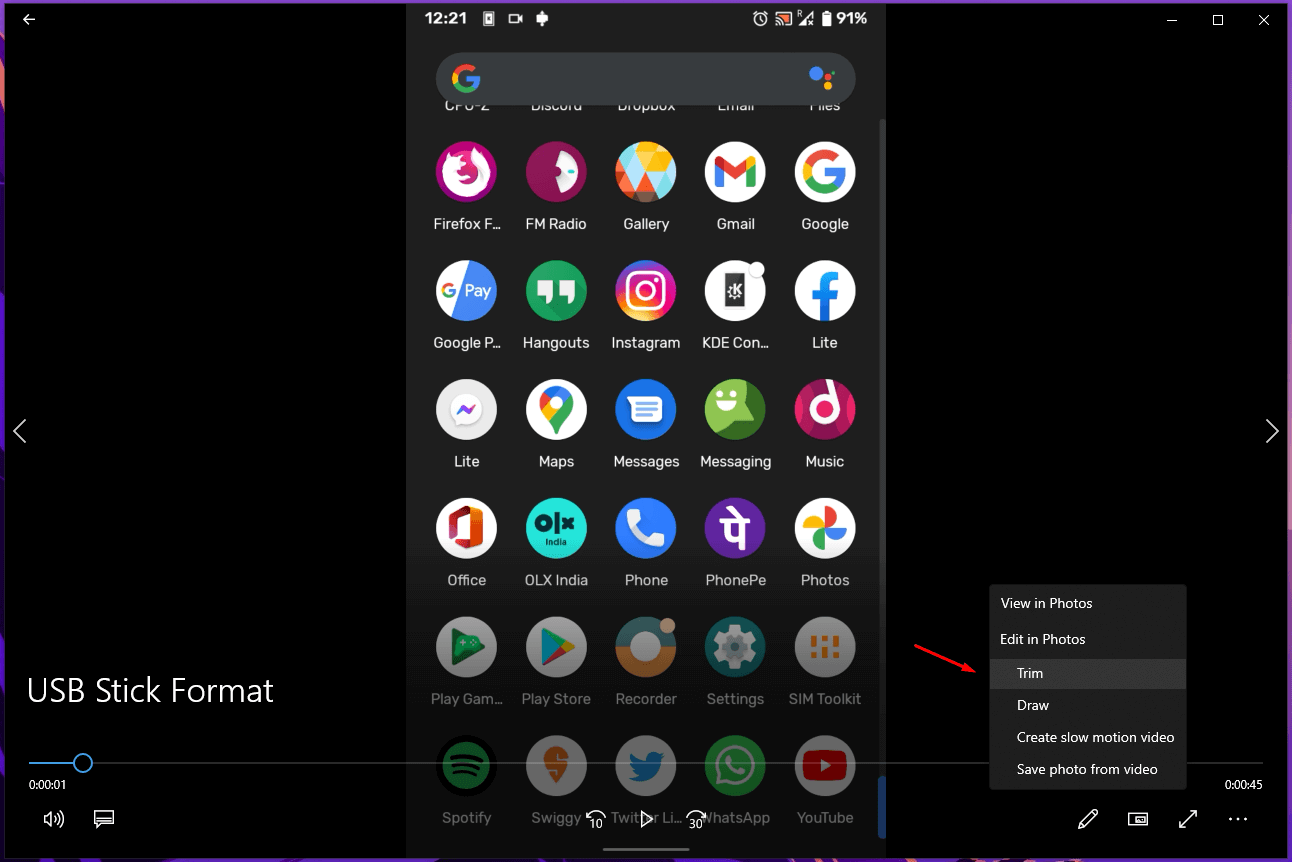 Step 4: A new window will show up on the screen because the basic editor is in the "Photos" viewer program.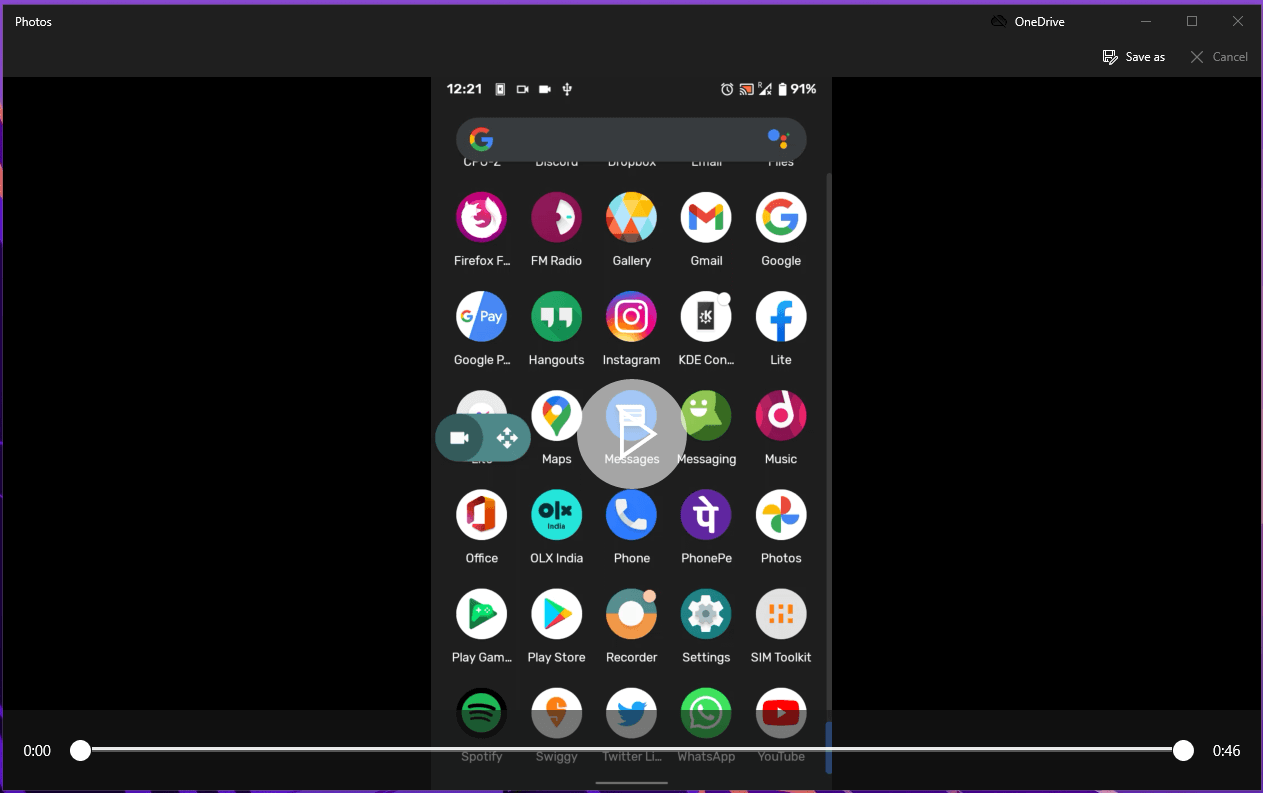 Step 5: Now, take a look at the bottom bottom progress bar, and you can find a blue mark on it.

Step 6: Now, drag the progress bar where you want to trim the video. You can take a quick look at the snapshot, where we have moved the progress bar at the end, which will be the final cut.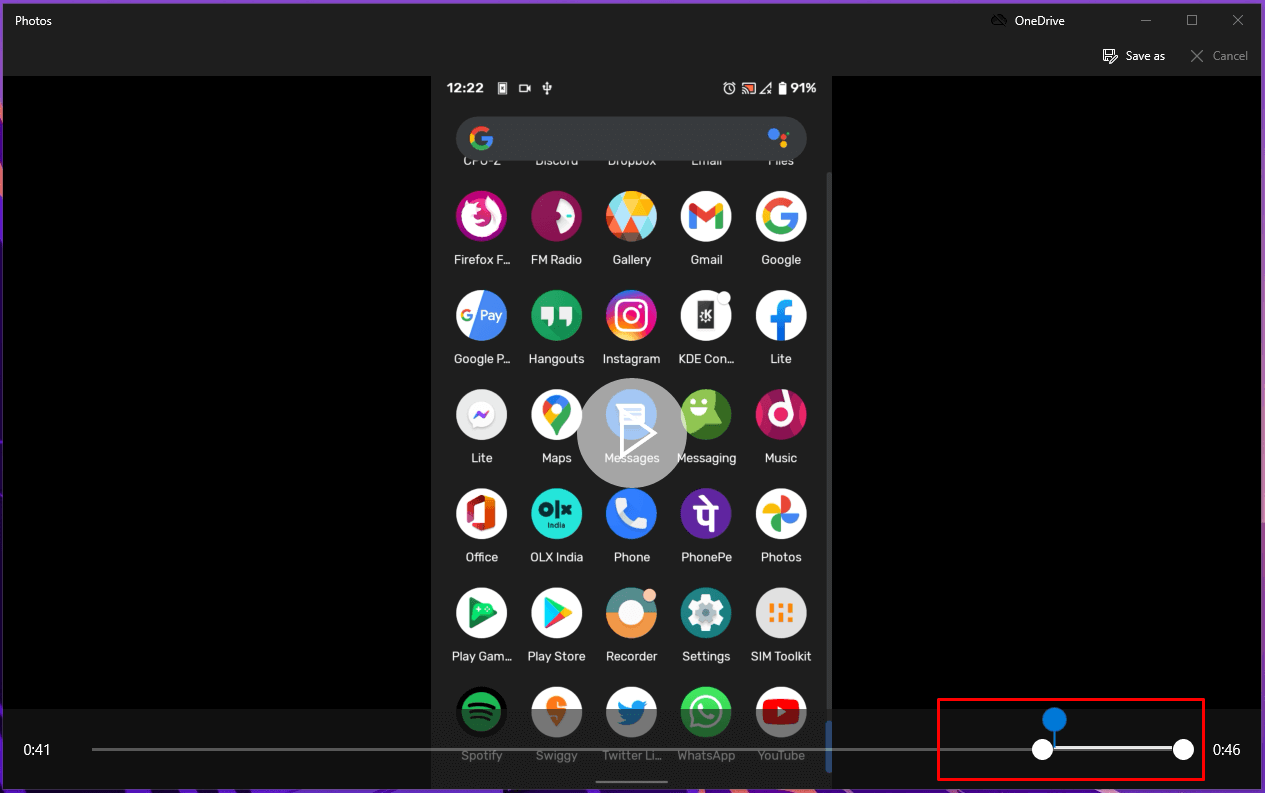 Step 7: Click on "Save as" and it will open file explorer and select one location and then click on "Save" to finish it.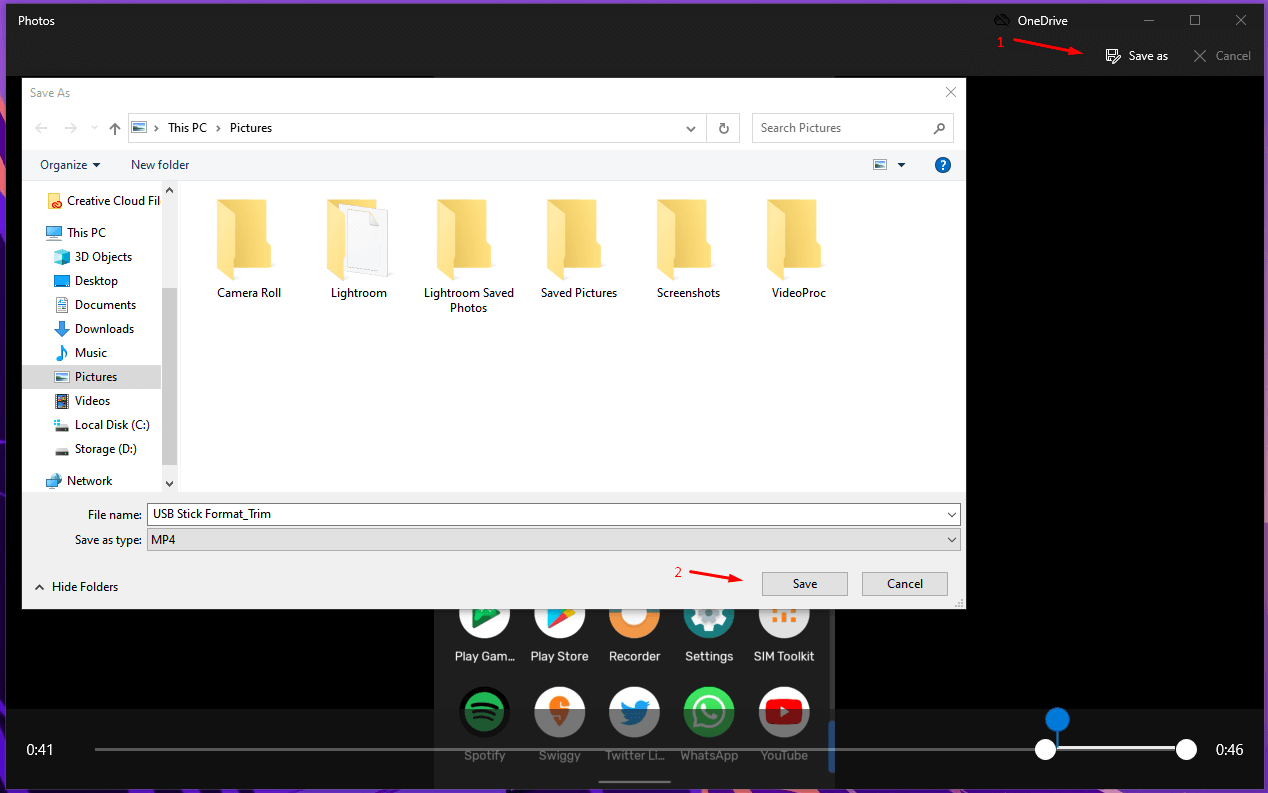 Step 8: The video is saved in the desired location within a few moments.

Now, you can find the trimmed video in the local storage and play it to confirm the task.
The Final Video Output
A lot of tutorials don't talk about this but we will cover it as it is important to know about the final output.
A)The video was captured on an Android 10 phone in 720p HD resolution, and the trimmed output was 720p HD resolution.
B)The quality of the final output video was the same as the original one, which makes it worthy of a good editor.
C)The file size was good, and it did not oversize the video file, which saves a lot of space.
D)The original video was untouched and remained in the original location without restrictions.
Overall, Microsoft did not a good job in our opinion because of the trimmed video quality as good as the original one.
Bottom Line
You don't need a video editor to trim video files in Windows 10 without any third-party software. The default Windows video player works flawlessly to trim the video, and we trimmed 1080p gaming videos, and there were no quality problems as well. Overall, we give Microsoft 5 out of 5 for optimization, performance, and output quality in medium specification computer.