Microsoft added several features to Windows 10 and they continued traditional features as well. Hundreds of build version launched since 2015 and the company keep releasing new updates every single month. Microsoft enhanced traditional features so they can meet people end and they did not give up improving existing functions.
What is Sticky Notes?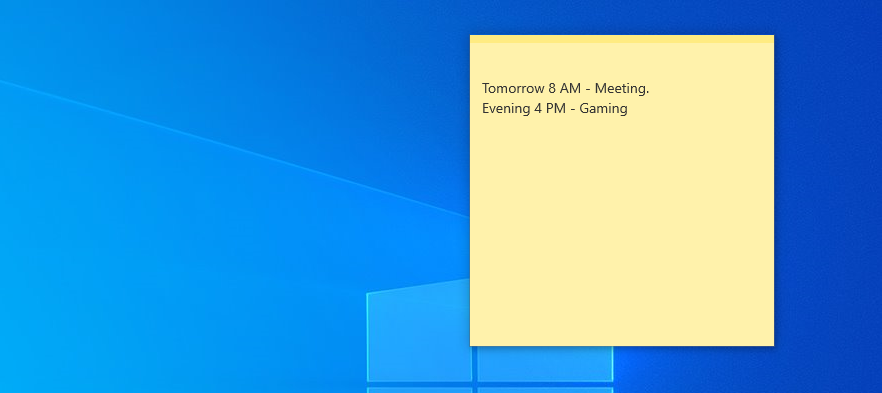 Windows 10 Sticky Notes is a rich function that allows the consumers to add a reminder on screen. Millions of professionals cannot remember specific tasks, but the sticky note is a cool idea to remind a forgetful person.
In the old edition of Sticky Notes, the consumers could not add images in it because in real life, adding images within a note was not possible. The concept does not exist in it, so the Microsoft did not add it. The voices heard by Microsoft and the software developers added image facility.
How to add Pictures to Sticky-Notes in Windows 10?
Adding images in sticky notes is a piece of cake and I am going to guide the readers all the way to success. For the sake of tutorial, I am going to utilize Win10 as base platform and it should function smoothly on Windows 8 editions as well.
Step 1: Windows S and then type "Sticky Notes" and run it as administrator.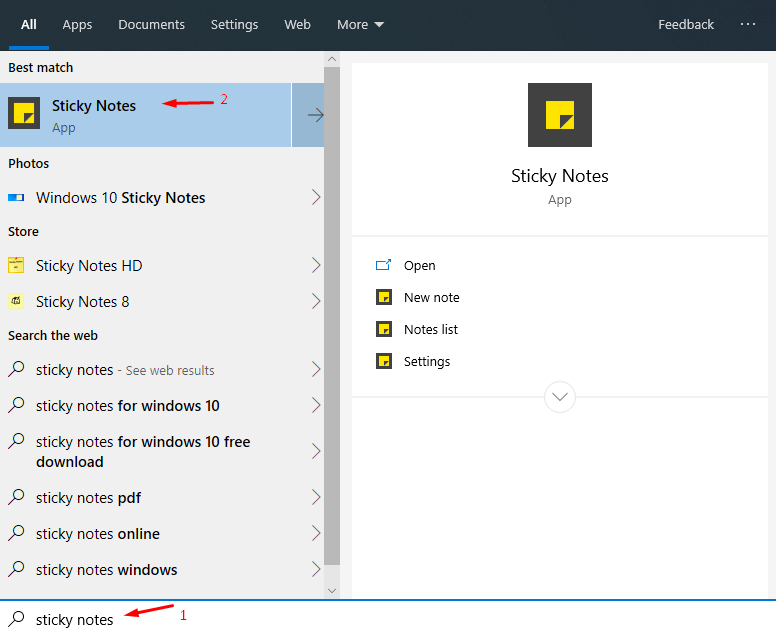 Step 2: The StickyNotes application will launch and then click on + icon to add a note.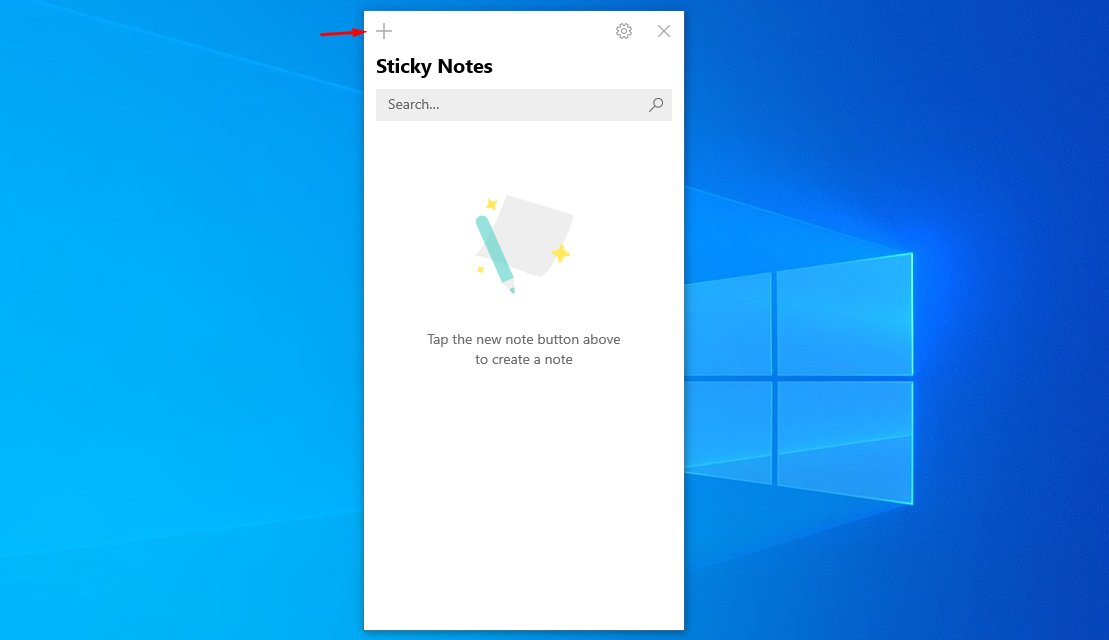 Step 3: Add a new lines in the note.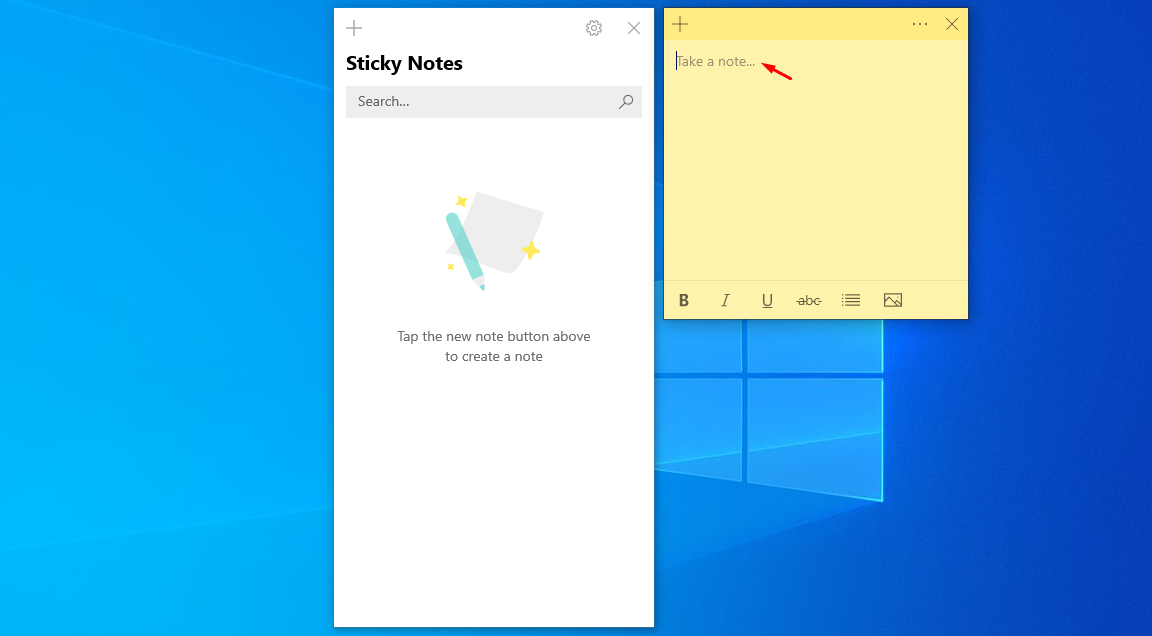 Step 4: I have an added a few lines in it, and then click on IMAGE icon to open locater Window.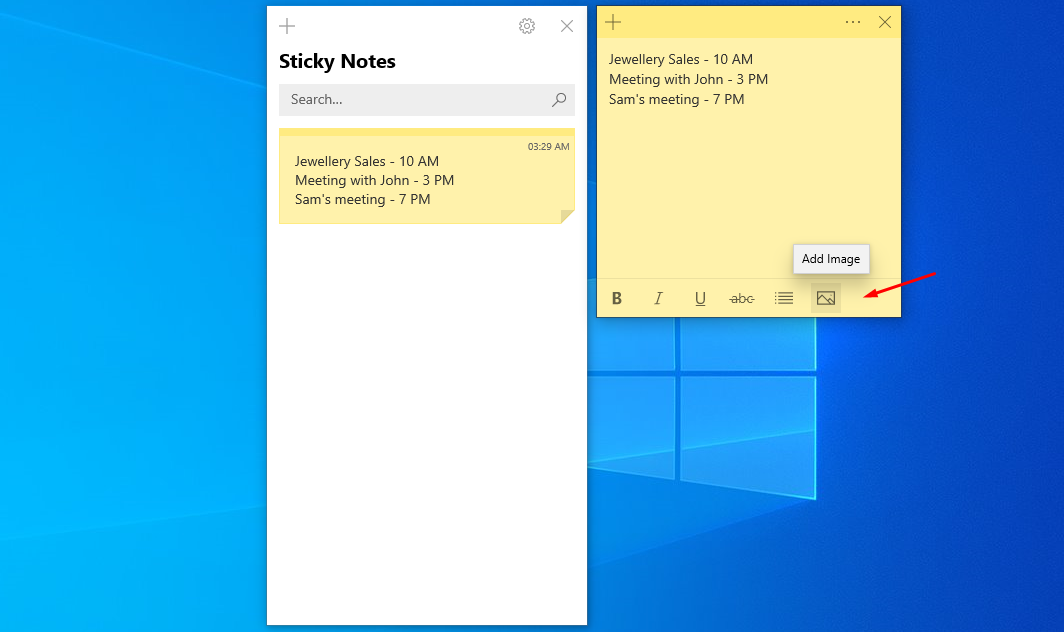 Step 5: The locater browser will open and then locate the image file.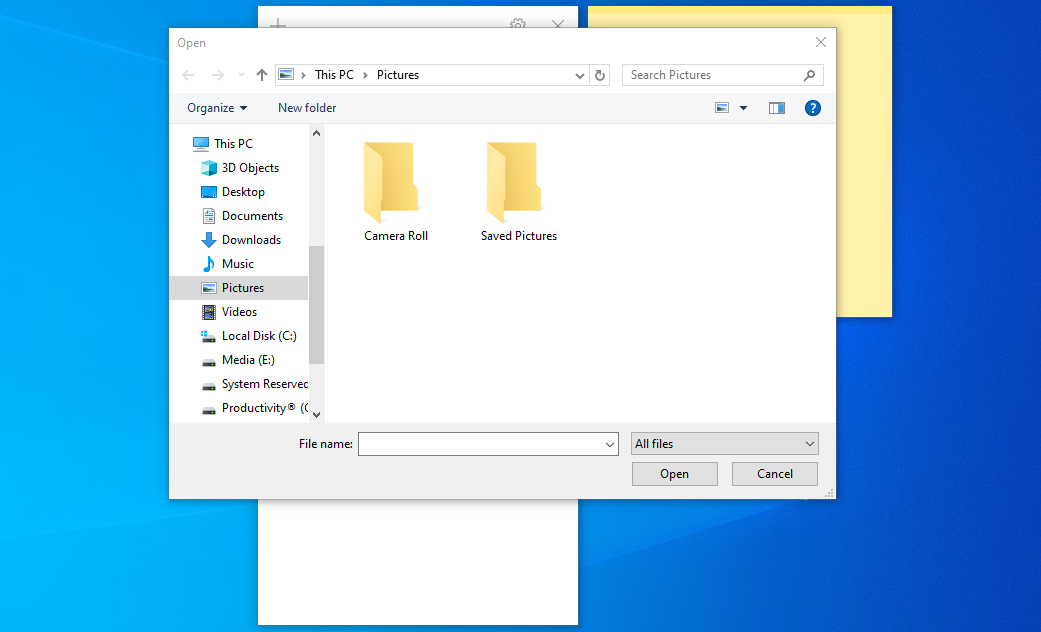 Step 6: I have selected an image file and now it appears on both ends.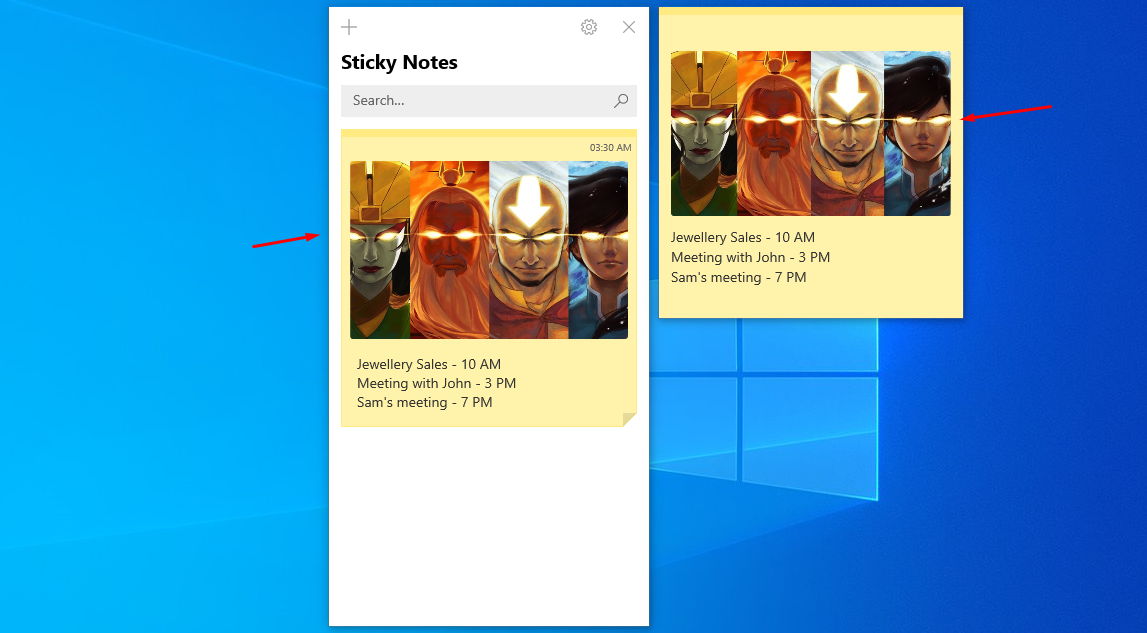 Fortunately, StickyNotes does not require a specific image file size and resolution. Do not worry about file size and resolution of image because the advanced adjustment tool installed in latest version of Win10.
Bottom Line
You can remove the image from the note or replace it with a new picture. Microsoft is not planning to remove the function anytime soon and they are planning to improve it. Let us know what do you think about Sticky Notes functions in the comment section below.