WHEA Uncorrectable error often occurs not only to windows 10 but many windows 8 users. It may occur due to an overclocked CPU. Here, we will tell you some solutions to the "WHEA uncorrectable error" blue screen of death. You can boot your computer in safe mode to try these solutions when your computer doesn't normally start. If one solution does not resolve your problem try the next one and keep trying until you get your result.
1st solution
First, right-click on the Start menu and select Device Manager. After that, update your display adaptors. After this, check if the error is fixed or not. If your error is corrected, great, otherwise see more solutions below.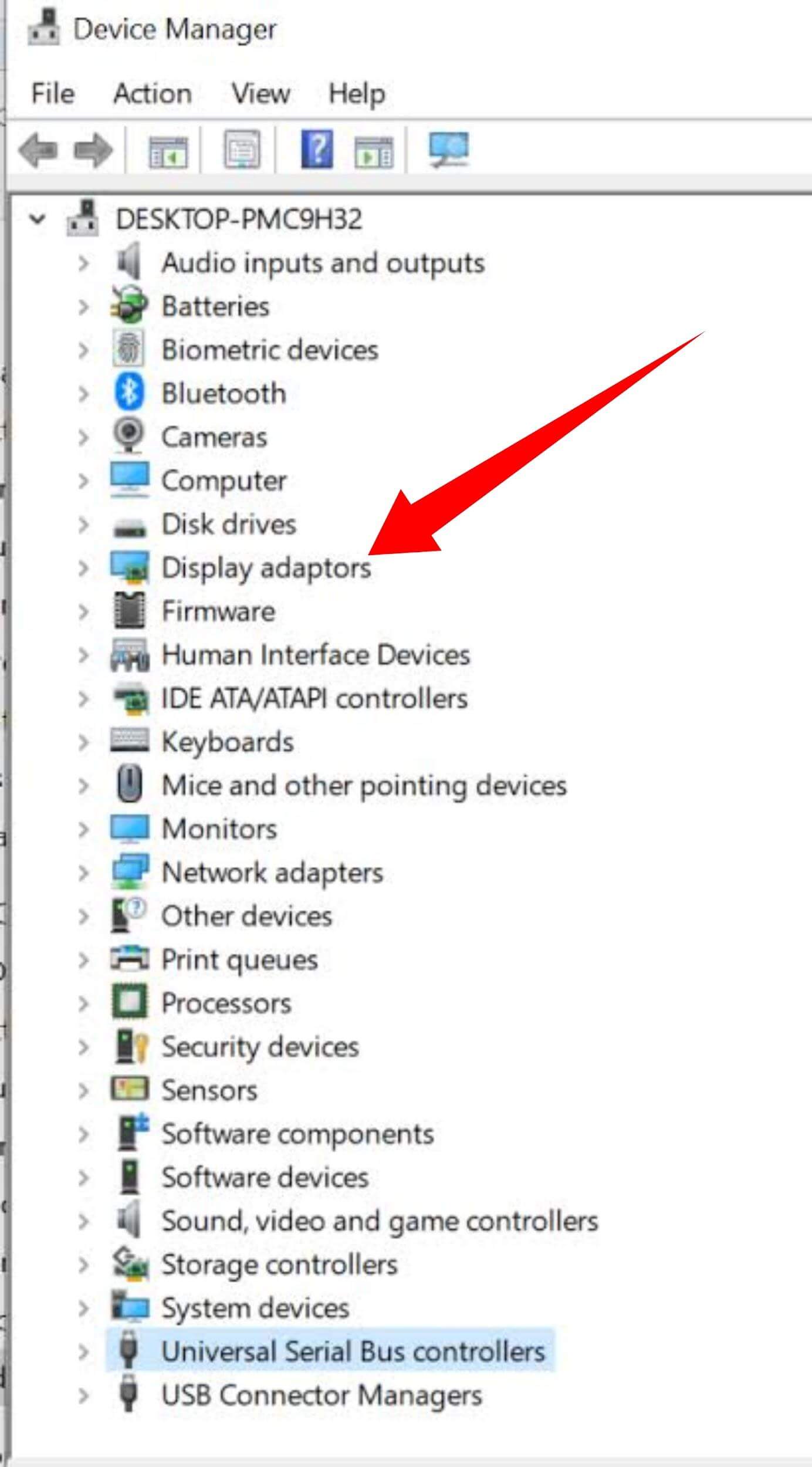 2nd solution
Right-click on the Start menu, and then go to settings. And then go to the Update & Security section. From Update and Security, go to Recovery. You will see a topic called Advanced startup; click Restart now below the Advanced startup. Now, go to Troubleshoot and then to the Advanced options. From the Advanced option, go to the UEFI Firmware Settings. In the UEFI Firmware Settings, you will see a Restart button. Click on it.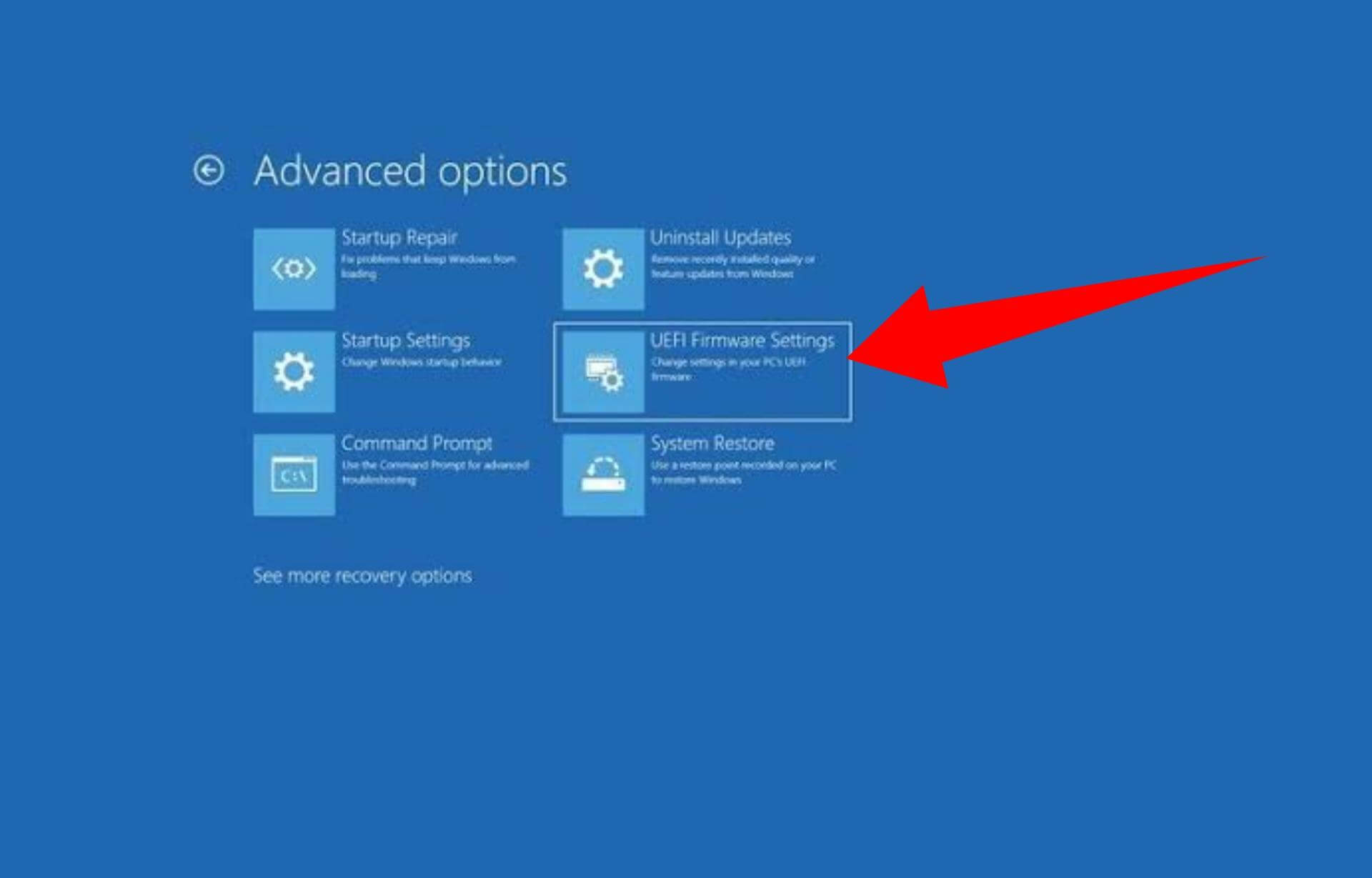 After the Restart, your error should be resolved automatically. Then go to the Advanced tab and then to Performance. In Performance search for Overlocking. Here make sure to disable it. After that, boot into safe mode and right-click on the Start menu. After that, go to the settings. Then go to the Update and Security section. In Update and Security, go to the Recovery section. Then again, go to Troubleshoot and select the Advanced option. Then choose Startup Settings and then choose Restart.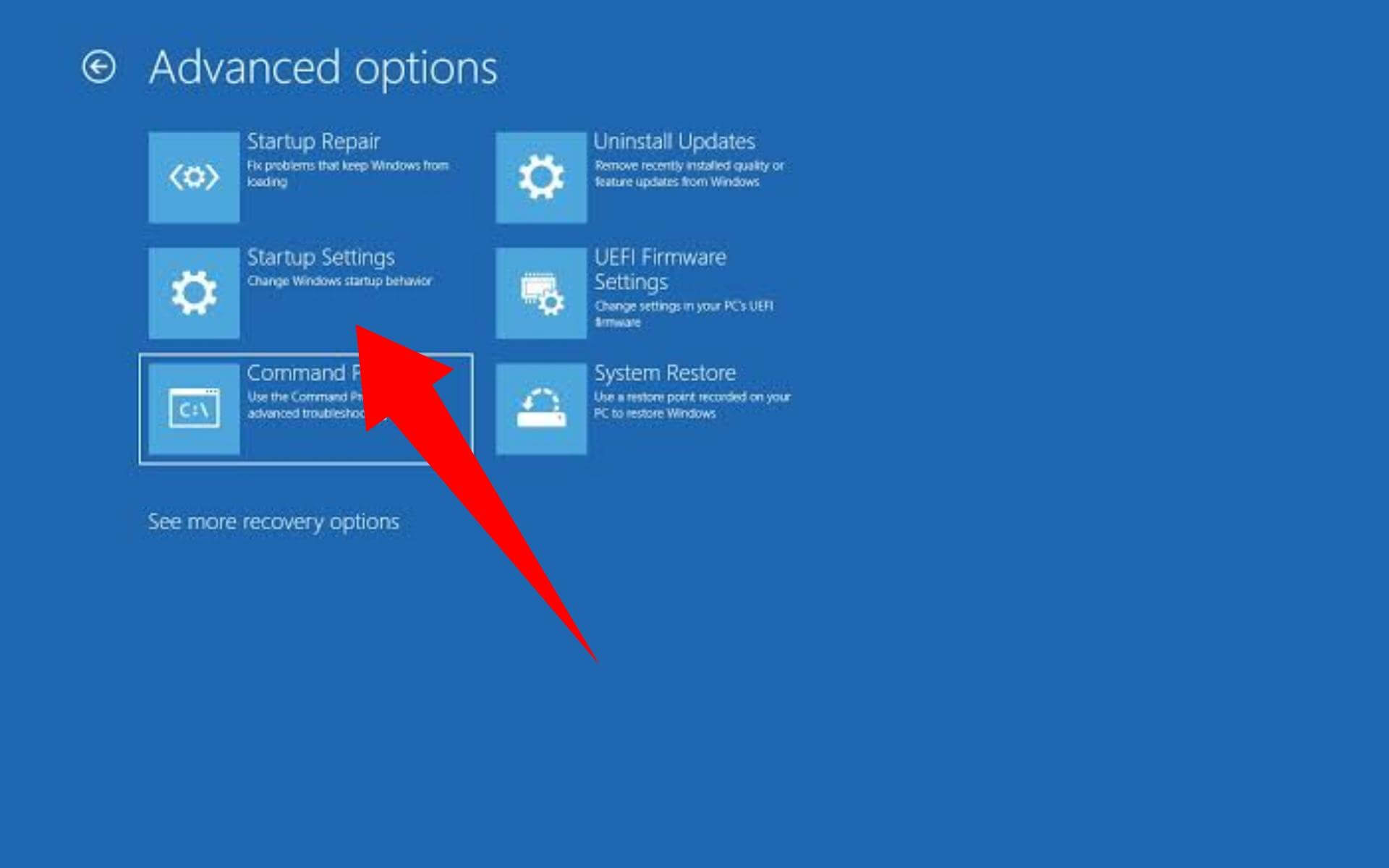 After this, select Enable Safe mode. Enable Safe mode, go to Device Manager by pressing Windows Key+R. Then enter "devmgmt.msc". If there is any yellow or red sign on any device, update it. After this, restart your system and see if it works. This should correct your error. If not, try the next one. You can also run a hardware failure test in Command Prompt by entering "mdsc#ed.exe." If your hardware has a failure, you need to go for a repair.
3rd solution
First, open the Search by pressing the Windows key and typing cmd. After that, right-click on Command Prompt and select Run as Administrator. After this, enter Yes when the computer asks you to allow the app to change the device. Then you will see the Administrator Command Prompt. Type SFC/SCANNOW and press Enter. After that, wait for Windows to be repaired. This is a common source of the problem, so lookout.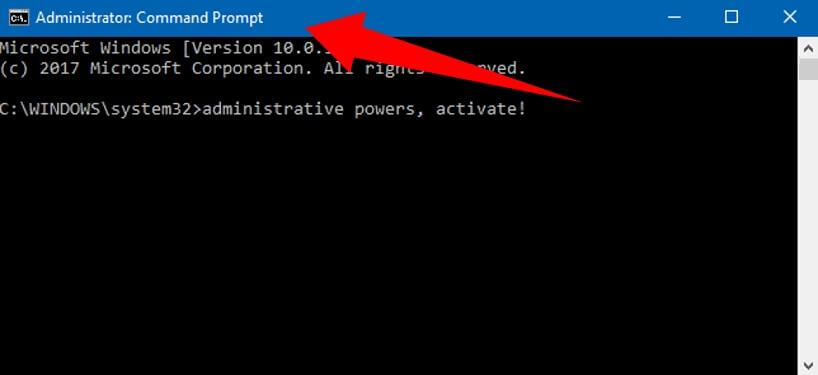 4th solution
Optimize default Bios.
Q-FAN control should be set to Auto and not PWM mode
PCH DMI ASPM should be disabled
Search settings in the search bar. Then go to Updates & Security and follow the steps in the 2nd method until you reach the UEFI Firmware Settings, where you click the Restart button. Now go to the CPU settings to change things like power management. The first thing you need to do is go down to Defaults and click Optimize Default.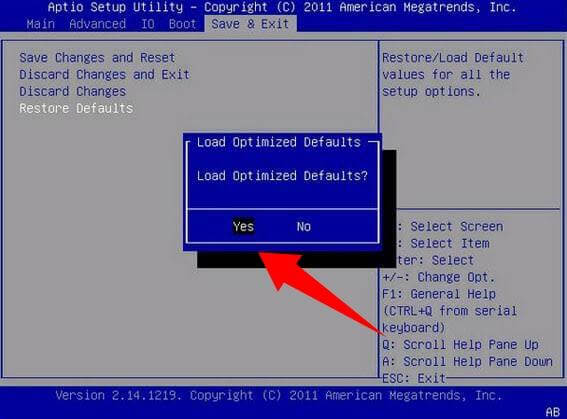 When anyone makes a computer for you or purchases a laptop, they probably need to take this step. But if you bought your computer in pieces, the people who built your computer might not have clicked it. That can be a reason for the uncorrectable error. So the first step is to Optimize the defaulter, and after that, the next two steps are very simple. The next step is ato go to your CPU FAN controls and ensure each fan is set to Auto. You do not want them to set PWM mode.
After that, go to the Advanced mode, find the Advanced tab, see Platform Misc Configuration. Then go to PCM DMI ASPM and disable it.
If all these solutions do not help you, something very subtle is causing your error. Let's check them.
5th solution
You might need to update your windows. Press Windows and I keys to open Windows settings. Select Update and Security. Then click Check for updates to get the available updates. Download and install the update.
6th solution
Update device drivers. Right-click the Start button and select Device Manager. Right-click a device and choose Update Driver. In the pop-up window, click Search automatically for Updated driver software. After that, restart your computer.
These are some solutions that will surely correct your WHEA Uncorrectable error, so please don't panic, read them carefully and try everyone out.