As the popularization of apps that provides services picks up, more and more doors are opening for how smartphones can be used to enhance everyday life and quickly access a specific service or skill. It is becoming more evident that there needs to be an app that functions similarly to Uber, but with handyman services.
So how should this app be built and what features should it have? Uber provides a fundamental paradigm for how to move forward for apps like this, and will undoubtedly influence the characteristics of this type of app:
Separate Applications for Service Provider and Seeker
Naturally, there should be two sides of the app if you are looking to make a handyman app like Uber. One side for a person seeking services, and one for a person providing services. This will allow a clean and useable interface that can match a service seeker with a service provider. It is also necessary that the page of the service provider has which services they provide mainly, as well as the price range associated. It may be a bit more complicated than Uber when it comes to categorizing services because it may require a quick consultation of what needs to be fixed, as opposed to just a formulaic mile-count.
Of course, the application to become a specialist should include a certain caliber of questions. It needs to take into consideration what tools a handyman has, as well as their experience and specialties. It should also be necessary to enter training and previous job experience to make sure everyone providing a service on the app is adequately skilled and experienced.
Search Filter for Categorizing Services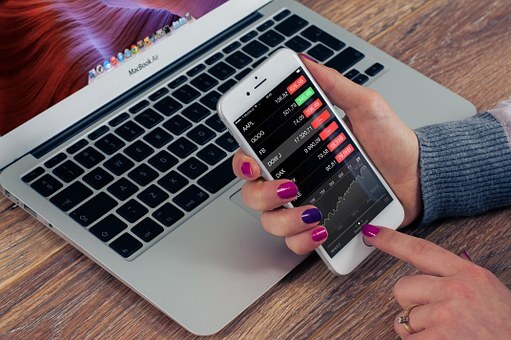 A handyman is a stand-in for a wide range of professions and services. This includes specialists such as electricians and plumbers, as well as more generally trained handymen. The app should sport a clear and distinct way to filter based on experience, price, and services provided. This will help match a person as closely as possible to a handyman based on their needs.
In a handyman app, there may need to be more specific search filters than Uber because of the nature of the job. This can include what tools a person has, how close they geographically live, and what days and times they are available.
Built-in Chat Feature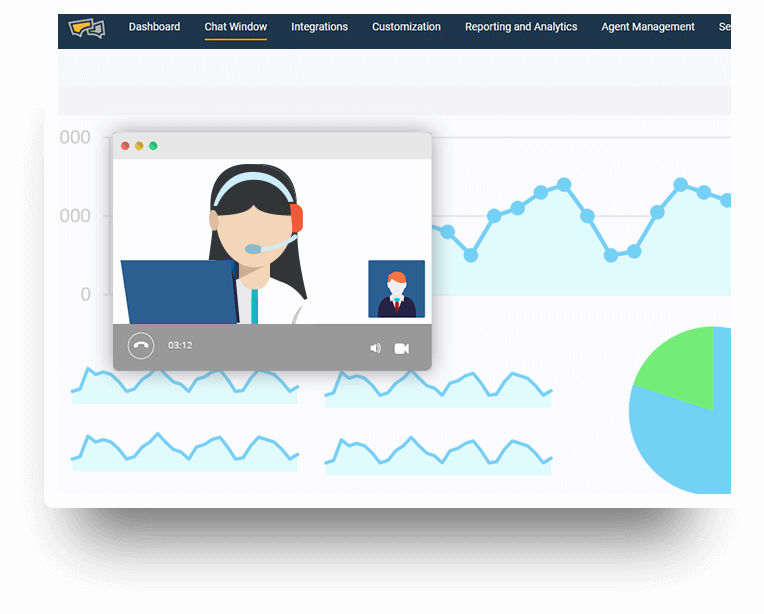 The build-in chat feature of Uber is critical to helping service seekers, and providers connect in a safe and contained way that is charted within the app. This feature can be incredibly useful when seeking a more specific service, as it can allow the seeker to inquire with the provider about the specified details of a handyman job. It can also allow them to send pictures in advance so that a handyman knows exactly what tools to bring.
Additionally, it helps keep the conversation and communication within the microcosm of the platform. It doesn't involve sharing any personal information, and a certain level of anonymity is present because, like Uber, the app won't share the last name or cell phone number of the provider.