Google Chrome is been facing problems with VPN and its connectivity. People are trying to find a workaround to this issue and have a seamless browsing experience. However, the problem still persists for many people. If you want VPNs to work on Chrome without any issues, read this guide. We have seven solutions that you can try to fix Google Chrome not working with VPN.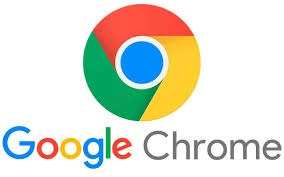 The Website has a VPN Restriction
Many websites such as streaming services and sports sites prevent VPNs from working properly. As soon as you enter the website, your VPN will automatically stop working. The website may also show a message to turn off the VPN otherwise it won't let you enter the site.
In other scenario, the VPN will stay active but it won't show the content of the website. Instead, it will show a connection error. When you are in the aforementioned cases, it is simply not possible to visit those sites with a VPN. You can try other browsers or paid VPN service that has great connectivity.
Try Another Server
Google Chrome may not be able to know the workaround with the server you are using. As a result, your VPN connection is not getting active or not working properly. Try other servers available inside the VPN as it will contain many servers from the same country and others.
Keep trying servers one after another till you find the one that is running. Your luck may work after disconnecting and connecting to 3 to 4 servers. If you cannot figure out the solution to Chrome not working with VPN by changing its servers, then try the other methods below.
Clear Google Chrome Cache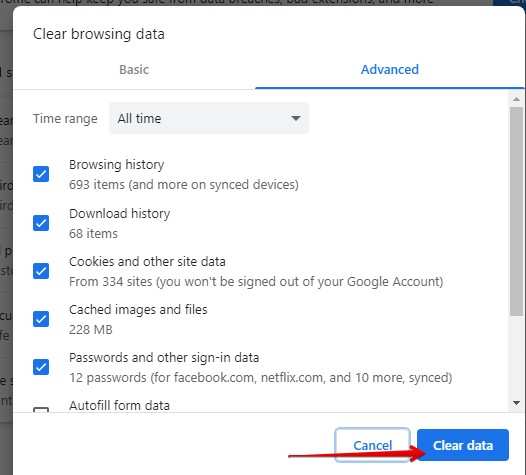 Chrome cache allows websites to load faster when you visit them again. Your browser stores these caches as data. So whenever you need them back, Chrome has instant access to them rather than storing the new cache again. When you connect to a VPN, your browser may still be showing the old content in regard to the already stored cache. That is why, cleaning your cache and reconnecting VPN can solve your issue.
Install VPN Extension
If you are using a VPN as in an installed software in your OS, then you should try an extension. The problem may or may not be the VPN installed in your PC but the VPN extension provides more reliability. An outdated VPN can also be an issue here. So get a reliable and high-rated VPN extension for chrome.
Follow the guide to download the extension on Chrome
Launch Chrome and select "Web Store" which is the extension store.
Search for VPN and you will see a list of great extensions at the top.
Go to your preferred VPN and click on "get".
The VPN extension will be added to your browser.
Disable Other Extensions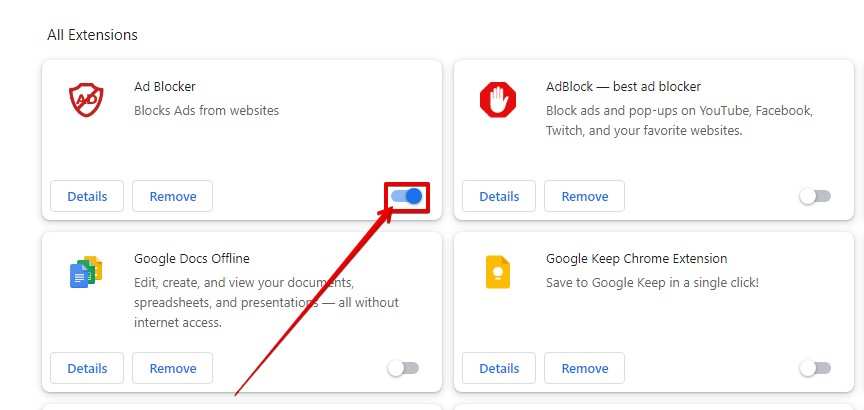 Having multiple extensions running while you are browsing can halt the VPN connectivity. You should try removing or disabling irrelevant extensions that may be causing the problem. In Chrome, it is simple to remove extensions through the Manage extension.
Launch your browser and click on the extension icon. You can also hit the three dots and select Extension > Manage Extension.
Your extension page will open up and all your installed programs will be there,
Disable the ones that you don't like by clicking on the slider. You can also directly remove the extension.
Update Chrome
Perhaps it is the most viable option and will most probably let you connect VPN without any issues. Update the browser to its latest version and hopefully it will solve the issue regarding VPN connections. Follow the steps below to update your Chrome.
Head over to Chrome's settings.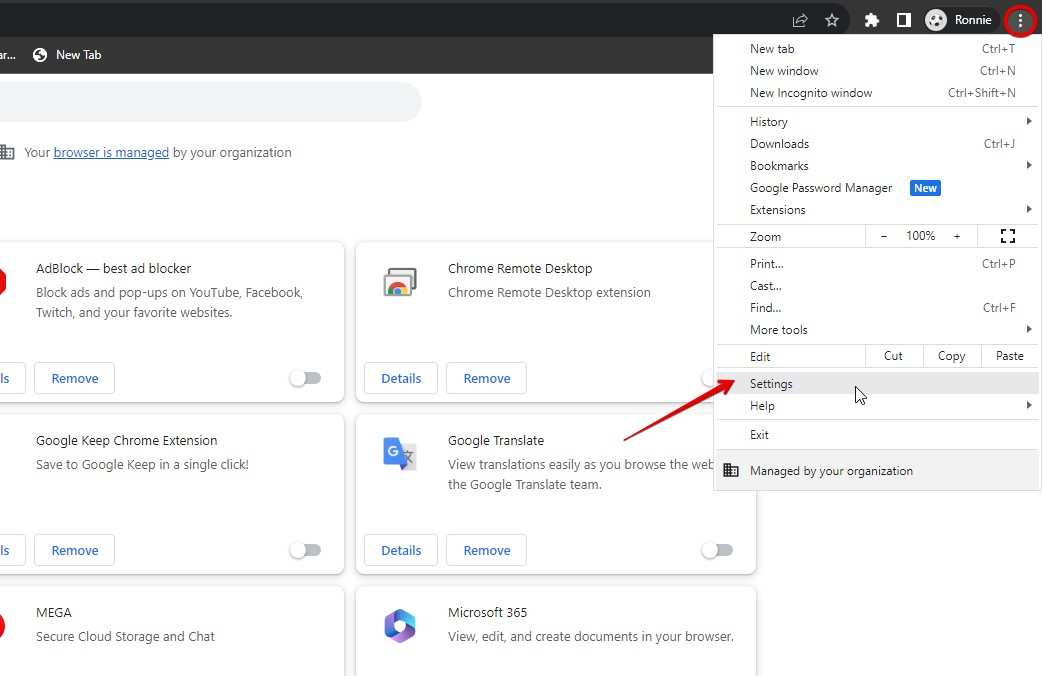 Go to the About Chrome section from the side menu bar.
After that, the new version of Chrome will automatically start downloading.
After updating your Chrome to its latest version, reinstall your VPN again.
Update the VPN app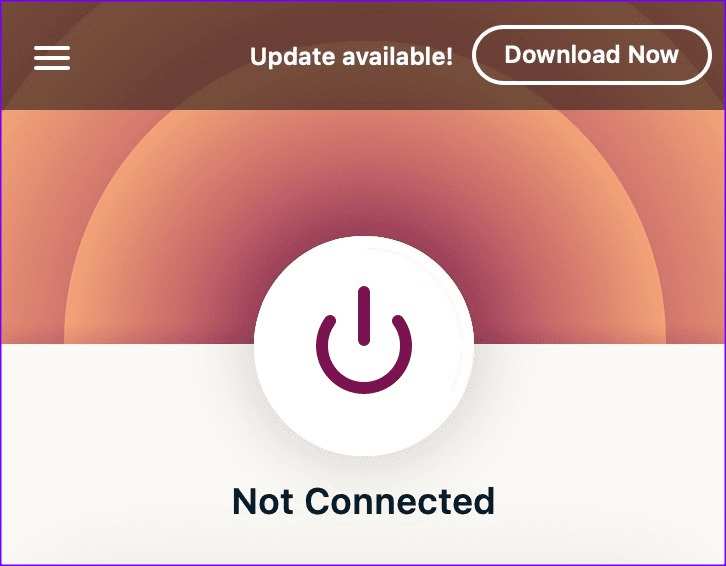 If updating your Chrome is not solving the issue, maybe you should also update the VPN you are using. Many VPNs require their users to manually update the program. So check for the latest version online for your VPN and install that one. It can help you get a proper VPN connection with a new set of features.
Conclusion
These are the correct ways for Chrome browser to run VPN smoothly. You will be able to browse easily with a proper virtual connection to a different server.