A virtual proxy network, known as a VPN, is a very important tool in a world dominated by the internet. The beginning of VPNs wasn't very humble as they were used by the major organizations for security and bridging purposes. They weren't available to common internet users at the beginning, but gradually, the technology progressed further and the prices of operating a VPN became significantly cheaper. While some may feel like they're not really interested in jumping the hoops needed to protect their privacy and freedom of speech, others are incredibly protective of such privilege. The debate isn't only about privacy, but also about security and protecting yourself from a myriad of malicious problems. It's quite easy to see why a VPN is important in an age where information has become one of the most valuable human resources. There is no doubt that a VPN can provide you with many great features, but the problem would be deciding whether you should go for a free one or a premium subscription-based VPN.
Importance of VPNs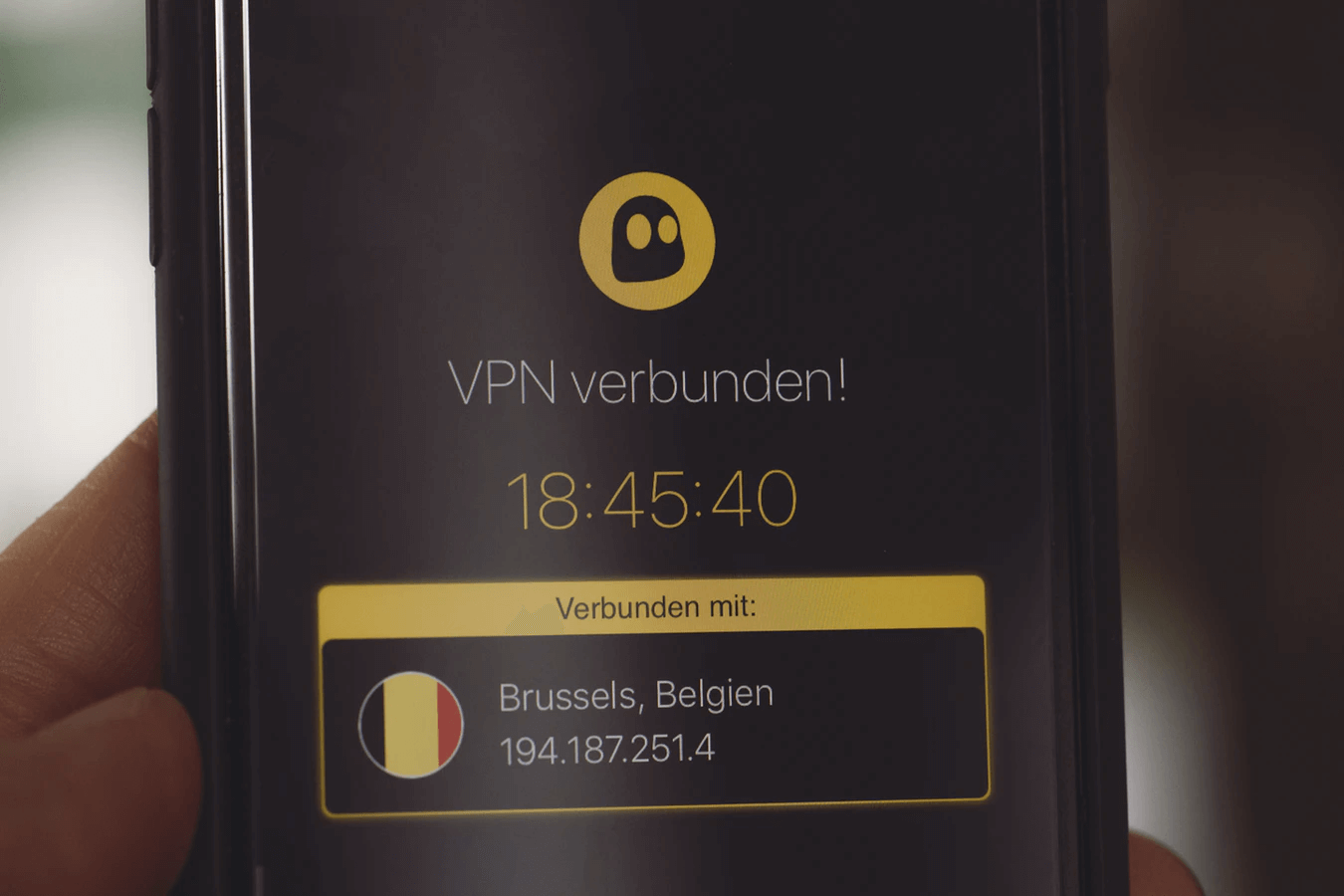 Before you decide on whether you should be paying for such a service or not, you need to consider your position on many aspects to see the whole picture. You don't have to be an anonymous whistleblower to need a VPN; you can simply be someone who deems his privacy and cyber freedom as an important matter. A lot of internet providers track the usage of their clients and sell this information to advertisers, and some even provide it to governments depending on the country.
Using VPN is crucial to circumventing censorship and monitoring, not just for the freedom to browse the internet normally, but also as a way of protecting your identity. Moreover, a lot of websites are Geo-restricted, which means that they're not available to users from certain countries. Not only can a VPN help you access such important sites, but it also gives you the control to browse the internet virtually from any country in the world. Protecting sensitive information by using VPNs is very common when it comes to banking and other monetary online services.
Paying for Your VPN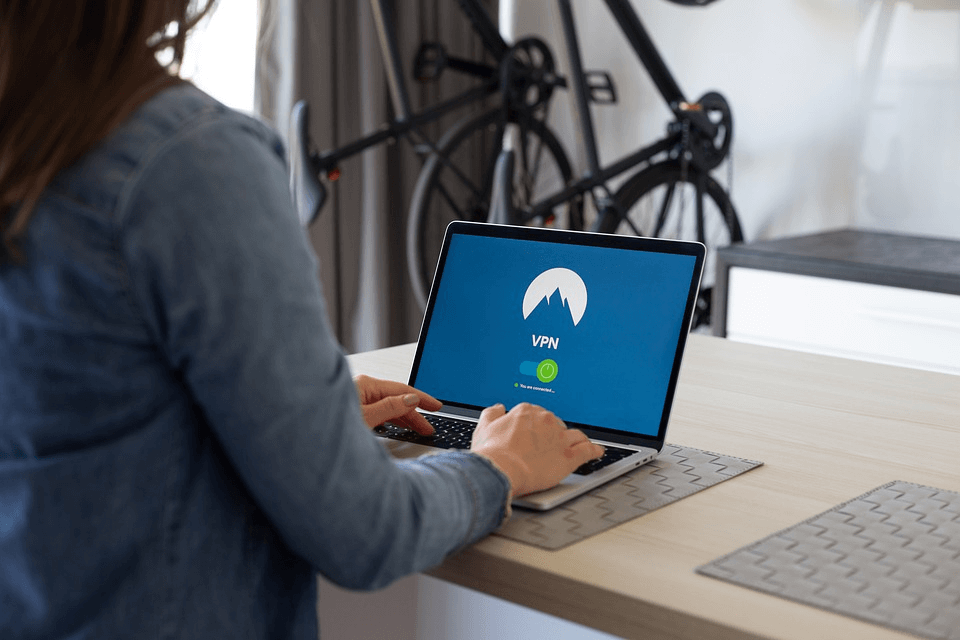 The benefits related to paying for your VPN are all about getting what you pay for, and in this case, it's privacy and freedom. A lot of limitations are removed when you're paying for your own VPN. You won't have a bandwidth limit so it will be more than okay to keep it on at all times while you go through your normal internet activity. Since the speed of the service will depend on the quality of the provider's servers, you want to find a VPN that has a balance of security and performance. The speed won't matter much if the provider is keeping records on you, and the security won't matter if you're bottlenecked by the VPN's performance. Not all paid VPNs provides exceptional security. A glance at Private Internet Access (review) can help you understand the parameters of their performance and security. It's important to take into account the factors that determine the safety and anonymity of a VPN before subscribing. Different providers provide quite the competitive deals so you should take your time finding the best offer that balances between your needs and payment plan.
Free VPNs
The concept of a free VPN is quite alluring to anyone who is starting to recognize the importance of VPN in their online life. But it seems that the concept is basically too good to be true as the vast majority of free VPNs aren't what they seem or advertise to be. Operating a VPN business can't really be for free, so it has to depend on a business model that can help its sustainability and making a profit. Since most free VPN providers find that they have a huge mass of information, they see the potential to generate profit by selling users' information to advertisers which is quite counterintuitive for the users who are using a VPN in the first place to protect their information. Even if you agree to such terms, the performance of the free VPNs is quite inferior when you compare it to a subscription-model one since they do not have the funds to create a premium high-quality service.
Paying for a VPN should always be on your mind if you're adamant about getting the best service there is. The price tag on anonymity and security in this age will always be the price tag on your information and privacy. Fortunately, most high-end premium VPN services provide good prices and make it easy for anyone to protect themselves.