It is no secret that the world is a dangerous place. With crime rates on the rise, more and more homeowners are investing in security systems to protect their families and property. And with good reason – a well-installed security system can deter criminals from targeting your home and give you peace of mind at night.
But with so many different types of security systems available, how do you know which one is right for you? And how do you find the best deal? This article will provide you with all the information you need to make an informed decision about your home security system.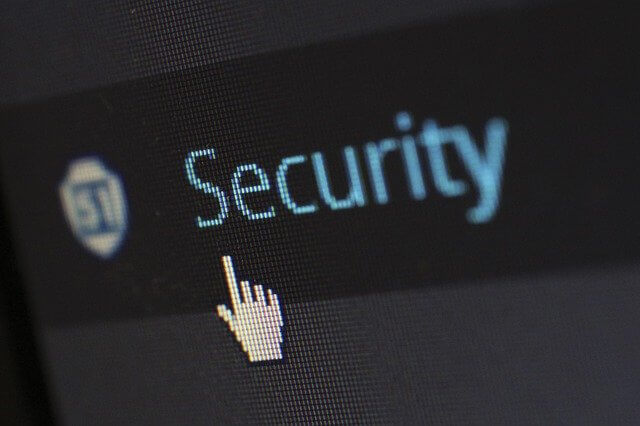 More than an alarm
In today's world, there are many different options for homeowners to choose from when it comes to securing their homes from burglars. One popular option is a home security system, which can include features like remote-operated cameras and motion detectors. By installing a home surveillance system, homeowners can rest assured that they are doing everything possible to protect their family and property. Advanced systems have smart features like remote monitoring, which allow you to keep an eye on your home even when you're not there.
But a security system is more than just an alarm. It can also include features like fire detection and carbon monoxide monitoring, which can help keep your family safe from potential dangers. And many systems come with 24/7 monitoring, so you can rest assured that someone is always keeping an eye on your home.
How to find the best system for you
When it comes time to choose a home security system, it is important to do your research and compare the different options available. There are many different factors to consider, such as the cost of the system, the features offered, and the company's reputation.
One of the best ways to find the right security system for your needs is to read online reviews. By reading the experiences of other homeowners, you can get a sense of what to expect from different systems and companies. You can also find helpful information like the cost of installation and monthly fees, as well as the quality of customer service.
Size matters
Another important factor to consider when choosing a security system is the size of your home. Some systems are designed for smaller homes, while others are better suited for larger properties. It is important to choose a system that fits your needs and budget.
Finally, it is important to choose a company with a good reputation. By doing your research, you can find companies that have been accredited by organizations like the Better Business Bureau. These companies are likely to offer high-quality products and services, and they will be more likely to stand behind their products.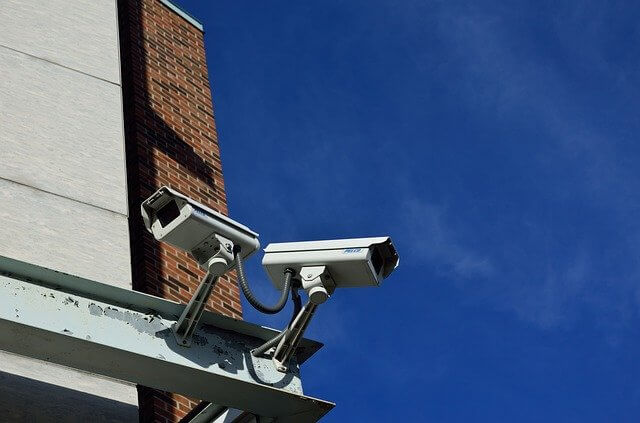 Choosing a home security system can be a daunting task, but by following these tips, you can find the system that is right for you. Consider reading about all the technical and smart features every home security system has to offer. By choosing a reputable company with good customer service, you can rest assured that you are making the best decision for your family's safety.