Has this ever happened to you? While traveling, you try to visit your favorite website only to find it's blocked! Unfortunately, this can happen quite often, based on the rules and regulations of various countries. Still, if you are a Google Chrome user and want to access those blocked sites, there are many different steps you can take. Below, I am going to outline some of the most common ways to get around these blocks and share my top tips on how to access geo-blocked sites on Google Chrome.
Several methods are available to unblock a website, such as VPN, proxy sites, configuring, DNS settings, and more. To fix this problem, try the below available methods:
Unblocking a Website from the List of Restricted Sites
Check the proxy settings of your Google Chrome, as the website you want to access may be added to the list of restricted sites.
However, you can remove it.
But if you can't find your site in the restricted list, follow the steps below.
Open Chrome and select the three dots in the right corner of the upper edge of the screen.
Click on 'Settings.'
Go to the extreme below and select 'Advanced.'
Then, under 'System,' select 'Open Proxy Settings.'
Then in the 'Security' section, select 'Restricted Sites' and open 'Sites.'
If the website is on the list, remove it. And then click on OK.
Close Google Chrome, open it again, and check whether the problem has been resumed or not.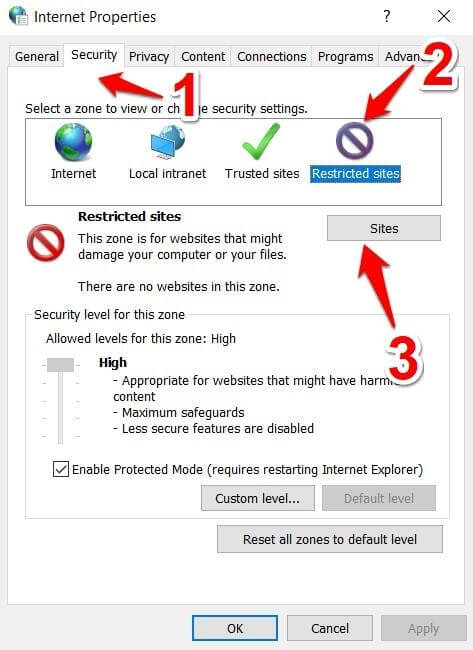 Changing the Settings for Accessing a Particular Website
Another method is by changing the permissions required for opening a particular site. This method can be used in case of downloading content from such a site that you trust. Just change the settings and gain access quickly.
Next, we are going to discuss VPN change country to unblock a website. This can be particularly helpful if the above steps have not resolved the problem, as VPN's hide your IP address and help you browse the Internet under the radar.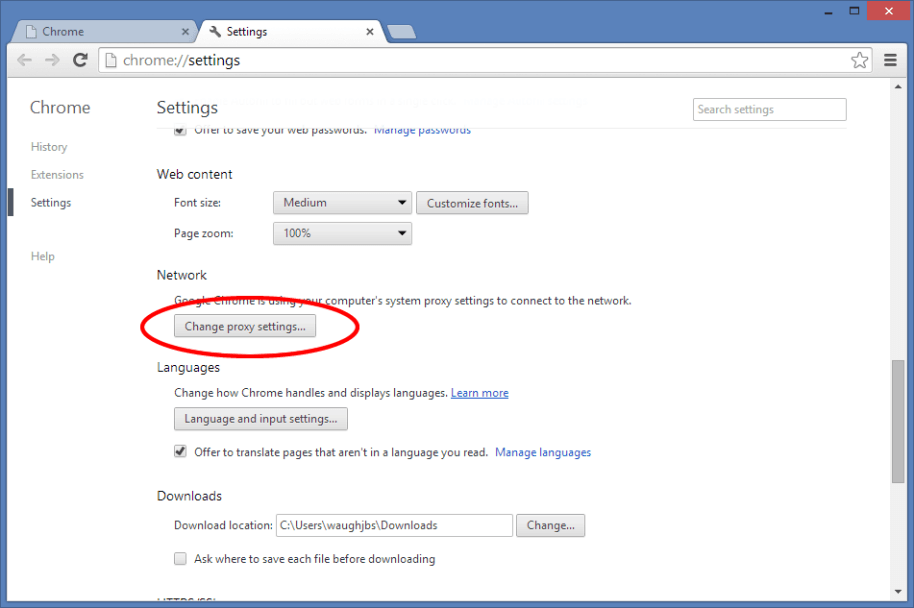 Using a VPN service
At first, VPN (Virtual Private Network) was started to give a secure connection to the user, but now, it is more useful for getting access to geo-restricted content.
You can unblock the traffic when your VPN server connects your device to a VPN network. This will lead your ISP to believe that your data packs are coming from that particular VPN server; hence, you can access the blocked site.
There are many VPN services with the help of which you will be able to access the restricted site. At first, many of the sites provide a free trial, but after that, you have to spend some money to get it.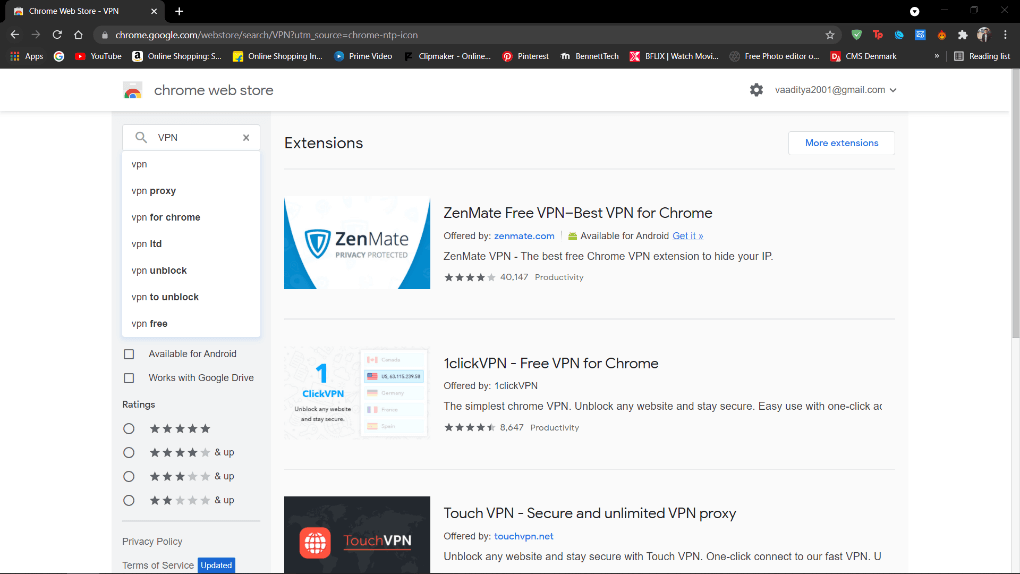 NordVPN
This is the best VPN for spoofing. NordVPN has a lot of servers, as acquiring a different country's IP address requires several VPN servers. A strong encryption system supports it. It can also surpass geographical constraints connected with ease.
Surf Shark
This VPN service provides you with a week of free trial with fast speed, privacy, and security.
ExpressVPN
ExpressVPN establishes a wide range of networks. It is a top-rated VPN service that has lightning speed and heavy security.
This VPN service works in China.
PureVPN
This server provides you with the IP addresses of a greater number of countries than any other server. For instance, this server breaks the Great Firewall of China.
IPVanish
IPVanish is a fast, lightweight, and trustful VPN service. It is majorly used by spoofers primarily for content streaming.
How to Use a VPN Service:
Here, I will be demonstrating how to use NordVPN.
First, download the NordVPN service on your device.
Please open it and let it run on your device.
Next, select 'Quick Connect.'
Then, wait for the service to show 'Protected.'
When it shows it, it means your VPN has obtained access to the connectivity of that specified area.
Wrap Up
You can try every possible method to unblock a site in Google Chrome but using a VPN service for a VPN change country is one of the most reliable methods.
You can use any of the above-mentioned VPN services you trust the most and get the best service. So, download it now and take a step towards solving the problem.