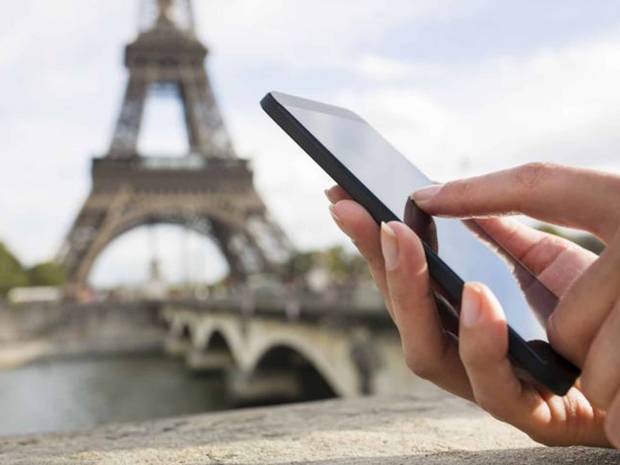 So are you a traveler or business guy who are always in tour or travells abroad to attend various meetings with your clients. Then most probably you will be carrying your smart phone with you for making calls, texting, surfing and for navigation.
So you have landed on a foreign country, at first you when you are going to look at the mobile it's not even showing up a single bar or it simply just show you emergency calls only (for some brands of devices) .
So why it's showing like this?
Simple your device is not supported in any frequency that their any of cell phone connection company operates. For example your device is of CDMA and you goes to a country where there is only GSM and not even a single cellular operator using this frequency.
There are also other chances like your phone is GSM and its not working, then in this case your device operating frequency is not supported there.
Are you a techie, here something that saves you a lot of time. Find more about it on how toextract all images from word document 2013|2007.
So how can you make calls and surf the internet in cases like this?
You can use public WiFi that is free of cost for surfing the internet and for making calls you can make use of VoIP services like Skype, for texting you can get on with whatsapp.
So coming to the topic is there any way that you could check from your home country if your phone works in the country that you are going?
Yes there is a way, you can make use of a website named WillMyPhoneWork.Net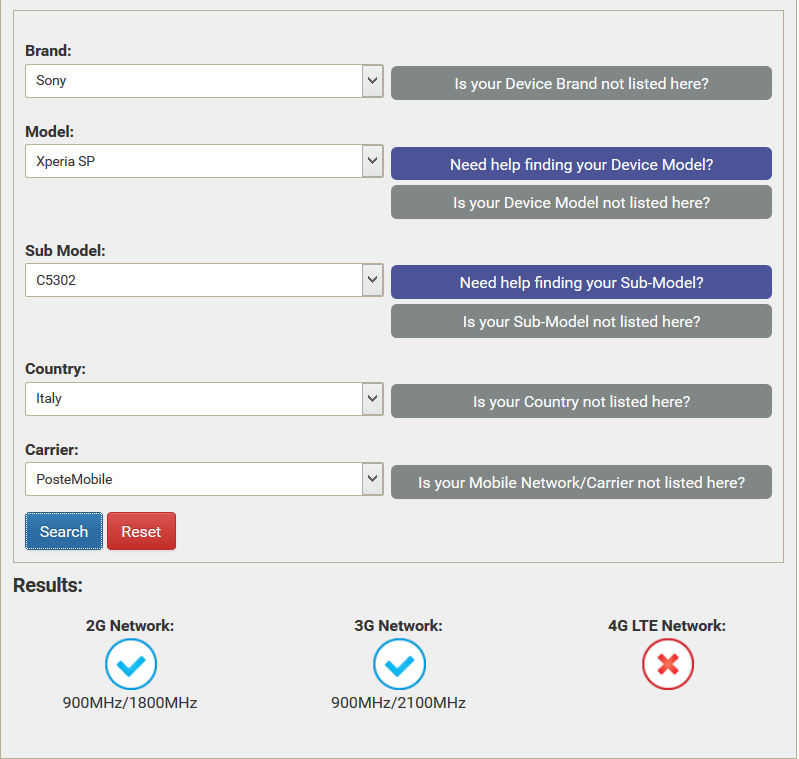 Go there select details like your "brand name"  wait for few seconds for the website to populate the model then select the model, sub model country and carrier. Hit the search button and the website shows if your mobile is supported on 2G/3G/4G.
Support image
Note when you select the carrier if the carrier don't support 4G and your device support 4G you can see an image like shown above.