Internet is a massive network that has broken the barriers with ever advancing technology. It has provided a new way of communication to people all across the world. Ever since the Internet has been made available for public, the face of communication had been changed completely. The Internet has played a revolutionary role in the development of devices like smartphones.
But over past few years, Internet has become a place for a number of criminals. A number of criminal activities take place over the Internet. Though the authorities are trying their best to control the rate of cyber crimes, it is becoming a tough task day by day. A number of website shave been banned in several countries. You might have heard the news that Ukraine banned several Russian websites. Let's learn more about it.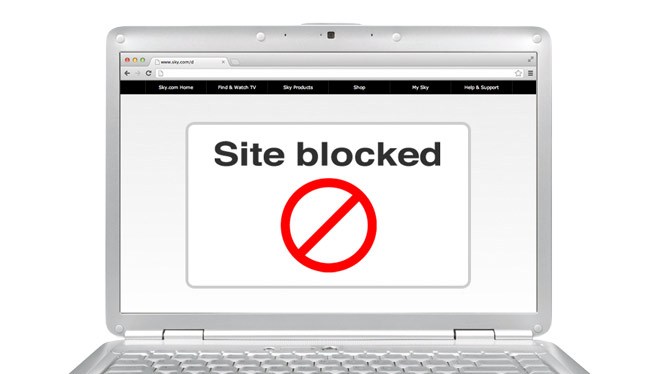 Why Ukraine Blocked Russian Websites?
A number of people are unaware of the fact that the nation Ukraine is getting threats from Russia. A war is held in the city of Ukraine where Russia is trying to establish its terrain in the city. Russia is trying to invade Ukraine. The presidents of both the countries don't want to be the cause of World War 3. This is the reason why Ukraine government has blocked the communication lines that are providing the information which is resulting in conflicts.
The Ukrainian President has signed a decree against the Russian nation. His bold decision has led the broadcasting and communication lines being blocked between the two countries. Even the most popular Russian social networking websites like VK and Odnoklassniki have been blocked. The search engine Yandex and email service Mail.ru have also been blocked. These were some of the most popular sites in Ukraine.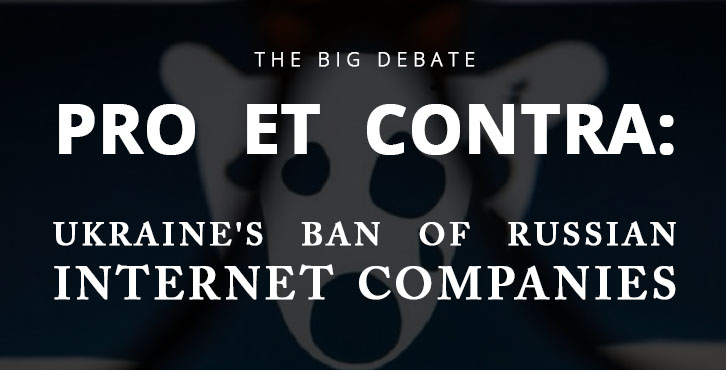 This decree will be effective for next three years and these sites will be blocked for anyone who is using the Ukraine based cellular networks or ISP. This decree even covers the Russian news broadcasting channels and banks as well. The Ukrainian ISPs have already started the process of blocking the website sand it will take a few days for the same.
How to Access Blocked Russian Websites in Ukraine?
If you were using the any of the blocked Russian websites, don't worry, you can still access them while sitting at your home in Ukraine. A Virtual Private Network (VPN) comes to your rescue to fight this situation. You can easily change your original IP address using a VPN by connecting to a server of different country. A VPN masks your original IP address and replaces it with a random IP address.
Once you are connected to the server of different country, it appears that you are sitting in some other country. All the blocked websites can be accessed easily using a reliable VPN. Moreover, the web traffic is totally encrypted which ensures that the government agencies cannot trace your easily. So, browse the web fearlessly while getting connected to a VPN.
Now, the big question is whether to go with paid or free VPN? There are a number of VPN providers that offers their services for free, but the free ones only offer you limited services. If it matches your requirements, there is no harm in using the free VPNs. But if your requirements are more, you can always switch to a premium VPN plan.
Which Free VPN to choose?
Hide.me can be an ideal choice if you are looking for a free VPN provider. It is available for MAC, Windows, Linux, Blackberry, iOS, and Android platforms. Here are few steps to access Russian websites from Ukraine using Hide.me VPN.
Download or install the VPN client compatible with your device from Hide.me official website.
Create your free account.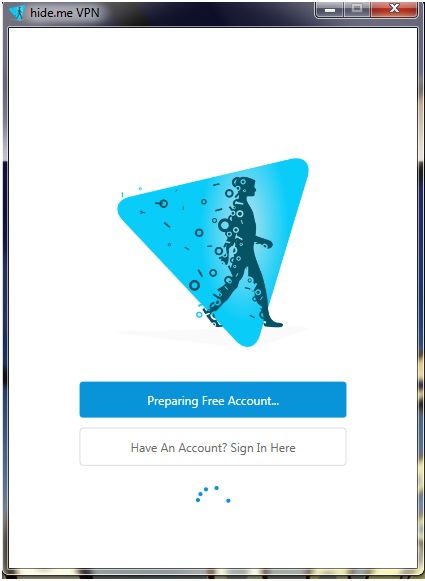 Press the 'Connect' button.
Once you are connected, you can now select the server you wish to connect. Make sure it is different from Ukraine server.
Once you are connected to server of other country, you are free to access the Russian websites.
The Final Words
Blocking the Russian websites in Ukraine is a bold move by the Ukrainian President, bur it not full proof. The people can still access the Russian websites using proxy and VPN services. A number of people are already doing it and you can do it too.