Investment is made in cryptocurrencies or other currencies or stocks to see it grow and earn the best returns. The return from investment can either be personal or financial. Personal return is where investors see business or individual growth and financial return is where you expect to make money by investing. The world of finance is pretty huge, and people have shown great interest in cryptocurrencies; the reason behind this is that some cryptocurrencies allow you to earn a ton of money.
Bitcoin became the first cryptocurrency introduced in the market, and it has proven its potential to become a profitable investment. Along with bitcoin, there are many other cryptocurrencies, also known as altcoins, introduced in the market. The invention of new altcoins has created confusion amongst investors about the best option to invest in. So, before you invest your hard-earned money in any cryptocurrency, it is best to read about both bitcoin and altcoins. Then, check the top rated bitcoin wallets to trade or invest in cryptocurrencies.
Here is the list of things that you can expect from bitcoin and altcoins, and it also concludes which makes the best investment.
Bitcoin vs. Altcoins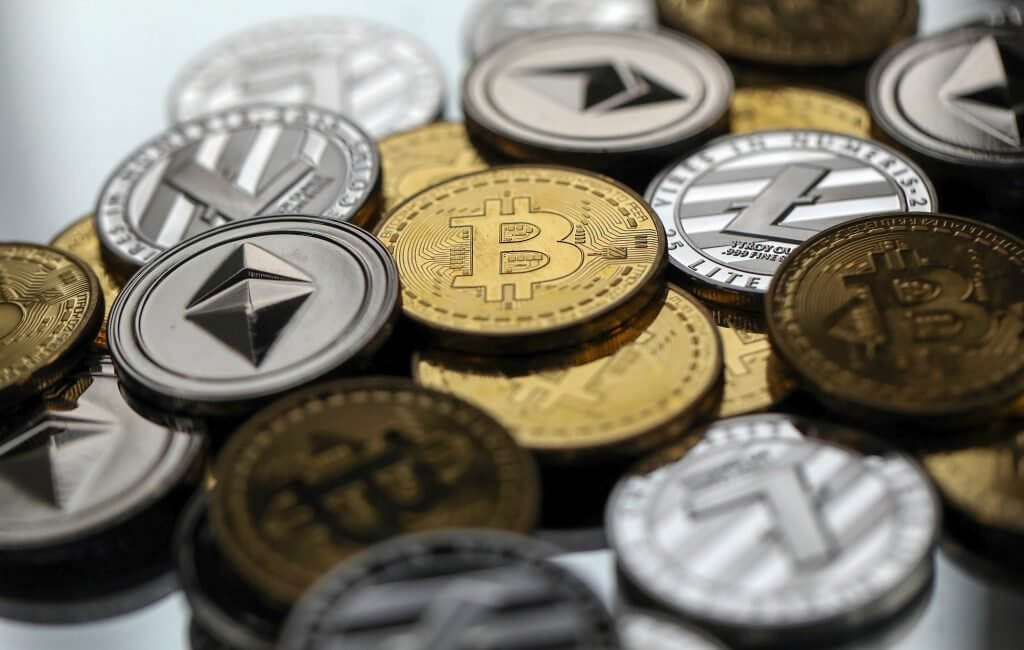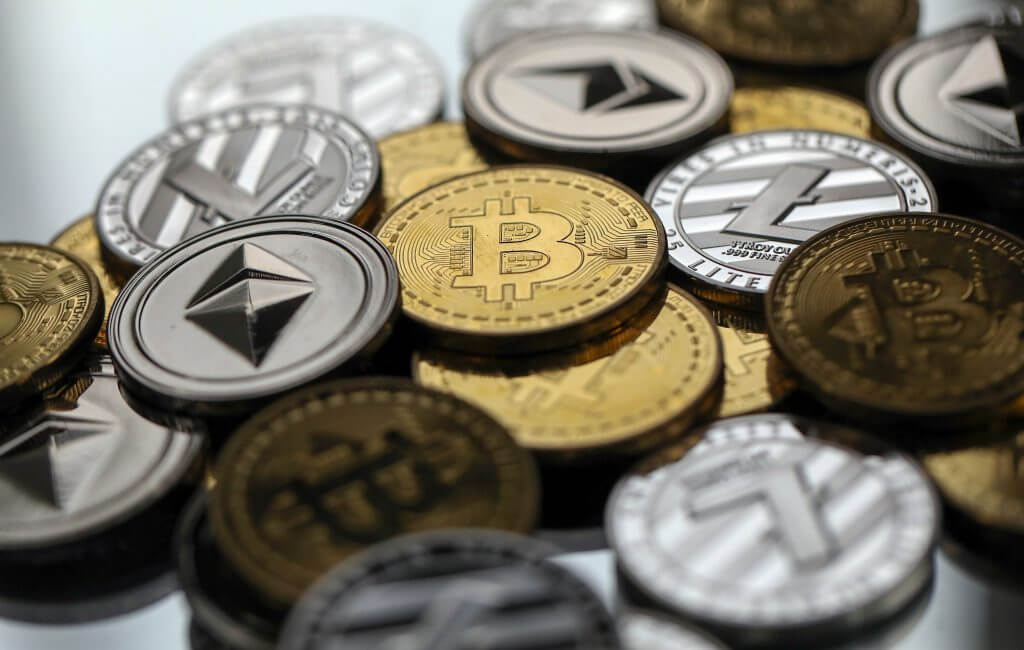 Both altcoins and bitcoin are risky as the nature of the crypto market is volatile, and it is also widely used as criminal currency. The nature of both bitcoin and altcoins is decentralized, which means these currencies aren't government-guaranteed or government-backed. Bitcoin provides user autonomy, and this is why most speculators and scammers get attracted to it. It makes bitcoin a risky investment, and there have been many hacks that took place in the history of bitcoin, due to which investors lost their coins.
When we talk about altcoins, they are also the same. Altcoins are also risky and have a volatile market which means their value can increase or crash anytime. But as compared to bitcoin, altcoins are affordable, and there are chances to recover investment amounts with great ease.
If we talk about reputation, bitcoin is the kind of cryptocurrency world, and therefore it wins. Bitcoin is known as the most stable digital currency because it is widely accepted, well-known, and heavily traded. People invest in bitcoin to earn high returns, and they feel safe by investing their money in bitcoin. Even if the bubble of bitcoin pops, people will still trade it. Though there are many altcoins but not any altcoins, they can reach even near bitcoin.
As compared to bitcoin, altcoins allow transactions that are cheaper and faster. Buying one bitcoin isn't preferable by every person as its price has increased so much. Also, bitcoin was the first cryptocurrency that got introduced, and altcoins overcame all the negative factors of bitcoin, and this is why altcoins provide transaction ease.
Altcoins have a low price as compared to bitcoin. Bitcoin had recently broken its previous high in 2020, and the value of altcoins is equivalent to a couple of pennies. Therefore, most investors with a limited budget choose to invest in altcoins to earn small profits from less risky investments instead of investing in bitcoin that involves high risk.
Price is one of the major concerns of investors, and this is why most people choose to invest in affordable altcoins instead of investing huge money in bitcoin.
The market capitalization of bitcoin is seen to grow tremendously and crossed $1 trillion. People are widely accepting and using bitcoin to carry out transactions. The prominent market capitalization suggests the hype and effort the bitcoin community put in to make everything happen. Bitcoin will continue to grow in the future. If we talk about altcoins, the value is that altcoins are more petite and have small market capitalization.
When we consider history, it is visible that altcoins have become highly profitable compared to bitcoin in the past ten years. On the other hand, Bitcoin is not as high as altcoins, so most people are attracted to altcoins.
Involvement of Government
After a specific period, both bitcoin and altcoins will see the government interfere. But, of course, the government doesn't back cryptocurrencies, so no one wins in the case of government involvement.
Conclusion
Altcoins have more potential than bitcoin, but bitcoin is digital gold. No other cryptocurrency has ever reached the level of bitcoin. Investing in any cryptocurrency requires knowledge and experience as it is a wild ride.