It's hard to manage time correctly. Especially if you keep all the meetings and tasks in your head. Time management apps can help you get things in order and stop being distracted by social media or games at a real money casino. Here are handy time management apps.
Sectograph 
The service is suitable for personal planning. It connects your Google Calendar and alarm clock and then distributes the day's tasks on a dial. You can add tasks and set a timer in the app. Sectograph also has a countdown to the end of the scheduled event on the calendar.
Any.do
The app allows for teamwork, but is more suitable for self-tracking and planning. You can create task and shopping lists, keep a calendar and agenda. An assistant is also available to help you work in the app (like Google Assistant or Siri).
TomatoTimer
The free service helps you work in the Pomodoro method. You divide tasks into "tomatoes," each consisting of 25 minutes of work and 5 minutes of breaks. After four "tomatoes" you can break for a long break – 10-20 minutes.
TomatoTimer is not the only service in the Pomodoro technique, but it is simple and laconic, the duration of work and rest periods is adjustable.
Forest 
The app helps you focus on tasks in a similar way to Pomodoro. You set a time period during which you don't want to be distracted. While you're working, Forest "grows" the tree. If you decide to browse your Instagram feed, start messaging or stop the timer, the tree dries out.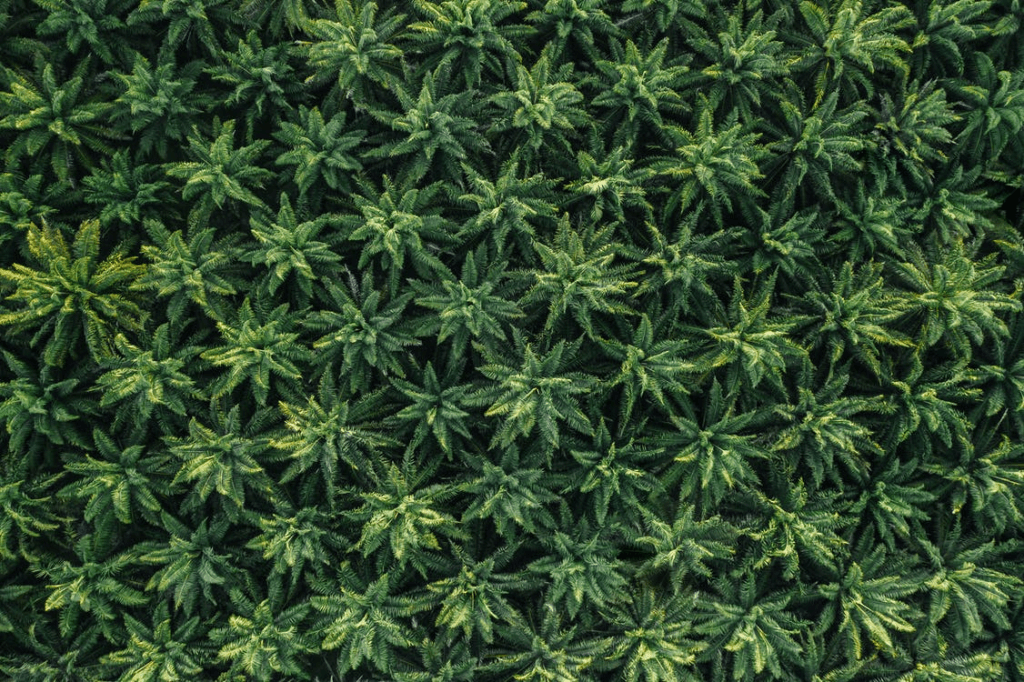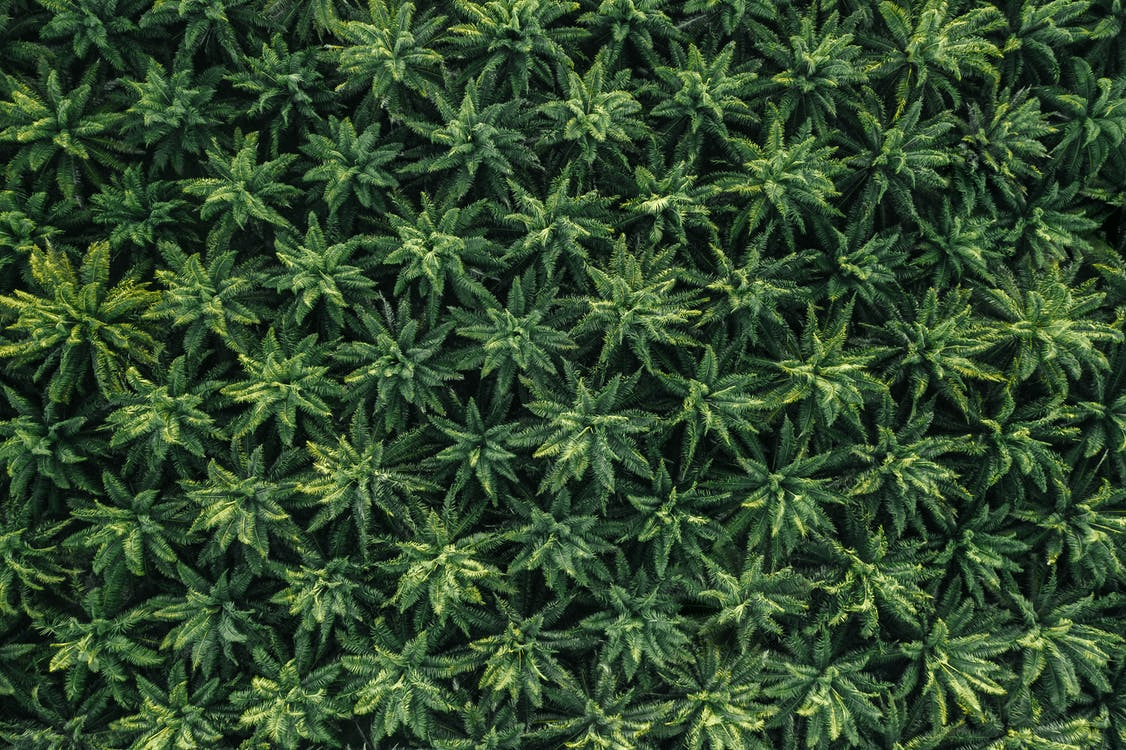 Forest keeps statistics: how long you've been focused for a day, a week, a month, a year, and how many trees you've grown. The Pro version costs $1.99. In it you can compete with friends, grow trees together and achieve.
Forest does charity work. When a user spends virtual coins to plant a real tree, Trees for the Future receives a donation.
Nirvana
This program is based on the GTD (Getting Things Done) methodology. According to it, a person should be freed from remembering tasks, and then he can focus on doing them.
In Nirvana, you can create projects, prescribe tasks and next steps, assign persons responsible. You can filter tasks according to different parameters (e.g. performer or deadline) and create tags.
Toggl
The service counts how much time you and your team spend on projects and individual tasks. Toggl helps you estimate the labor intensity of a project and understand which tasks you need a lot of time for. Tasks can be tagged and reports are available for exporting. Suitable for self-monitoring and working in teams.
Harvest
In Harvest, you can manage projects, track expenses, labor costs, and team workloads. The app makes reports from the received data and builds graphs.
The program has a child application called Forecast. By plugging it in, you can see the entire team's calendars on a single plan. Forecast notes which employees may be overloaded, helps you estimate how long a project will take and when you can take on a new one.