In this article we are going to cover very interesting useless password managing service which is available for Google users which is known as Gpass (website : Gpass.io). Gpass uses Google account to register and through it, users can stores various types of information and passwords in a secure and productive way. Let us explore more about it in below part.
Exploring Gpass
Gpass is a password managing platform which allows its users to store passwords and other useful information like credit cards details, logins details in an easy to use and secure way. One thing which we would like to highlight is that it is a SplashData product and SplashData is one of the leading password management platforms available in the market. Some of the achievements of SplashData are as below.
If we talk about the supported platforms, Gpass will support almost all types of platforms like Android, Mac, Windows, and iOS. Gpass is also offering nifty browser extensions so that users can easily use it to store password, auto fill forms, etc.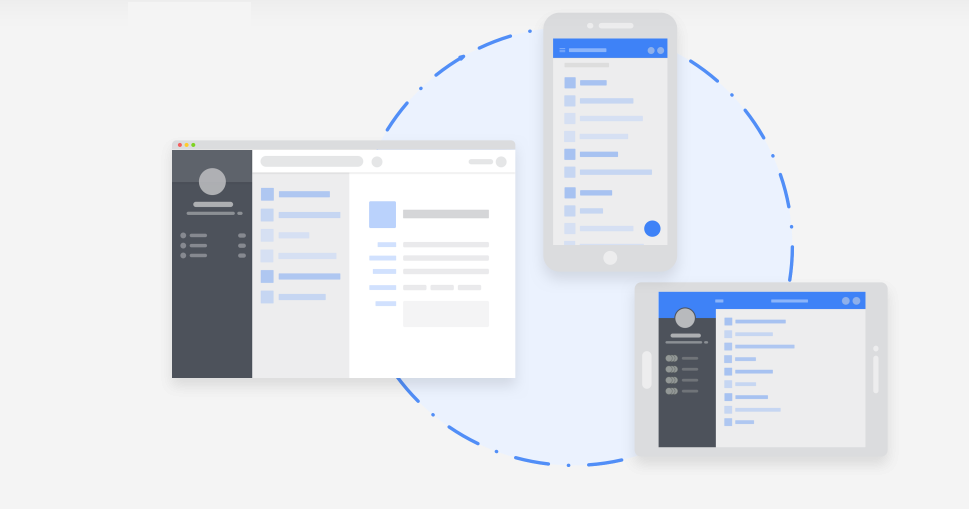 Features of Gpass.
Here is a list of Gpass features have a look.
1. Gpass provides an easy and secure way of storing password. Now accessing and managing passwords is very easy through it. It's easy to use interface makes its users store passwords and other information and various options like Tags, Favorites and Mostly used are available so that users can access data easily.
2. Gpass is available for almost all platforms like Android, iOS and Windows and hence users can access their accounts from anywhere. Users can also log in through browser they just need to have Google account.
3. It is a SplashData product which is having more than 15 years of experience.
How Gpass works?
In this part of the post, we are providing some snaps which we took while using Gpass on Chrome browser.
1. Gpass is a paid service, but the company is offering a free trail of 13 days so that users can get an idea about it. After that users have to pay $10 per year.
2. Gpass uses Gmail account to create an account. Users can use it to store passwords, Google calendar data, Google docs, etc.
3. Users just need to have Gmail account to use it.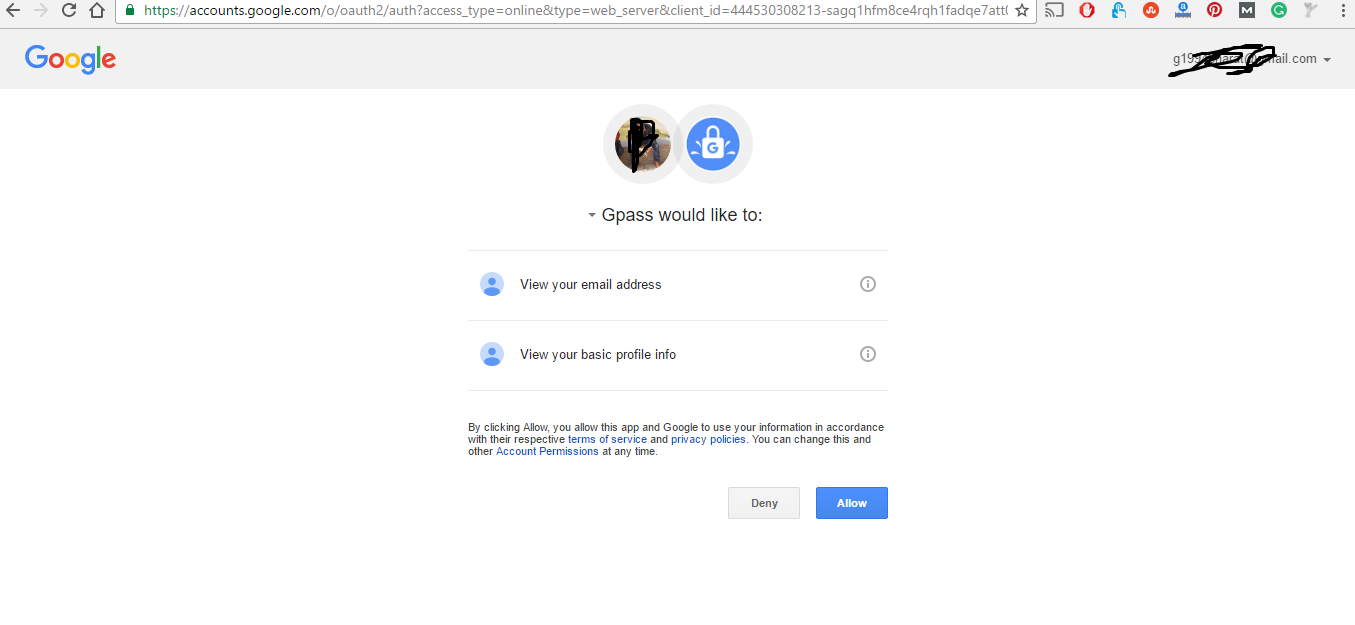 4. Users can create as many records they want. Like as shown below we are creating a record for Facebook login details.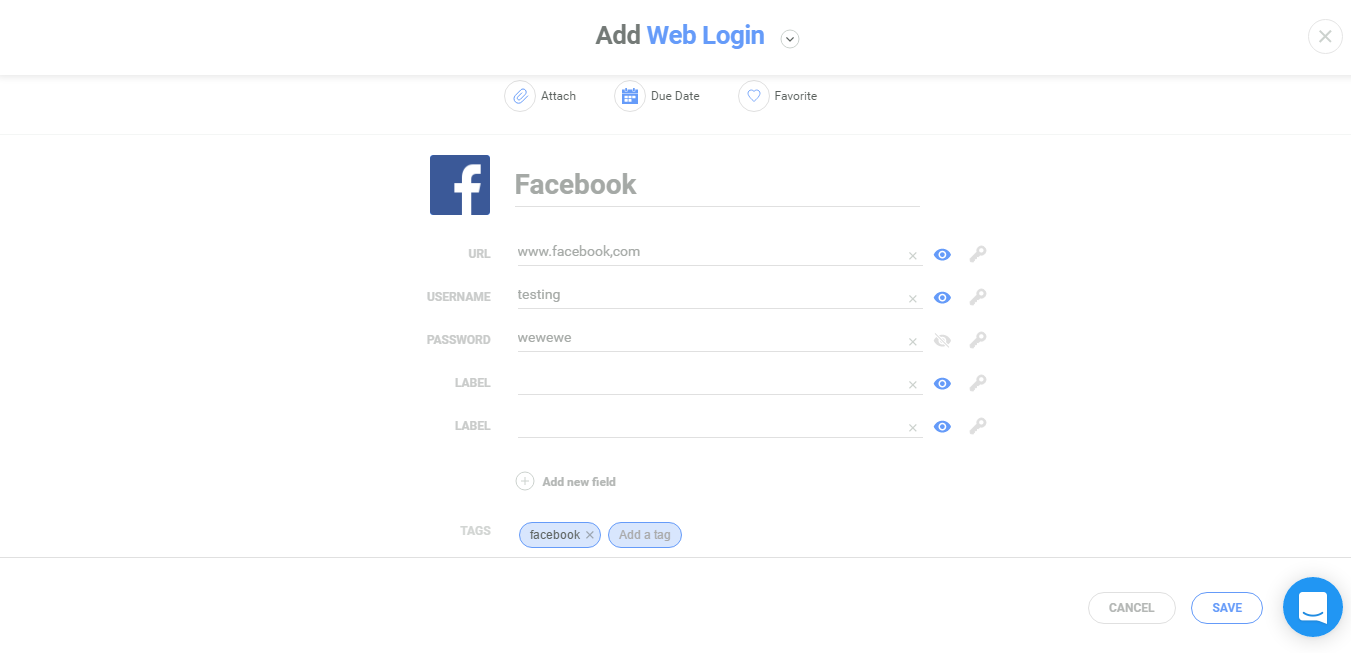 Is it safe to use Gpass?
We are sure you all are having this question in your mind whether it is safe to use Gpass or not. And in this part of the post, we will clear all doubts. Read below points carefully to get your answer.
1. SplashData is one the leading platforms of storing passwords which is storing millions of passwords in a secure way.
2. Gpass uses 256-bit AES encryption with multiple keys to store data. The company follows some world class measures like regular security test, strict security polices, etc. to ensure that users data are stored in a secure manner.
3. If you want to move in more details about the security than please view this link.
Final thoughts
We are ending up this post with some pros and cons which we noticed while using it. Read below points carefully and take action accordingly.
Pros:
1. Gpass is really very easy to use service. It's powerful user interface makes its users to store data in a convenient way.
Cons:
Customer support is damn bad, it takes them 5 days to reply
Users have to create Gmail account if you don't have it. It should also support other platforms too like mail.ru that offers unlimited email space for custom domains.
No EV SSL certificate for the website
No refund policy !
No Firefox extension