Are you a person that don't like to be tracked by search engines ? Then this article shows you best 3 search engines that don't track any of your activity.
What all data are usually tracked by these engine ?
Your IP address
Your keywords, to serve super targeted ads
System date and time
Cookie ID
So before moving forward what factor we took into consideration to see if these search engines don't tracking you. In simple words we visited these website listed below with our ad blocker/tracker blocker on and saw there are no trackers in these webpages. Moreover there were no ads shown in the result pages.
Alternatively if you are using Firefox you can tell websites not to track you, but this isn't effective.
For activate that enter like this in the address bar "about:preferences#privacy" and hit enter key. From the page you can tick this option shown in the picture.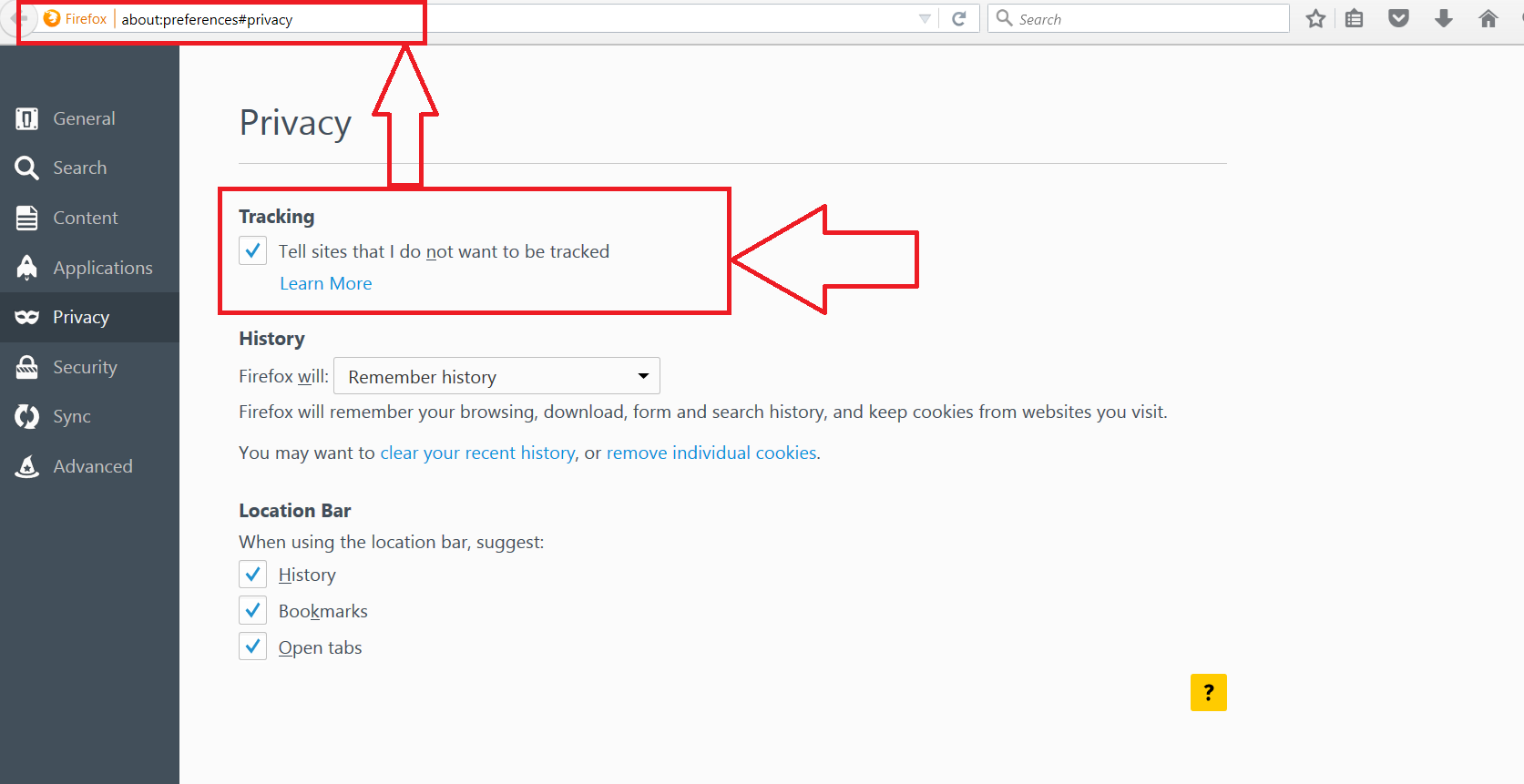 Getting back to the topic.
Best Search Engines That Take Care Of Your Privacy
Ixquick / Startpage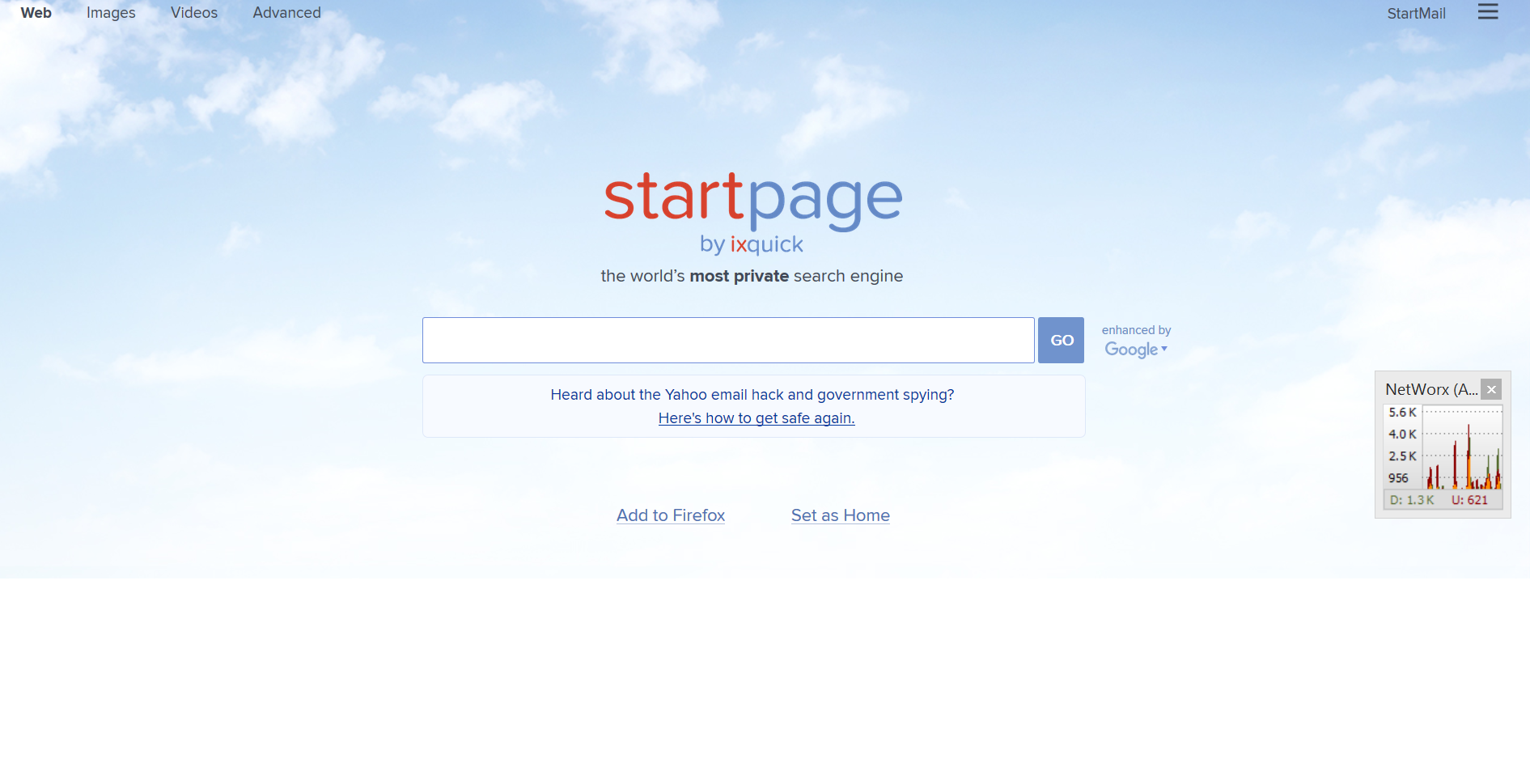 In short both of them show results from the search giant and here is scoop from our query from the engines in incognito/private window mode.
From the above image you can see there are ads buts its not targeted.
The image shows super targeted ads! as per my country.
Features
Precise result like the giant
You can visit the page directly or via a proxy but when we visit via proxy many of the webpages seems to be broken
If you are a dark theme lover then there is an option for you guys too
Videos can be played within the browser but its not anonymous, trackers will start to do their job

Two servers option are available, EU and US, by default its US. But we recommend you to switch to EU. And for this head to settings page and scroll down till you reach "Privacy and Safety" and make the switch, don't forget to save the settings.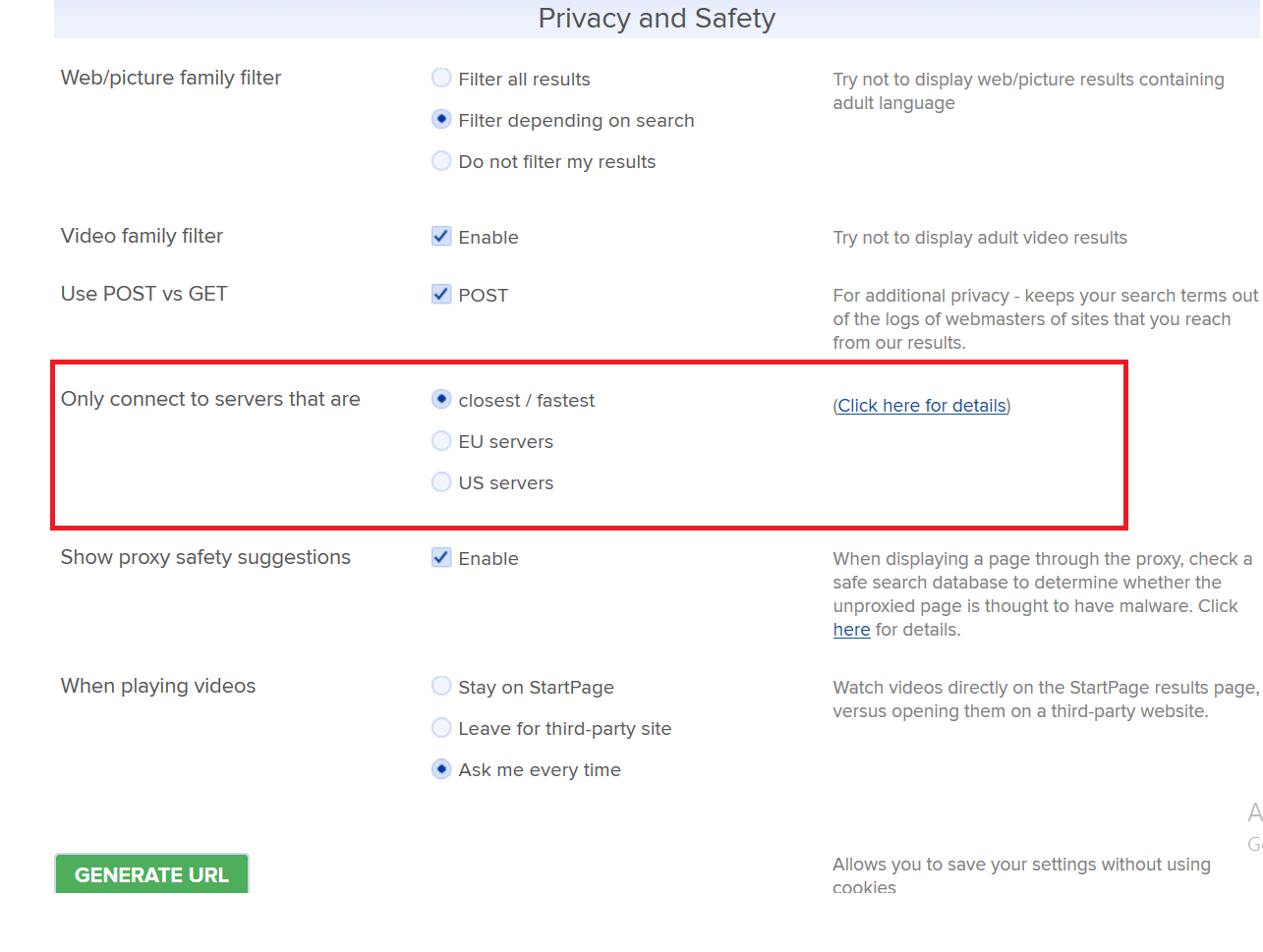 But if you are a guy who likes to get suggestions as you tap your keys then this one is not for you.
Searx.me | A privacy-respecting, hackable metasearch engine
A simple and elegant looking front page, just tap your query and they will pull the results from Google, Bing and Yahoo.

Some thing that comes unique with SearX
You can fetch the results from archive is,wikipedia, currency, ddg definitions, erowid, wikidata, duckduckgo, etymonline, gigablast, library genesis, qwant, reddit, startpage, ixquick, swisscows, yandex, dictzone, mymemory translated. For adding any of these just visit their preferences page (from top right corner)
100% open
You can create your own engine
Findx.com
Seems like they are from Denmark as per their EV SSL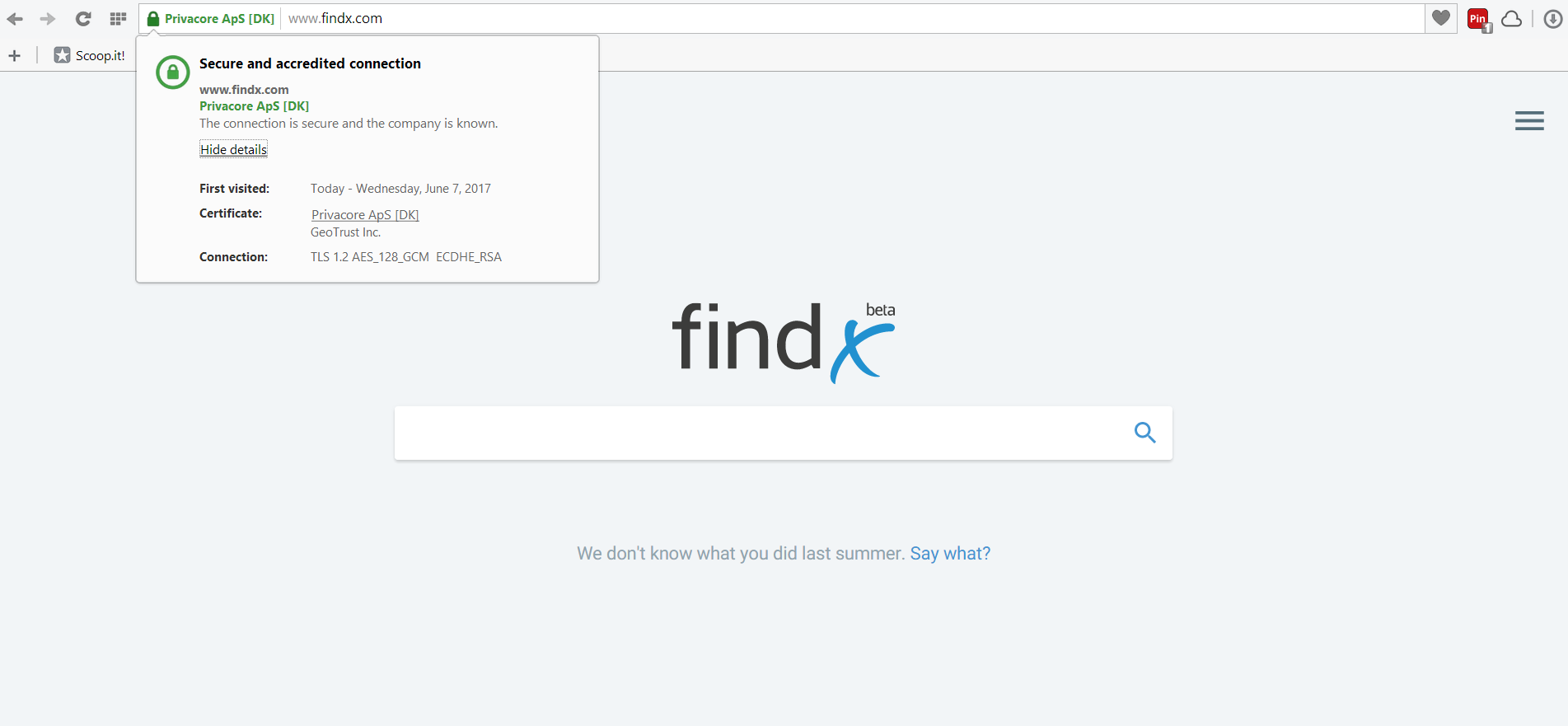 Unique features
Results are damn quick!
Danish language is available, if you are from Denmark
A shopping tab is even there, but many results take to Ebay
Non US based company
Some search engines to avoid
Yippy : They use Google analytics in the SERP.
DuckDuckGo : Now automatically find your location, if you are connected via VPN their server country will be show. Moreover its a US based company