How many of you are using a Windows based Laptop or a PC? We all know that almost 70% of the laptops in the world are running Windows OS on their PC & Laptop. In simple words, that the Windows is a modern operating system, which is developed by the company called Microsoft.
The latest release is Windows 10, which comes in different variants like Home, Enterprise, and Professional. There are so many features, which allows the PC to do more and take on the task, which you have to perform day-to-day work.
Windows 10 has so many features, which will never bore you, as long as you have programs and games on your machine. However, with so many features on the Windows PC, there are also downsides of the OS, but Windows have also provided the solution.
You can always seek help from the official Microsoft site, or you can ask for help from Microsoft Forums, which is pretty compelling.
How To Unlock Windows 10 Quickly Screen Lock If Forgot?
As well all know that the Windows has been providing screen lock for a while now and they have added several options to the feature, which allows you to lock and unlock it in better ways. However, what if you forgot your PIN or LOCK then what? You will have to go through a lot of issues because the lock is an easy removal process.
It can give you a hard time. There are several options which you can take, for instance, you can make a guess and type the password like 100 times. There is no limit in typing the password so you can keep on going until you drop the idea.
You can ask an expert to look into the matter and help you get back into the normal state but as we all know that most of the experts are cunning and they look for the opportunity to give you a bill. It can only cause you more damage like OS re-installation, which is not recommended.
USB Drive
If you are clueless, then leave this part because you don't have the means to remove the Lock Screen password.
Once you type the lock screen password, then you should be able to see the RESET PASSWORD option below. I believe that you already have the pen drive with the unlock file in the USB drive.
Note: Make sure to attach the USB drive to the Desktop or Laptop port, or you will get the following error.
Reset
There are certainly options like third-party programs, which helps you to unlock but you need access to another PC, and many of them ask you to buy the premium version to make it work. If you want to remove the SCREEN LOCK then resetting your PC is the only choice.
NOTE: Keep it in mind that the RESET process will wipe entire "C" and it will re-install Windows 10 again. It's a natural process and does not erase files of other partitions.
Step 1: Go to lock screen, Hold "Shift key" then Hit "Restart". Keep holding the Shift Key.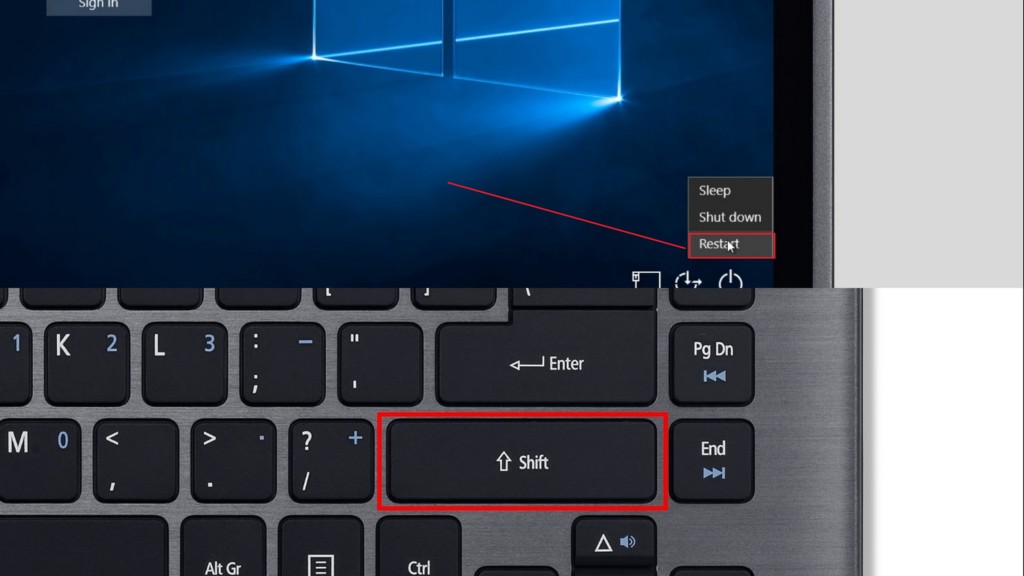 Step 2: Hold the Shift Key until you land on the following screen below. You have to select Troubleshoot and proceed.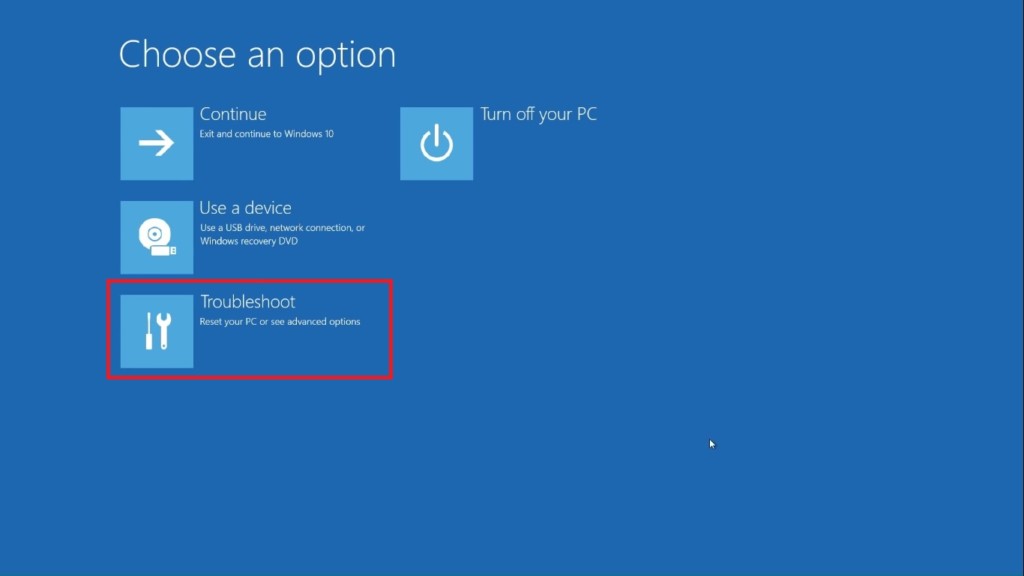 Step 3: The next step is to select Reset This PC.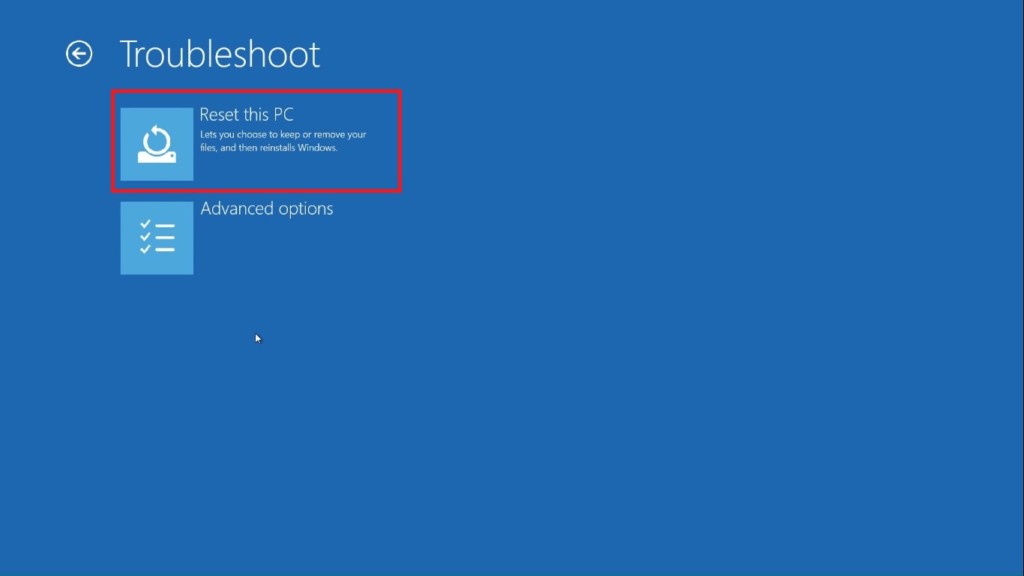 Step 4: You have to select an option and if you want to remove the Screen Lock then select Remove Everything.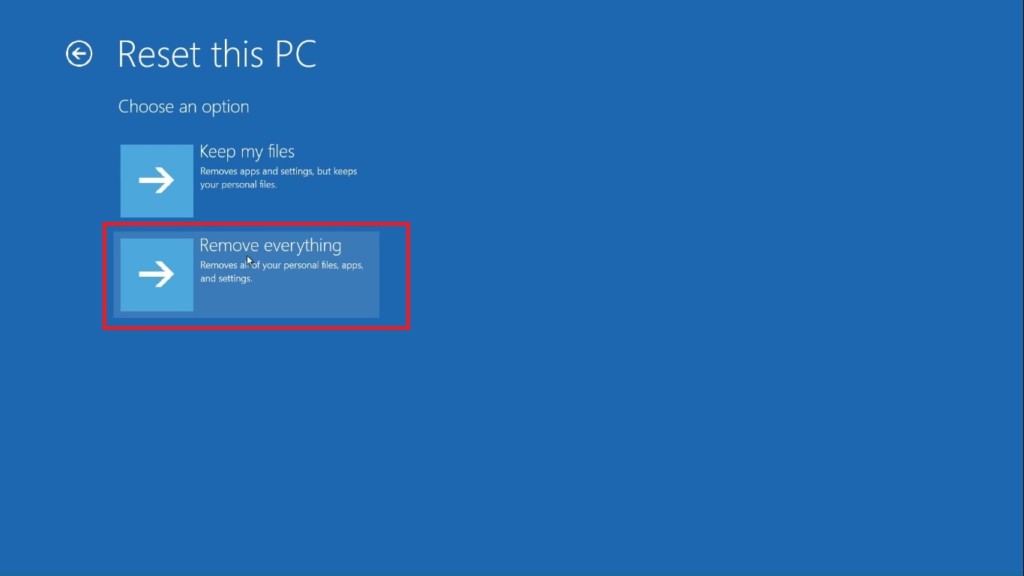 Step 5: This is the tricky part, you have to make a decision here. My suggestion is to Just Remove My Files, which will Reset Windows partition. Select Remove My Files.
Step 6: This is the final step in the process, select RESTART.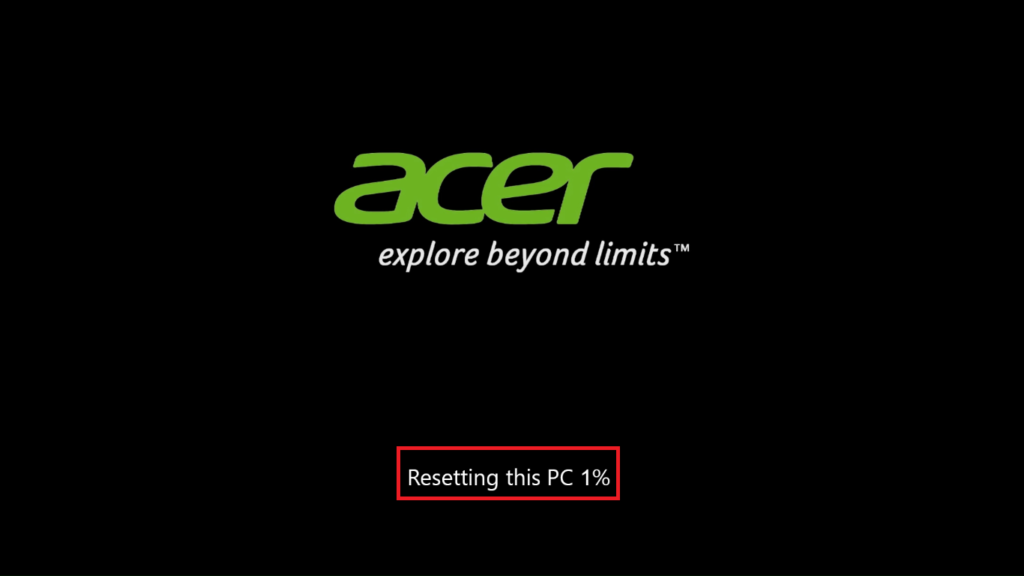 What's Next?
No need to panic, we will show you, what is next for you.
Process: The first, which you will see is "Your laptop or PC logo, and the process starts "Resetting The PC 1% to 100%". It consumes a lot of time, and it took over an hour from 1% to reach 100%.
Process: The second screen, which you will experience is "Installing Windows", which takes over an hour for my Acer laptop to complete.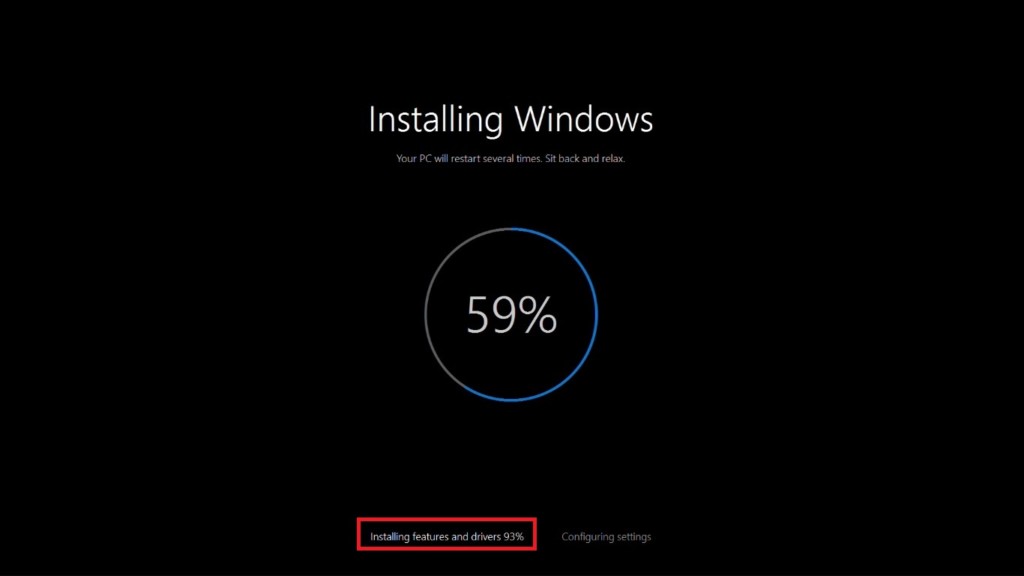 Process: Never restart or shut down your PC/Laptop, make sure to turn on the charger and inverter. After the reset is finished, you will be back to the start page.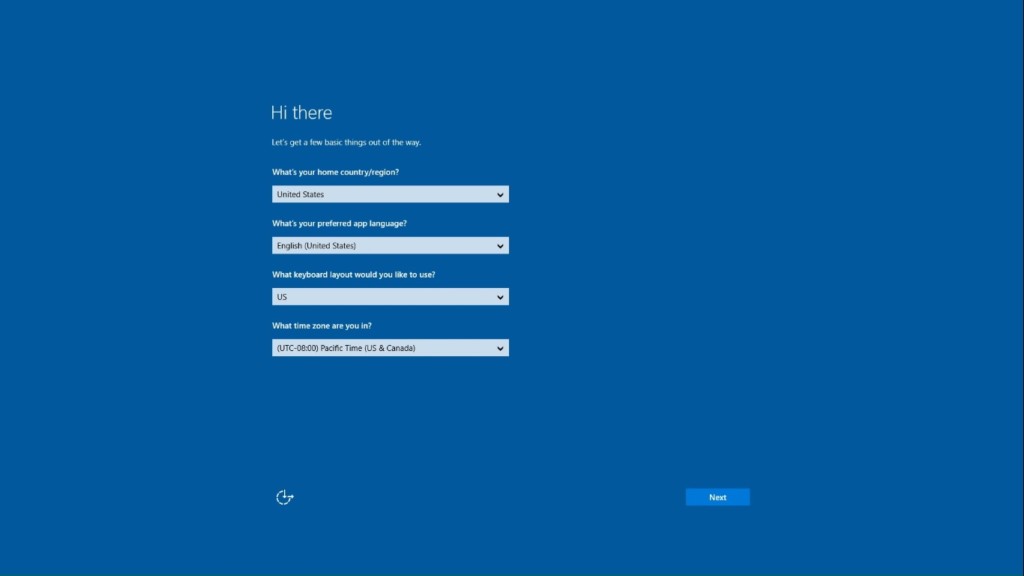 Keep one thing in mind that it will only remove files, which are not related to Windows 10. Your Motherboard Drivers, Graphic drivers, LAN drivers and other features will remain the same. The procedure will also remove all Malware & Virus from "C" folder.
Conclusion
If you are facing any errors during the process, then let us know in the comments so that we can be of some help. Although, we have tried it several times but had no issues before. Let us know your thoughts in the comments.