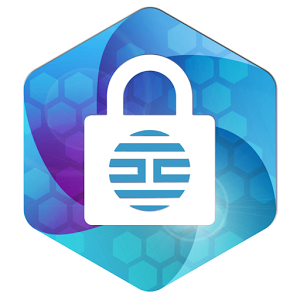 The Android lock screen has changed many times over the passing years. A number of slide-to-unlock methods and the OEMs have put their spin on the things. This has made a number of screen lock apps to emerge on Google PlayStore and Apple's AppStore. Though many screen and app lock applications are available to pity the user, choosing the right one is important. The PIN Genie's Screen Lock & App Lockis one of the top rated phone locker apps on Google PlayStore. Let's have a brief insight about it.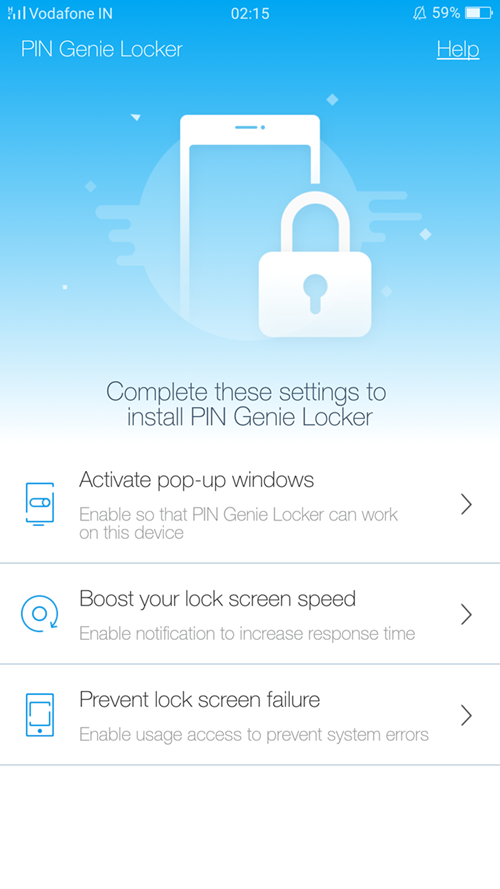 About Screen Lock & App Lock by Pin Genie
This free android app is the top rated locker and the most secure one on Google PlayStore. Its patented PIN pad ensures the ultimate privacy and keeps anyone away from guessing your PIN even if they have watched you entering it. You can use this screen lock and challenge your friends if they can crack it.
Not only on Google PlayStore, PIN Genie vault is also the top rated app on Apple's AppStore that helps you to encrypt, safeguard, and protect your media and private files from the intruders. It is an all-in-one vault that secures your iPhone, iPad, and the Apple Watch as well.
Ultimate Features of Screen Lock & App Lock by PIN Genie
This stunning application is packed with a range of exclusive features. Not only it provides the security to your device, it even provides you stunning wallpapers and themes for your device. Let's have a look at some of the exaggerating features of this application.
Wallpapers and Themes
It lets you to customize your smartphone's screen using the beautiful wallpapers and themes in its library. You can even set your own wallpapers and themes to beautify the screen of your device. Choosing and setting up the wallpaper/theme is an easy process with this application.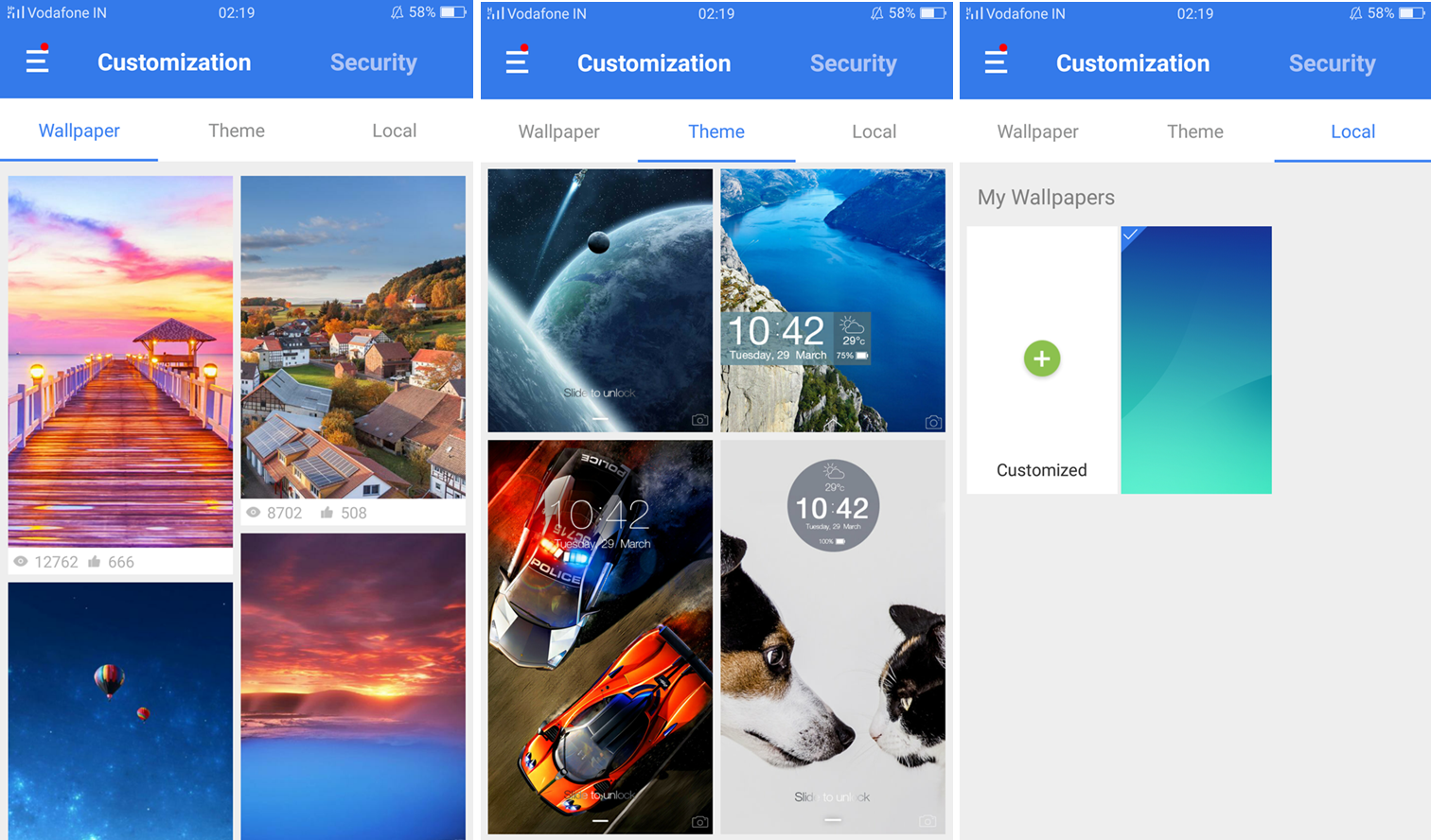 Security Features
It lets you set different security features to protect your device's data if it falls in wrong hands. Some of the most powerful security features of this app are listed here:
Screen Lock: It uses a secure patented PIN pad lock to secure your phone's screen. The magic PIN pad lock locks your phone's screen with just 4 sleek buttons. Each of the four buttons has 3 numbers and the numbers on the button are reshuffled after every attempt.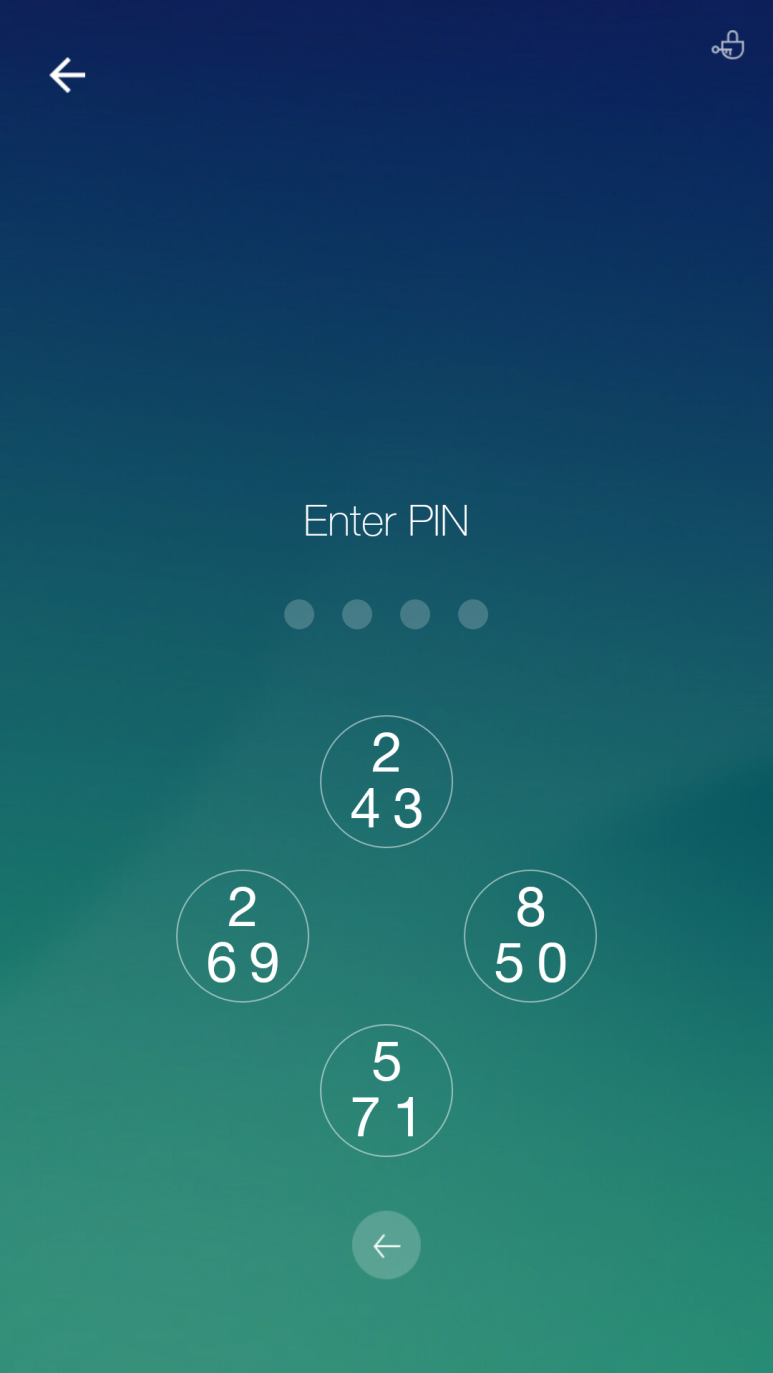 Intruder Selfie: Whenever someone tries to break your screen lock, but fails to do the same, the app takes the selfie secretly and alerts you whenever you open up the screen next time. Moreover, the intruder selfies are stored on your smartphone.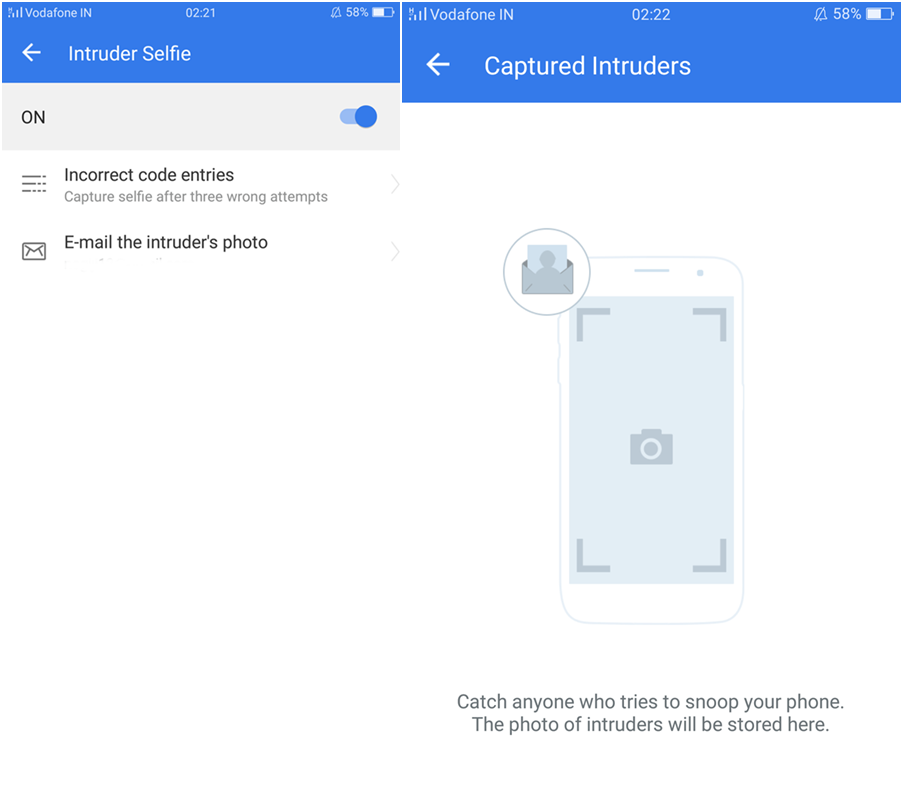 Set Password/PIN: You can easily protect your mobile apps and screen using the password or PIN protection as per your choice.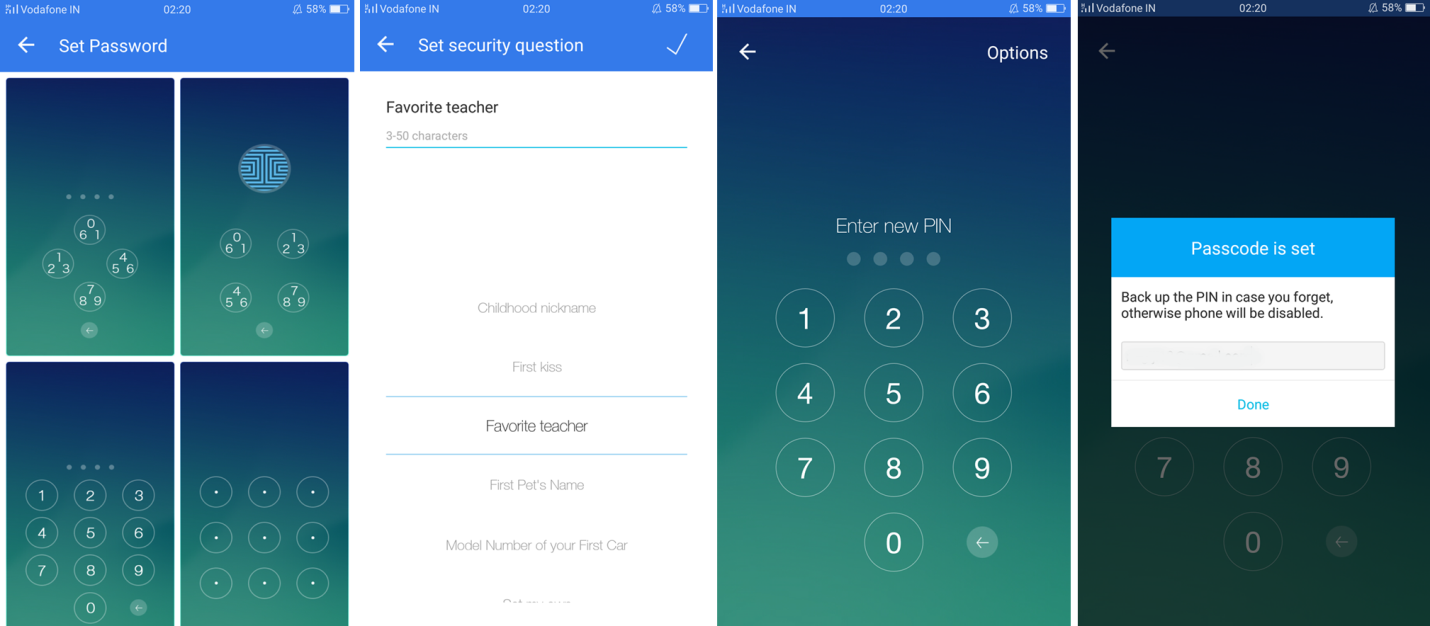 Limit Attempts: You can activate this option to protect your device from any intruder. Suppose someone enters the wrong PIN/Password continuously for 3 times, your phone will be disabled. It can only be enabled through your email id.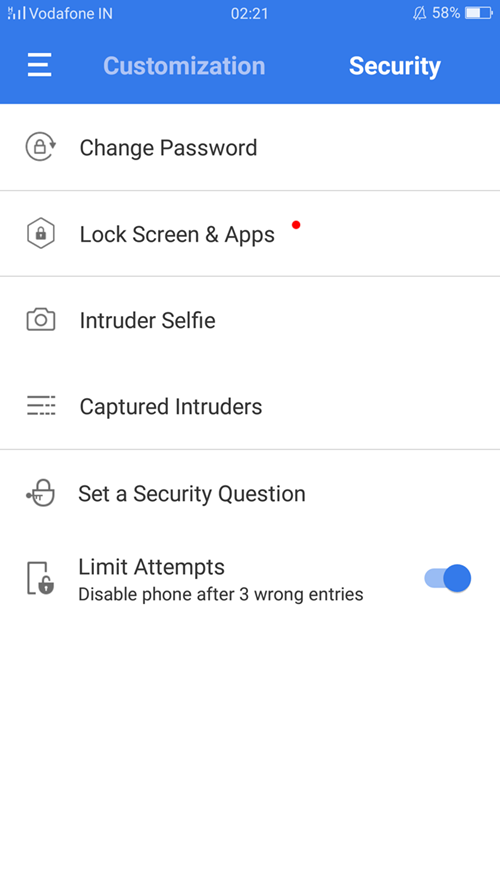 App Lock: You can protect your phone apps like Whatsapp, Facebook, Photos, Gallery, and many other applications. This feature also comes up with the intruder function. If anyone tries to enter the wrong PIN/password, the selfie is taken after 3 wrong attempts.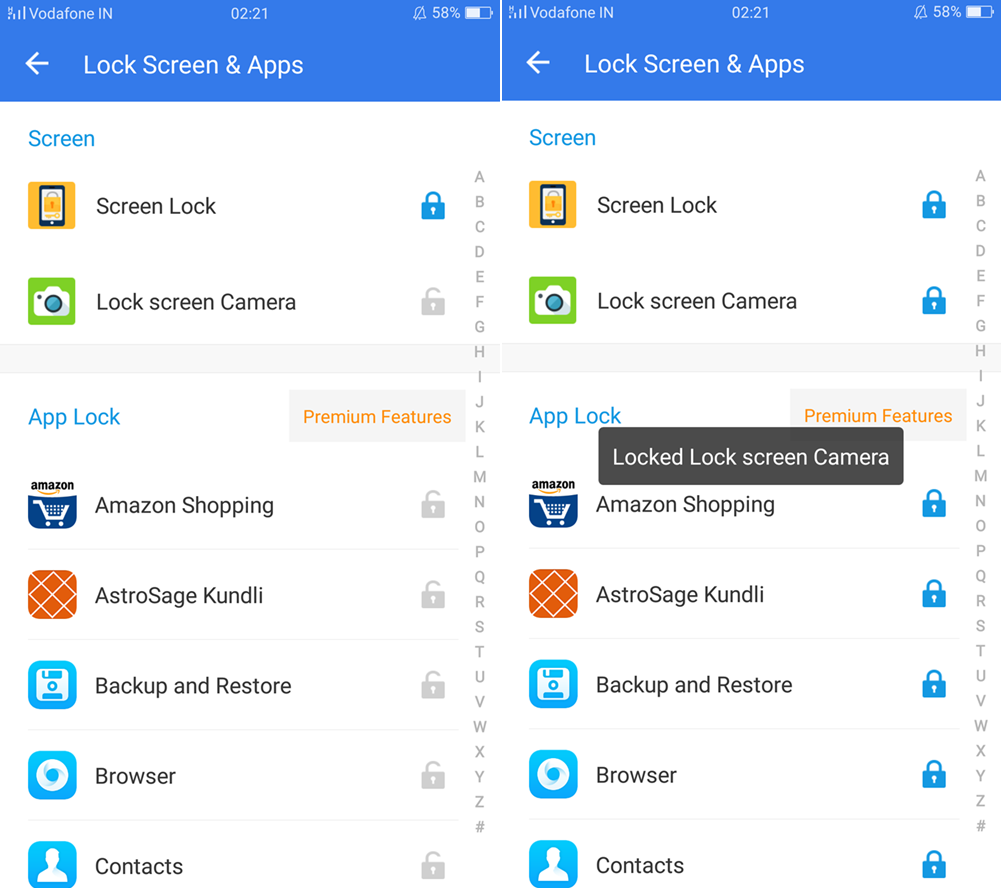 Weather: You can even check out the weather conditions in your area. It automatically tells you about the weather in your area.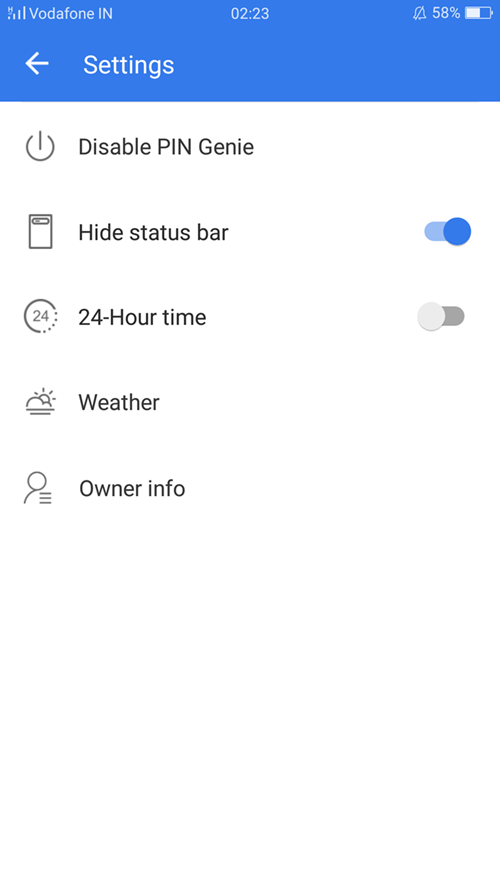 If you are an iOS user don't worry there is a dedicated app for you too that can be downloaded from the iTunes and here is the link : Download for iOS devices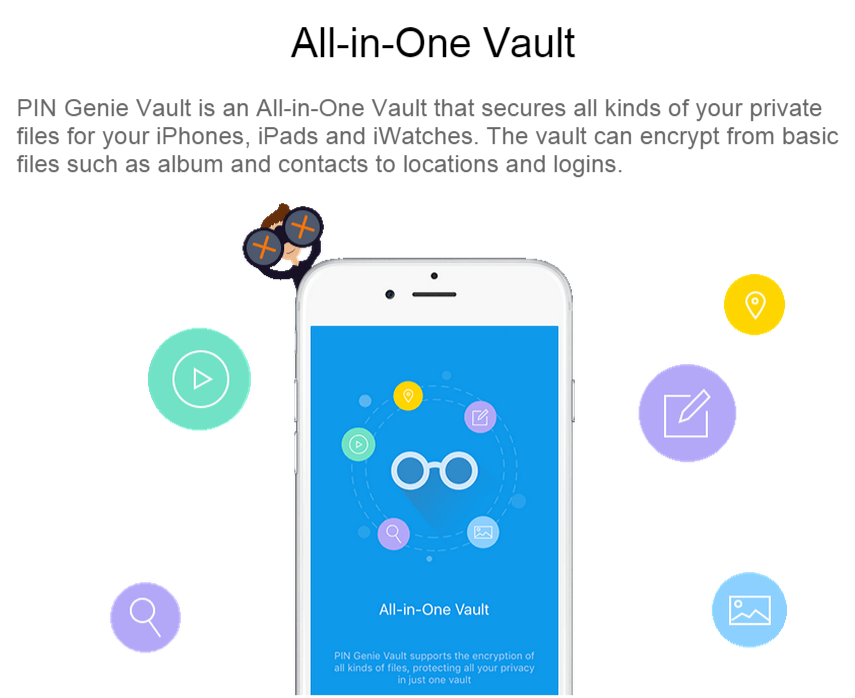 So when it comes to iOS devices you add AES encryption (highest encryption available now to safe guard your private files from prying eyes) to all your files including pics, docs, login data and almost everything.
Pros
It has a unique patented lock and supports multiple locking options.
Available for both android and iOS (iPhone, iPad and iPod Touch)
You can even choose wallpapers and themes for your smartphone from the application library.
It is available for free.
It can easily deliver the local weather information.
It supports 8 different languages.
Cons
It is little complicated initially.
The Bottom Line
Screen Lock and App Lock by PIN Genie is a stunning application available on Google PlayStore and Apple AppStore as well. It is the top rated apps on both the stores. You can prevent the intruders from viewing the data on your device by setting up strong pass code. Try it now!