In today's digital world, every business runs on the Internet. In fact, they sell their services and products through their websites. People make regular transactions of money through websites and mobile phones.
To keep your sensitive data secured, you must have to use reliable software or extension to enhance your privacy. If you are searching for a Personal Data Privacy tool for your PC system, then AutoGraph Cloaking is here for you. Let's get more details of this tool.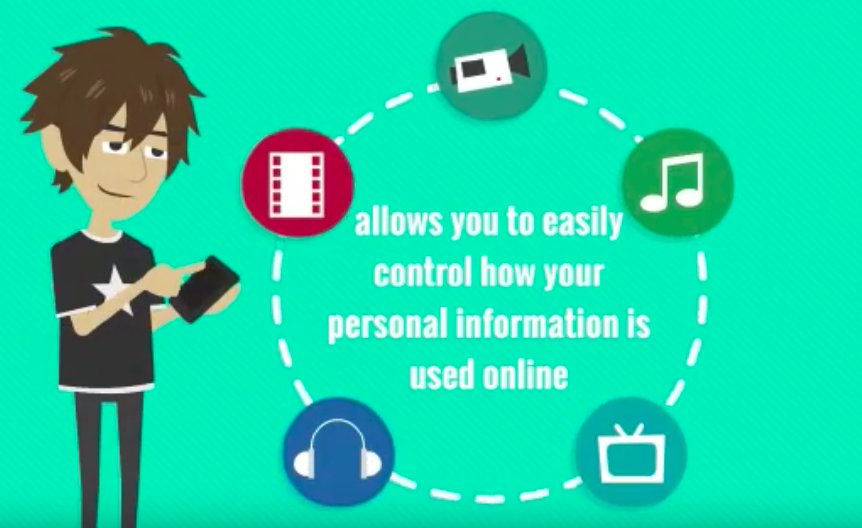 What is AutoGraph Cloaking?
AutoGraph Cloaking is an advanced Personalization and Personal Data Privacy tool. This tool is highly recommended by the expert to protect your online identity by cloaking. What makes this tool popular is it lets you share your preferences with other websites while keeping your identity protected.
Whenever you sign up or register on any website, you have to enter your personal details including your name, email ID, phone number etc. Some websites also require your banking information and credit or debit cards details.
For the users of Apple product, the latest autoGraph Cloaking tool allows users to use Sign in with Apple feature to surf websites using your Apple account. Your Identity will be safe and secured.
By using this tool, you can keep your identity protected while still be able to sign up or register for your account on various websites. You can use a cloaked email ID for a variety of things on the Internet using AutoGraph Cloaking.
Why AutoGraph Cloaking?
AutoGraph Cloaking is designed for regular Internet users who explore different types of websites on a regular basis. If we talk about web surfing, Google Chrome is the popular web browser in the world and almost every PC user uses it.
To surf websites securely, Google Chrome lets you surf websites through its private Incognito mode. By using Google Chrome's Incognito mode, you can keep your PC's IP address and privacy secured so no one can fetch your details.
However, by using this advanced AutoGraph Cloaking tool; you can explore all types of websites securely without using the Incognito mode. AutoGraph Cloaking tool is available as an extension for Google Chrome users.
How does this tool work?
AutoGraph Cloaking tool serves an easy-to-use interface and it lets you use a variety of tools to keep your identity secured. The process takes less than a minute to configure, as you will be given all the tools with a personalized profile of your own.
This extension is very useful especially if you buy different services and products online. The websites you surf or register your accounts will never be able to know who you are! Yes, they won't get your personal details anyway even if you have created your account on their websites.
The first thing you need to do is adding autoGraph Cloaking extension on your Google Chrome browser. Once the extension is added, you will see an icon of this tool. Click on to the icon of this tool and it will ask you to sign in there.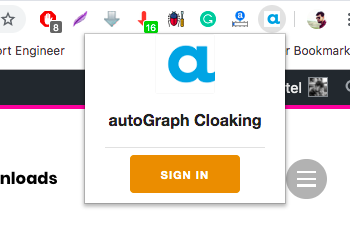 You can Sign up using your existing Google Account. Just click the Log in with Google option. Once you are done, you can simply use a cloaked email ID on any website where you will require to add your personal email ID.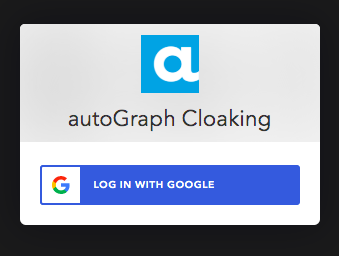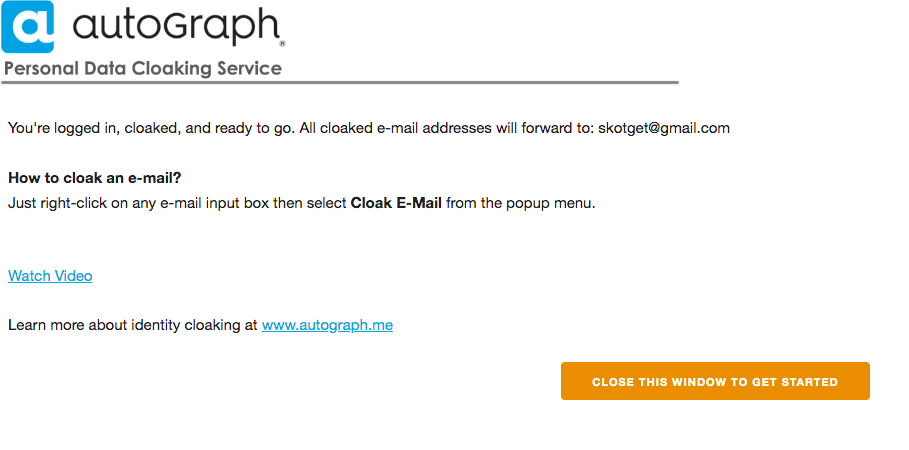 You just need to right click on to the email box and the tool will automatically create a cloaked email ID for you. The website will see the cloaked email ID by keeping your identity safe.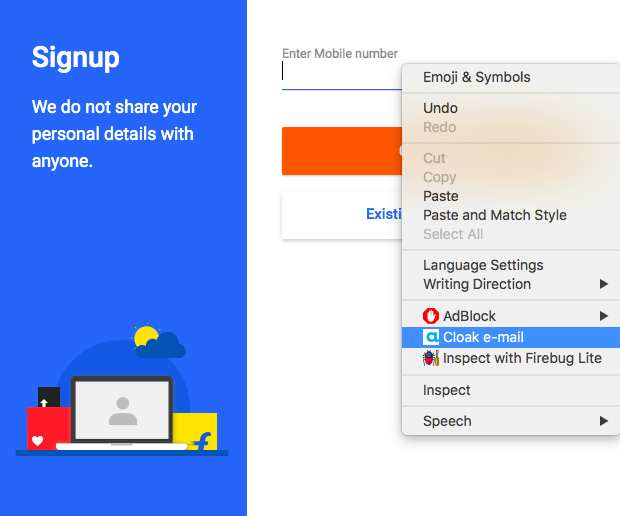 To make use of this tool, all you have to do is just right click on to the website on which you want to use a Cloaked email address. The tool will automatically create a new email ID which will be linked directly to that particular website.
Now, whenever you visit that website, the owner will see a cloaked email address while keeping your original email address hidden. There will be no change to its interface, you can still full content of the website.
If you are worried about your Personal data and identity or hesitate while registering on a website, then this tool provides a technology to protect Consumer Internet Privacy without compromising with the actual interface.