PDF stands for Portable Document Format, which is a document file format used by professionals around the world. PDF is a primary choice for business presentations, office presentations, manuals, and e-Books. Millions of reputed brands utilize PDF file format such as online shopping websites offer PDF file format as an e-invoice.
What is EasePDF?
EasePDF is an online web-based tool that offers all-in-one PDF solutions for individuals, small business people, and enterprise people. EasePDF does not demand the visitors to sign-up for an account to start using the online services. No need to pay a single penny on the services as advertised by the company. Let me take the readers through the features to explain how useful EasePDF is for the people, who are in rush hour.
Note: Create a copy of the original file, and then start using the online web-based tool.
1. Viewer + Editor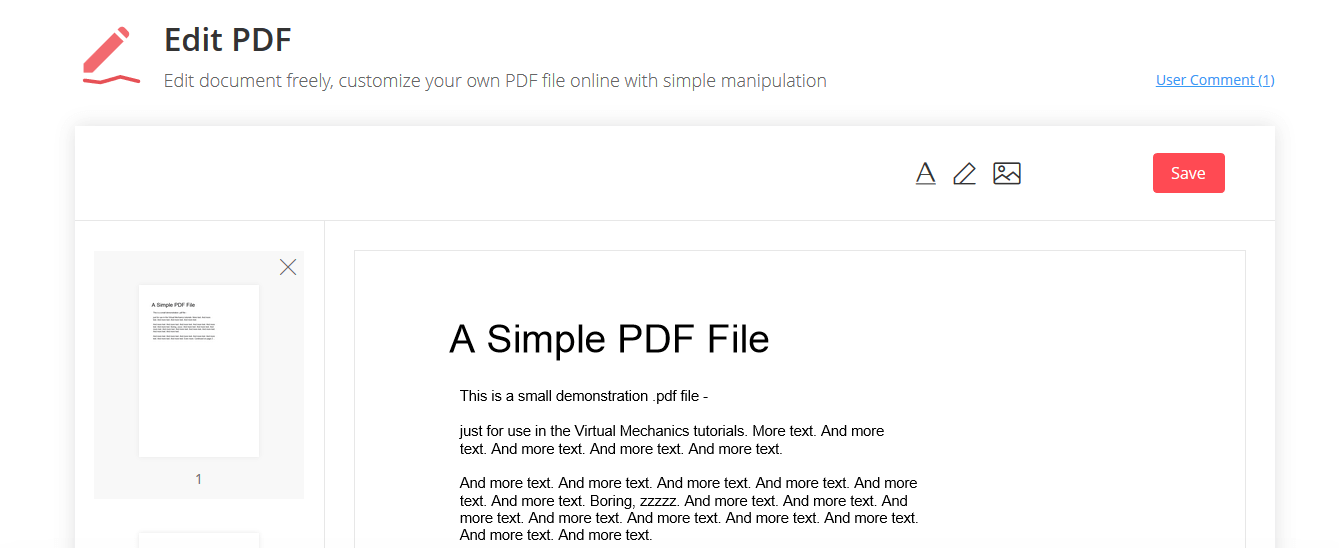 I created two or three PDF files for presentations in my life, and I believe, I viewed many files in the past. The number of creation is lower than viewing, and I think, most of the visitors require viewing capabilities. Fortunately, EasePDF offers an editor that provides basic editing of the document and visitors can utilize it for viewing at the same time. I took a quick look at the editing functions, and you can make basic edits to the document like adding image, add text, remove existing content, and add a signature.
2. Merger

Well, sending two documents to the clients, when one is sufficient enough to portray the business idea. Instead, why not merge the two documents together and send it as one file, which would simplify things for the business people do understand and proceed. Fortunately, EasePDF offers merging feature that allows visitors to merge two different PDF documents to merge into one. The official developers followed a simple method to keep the entire process simple for the beginners, and it merges two documents into one. You can download the file in PDF format from the browser and simplified in my opinion.
3. Compression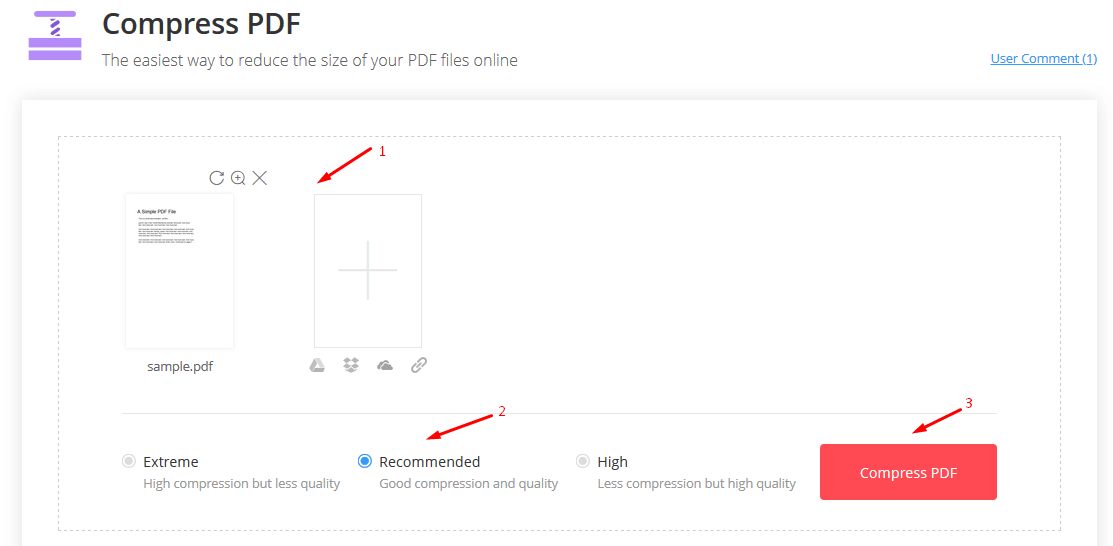 I personally use compressors because they are a powerful tool that saves plenty of storage and transfer them to another location using cloud storage. I believe, compression is something that every PDF user required because I've opened PDF files that had the size of 16MB or more.
Especially, e-Books are larger in size because they are digital books that contain plenty of Images, Videos, Special content, Audio and more. Adding rich media files in PDF files is what made the document format popular around the world.
4. Universal Conversion
Convert Excel, Word, PPT, HTML, and JPF file format into PDF document. Yes, you read it right and that's one of the interesting features of the online web-based tool. None of the original files will lose quality after conversion and remains the same throughout the process.
PDF document is a powerful format that comes in handy for all business categories and individuals. Since technology has improved over the years, and most of the masses own an Android phone, iOS phone, Windows, Linux, and macOS machines. EasePDF follows Universal Conversion rules, so they can provide a PDF document that works smoothly on a cross-platform operating system.
5. Reverse Conversion
The most powerful feature of EasePDF is file format conversion.
For instance, you have plenty of photos added to the PDF document and you want to save them separately. Visitors can extract the photos or rich media content from the document by using reverse conversion. Convert the PDF file into HTML, PPT, Excel, Word, and JPG. Again, I want to remind the readers that the files won't lose original quality during the conversion.
6. Split PDF Files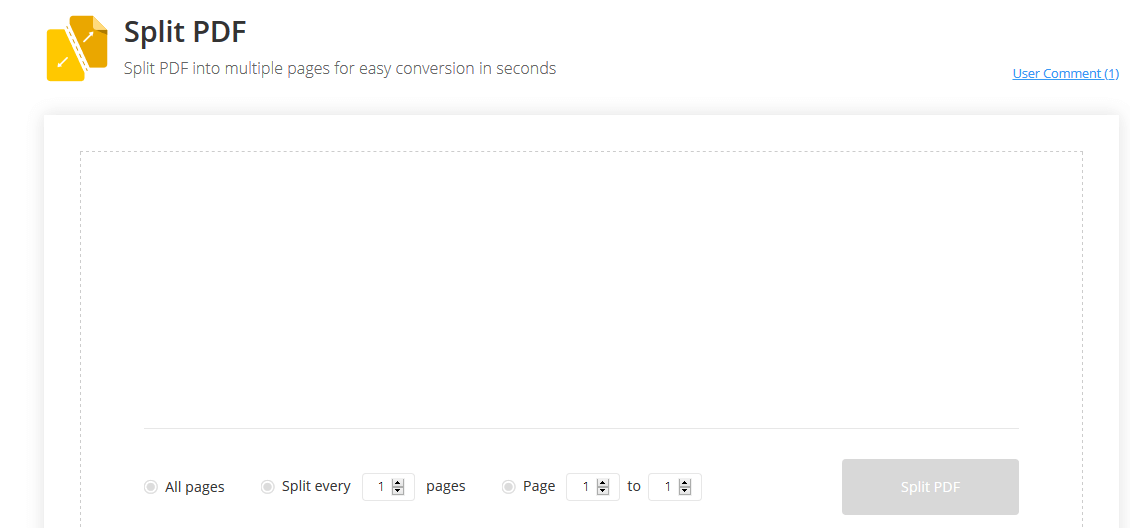 Start splitting the PDF documents using the EasePDF. Remember, the document should have more than two pages or the split function won't work. You cannot split one page from the one-paged document, and that's common knowledge.
Bottom Line
EasePDF does not charge a single penny or demand the users to register for an account. You don't find a page that talks about pricing and premium features because everything is available for free-to-access. There are no hidden charges or catch, go ahead and start using the web-application for free-of-charge. Let us know what do you think about the EasePDF in the comment section below.