Holiday Swap was firstly introduced by James Asquith who is Guinness World record holder of the youngest person who has traveled to each country all around the world before the age of 25.
The idea of Holiday Swap came up to his mind as his aim was to make traveling easier and cheaper for people. This app allows user to use their place as a benefit, it helps us to figure out the total expenses that would be required including accommodation.
Download Links For Holiday Swap App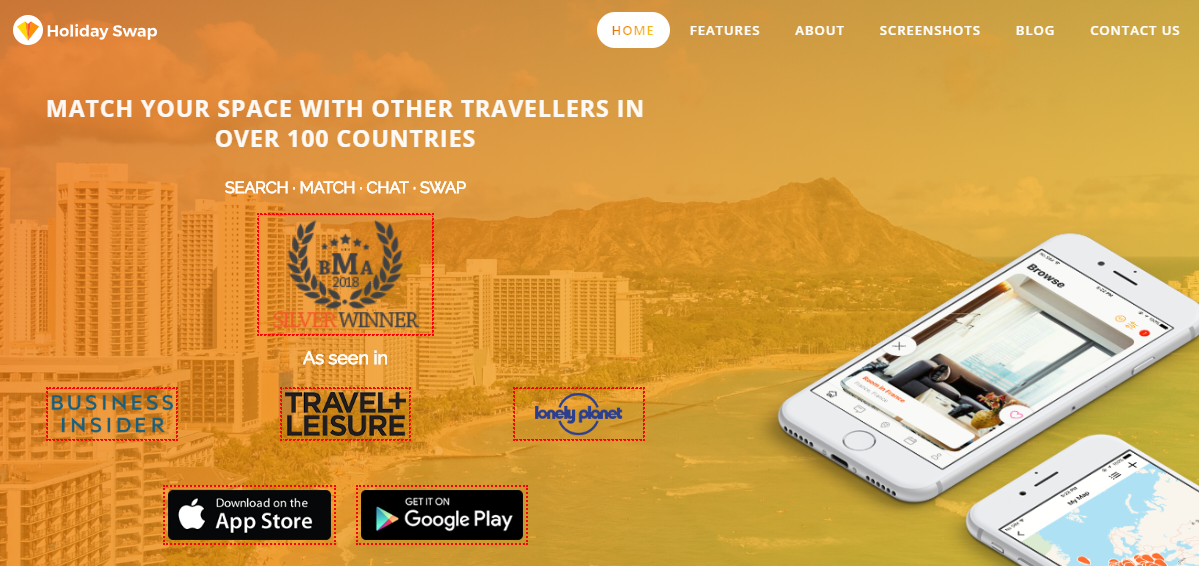 Holiday Swap allows you to securely swap your accommodation where you want to, around the world. A Tinder-style social media app for travelers, yes that is what it is known the best for! It allows you to match and catch up with any person all around the world and make connections with them, you can swap your accommodation on your chosen dates too! Discover more beautiful destinations and countries than ever, no more browsing various websites and deciding after hours of headache. This allows you to pair up with anyone all around the world, for making connections that will allow you to swap your accommodation on dates that suit you in the future. The chat feature in Holiday swap is secure, not only that, it is also the first social media app for likeminded travelers!
Holiday Swap Android Version Features: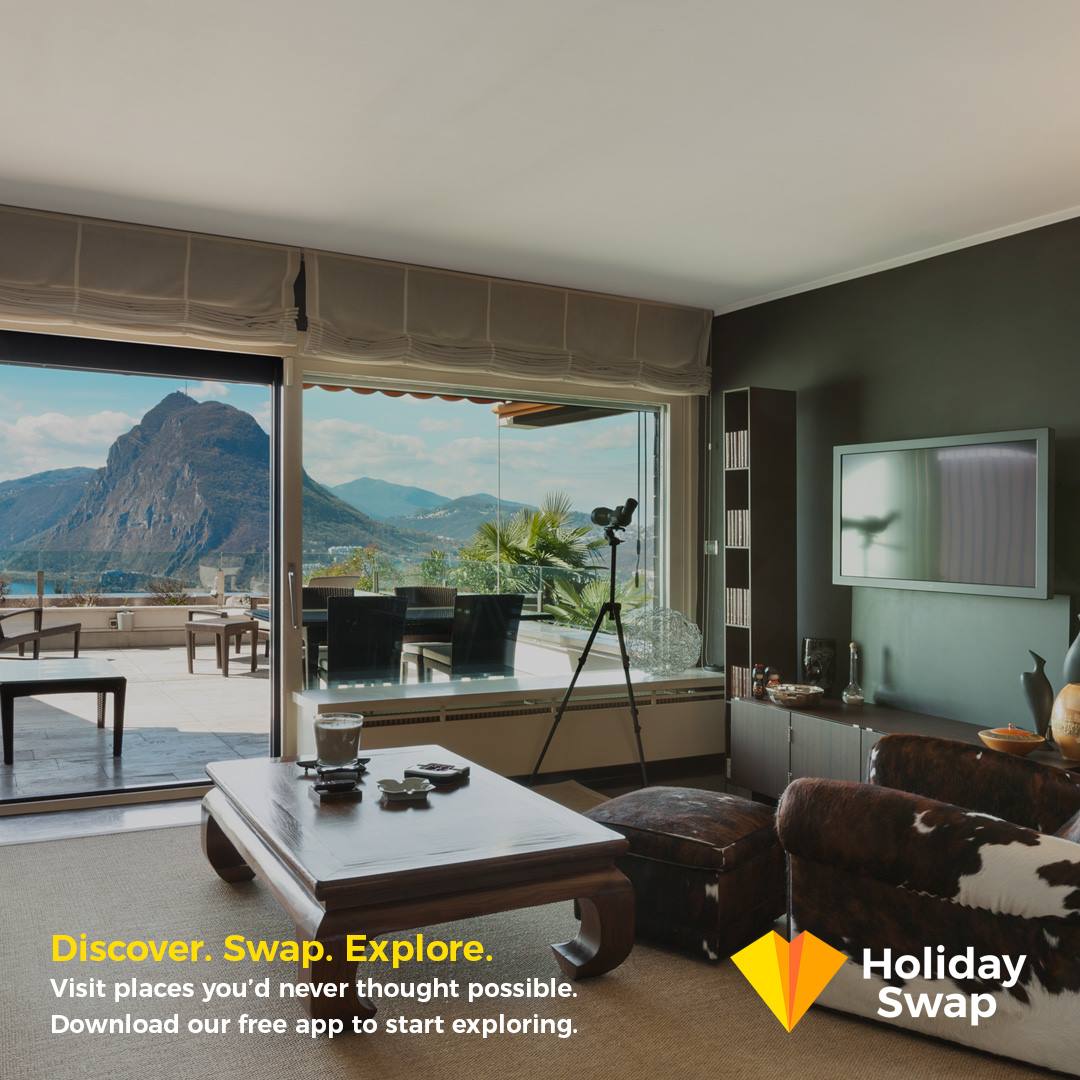 Create your own travel map: You can create your own travel map and save the connections that you've matched with to swap on your chosen date. You can also add travel tips about nature, accommodation, restaurants and beaches and share them to people; this will make your profile more visible.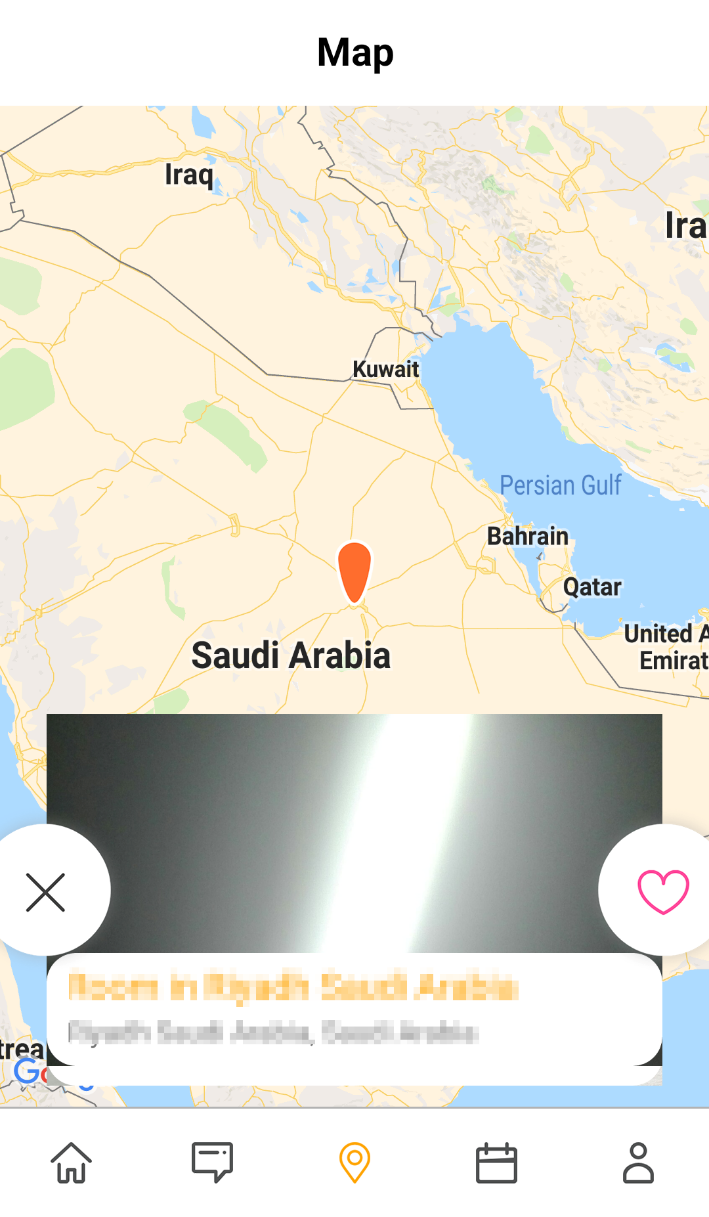 Make mates: Match and catch up with people, welcome them as your host or as your friend or both! Share your tips; ask them about their experience which restaurant is good there and what time of the year would be best to visit the place. Everything in just one app!
Pocket-friendly: Make all the decisions according to your plan; you can undoubtedly cut out hotel and resort fees just by swapping, with whomever you want. If someone wants to match with you, you'll receive a notification, you decide and then things are done!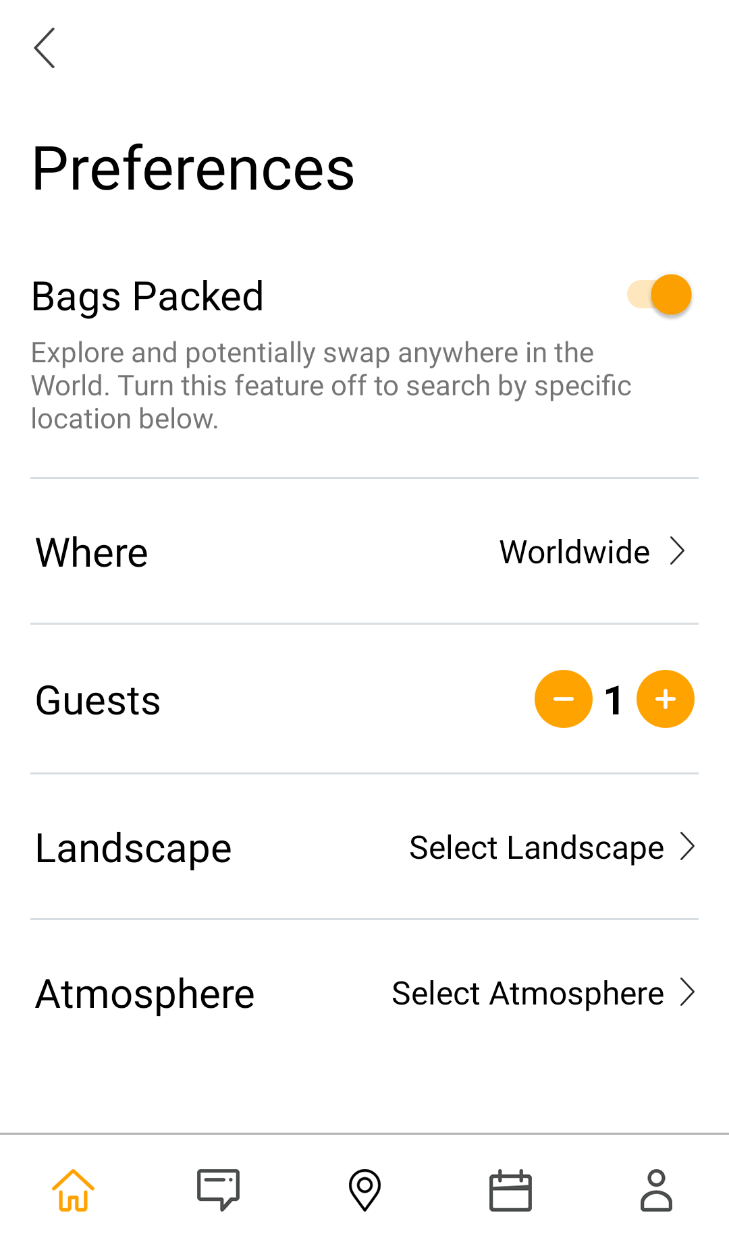 Ratings and reviews: Confused about your accommodation's quality? No need to worry, you can check ratings and reviews of the home you're planning to be in just for assurance that you aren't making any wrong decision.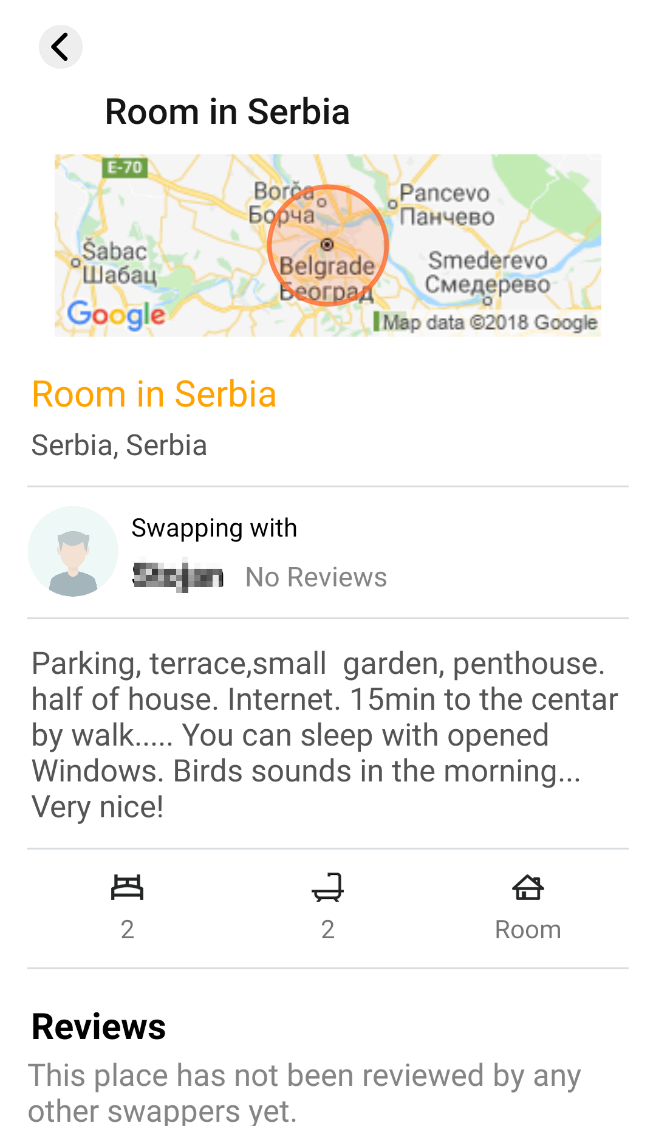 Browsing options: Set filters according to your preference; make a choice and swipe through the properties to get a perfect destination and accommodation for you! Chat with the person and discuss all the things to decide whether you're ready to match up or not.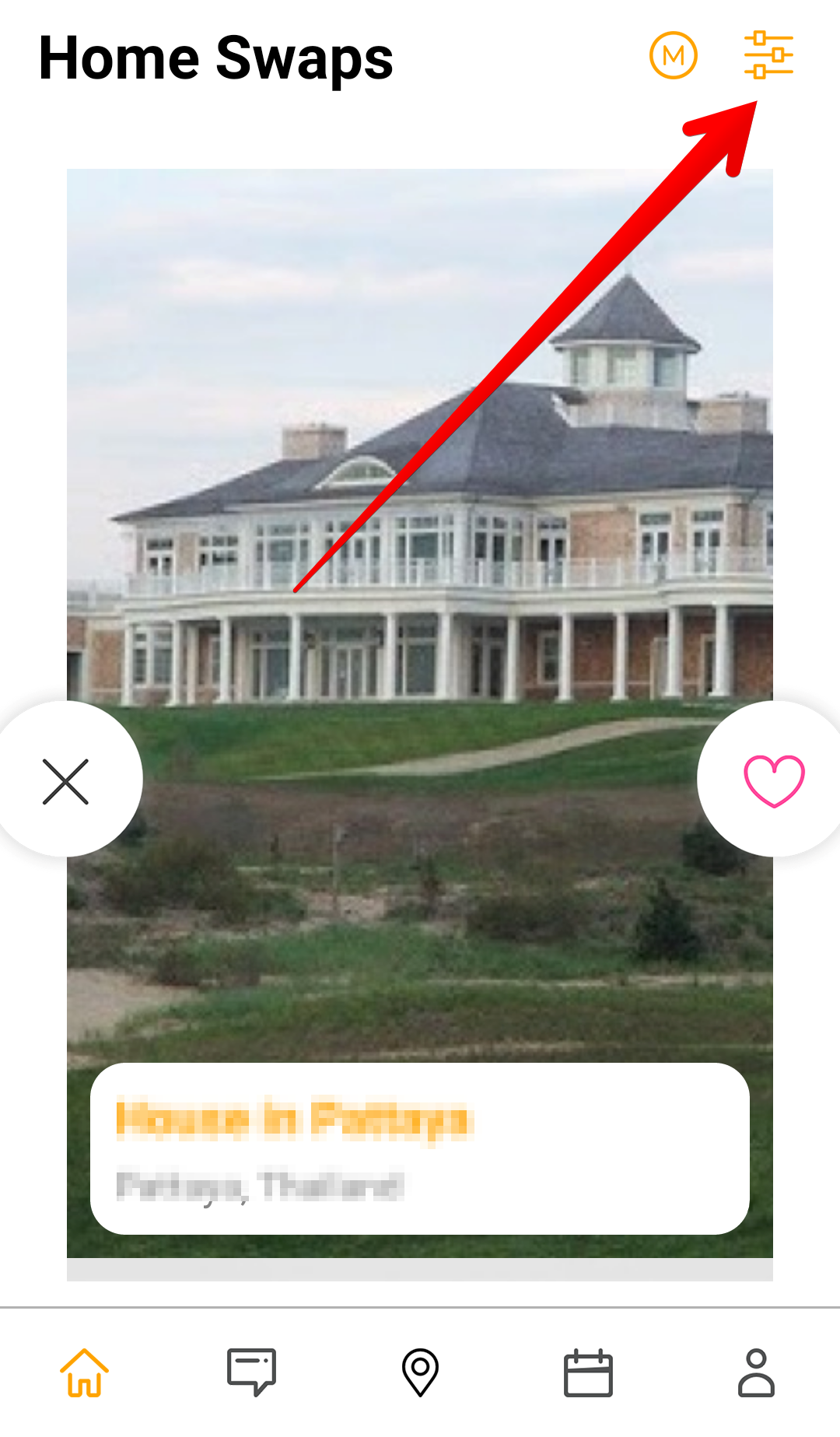 Create your bio page: Create your own bio page, share all the tips and hints about the places you've visited or currently you are in. it will get easy for the people looking for same place and you'll become a top swapper!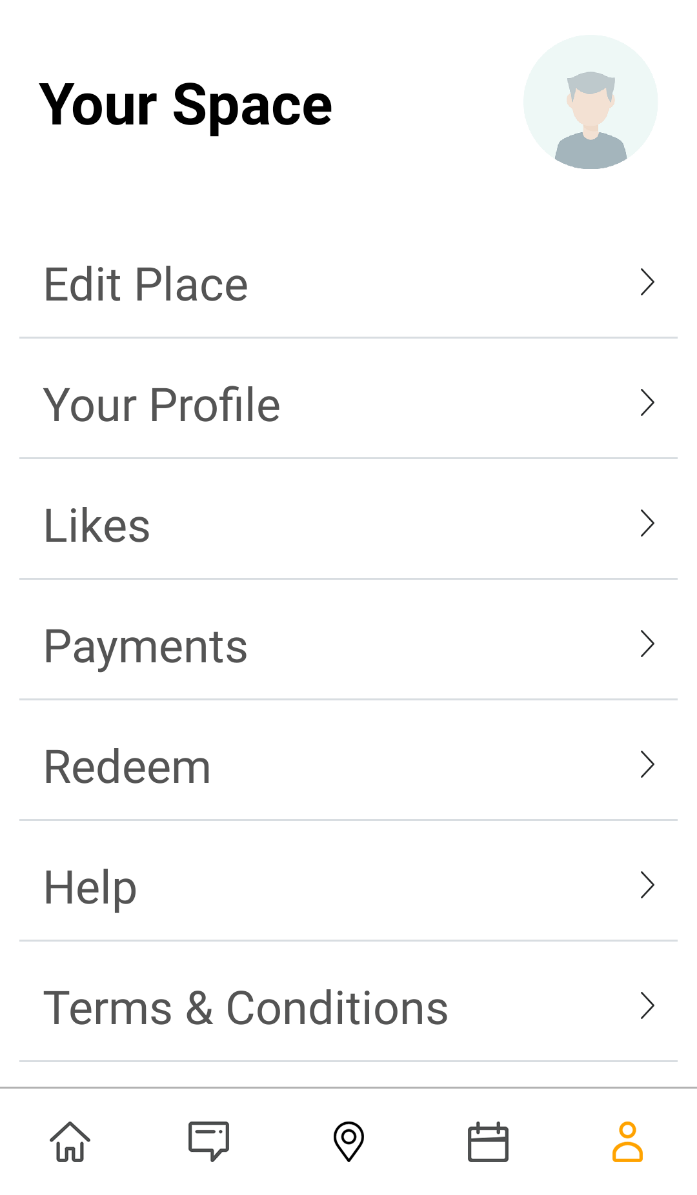 How to use:
Holiday Swap app is available for both iOS and Android.
For android, download free from the playstore, explore more of the world without paying any subscription fees and just $1 per night!
Install the application from playstore.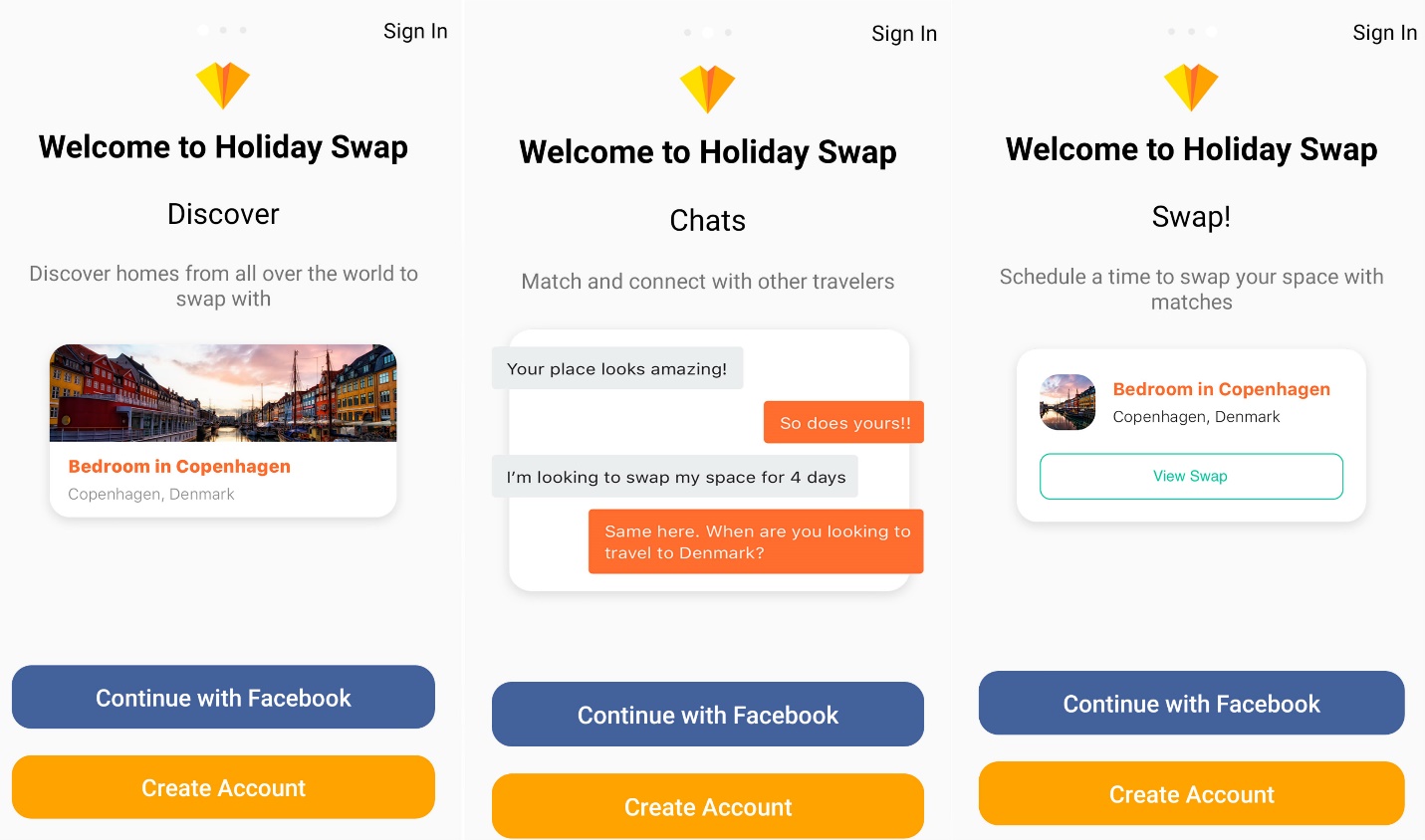 Click on "Create Account" and fill the necessary details as shown in the below screen: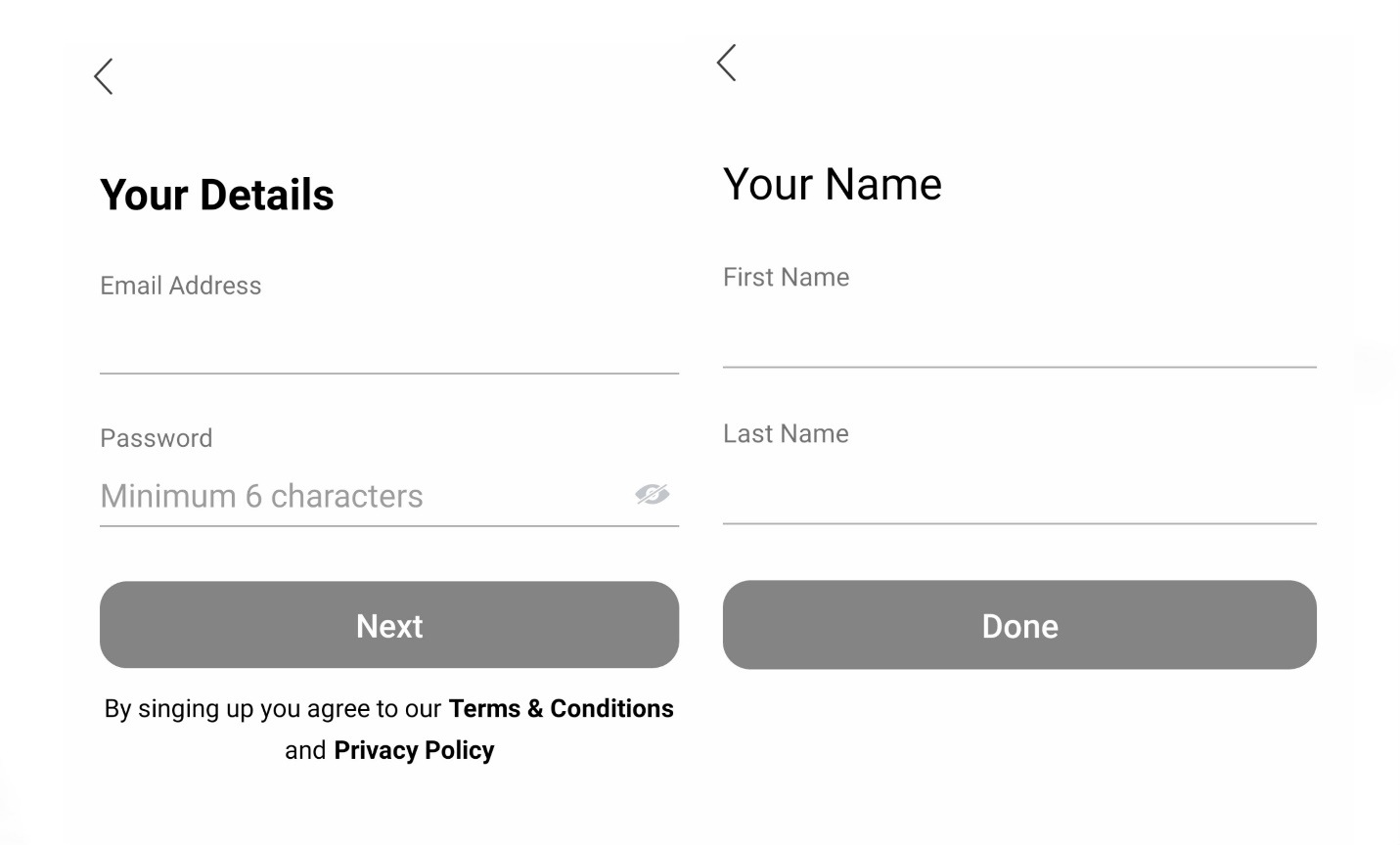 Once after giving "Done", you will be receiving the confirmation email from Holiday Swap. Confirm it then only you will be able to use their application.
Give details about your property like location and house details.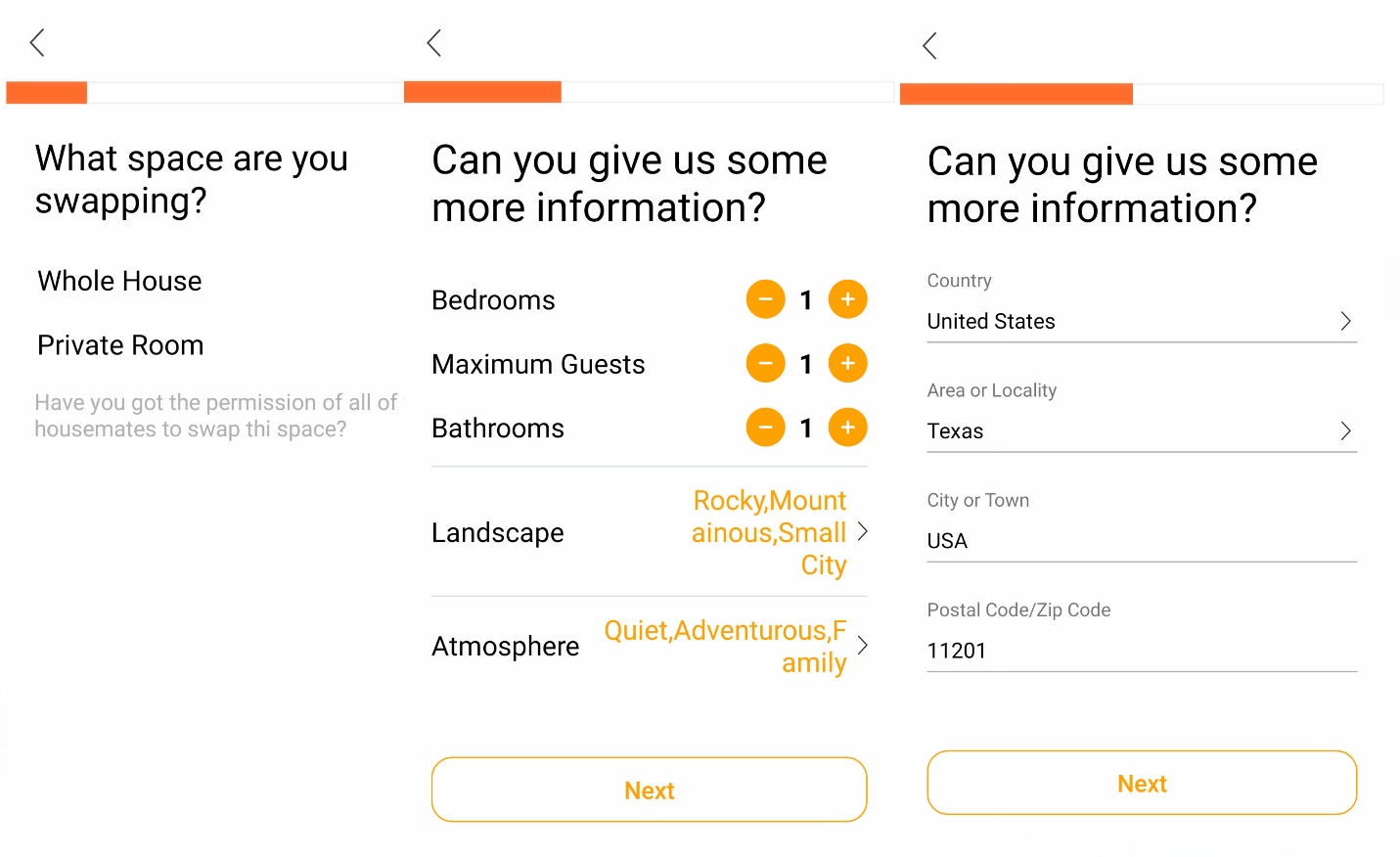 Set filters from the top right corner, set your preferred location and browse get places according to you! Swipe left to reject and swipe right to know more about the place. Check out ratings and reviews to make things easier!
Go to the chat menu, check the other person's swap, visit their profile and then chat about everything you would like to know related to the place.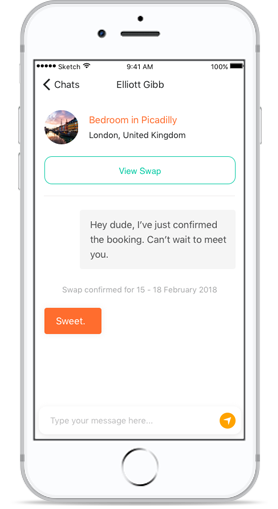 Check the property you're interested in, tap to get further details about it and then decide!
Browse through various countries and cities of your favorite country, the app will show you all the details about rooms nearby.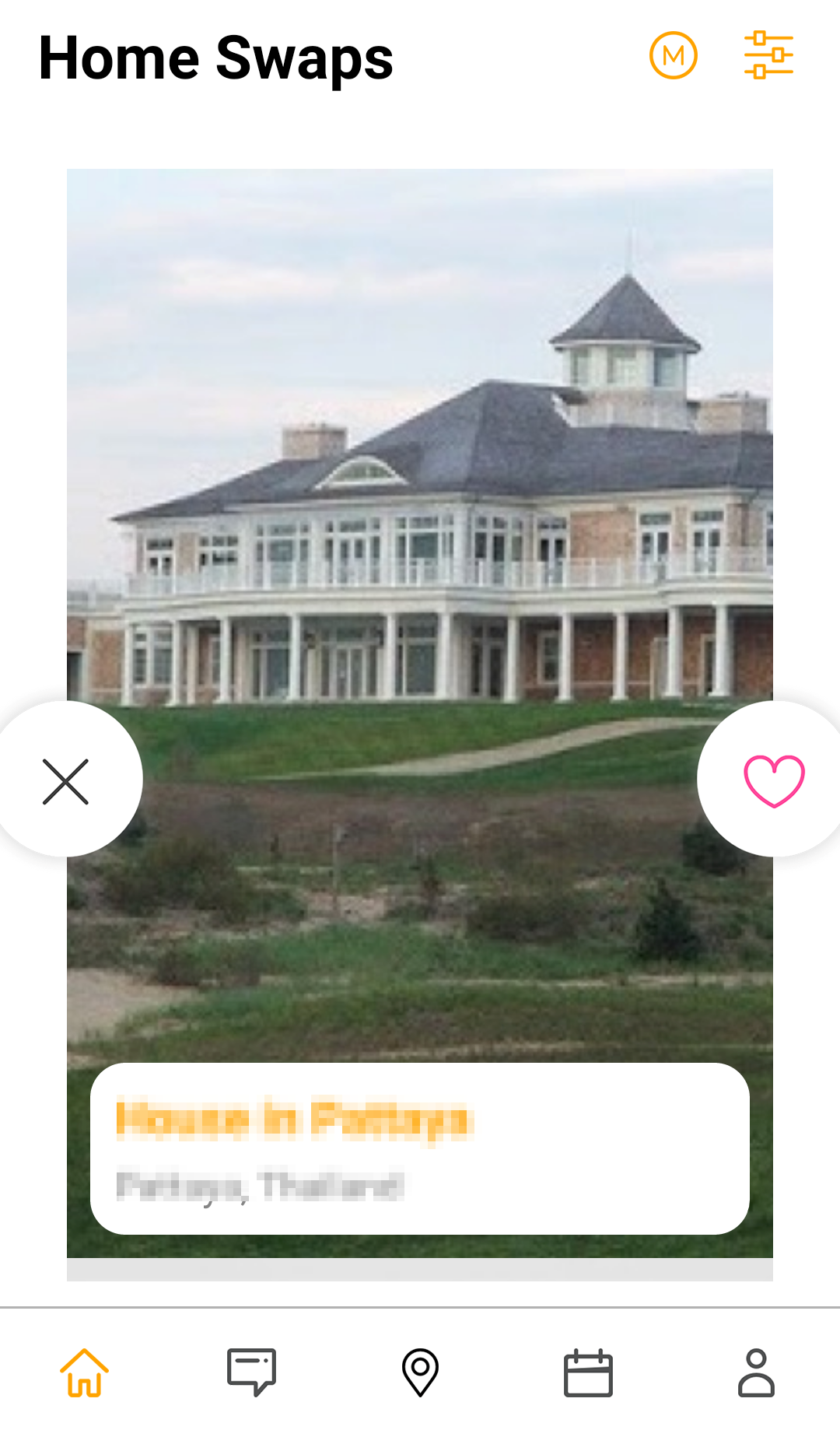 Go through all the destinations and people you've chosen, now that you've finally found your perfect destination, swap and enjoy your holiday with a new travel mate!
Holiday Swap app has been rewarded the best new mobile app in 2018 April Awards by BMA. It is been used in 102 countries i.e. about 6+ continents. They offer you more than 10,000 properties to go through around the world and make it very easy for you to decide which place is perfect for you. Just set the filters, swap, check out ratings and reviews, book, and you're all done!