Windows 10 is the latest release from the Microsoft, which has advanced features as no other previous generation had before, but the number of problems which occurred in the past hasn't changed much.
One of the major problems many Windows have faced is an I/O error. The full form of I/O is Input and output, which has caused many hard drives (internal and external), USB drive, Memory cards and other storage devices to cause problems.
Fix – D: is not accessible -The request could not be performed because of an I/O device error
Currently, more than a million storage drives are kept aside because they are no longer functioning.
We have recently faced this problem without USB device, we have explored all over the web for solutions.
What we have learned that the error might be the same, but the issues are different.
For every different problem, there is a different solution for it. We are going to show you the official methods that can decide if the drive can be fixed or permanently damaged.
Method One
Effective on: Use this method if the I/O error caused after you tried to upgrade your Windows OS to a newer version.
Step 1: Now press Windows key + X.
Step 2: Select Command prompt (Admin.)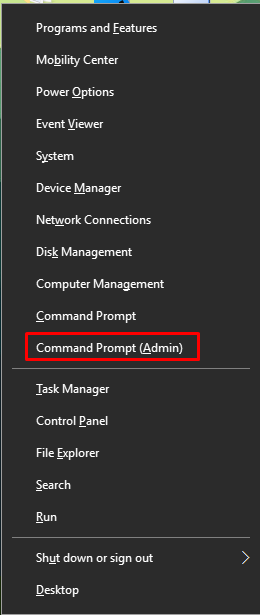 Step 3: Make sure your hard drive is connected properly.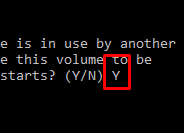 Step 4: Type chkdsk /r and press Enter.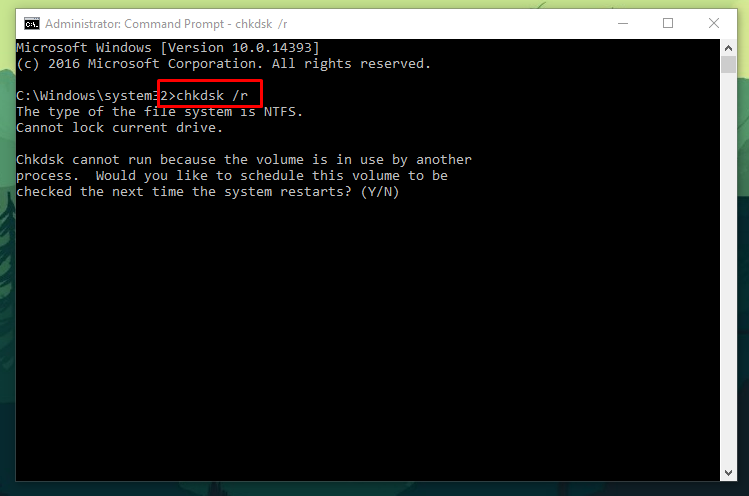 Step 5: You have to type "Y" and press Enter.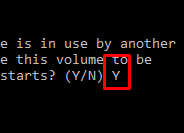 Step 6: Next time when you restart your computer, your hard drive or USB drive will be checked thoroughly.
The CHKDSK will start scanning your drive for errors, and it will begin fixing it when found any.
Method Two
Effective on: In case, if the problem is with your USB device or Memory card, then you can use this method to create it.
Step 1: Add your removable device to your Windows PC.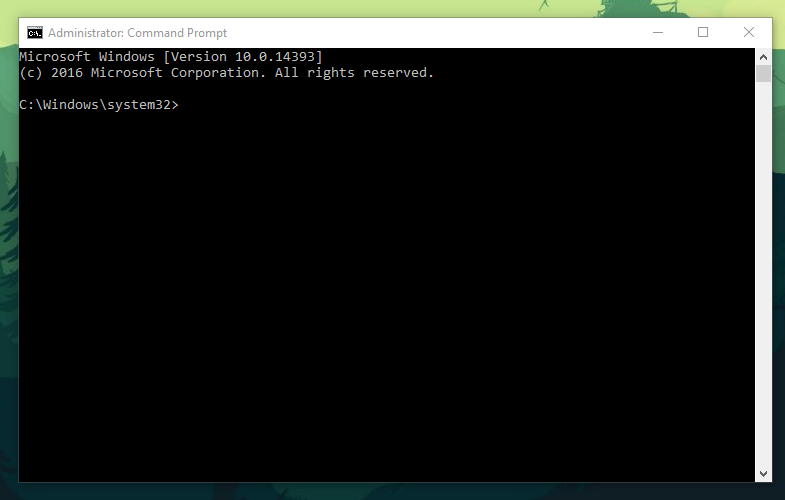 Step 2: Now click on Windows key + X and open command prompt admin.
Step 3: Type Diskpart and press enter.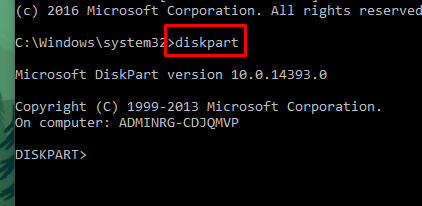 Step 4: Then you have to type List Disk, and press enter.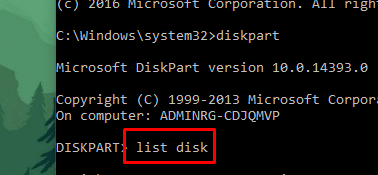 Step 5: Now select the disk or removable device you want to repair, type Select Disk 0 or 1, then press Enter.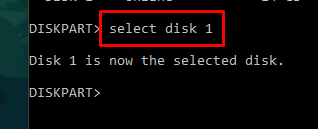 Step 6: Type Clean and hit Enter.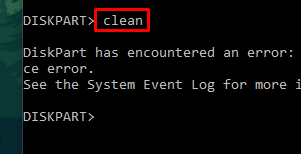 Note: If you have an error at this point, then consider your drive as dead.
Step 7: Type Create partition primary and hit Enter.
Step 8: Type Assign and hit Enter.
Step 9: Exit.
You can always go to the Disk Management and set up a new volume directly from the Disk management.
Method Three
Effective on: In most of the cases, when you are trying to make a bootable USB Windows device, you get this error, so this method is effective for you.
Step 1: We recommend you to connect your USB or Memory card to another laptop of the computer to check if there's any problem with your computer.
Step 2: Press Windows key + X and select device manager.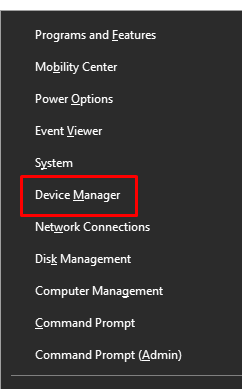 Step 3: Now locate your removable drive.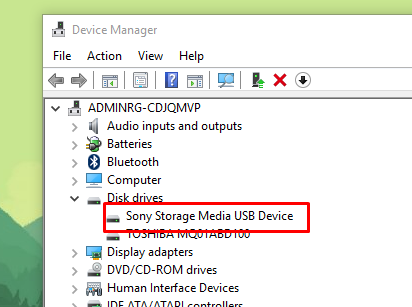 Step 4: Highlight the option and right-click for more.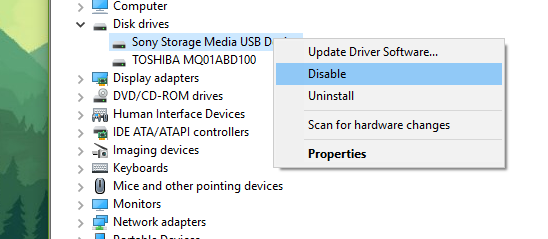 Step 5: Simply Uninstall it and remove the removable device.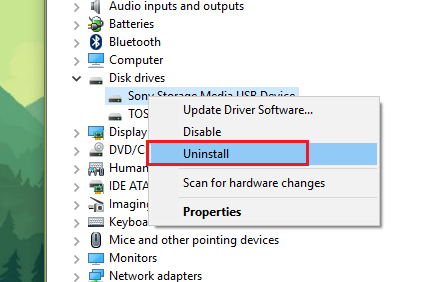 Step 6: Now its time to restart your Windows PC.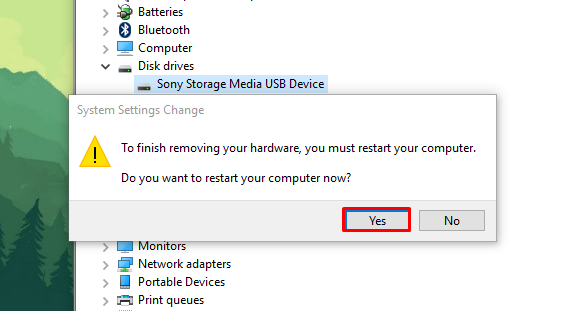 Step 7: Once the Windows is loaded completely, you have to connect your removable device and see if the problem is resolved.
If this does not solve your problem, then consider your removable device is damaged permanently.
Method Four
The final solution we have for the readers is to update the missing drivers.
We have seen that the version of Windows 10 is having 2006 based USB drivers, so updating or installating missing drivers can help you a lot.
Step 1: Type Hardware and Devices and select Find and fix problems with devices.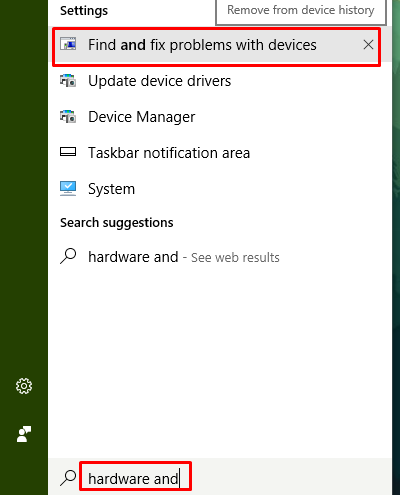 Step 2: Click on Apply this fix.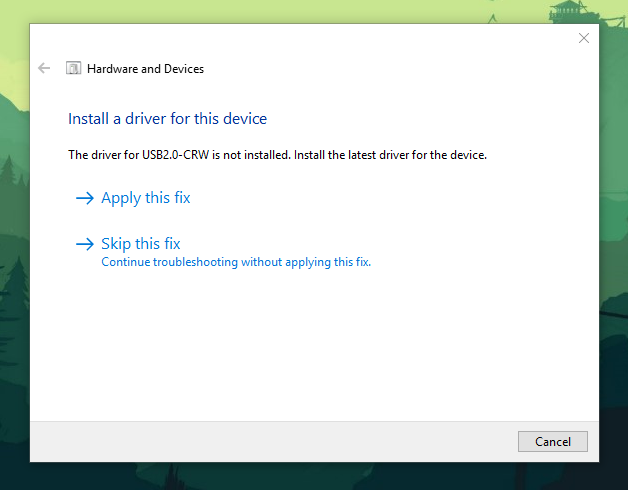 Step 3: Windows will use their database to update the driver.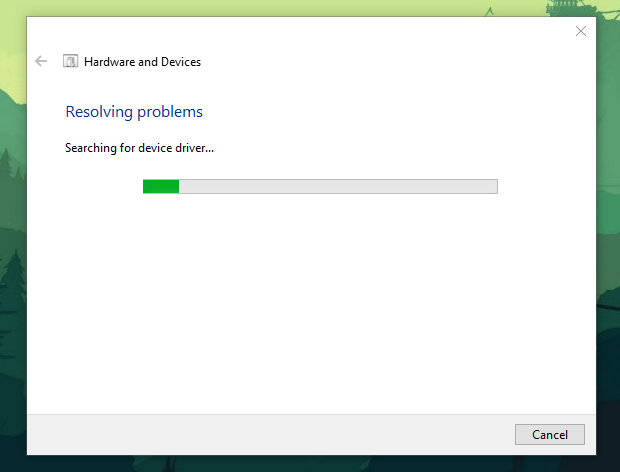 Step 4: Click on Apply this fix.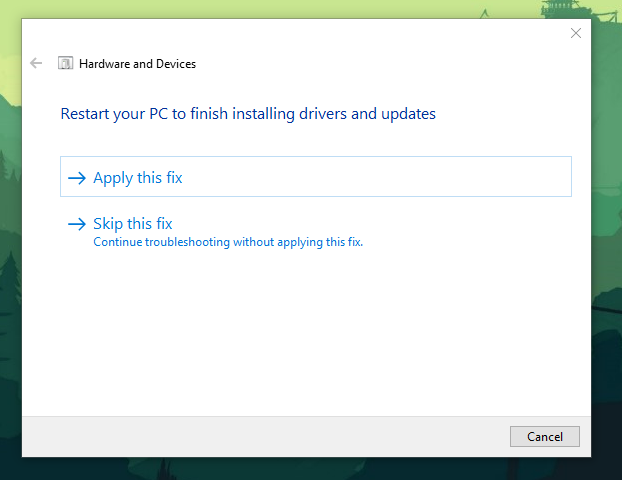 Step 5: Select Enable.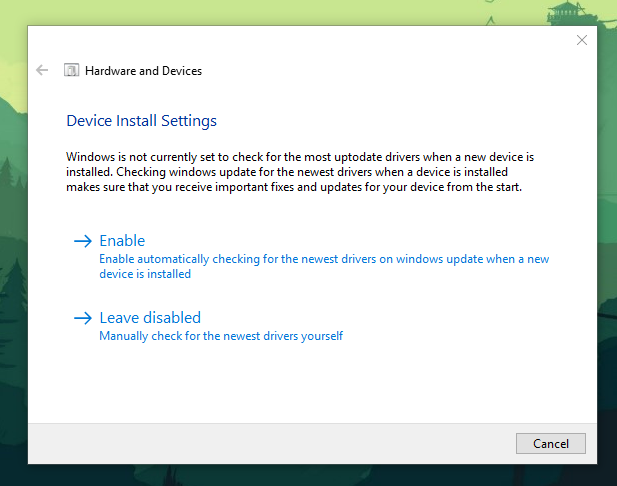 Step 6: If the drivers are installed, then you are good to go or else you will find out about the missing drivers and old drivers that needed to be updated.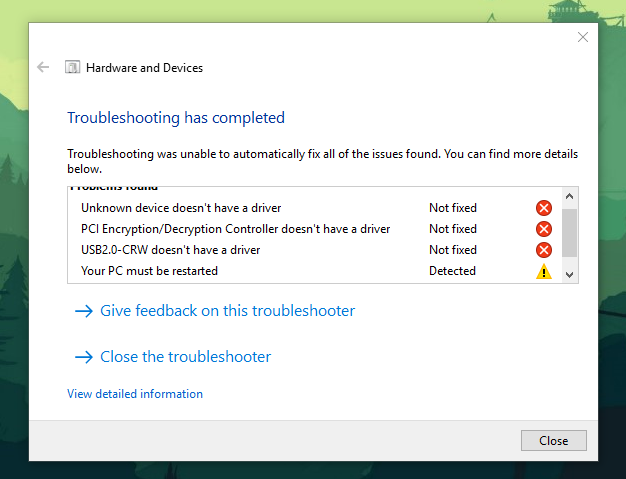 Conclusion
Let us know which method has worked for you and we will update the methods if you have found any alternative solution for the same problem.