iPhone is a popular product around the world for being premium goods and high-performing devices in the market. However, Apple wants to create a market that is owned by them and controlled at the same time. It is not possible without adding restrictions and Whatsapp is another example of it.
Can you transfer Whatsapp Chat from Android to iPhone?
Unfortunately, Apple does not let the Android backup data to be used to transfer app data. If you have Whatsapp chat backup and planning to transfer to a new or old iPhone, then it is not possible because the Cupertino-based company added this restriction on purpose. You have start all over again in the Apple device and you have lost all data.
There is always "BUT" in the conversion and it applies to the Backuptrans solution that is capable enough to make this happen. Backuptrans is not a revolutionary solution but the developer used the limitation smartly. Read the entire tutorial for knowledge because you don't want to have any confusion.
1. Transfer Android Whatsapp Chat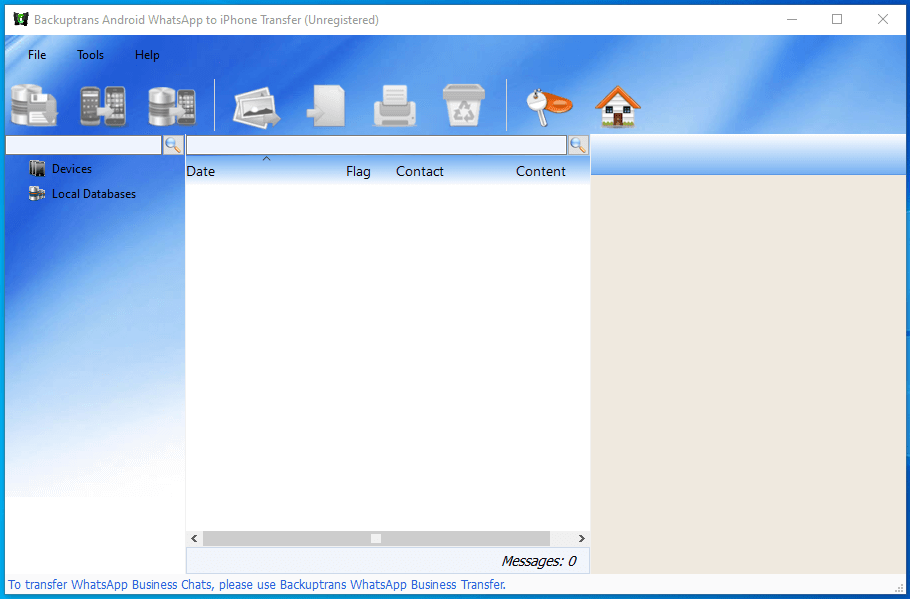 iPhone and Android are a cross-platform and the limitations are added by Apple. The smart solution enables the users to transfer Whatsapp chat in the Android phone to the iPhone or iPad. Many solutions can do this and Backuptrans is an effective one. The program has many features & designed to work with the latest Android version & iOS version.
2. Supports Media Formats
Whatsapp conversations have media files in it like Photos, Music, Documents, Files, and more. You might be in the assumption that it won't transfer the media files but that isn't the case at all. Backuptrans developers ensured that it will also transfer the media files in the Apple device without limitations. The program will recognize major file formats like TXT, DOCX, HTML, PDF, and more. Don't worry about missing Photos, Pictures, Files, and Documents because it will be present on the iPhone.
3. Compatibility
We consider this feature an important one because everyone has different devices. You might own an iPhone, but it could be the 6th generation or 7th generation. You may have an Android device but it could be manufactured by Panasonic, an Unknown Chinese device, or a popular branded device from Samsung.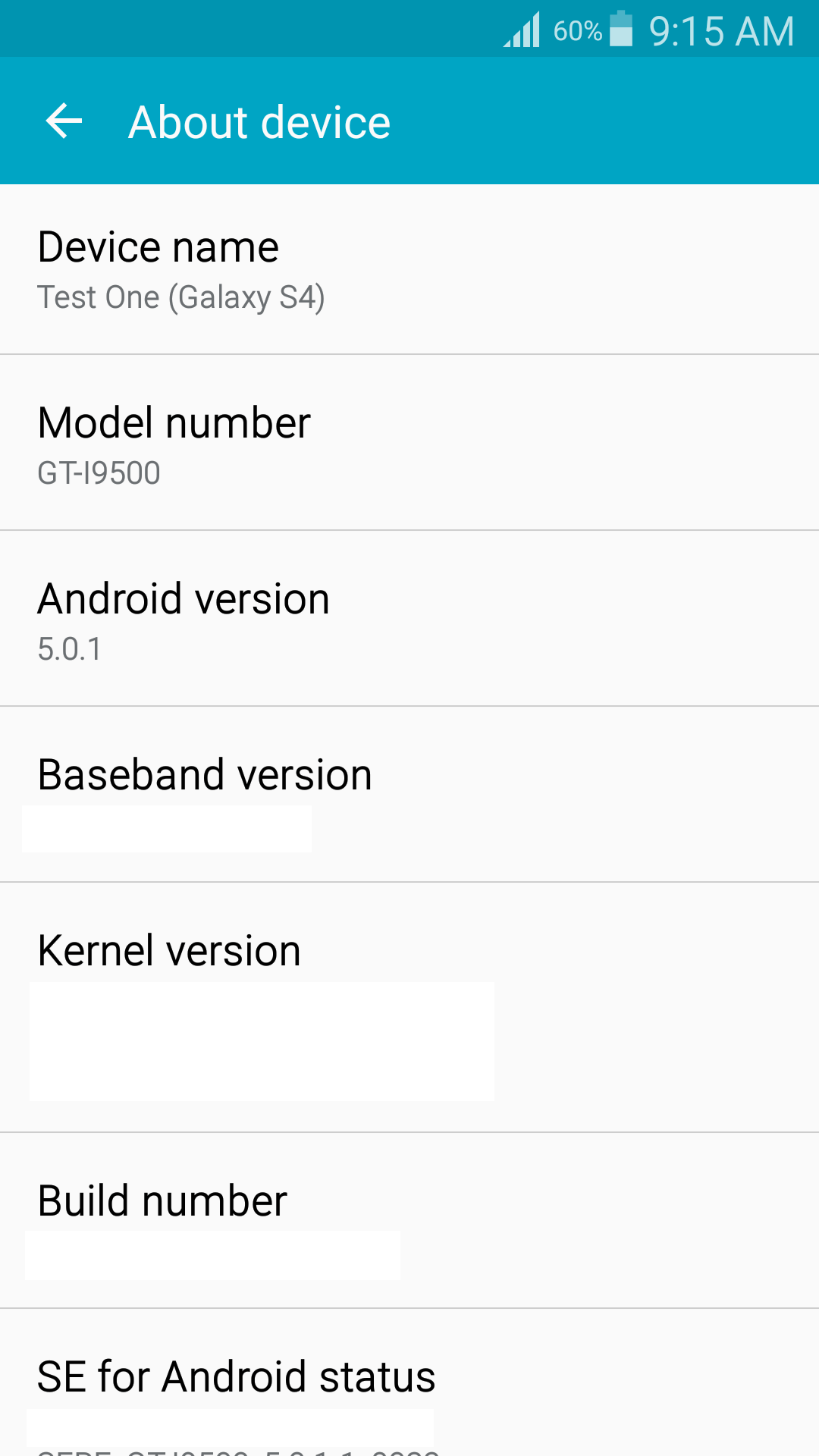 Fortunately, Backuptrans support older Android devices running Android 4.1 (Jelly Bean) and even older operating systems. The solution follows Whatsapp minimum compatibility policy and that's good news for Android device owners.
Coming to iPhone, Backuptrans developers added comprehensive support for device & iOS firmware compatibility. The Apple device compatibility starts from iPhone 3G, which is a 10 years old device and it is good news for newer model owners.
We have tested compatibility features in 6 years old device Samsung Galaxy S4 and it works smoothly.
4. Straightforward
The developers did spend a lot of time making the user-interface easy-to-use and it works flawlessly. You don't have to learn anything news here because it is easy to predict and follow the simple instructions. It is extremely easy to follow the instructions and you can look for the instructions on YouTube.
A) Enable USB Debugging mode in Android device and you can watch a video on YouTube.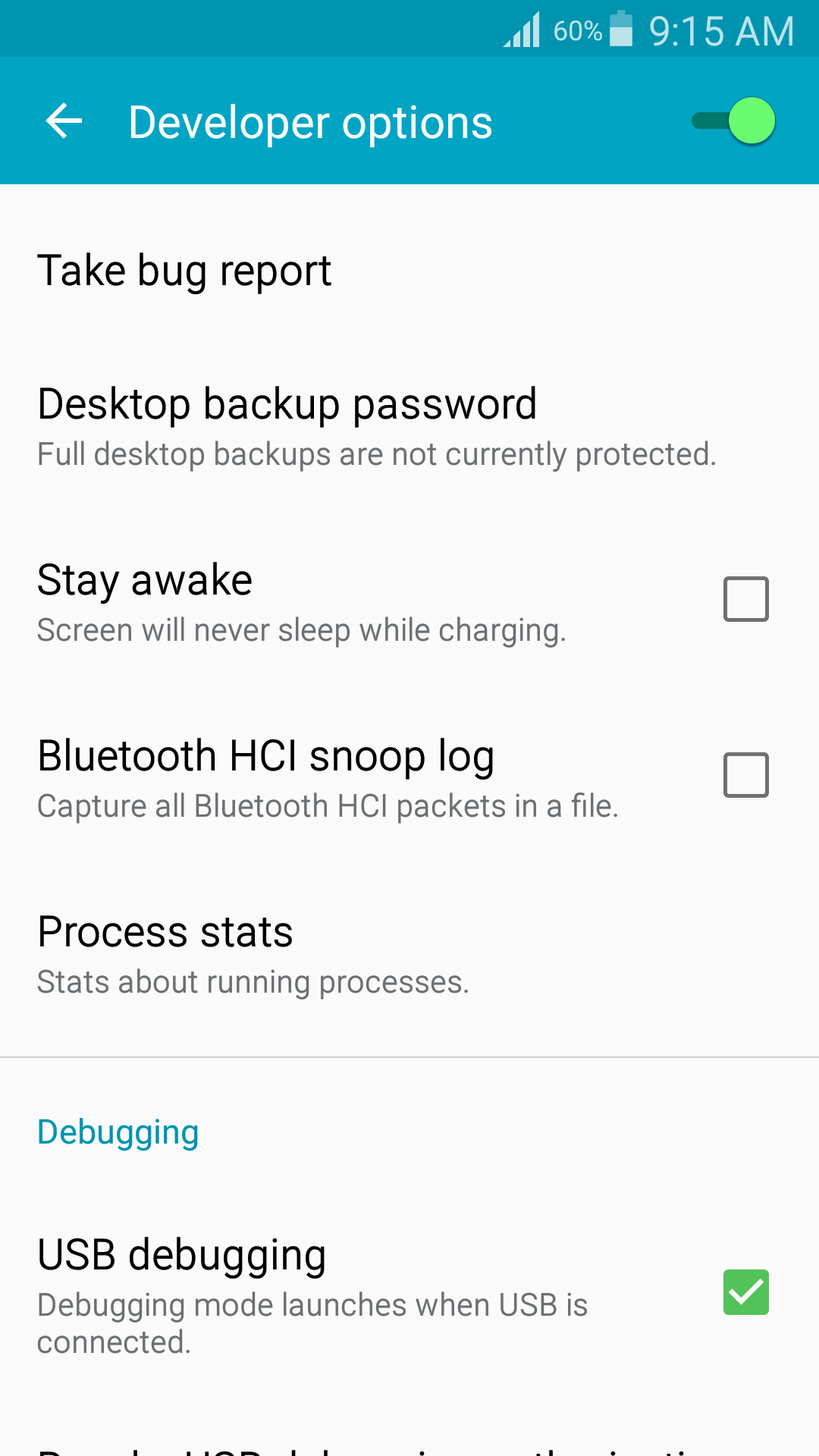 B) Install the latest iTunes PC Suite in the Windows PC for Apple drivers and PC Suite functions.
C) Install Android device drivers manually. You have to look up for drivers on the official website like Moto G8.
Now, you are ready to go.
5. Backuptrans Transfer Process
Pick up the certified USB cable and lighting cable for compatibility and make sure to follow the requirements mentioned above.
Step 1: Launch Backuptrans on the PC.
Step 2: Connect your Android phone via USB cable and make sure Windows recognizes your device.
Step 3: Install the latest iTunes version or you will end up with this error on the screen.
Step 4: Click on "OK" to continue.
Step 4: Go and check your device to tap on "OK" because Backuptrans is trying to access the device at the administrator level.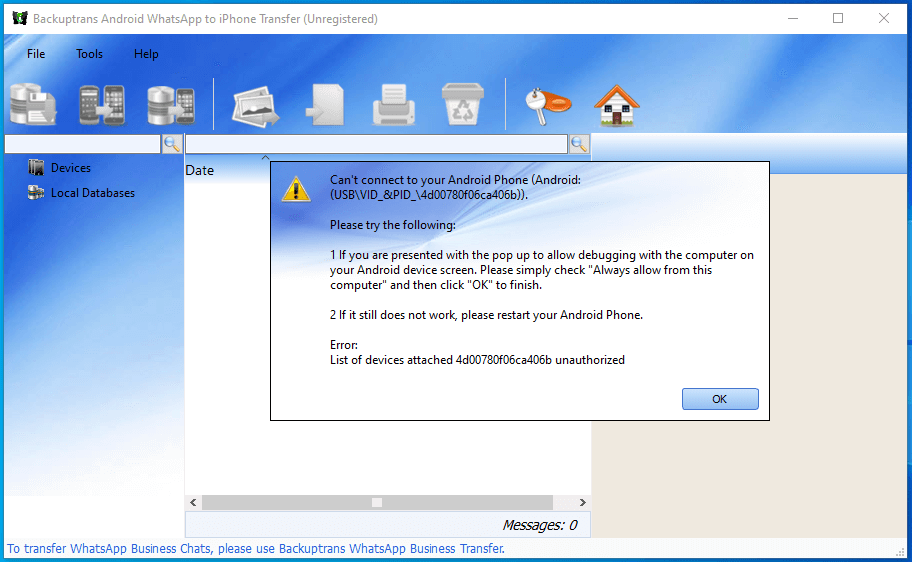 Step 5: The solution will install an app that will copy the backup of Whatsapp and then transfer it to the Windows PC.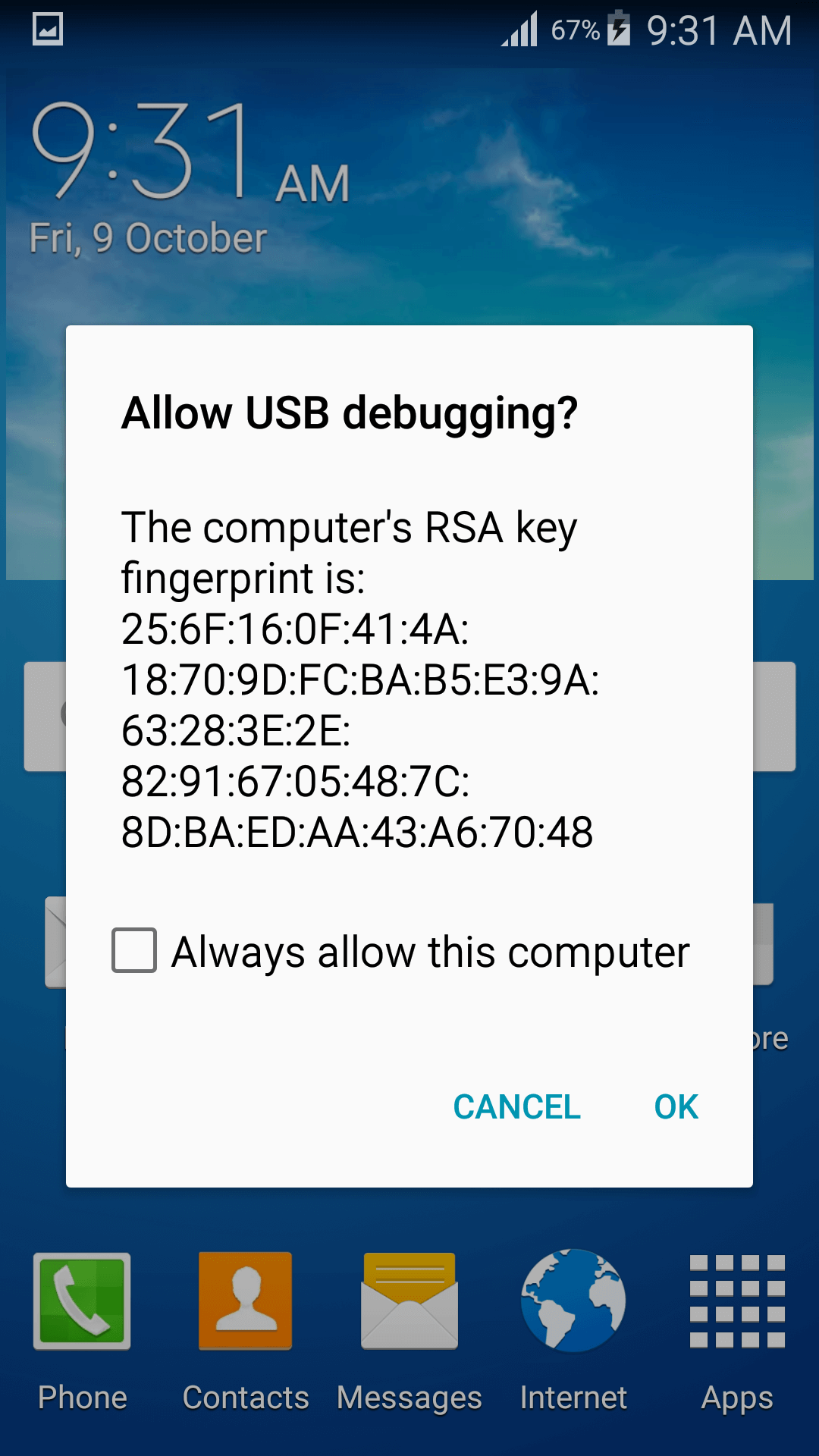 Step 6: Now, connect your iPhone and give access to Windows PC.
Step 7: One-click will restore the backup in iPhone's Whatsapp.
The entire process takes less than three minutes to complete and the duration increases depending on the file size. If the backup file size containing media files is 3GB, then it will take ten minutes to complete the process. You have to be patient and allow the Backuptrans to take time to finish the transfer securely.
Bottom Line
The innovation is free with limited features and full version comes at a price like Personal Edition ($19.95/3 devices), Family Edition ($29.95/8 devices), and Business Edition ($149.95/unlimited devices). The good part is that all of them are lifetime licenses and you will receive lifetime software updates. Let us know what do you think about Backuptrans in the comment section below.