Every update of Chrome rarely creates any effect on the user's system. Unfortunately, the browser cannot disable them if you change your mind about having them run automatically. That presents a problem for those individuals who want a more detailed level of control over the information they get.
You can turn off Windows automatic updates in just a few clicks. We have represented two different methods to turn off Windows automatic updates. Along with that, you will learn about GoogleUpdate.exe. So, let's get started.
What Is GoogleUpdate.exe?
Have you heard about GoogleUpdate.exe? Before jumping into our main topic, it is essential to discuss GoogleUpdate.exe, its purpose, and how to turn it off.
GoogleUpdate.exe is an executable file that is part of the Google Installer process. It is associated with the global Update Update Software, which an unspecified software developer develops. The program called GoogleUpdate.exe is a vital part of Google Updater.
What does Google Update exe do?
It controls access to Google services, including installation, removal, and updates. The Google Update Service, which is also known as gupdate is a service that runs in the background. The service can be advantageous in a way that
that it ensures that your Google app is up-to-date or not.
When you set up one of Google's products, like Chrome, the Google Update client also gets installed. When no Google software is installed, this service will automatically be removed. Here's where you can locate the GoogleUpdate.exe file on your machine.
GoogleUpdate.exe location: C:\Program Files (x86)\Google\Update\GoogleUpdate.
How do I turn off Google Updates exe
The GoogleUpdate.exe program does not need to be installed on a Windows PC. If you discover that it often results in issues, you can either entirely deactivate it or remove it from your computer. Follow these three easy steps to disable Google Updates exe:
Step.1 To turn off Google Update Service, start Windows Services by pressing Windows + R, then typing service.msc into the Run window and hit Enter.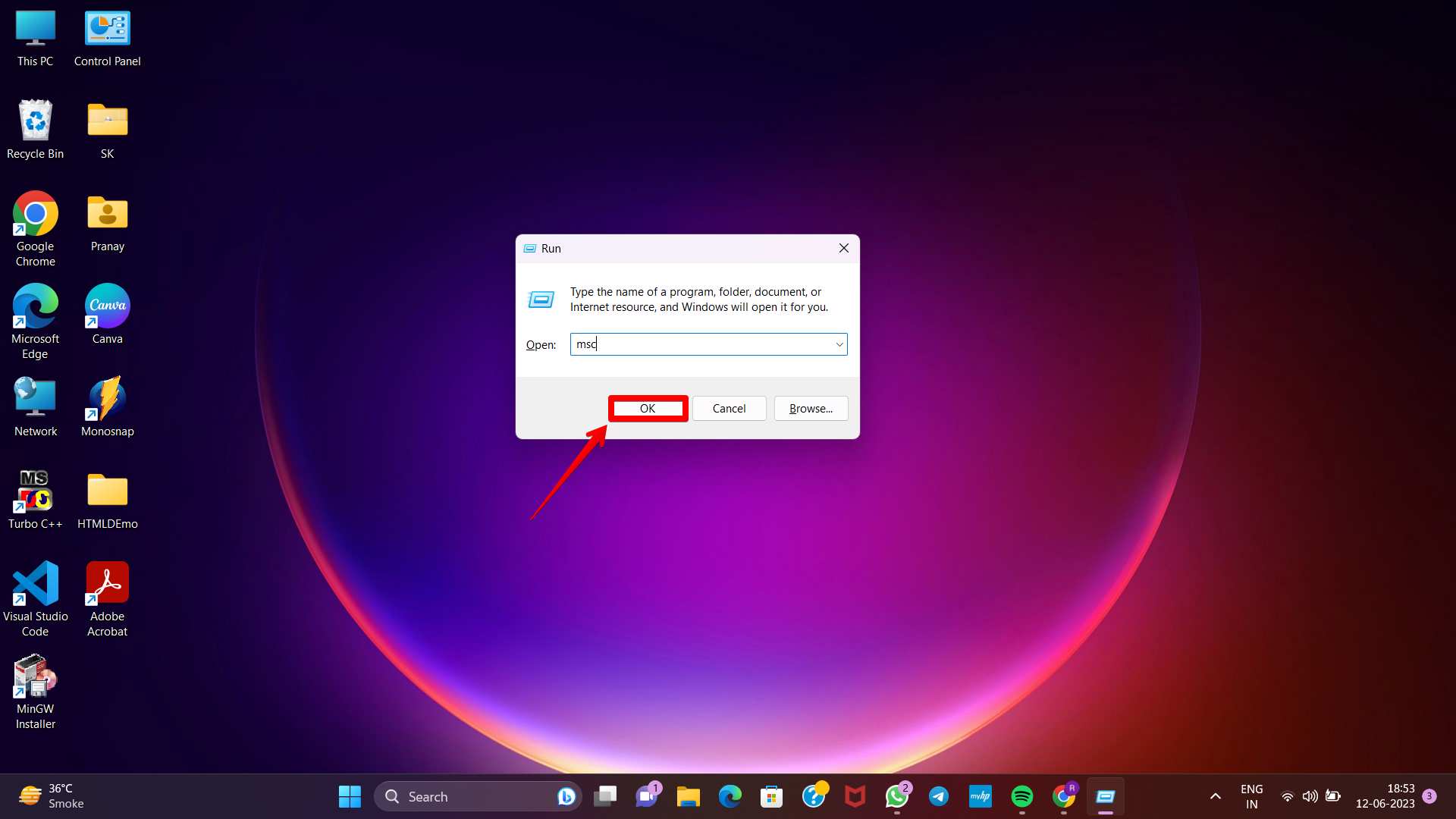 Step.2 Now, Change its default setting by double-clicking the locating Google Update Service (gupdate) in the list.
Step.3 To stop the Google Update service, click the arrow next to the Startup type and choose the disabled option. To save your changes, choose to Apply and then click OK.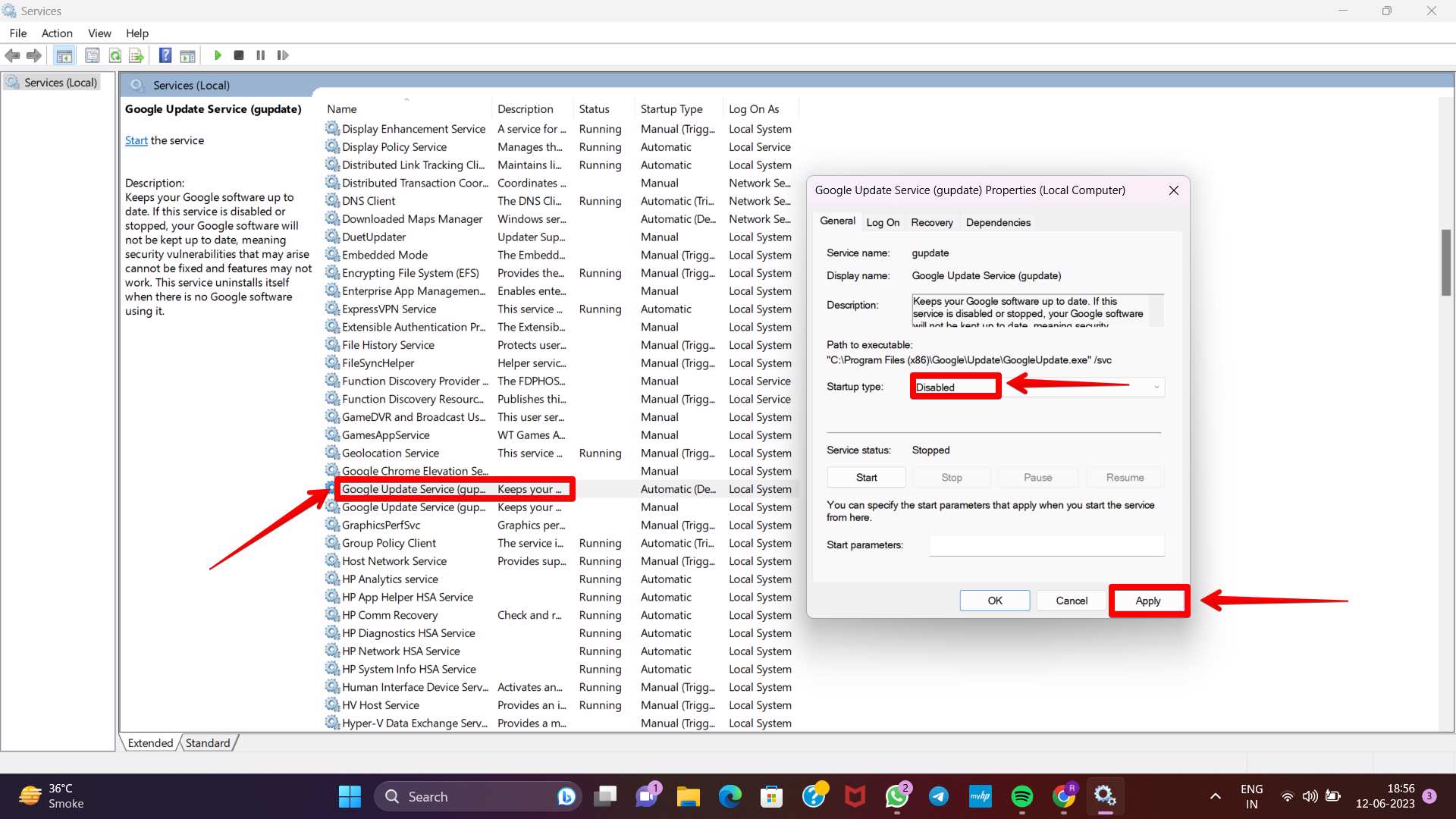 To remove GoogleUpdate.exe, you must first remove any Google applications that use the Google Update Service. The Google Update Service (gupdate) gets automatically deleted or removed when no Google software resides in your system.
Disabling Automatic Chrome Updates in Windows 11 OS
Method 1: Utilizing System Configuration
To simply turn off Automatic updates using System Configuration, follow the below-given steps:
Step.1 Launch MSConfig from the Run dialog. Pressing the Windows button and R key will open a Run box.
Step.2 Then, in the search bar, enter msconfig, and click Enter.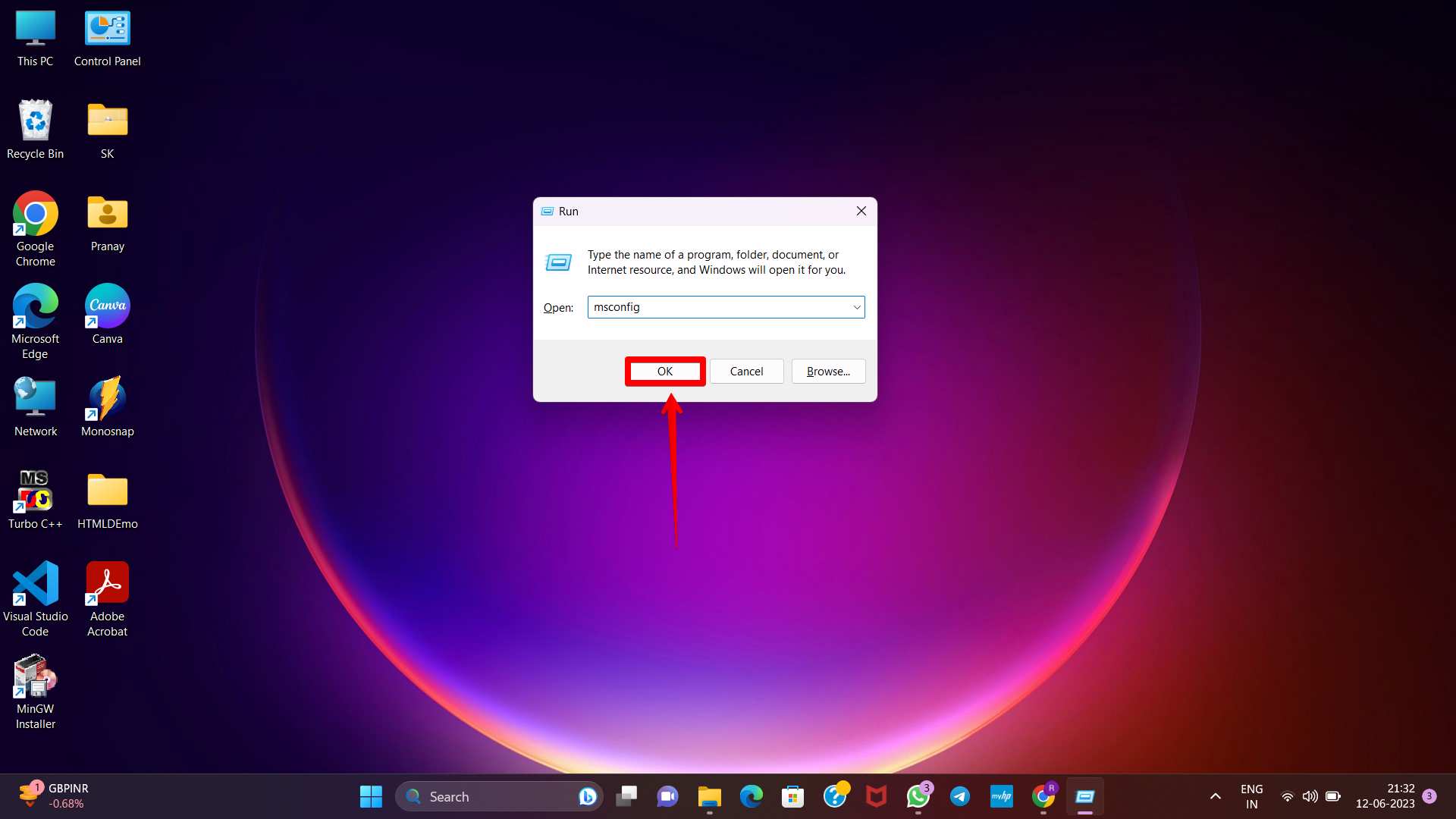 Step.3 Click the Services menu item.
Step.4 Explore gupdate and gupdatem, both provided by Google's Update Service.
Step.5 To sort the list alphabetically, click the Service column heading. Alternatively, you can make it easier to find what you're looking for by selecting "Hide all Microsoft services."
Step.6 Uncheck both boxes of the Google update and click the OK button.
The modifications will take effect once you restart your computer.
Method 2: Windows Service Manager
To turn off Automatic updates using the Windows service manager, follow the below-given steps:
Step.1 Launch Windows' built-in run command. Press the Win key plus R on your keyboard or ask Cortana to open the Run option.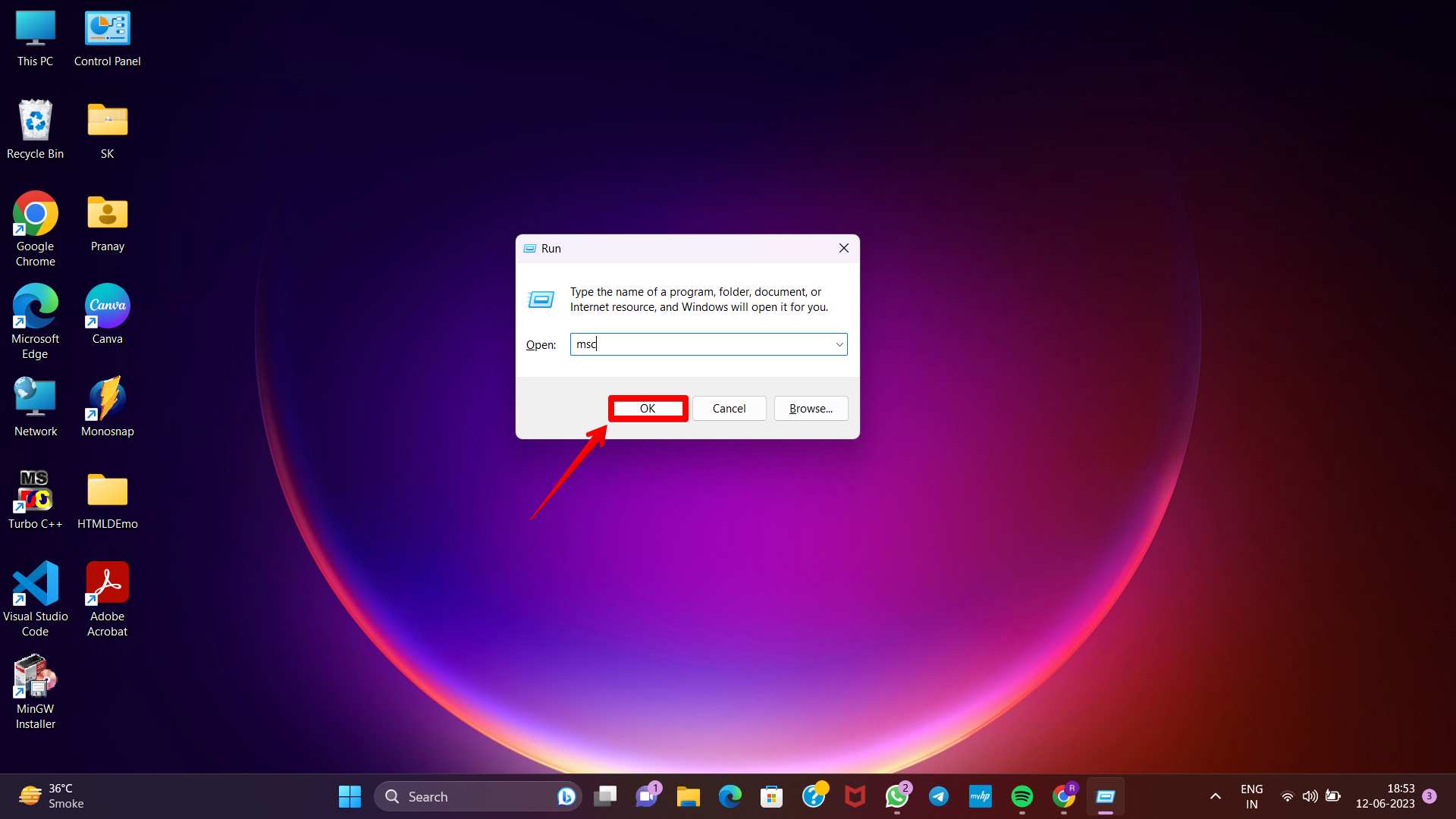 Step.2 Enter services. msc after it opens.
Step.3 Locate "Google Update Service (update)" and click on it. Change the default setting to Disabled from the Startup Type drop-down option on the General tab.
After all the changes, click on the OK button. This will save all your modifications.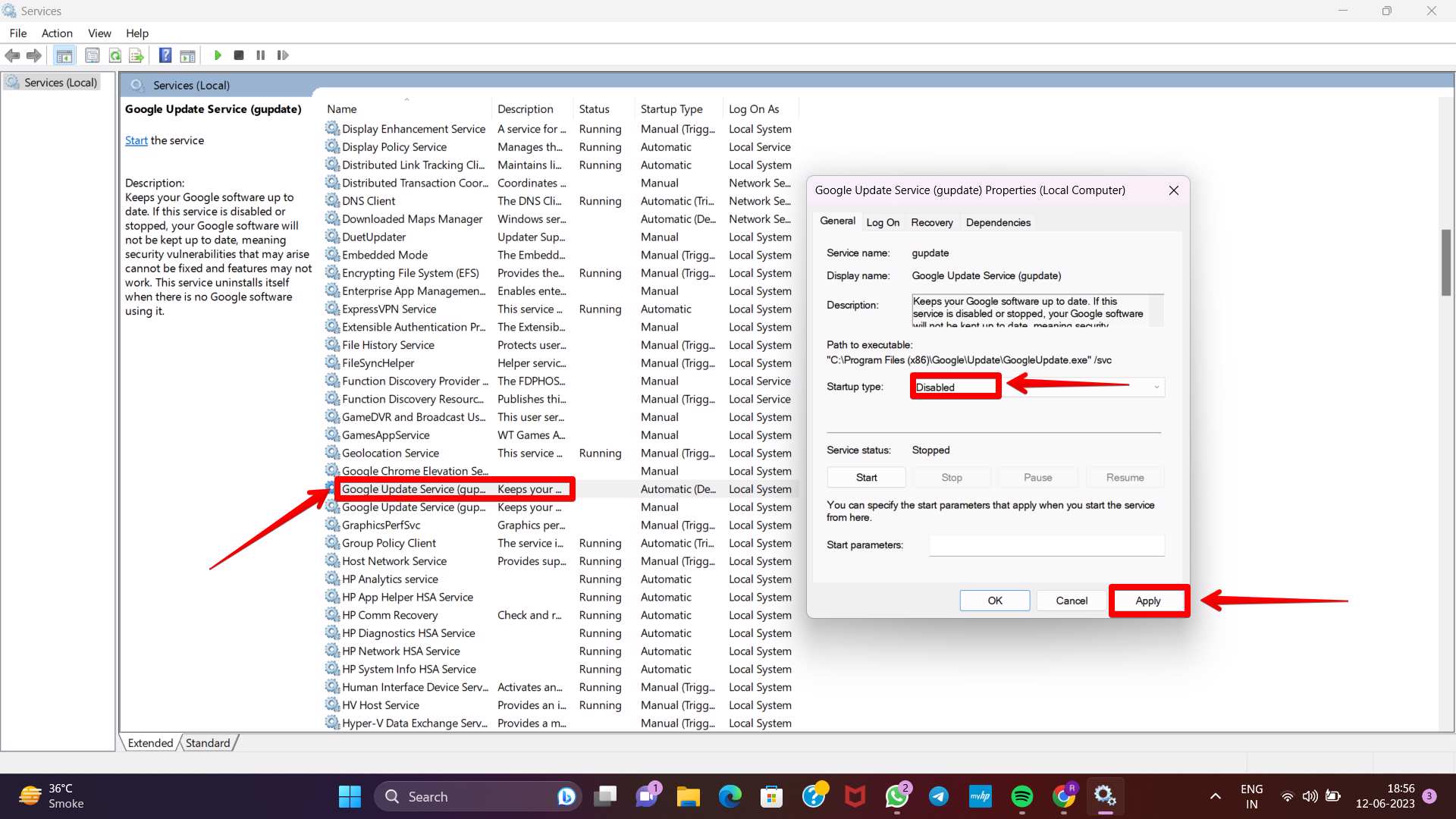 Step.4 Repeat the same procedure Google Update Service (gupdatem).
Conclusion
By avoiding updates, you could lose out on vital security patches; thus, you should keep this in mind before deciding to deactivate auto-updates. In any case, you won't need to be concerned about anything as long as you make it a habit to manually update Google Chrome every so often.