Multilingual content moderation plays a key role for the business that is available in different parts of the world. Every company needs to communicate with the customers or clients, or business partners, and there is nothing better than the content. Your business might have a website, policies, booklets, disclaimer, books, rules, and more. It is important to have multilingual content to support native customers or clients.
Why multilingual content moderation is necessary?
Many companies are using AI or automated tools available online to convert English words into another language. However, AI is not perfect and is far from perfect, so you can expect a ton of mistakes and create misconceptions in the visitors. Content moderation allows the companies to ensure that every piece of user-generated masterpiece on the site, pages, policies, etc, is well-moderated and ensures that it doesn't have irregularities. Let us look at everything that you need to know about multilingual content moderation, which will help in making the final decision.
Human & AI Combo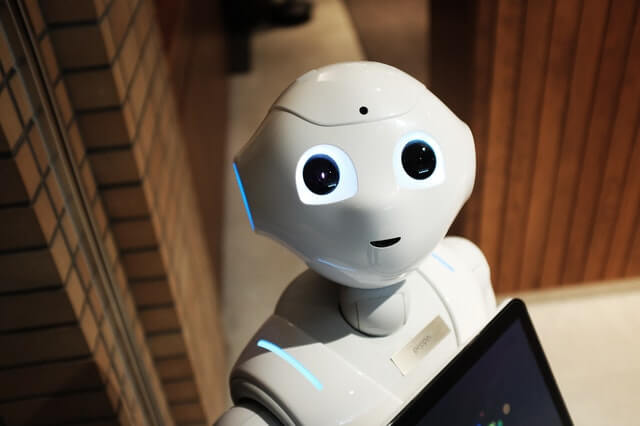 Moderation is not possible without human involvement because AI is not clever enough to point out advanced mistakes. There is a reason why humans were able to create such an AI, and robots cannot replace humans permanently, as of now. Readers should seek assistance from moderation service providers, just like you get human moderation solutions with Oworkers. The content will be moderated thoroughly by a human coupled with AI technology. The advanced AI allows the moderators to ensure that the content doesn't have a dull edge, and is worthy to serve the customers or clients.
Culture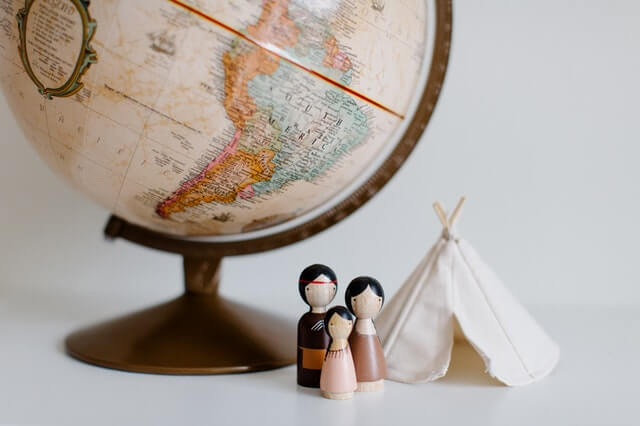 Many multi-million dollar companies seek assistance from multilingual content moderation to ensure that there is no cultural gap. You can take Asians and Americans, for example, where there is a wide cultural & traditional gap. Businesses have to speak with the clients or customers that local people can understand. Comprehension is a major gap that multi-million dollar companies have to fill, or else, it could lead to sales drop or no sales at all. The multilingual content moderation solution ensures that such a thing won't happen as they have a native moderator attend the task.
Languages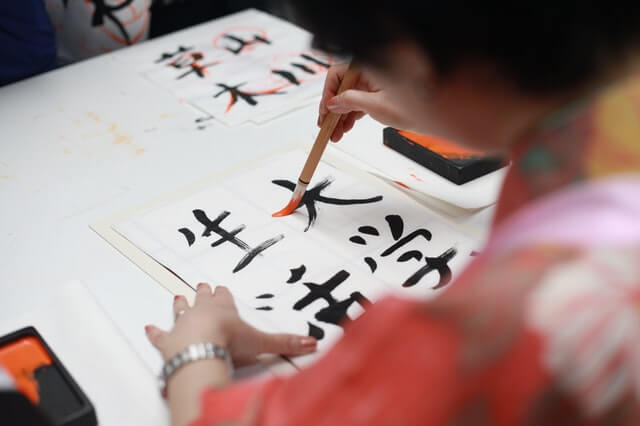 Every brand wants to communicate with the audience in its native language because it connects with the people directly. However, it is not possible with a translator as the story that worked in a western country may not do the same magic in an Asian country. A translator can't connect with the audience emotionally due to a lack of sensitivity in the content. A human content moderator ensures to re-write the content to give it a native touch and connect with the audience emotionally. Ensure that you choose a multilingual content moderation solution, who supports multiple languages.
Legality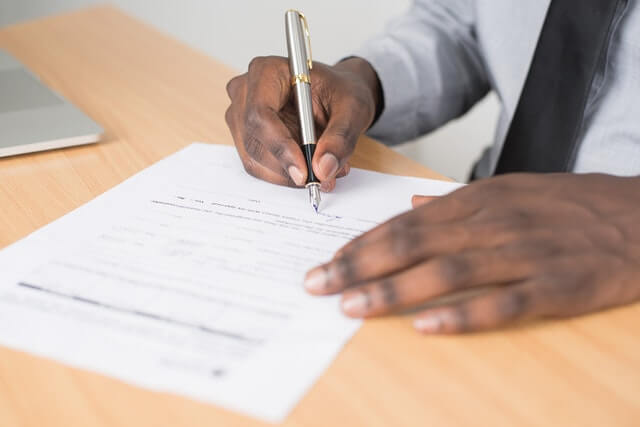 Every country is unique and different from one and another, which is why you should care about legality. Remember, if you are planning to provide services in another country or region, then you must consider the legality. Many products that are selling in America is banned in Europe, while it is openly sold in Asian countries. Your content moderator should know region laws, country laws, international laws, etc. The content on the site, policies, disclaimers, rules, and others should meet with other region laws.
Delivery Model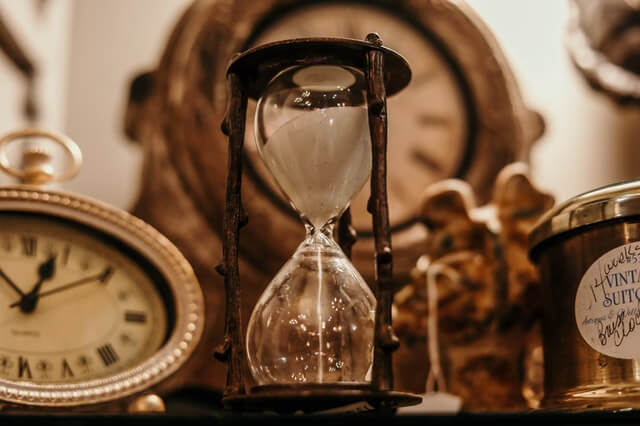 Content moderation service might seem like a specific niche business model but it is a necessity for businesses, companies, brands, products, services, etc. Readers have to ensure that the content moderator service provider is covering everything such as multiple languages, grammar, translation, human moderators, AI-backed moderators, legality, etc. You can take Oworkers for instance, where they are covering 99.99% of the work and delivering tasks as per the client's requirements. Do not hesitate to ask questions on how they are working on the multilingual projects and check out the demo beforehand.
Bottom Line
There is a minor difference between multilingual content moderation and content moderation, so make sure to double-check, if the provider is offering multiple languages. Almost every content moderation service provider offers a demo to clear the client's doubts, and you should take time to go through it. Let us know what do you think about content moderation in the comment section below.