There are a significant number of browsers out there, and the most popular ones are Mozilla, Safari, Opera, and Google Chrome. Chrome has taken over the Asia, but the rivals are still making up in the ranks. Smartphone browser Opera has also made its way to the top giving a tough competition to the Google and Mozilla team.
However, these browsers competition has grown into a massive target that developers are adding hundreds of features, which are extremely interesting but useless to one-third of the users. In the pursuit of adding more features the browsers becoming heavy and Google Chrome, Mozilla has ditched giving compatibility updates for the older Windows OS versions.
Best 5 Portable Browsers for Windows 10 PC
If you are one of those who have fed up with the developer's unnecessary add-ons and extensions or someone who is running an older version of Windows OS system, then we have a list of portable browsers that fits your requirements.
Note: Always use Internet Banking via Microsoft Edge or Download Google or Mozilla.
#1 Torch
The torch has a built-in YouTube-based streaming service called Torch Music. This page allows you to quickly access your favourite songs on YouTube, and have them all in one place. Besides YouTube videos, the browser also gives you access to more multimedia content, from other sites.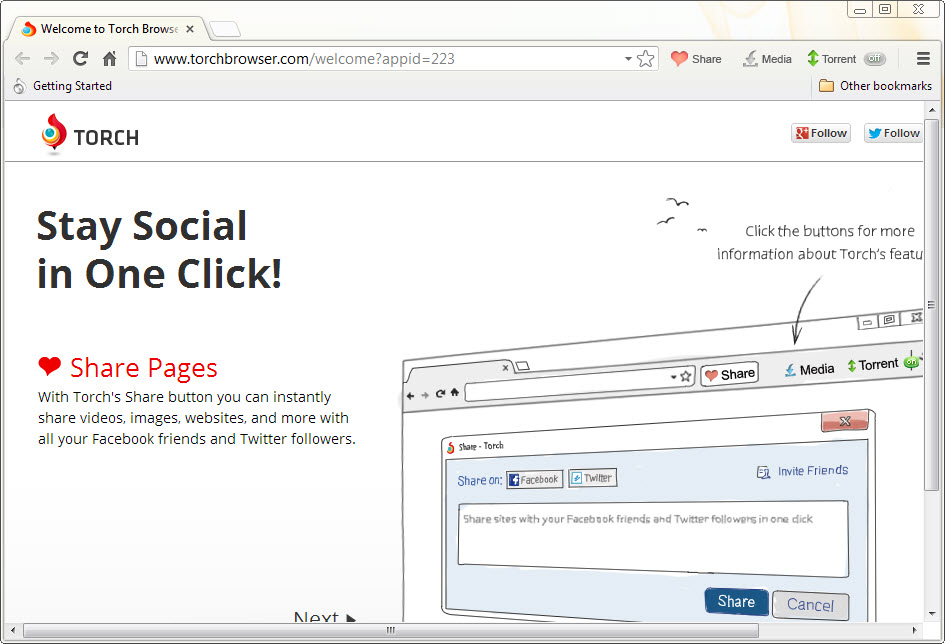 We all love Youtube for providing us an interesting look at the media and the torch is perfect for it because it has inbuilt tools that let you enjoy the Youtube at maximum level. Not only that, but the inbuilt in tools also apply to the other media sites.
#2 Vivaldi
Ever since Google has launched their browser Google Chrome, users have become addictive to the Google Chrome interface. If you cannot adapt to the new browser, then we have Vivaldi, which happens to use the open-course Chrome design, so you have nothing to fear because you get Chrome-like interface but it comes with far less memory.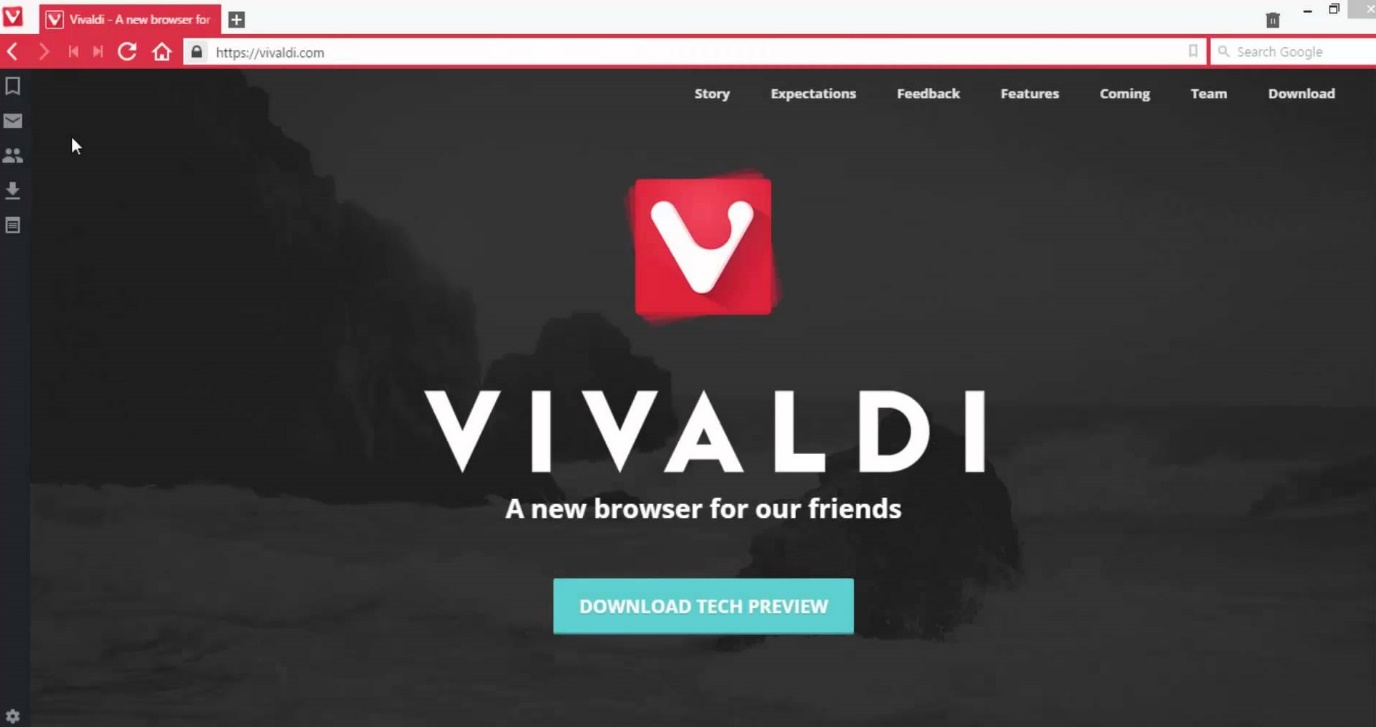 You can find minor flaws in the program, but the customizations are top notch. If you can adjust here and there it can turn into your daily driver.
#3 Lunascape
Are you unable to leave the Chrome, Mozilla, and Safari interface behind? Have a troubled time to choose, which is the better choice? Then you should be going for the Lunascape because it is bundled with the interface of all the main browsers like Mozilla, Chrome, and Safari.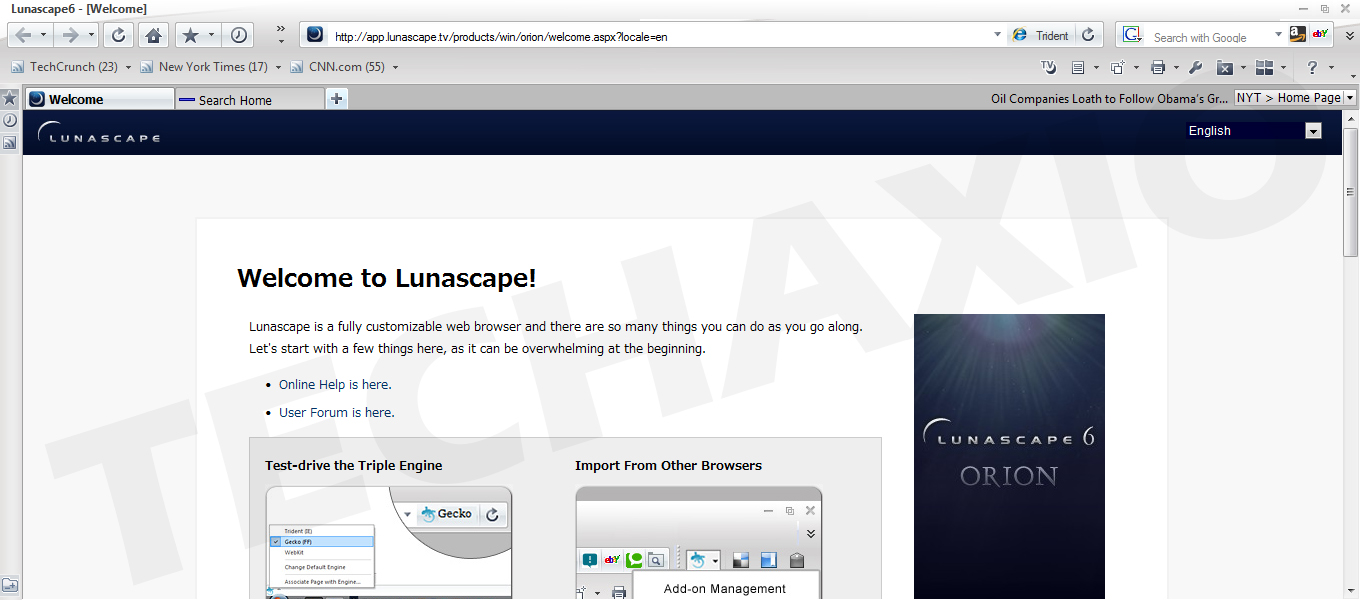 With one click you can change the Interface or Engine, which makes things easy for you. You can visit the pages which are supported by the other browser, and the switch comes in handy in these situations. You get all essential features that will keep your regular browsing and be watching media run smoothly.
#4 Midori
If you are mid-user, which does simple office work like Email, Social media, and users with less-demand should go for the Midori browser. The browser is light-weight and does offer premium in-built features, which can have a positive impact on your work.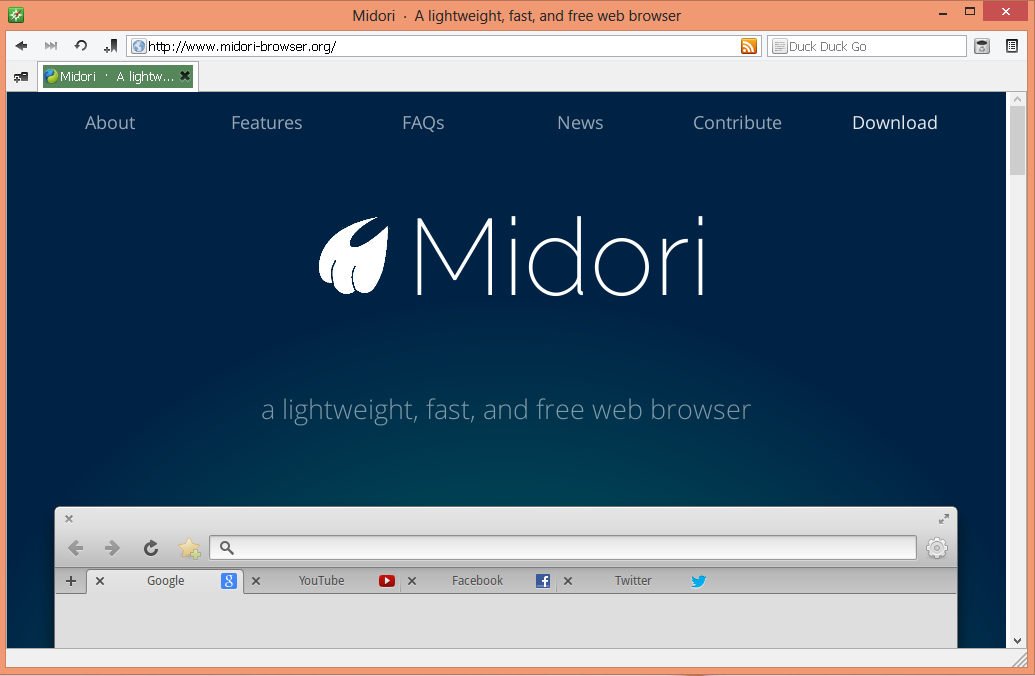 If you are wondering, which features are we talking about, then it supports Incognito mode, RS Support, Spelling-check, HTML 5 Support, Inbuilt player, and more. The browser comes with all necessary features like Settings, Home button, Bookmark button, Change the privacy configuration, and more.
When it comes privacy, Midori does a fabulous job by adding a layer protection to the browser, then it loads DuckDuckGo, which does not track the users back. DuckDuckGo search engine cannot even tell if the search was done by the same user.
#5 Lynx
The Lynx is a light-weight browser that comes with several features, in the light-weight category, it has advanced features like Command-line. On the Internet, there is no command-line browser, which is the oldest web browser in existence (20 Years to be exact).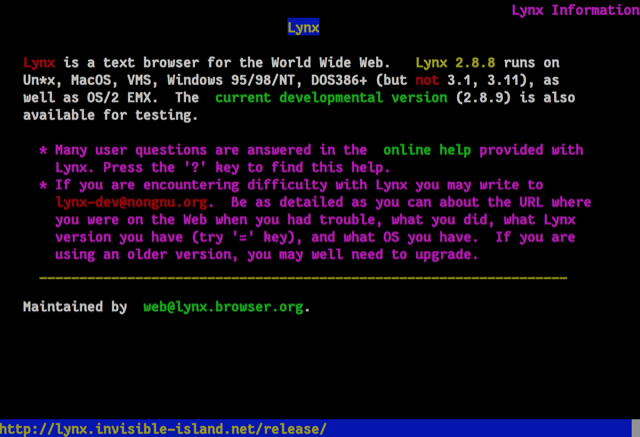 The Lynx may seem way too advanced, but when you pay attention to the learning and tutorials, you will be able to use it entirely within a matter of days. Not only that, once you learn the navigation, rest becomes a piece of cake for you. Not only that, one of the interesting parts of the browser is that not many people will be able to access your browser history and bookmarks.
Conclusion
If you aren't sure about something, then you can always seek assistance in the comment section below.