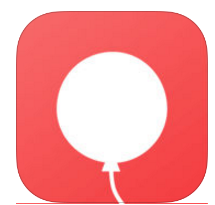 We love taking Selfies, and we all use traditional photos editing apps to edit selfies to make them more attractive and interesting. Traditional selfies editing apps comes with boring features like some filters, adjust brightness, etc. All these techniques are very basic and old and younger generation requires something more funky and attractive, and in this post, we are going to discuss about new photo editing application known as Fabby. Fabby comes with some fresh and interesting photo effects and the best part about Fabby is that its add effects to both photos and videos. Now let us throw more light on Fabby and its features.
Exploring Fabby
Fabby is a photo editing app which can be used for editing selfie photos and videos (video from the front camera). It can add various backgrounds to images or videos with some pleasant sounds. It is a free application which is currently available for iOS only. Here are some features of this free application, have a look:
1. It is a photo and video editing software that intelligently replaces backgrounds of videos and photo.
2. Users can add various affects to the backgrounds of images and videos. They can blur the background which gives an effect of expensive cameras.
3. Users can replace the background of an image/video with various motion effects. Users can add a Hollywood movie poster, or they can add moving cartoon. There are various effects like Christmas wishing, Holidays wishing, etc. are also present in the Fabby app.
4. It not only adds amazing backgrounds, but it also adds amazing sounds effects to the photos or videos.
5. Easy share option is available so that users can share video among their friends.
Interface Idea of Fabby
In this part of the post, we will tell you how you can use this selfie app for editing your photos. Fabby can be used for editing of videos also, but in this post, we will focus only photos. If you want to know more about its working with videos, kindly visit the following link to official website of Fabby.
1. You can add photos or videos directly from your library, or you can take the selfie (or video) from the Fabby also.
2. After that, Fabby will take few seconds for processing of the image.
3. That's it. now you can try various effects on your selfie.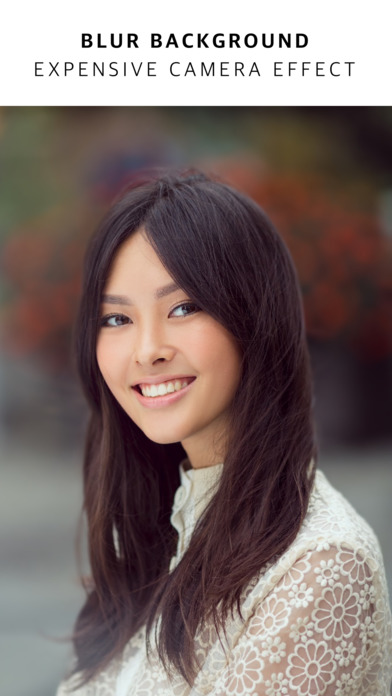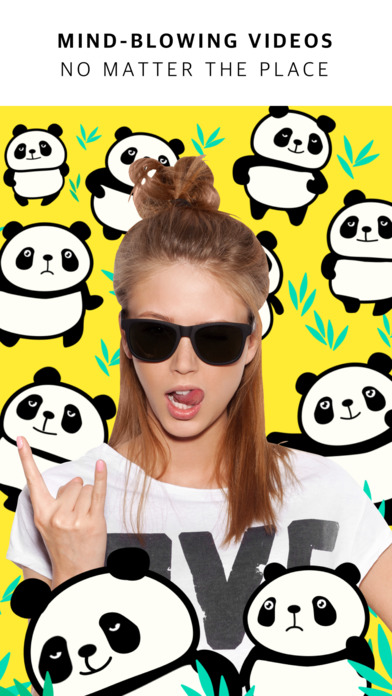 4. You can save the selfie if you want to or you can ever share that selfie videos with your friends directly through the app.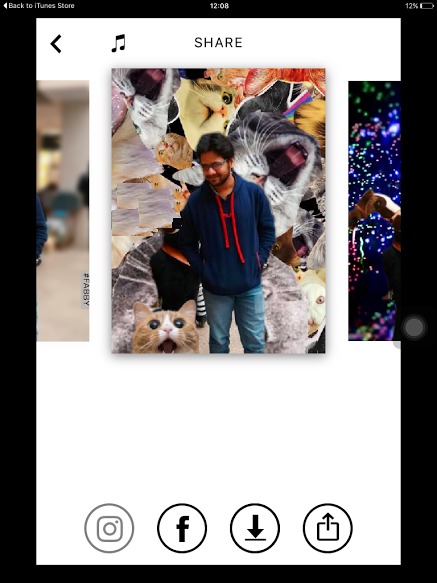 Final thoughts
We are wrapping up the post here only with a hope that now you all know everything about it. But in the case of any doubts read below pros and cons which we noticed while using it.
Pros
Here is a list of pros of the Fabby a Selfie software have a look.
1. It is a free app.
2. The interface of the app is very simple and can be used to edit an image with a single click.
3. The processing speed of the Fabby is also very fast.
4. It neatly replaces background from photos and videos.
5. The numbers of special effects are huge.
6. Pleasant sound effects are also added to the images which are also a good plus point.
7. High quality selfie videos are generated through it which are small in size which makes it really easy to share videos with friends.
Cons: Only two things which we don't like about Fabby are as follows.
1. It is only available for iOS based devices. Developers should work on its other versions too. It should be available for Android and Windows platforms also.
2. Video editing feature is only supported by iPhone 6 and higher.
At last, we can hope that, in future, we can also enjoy Fabby on Android and Windows devices too. If you are a Selfie lover and owning an iOS device then should blindly go for it use it and create a wonder selfie video and share it with your friends. It works smoothly on both iPhone and iPad. Friends try it once and share your experience with us through like, comments and share.