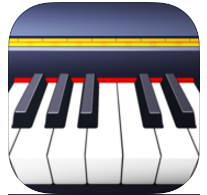 Gismart is the company which beliefs in uniting people through music and the company is famous for various music instruments apps like a real guitar, piano, toy guitar, etc. And in this post, we are going to review Piano by Gismart app for iOS devices. Gismart Piano app is one of the best piano app available which supports latest 3D touch feature. And now let us explore more about it and its interface and features in below part of the post.
Exploring Piano by Gismart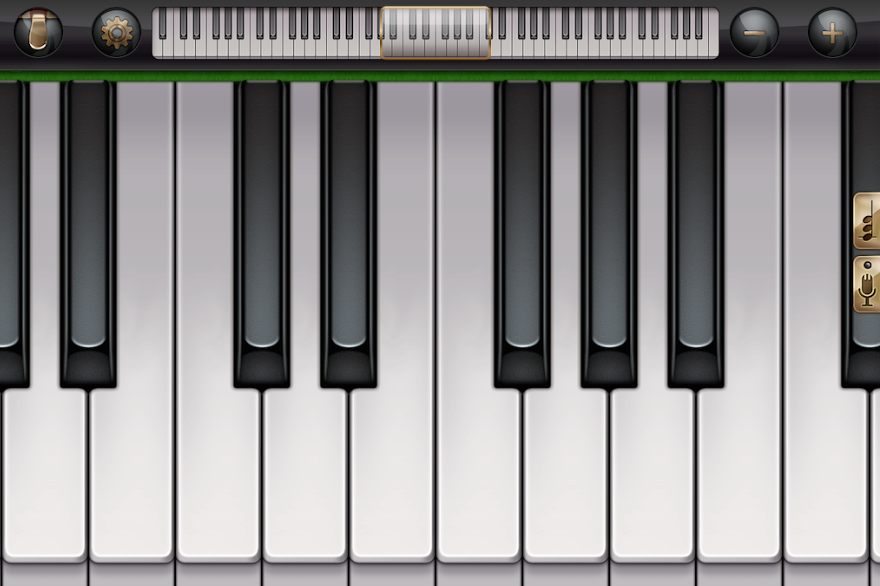 It is one of the realistic application available in the market. It is a free application which is developed by musicians for musicians, learners and generally anyone who wants to have fun and play music. It is just like a real keyboard which is having 88 keys. A normal person can enjoy Piano by Gismart but how? To get answer to this question have a look at some of its features.
Features of Gismart Piano:
Here is a list of features.
1. There are many types of piano and instruments are available like Organ, Harpsichord, Accordion Keyboard, Electric Guitar, Harp, Cello Pizzicato and so on. Here is a snap have a look: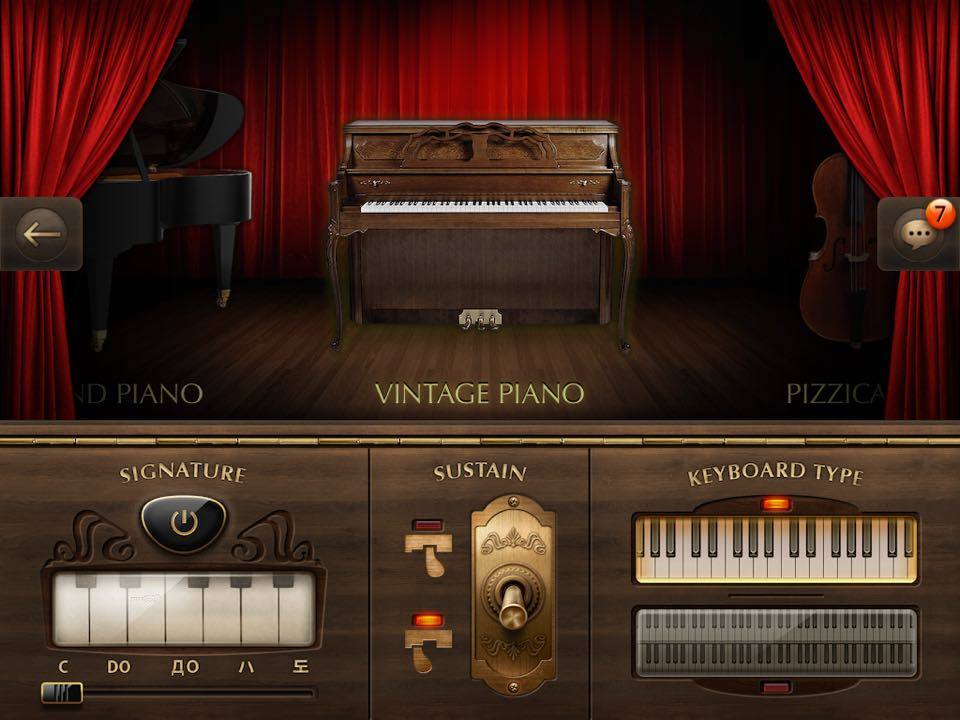 2. Users can play chords and nodes using double keyboard and here is a snap of it.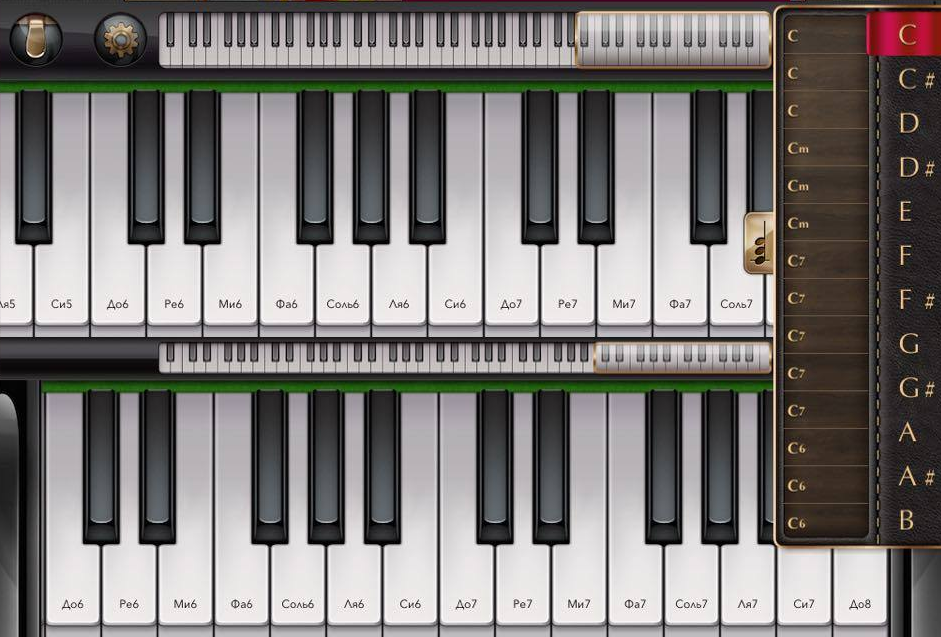 3. Some songs are also provided within the app which users can play while playing their nodes and chords. Here is a list of songs have a look.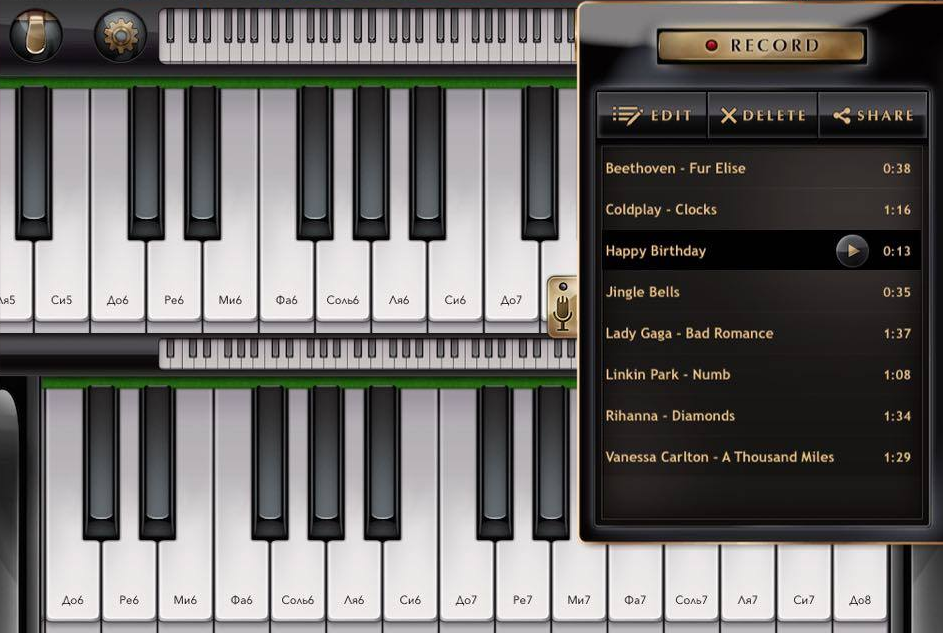 4. Users can also record what they are playing and can listen to the saved audios later.
5. It is also very useful for normal users (beginners) as they can learn piano playing through it very easily. There are many tutorials available in the app which can help users to learn music. There are other features like notes teacher and a practice mode which can help users to understand the basic of piano playing.
6. Last by not the least the most amazing feature about this one is 3D touch support. And unlike other apps developers Gismart is using 3D touch feature very smartly. And this feature gives the players feels like they are playing real piano as the sound produced varies with the force applied on the screen.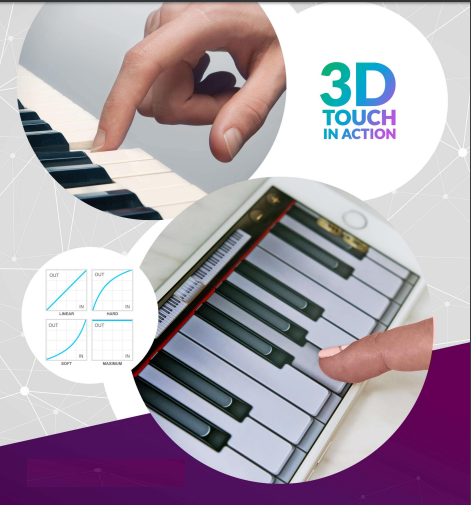 Note: It is advised from developer's side to use headphones for a better experience. You can also attach your music systems.
Final Words
We hope now you all everything about Piano by Gismart, and we are wrapping up this post here only with some pros and cons which we noticed while using our iOS device, have a look at these points and take steps accordingly.
Pros:
There are some positive thing associated with it, and we would like to highlight few of those among our readers.
1. It is a free app with some most realistic features and interface.
2. The tutorials provided within the application are very good anyone can learn very easily by using these tutorials.
3. It is developed by professional musicians and it is can be seen through the list of features.
4. It supports 3D touch and uses this tech very smartly which is making the app more real.
Cons:
Nothing is perfect in the world and so as with it, there are some cons too associated with this application have a look at these point carefully.
1. The size of the app is more than 190 which is too huge.
We hope you have read all the above pros and cons and will take steps accordingly. This application is very good and smooth to run on your device. If you are a learner or a professional you can try it once as it is a free app. The latest 3 Dimensional touch feature is unique and is making this piano app more real. Try it once and share your experience with us through likes, comments, and share.