OceanWP is a free WordPress theme created to meet the needs of those customers who want a theme which would be affordable, but has premium theme like features.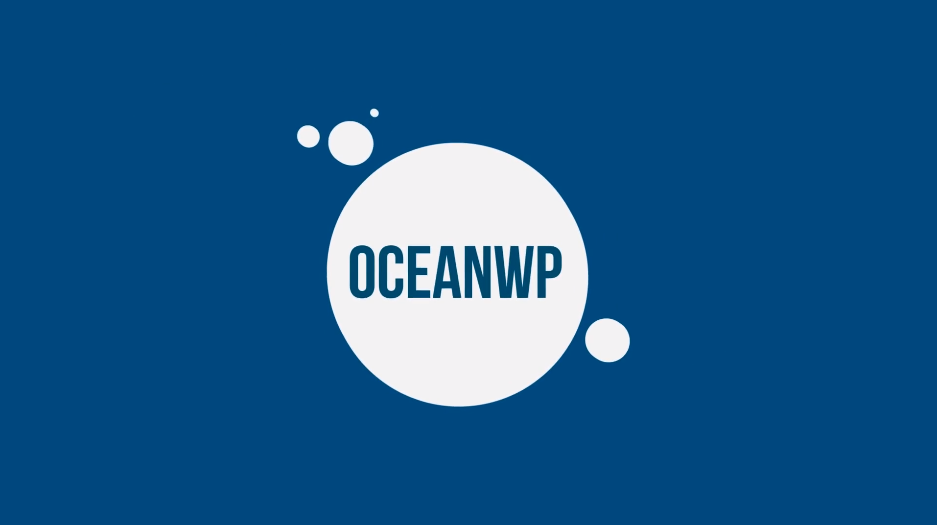 It was noticed by developers that most unpaid themes don't actually work the way they are intended to and in order to get good features, one must pay for it. Keeping this fault in mind, OceanWP was created. It was received happily by customers and soon became one of the most popular WordPress themes, used by both amateurs and professionals alike. It has beautiful features and enough functionality to work in any kind of website. It is the ideal go-to for those looking to build a website from the start with a WordPress theme.
An Overview of OceanWP WordPress Theme
Its completely customizable and can take on the biggest website-building ventures. It has a clean code and is lightweight, so-
Your website data is always secure.
Your site's speed and performance remains intact.
It still comes packed with brilliant features which help you build just the website you want.
Features of OceanWP
It supports all popular page-builders.
It has Menu-icon integration.
It is compatible with PHP7.1.
It has multiple mobile menu styles.
It has incredible speed to provide great user experience, etc.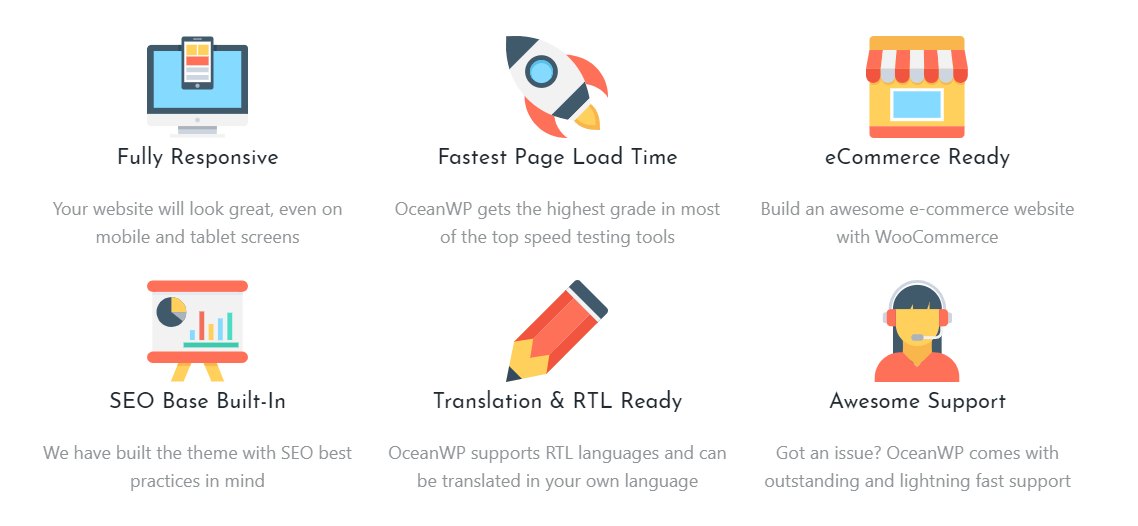 Why You Should Go For OceanWP, see the number of demo ?
Are you a beginner at building a site? No worries, Ocean WP comes with a wide range of demos to make site-building easy for you.
1). Blogger Demo [ https://blogger.oceanwp.org/ ]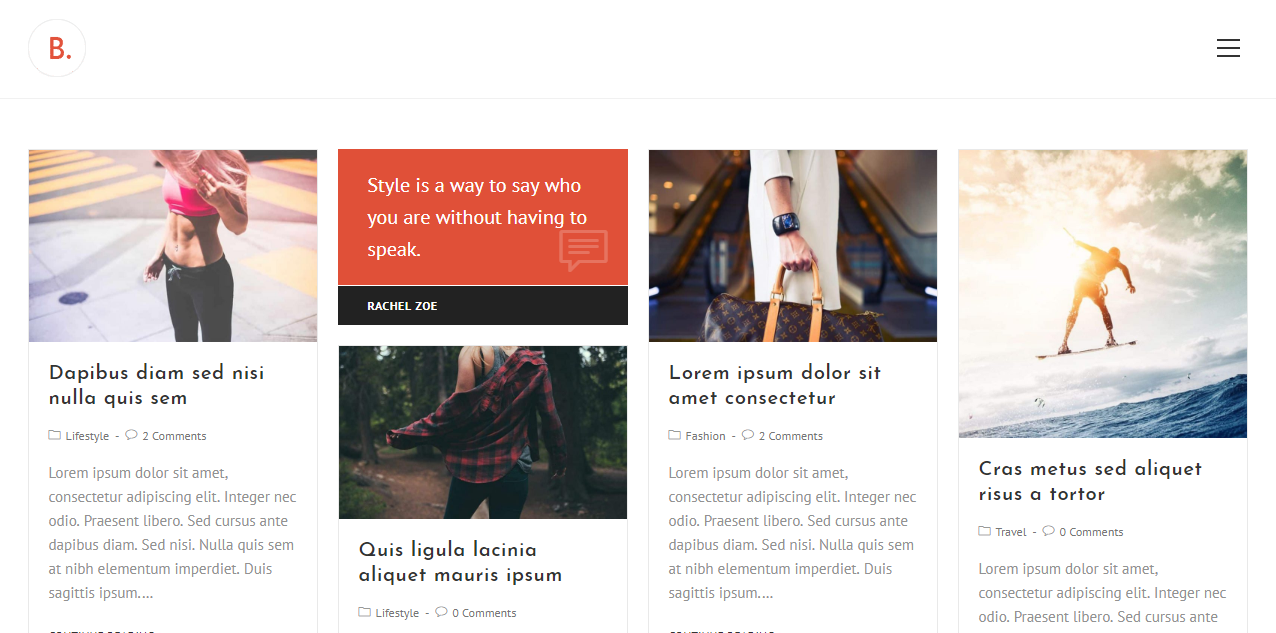 This is perfect for those who have a lot of content to share. It has features like post excerpt and thumbnail image, so that your readers will know what the article is about before reading it.
2). Travel Demo [ https://travel.oceanwp.org/ ]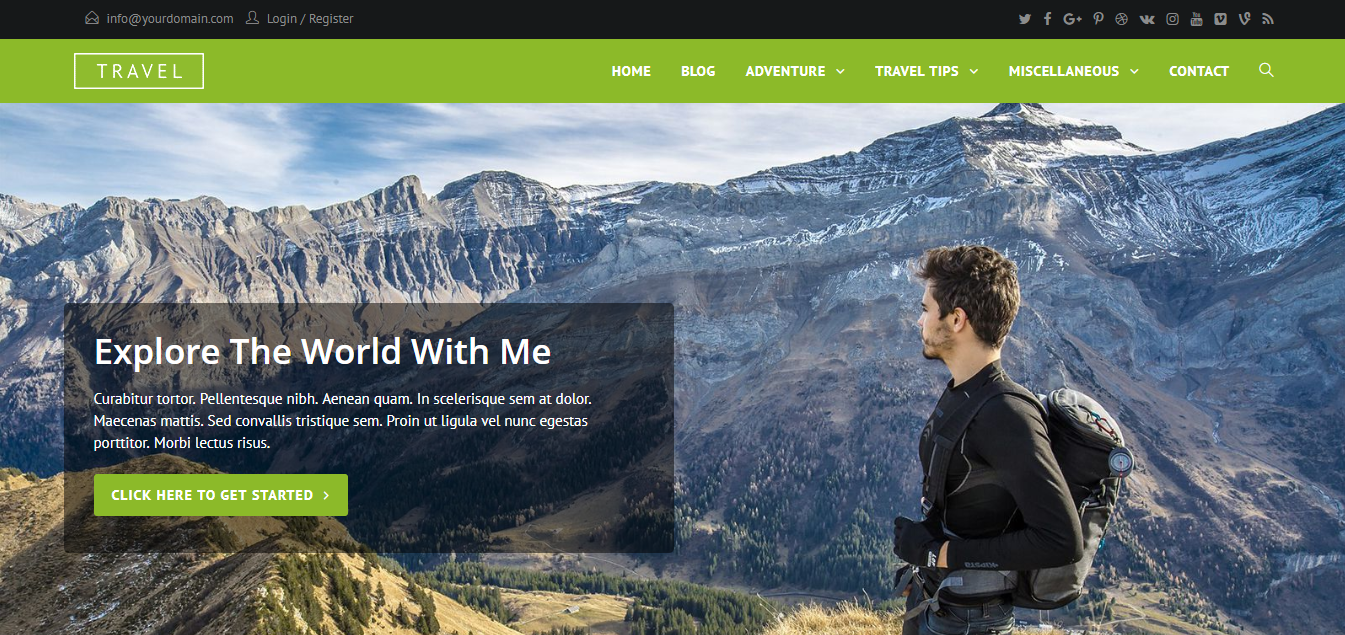 If you want to share all your adventures, this is the perfect solution for you. It has features like a main image to gather site visitors' attention right away, a popular post section to guide readers to your best content, and integrated social media icons to encourage sharing your posts. Additionally, it has a newsletter subscribe box in the footnote section.
3). Coach Demo [ https://coach.oceanwp.org/ ]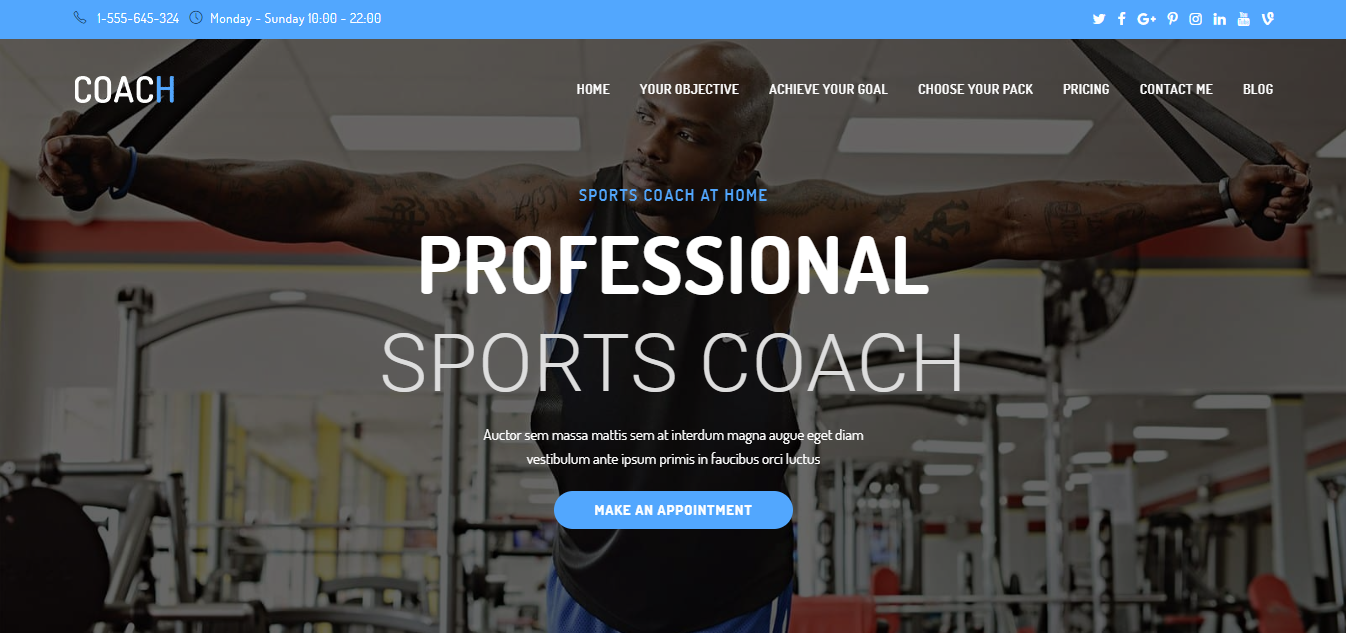 If you manage a gym, this will have you covered. It has features like ability to easily showcase your services, image galleries which has links to more detailed information, testimonials of happy customers, etc.
In addition, OceanWP has the following demo features-
Mega gym
Personal
Store
Lawyer
Architect
Lingerie
Stylist, etc.
There are 2 ways to import demo content into your WordPress website-
Ocean Demo Import [ https://wordpress.org/plugins/ocean-demo-import/ ]: Simply install and activate this plugin, then, go to Theme Panel>Demos, and select the demo which best suits your website.
Themecloud [ https://www.themecloud.io/ : This is a managed hosting provider. It will let it you import any demo you want.
Theme Panel: As an extra to the default WordPress Theme Customizer, OceanWP comes with its own Theme Panel, to easily change the look and feel of your website.
WooCommerce Ready: OceanWP provides a WooCommerce plugin. Whichever demo you decide to use, if you want, you can easily turn your website into an e-commerce shop with this plugin.
OceanWP Extensions
To make this more useful, OceanWP packs a number of free and premium extensions to add functionality and the elements of design to your site-
Woo Popup: You can display a popup to your customers when they click on the "Add To Cart" button. (Premium)
Social Sharing: You can easily add social buttons to any of your posts. (FREE)
Side Panels: You can add a responsive side panel to your choice of widgets. (Premium)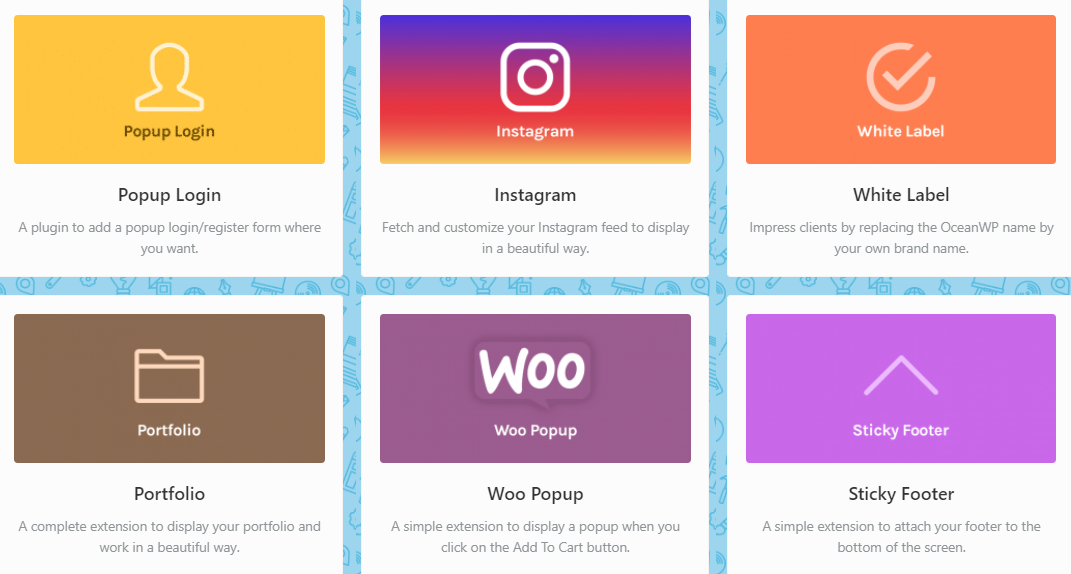 In additional, you can add a portfolio to your website, enable a sticky footer, get custom hooks, add Elementor widget, etc.
Look at the reviews this theme is having in https://wordpress.org/themes/oceanwp/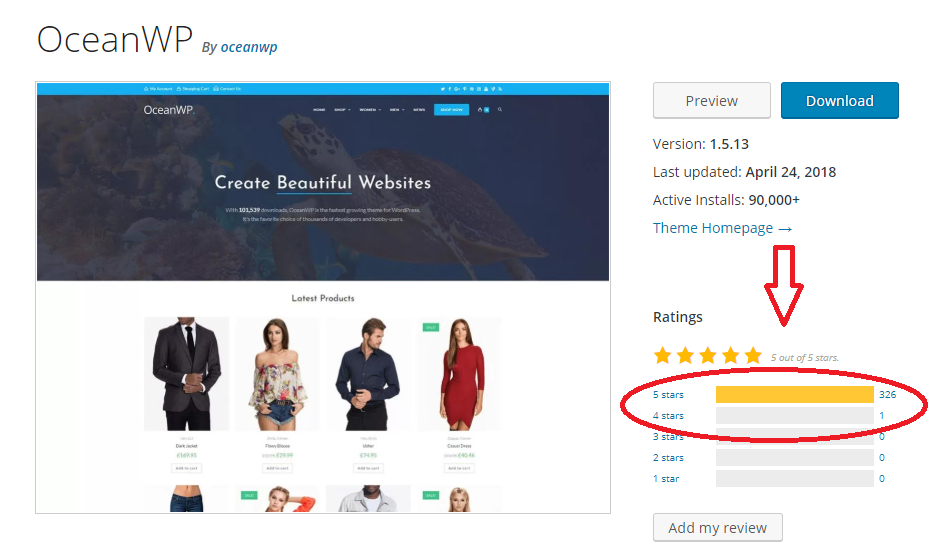 Almost all the users gave 5 stars to this theme. From this itself one can easily guess how good this theme is.
Documentation & Support
OceanWP has a wide knowledge base to guide you through the process of how to use the demos, extensions, etc. They also have a FAQ section which has the common doubts we have during setting up a website.
Also, a YouTube channel with video tutorials was recently launched to clear queries ad make using the theme an easy and user-friendly process.
If you submit a query, you can expect to receive an answer with 24 hours. (Monday to Friday)
Final Verdict
OceanWP is a brilliant multipurpose theme. If you are a beginner at building a website and are looking for a free theme with premium-like features, then OceanWP, with its step-by-step tutorials and excellent customer choice, will be the ideal choice for you.