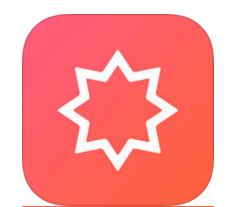 Welcome to all to our new post and in this post, we are discussing Veat. Veat is a new way to connect with new people through sharing and browsing small videos, just use some filters to get best result in search. Sometimes a photo is not enough to represent your personality and videos can play a vital role to represent yourself properly in the world.
Veat is a free dating app which is currently available for iOS platform only. It is developed by DIVERSE INC and currently supports English and Japanese. Now let us discuss more about Veat in below part.
Exploring Veat On our iPad
The Veat is a social media platform, or we can say an online dating platform through which users can connect with other users through videos sharing and browsing, and it also supports chat features. Let us have a detailed view of this cool dating app, have a look to below snaps which we took while using this dating app.
1) Opening the app for the very first time the user will see welcome images and some introduction and guide screen. This guide is very helpful for newbies.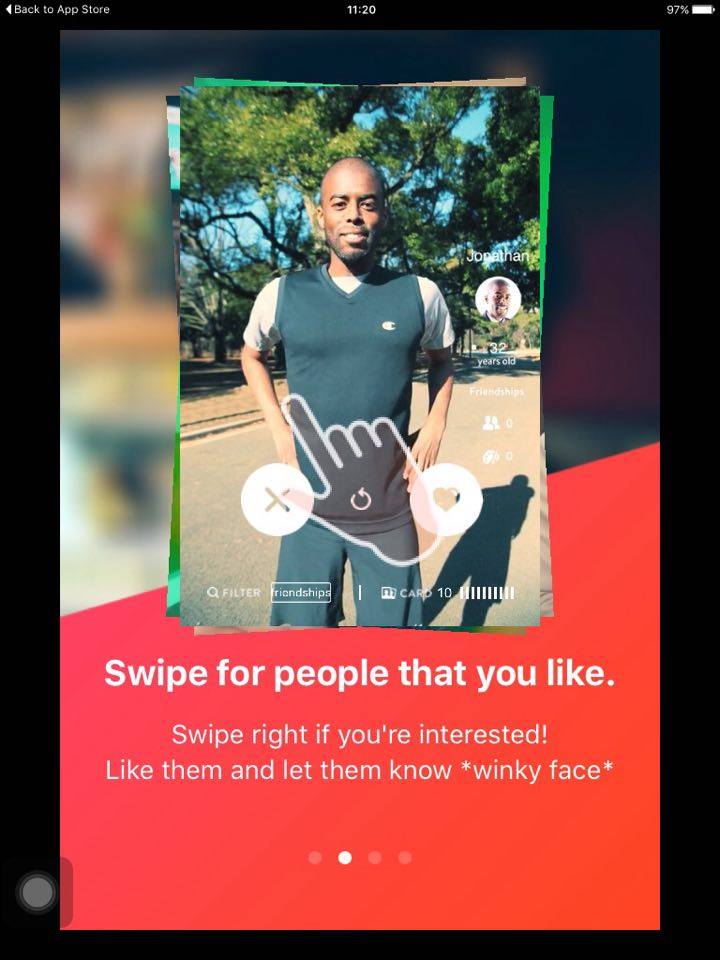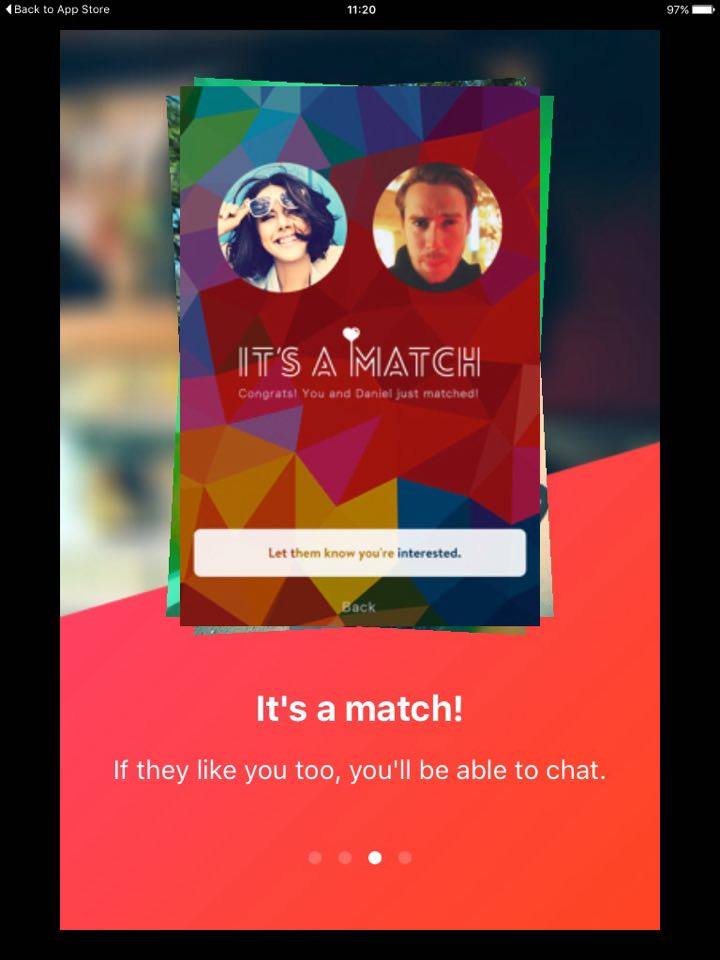 2) After that, you have to sign up. To provide the best user experience. Users have to use their Facebook profile to use Veat.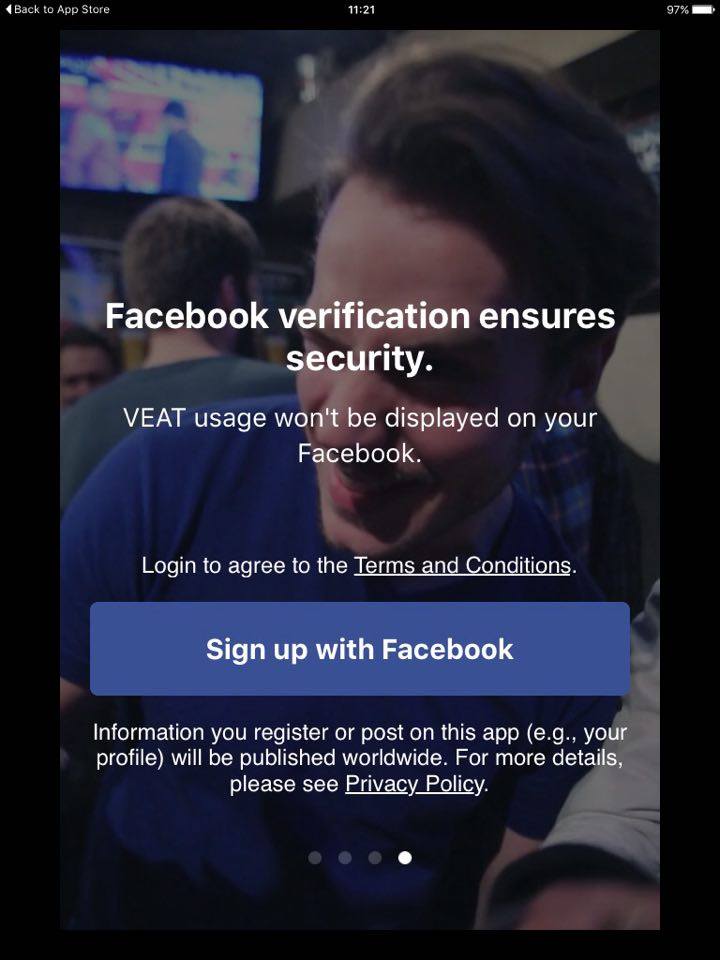 3) That's it. It's all done here just browse the videos and swipes the video to the right to see next option and if you like someone's video then just check on the heart. If the same person likes your video too, then you can both chat with each other.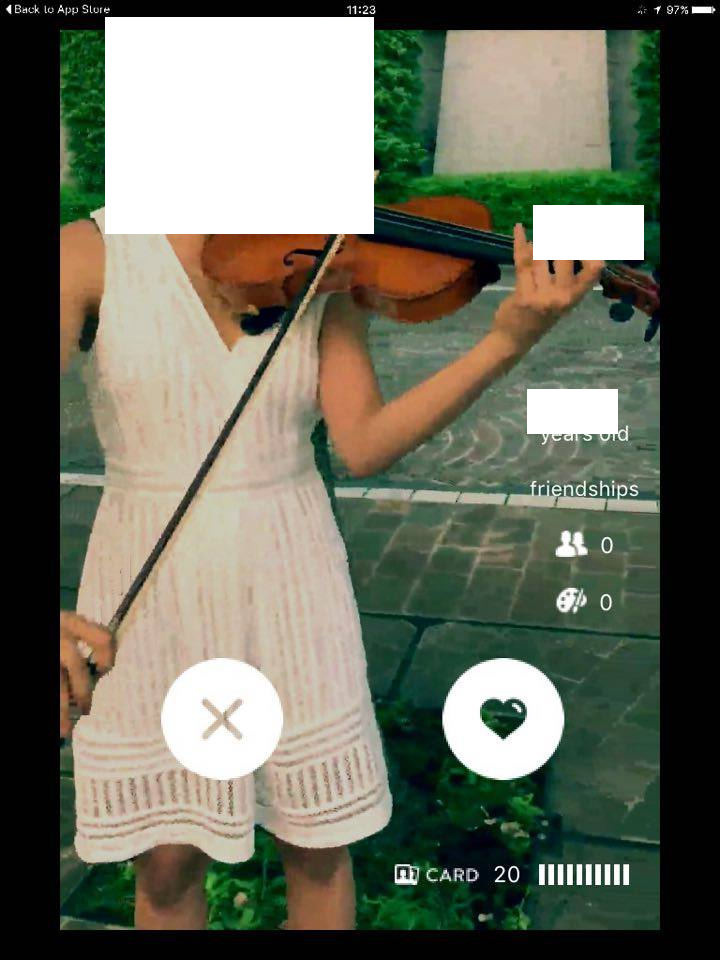 4) There is an option through which you can check the profile of other users like as shown below.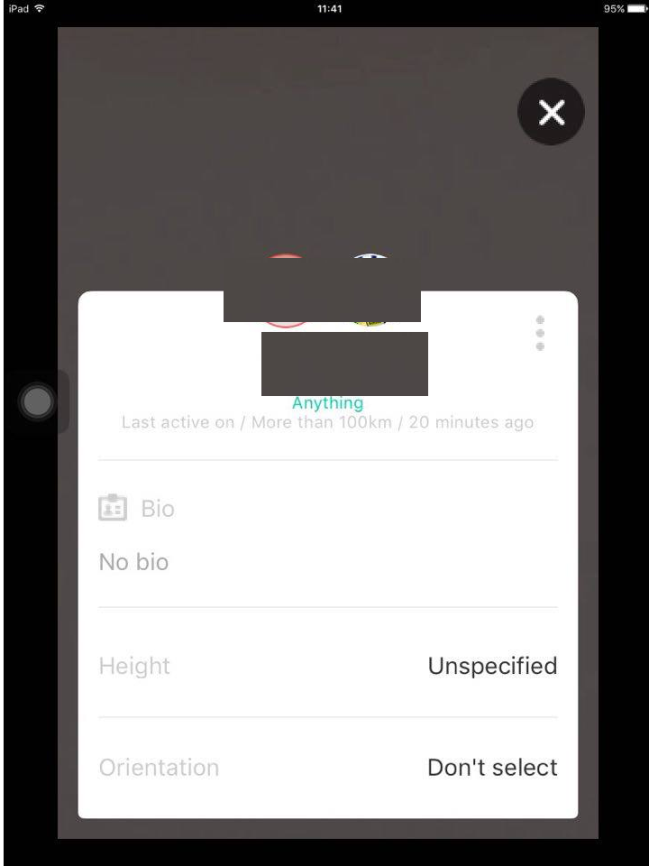 5) Yes, before liking others video you have to create your video. It is very easy to create your video. You can also add some self-description and bio so that more and more people can connect with you.
6) Filter option is there in the Veat. So use these filters to get best results.
a. Looking For: Choose whether you are looking for friendships or relationships. You can even select anything.
b. Gender: You can also choose gender according to your interest.
7) You can easily access messages or notifications by just clicking on the message bubble for more idea have a look below.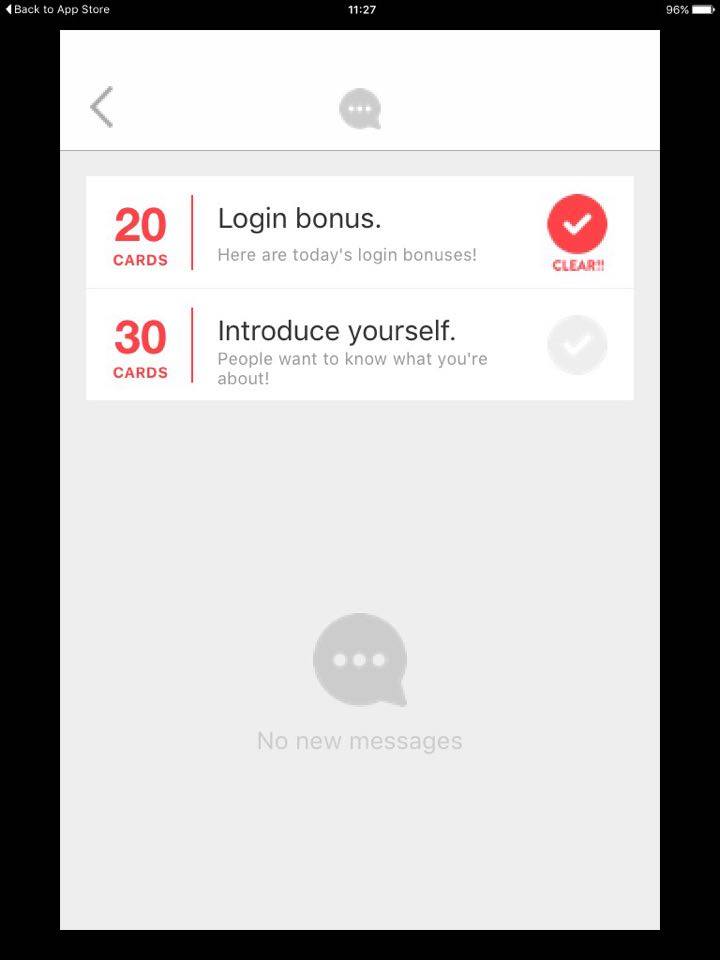 Final Words
We hope you have read all of the above points carefully, and we are wrapping up this review post here with some pros and cons which we would like to discuss with you all.
Pros:
The list of pros is huge, and there are many advantages associated with Veat. Have a look to few of those.
1) The idea behind the app is new and fresh which makes the app more interesting and attractive. We have connected with many people all around the world, and we didn't notice any fake account which is good. Hence, the app is spam free.
2) To give the best user experience, various filters are there in the app.
3) An easy and attractive user interface experience.
4) The app is vey responsive we did not notice any issue.
5) Other than English, It also supports Japanese.
Cons:
Well, there is one concern too associated with this app also which we would like to discuss with our readers:
1) It may be difficult for you if you also use either Android or Windows because this dating application is currently limited to iOS devices.
As the concept of theVeat is very new and attractive. And we are 100% sure that it will gain popularity very soon, so don't worry about the numbers of users. It is a free app with an easy sign-up option so you can try it once as it won't take much time and data of yours. If you are looking for a new way of dating, then this app is highly recommended from our side. Try it once and share your experience with us through like, comments and share. You can also mail us the if you need any interested features to be incorporated in the application and we will forward it to the right person.