With cryptocurrencies on a steady rise to use and popularization in recent years, many veteran and potential investors are turning their attention to alternative cryptocurrencies.
While altcoins are not an entirely new concept, most people recognize individual currencies by their names. In reality, altcoins are coins that are seen as an alternative to the original cryptocurrency, or Bitcoin (BTC). What this means is all currencies except BTC.
Much like other investments, staying on top of your altcoin news at all times plays a central role that determines whether you have solid chances for a payoff and financial gain. 
What is an Altcoin? 
Back in 2009, the world of crypto was just starting to develop. The first currency to hit the market was Bitcoin, which later almost became synonymous with cryptocurrencies. Due to the interest in Bitcoin, a new term for other coins was eventually developed and is still used.
The term altcoin is now widely used and stands for most, if not all, alternatives to Bitcoin. What this essentially means is that technically most of the crypto market is made up of alternative coins, with the original BTC currency using a stand-alone name. 
The Best Altcoin News Websites In 2023
As of March 2023, there are nearly 23,000 cryptocurrencies in existence. If we disregard less active or inactive ones, we are left with nearly 9,000 active cryptocurrencies.
With such steep market saturation and the occasional market volatility, remaining on top of your altcoin news is important if you are looking to achieve any substantial success. That's why we have outlined the best altcoin news sites that you can use in 2023.
Crypto News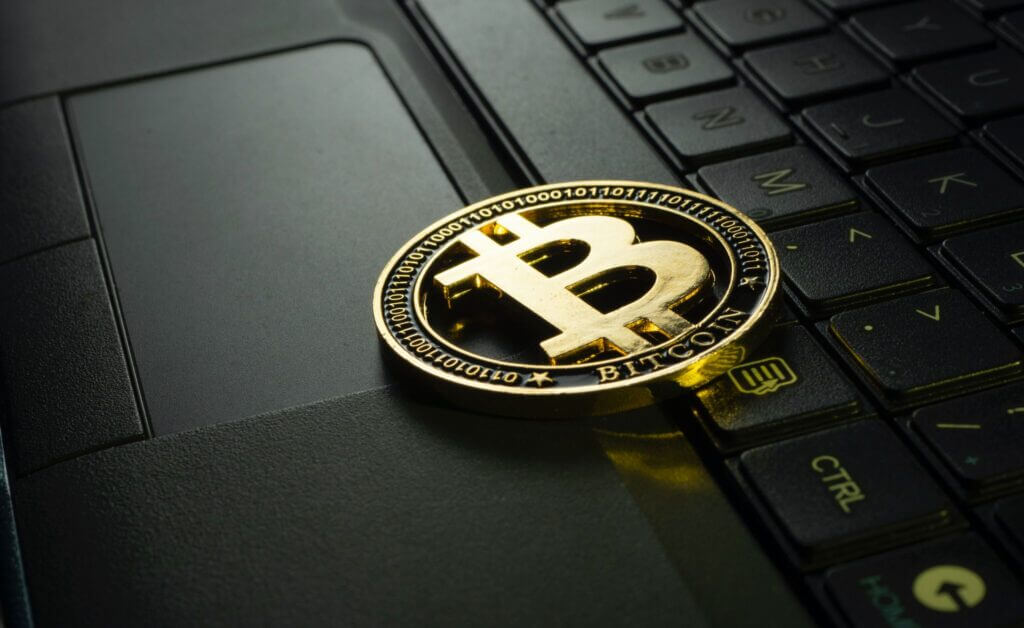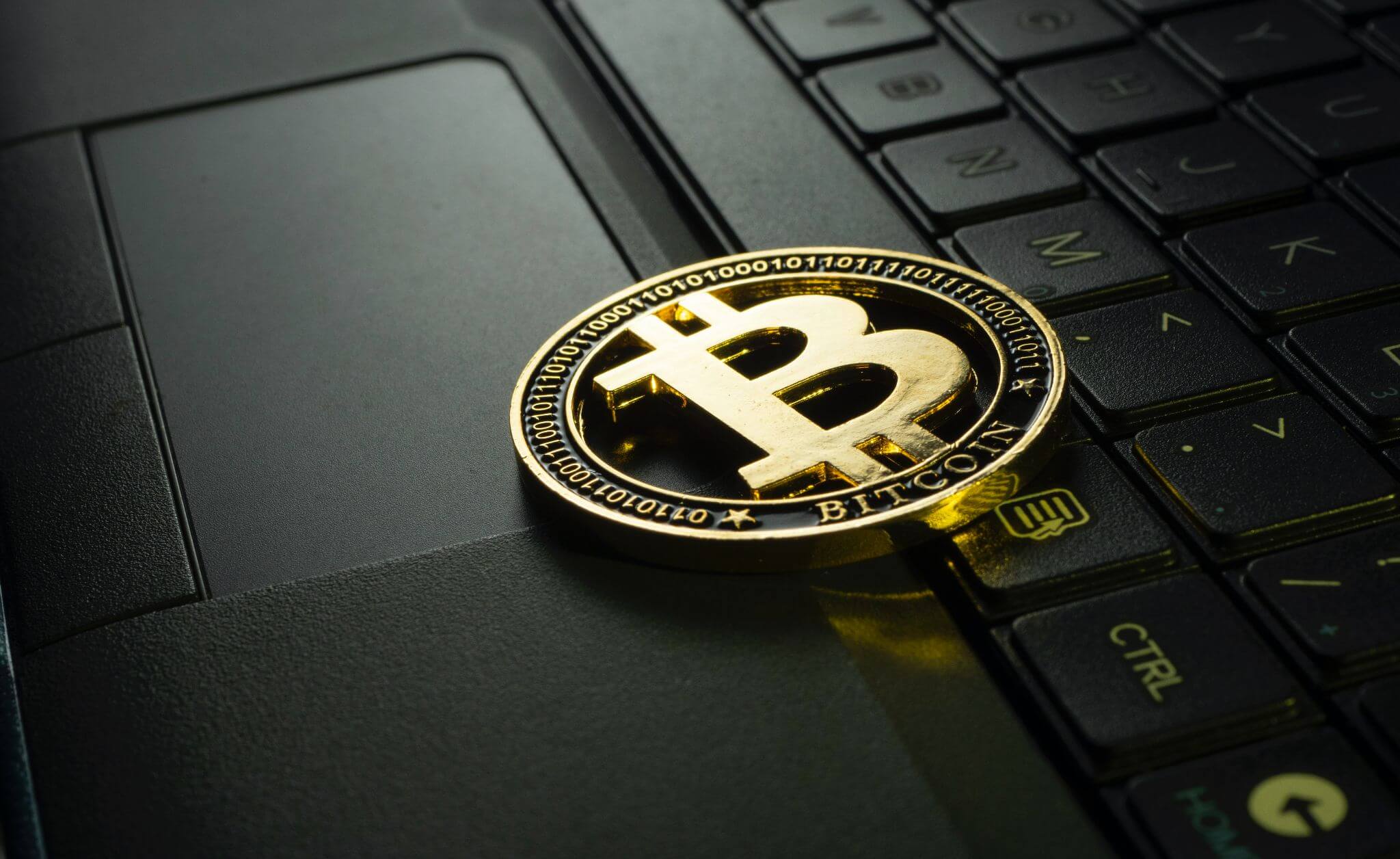 If you are on the hunt for a one-stop-shop type of website, this one's for you. Crypto News is a highly trusted source when it comes to the newest information, analyses, opinions, guides, and reviews in the world of blockchain and cryptocurrencies. 
Offering accurate, insightful, and timely information on all things crypto, this site also offers guides that can teach you all you need to know to start investing as soon as possible. Due to its success, it is largely regarded as one of the leading sites for altcoin news.
Cointelegraph
This particular website also comes in as a good source of relevant altcoin information. It offers news, as well as analyses, and in-depth knowledge on all relevant developments in the world of cryptocurrencies.
With a good website, you can easily access calculators, price indexes, heat maps, market news, interviews, expert takes, lists, and so much more. 
Is Ethereum Considered an Altcoin? 
This matter is still not completely clear and usually depends on who you ask. While some will claim that it is an alternative coin, others will argue that its growth and value have earned Ethereum the right to stand out from smaller currencies that are still on the rise. 
The majority of all altcoins in existence nowadays are derived from either Bitcoin or Ethereum. How altcoins came to be in the first place can be assigned to a multitude of reasons, which include specific functions, improvements, and price varieties.
Types of Altcoins
To be fully informed on all altcoin-related news, you want to start by understanding all of the different types of these coins. While there are too many of these coins to count, they are largely divided into the following categories. 
While you have probably heard about meme coins, such as the infamous Dogecoin (DOGE) and Shiba Inu (SHIB), coins that started as a joke and achieved a good level of viral fame that lured investors in, let's see if you're familiar with these three categories below.
Governance Tokens
These tokens give the holder of a certain cryptocurrency a voting right on any ideas and proposals that determine and shape the future of a certain project. Much like in the real world, the more tokens you have the more your vote matters. 
Stablecoins
These coins are currencies whose value is connected or "pegged" to an entirely different asset. These assets can also include fiat currencies, such as the U.S. dollar. How it works is that the amount of stablecoin in circulation is also held in a reserve of a certain asset.
Utility Tokens
By now, you must have heard of utility tokens, whose role comes into place in facilitating access services in a blockchain network or who facilitate a specific function. These tokens are a huge deal in processes such as purchasing, earning rewards, and paying fees.
Conclusion 
While you might be drawn to bigger names such as Bitcoin or Ethereum, alternative coins are well worth your attention and research. With good websites offering free knowledge, you can easily start investing in altcoins, too.