A solid VPN is going to creep up in your list of essential digital tools. Many of you are already on the hunt for the best VPN to use. Among the many "Best" VPNs out there, IPVanish has made its mark in the market. With diverse server options and connectivity options, IPVanish can be your go-to VPN to connect your computer.
In this part of the internet, you will learn about IPVanish and all of its features. By the end, you will also learn about its protocols and pricing. As a result, you will be able to decide whether to get it or look somewhere else.
What is IPVanish?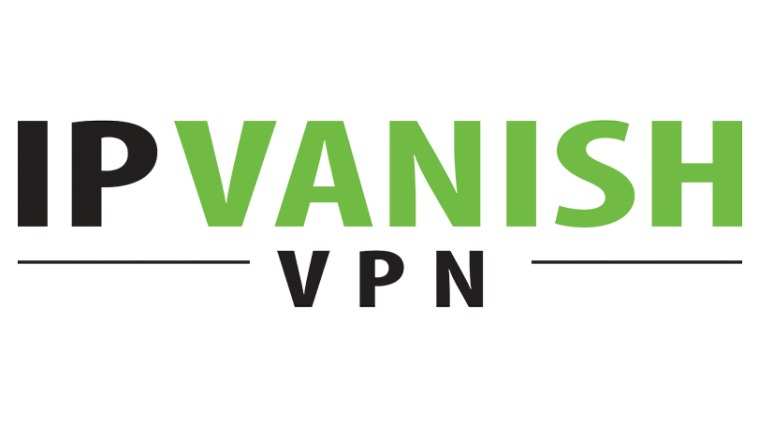 IPVanish is a robust virtual private network tool that offers tons of online guarding features. On top of that, you get to choose from its versatile servers that enable the unlocking of other countries' streaming services. This is accomplished by encrypting users' internet connections which makes it far more difficult for anybody to keep an eye on their online activity.
IPVanish provides customers with access to geo-restricted content of Netflix, BBC iPlayer, and HBO Max. All these streaming platforms show content based on the country. So connecting to other countries' virtual networks via IPVanish will let you see shoes & movies from those countries.
It's a flexible choice with configurable settings and multi-device connections. Despite its many strengths, it's important to note that IPVanish is not as sophisticated in privacy features as some of its rivals.
Protocols Offered by IPVanish
Regarding VPN protocols, IPVanish provides OpenVPN and WireGuard protocols. They are open source and are able to detect any harm that may be caused to the server you are using.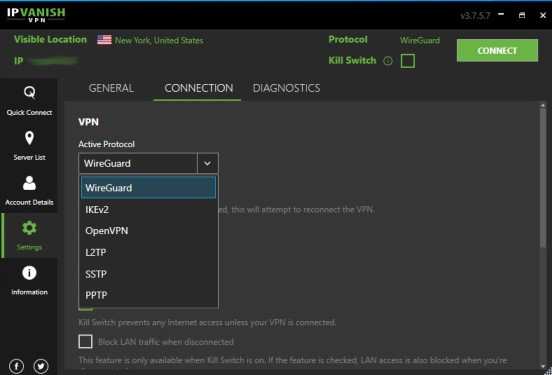 OpenVPN is the industry standard, whereas WireGuard is a more recent but rapidly gaining traction technology.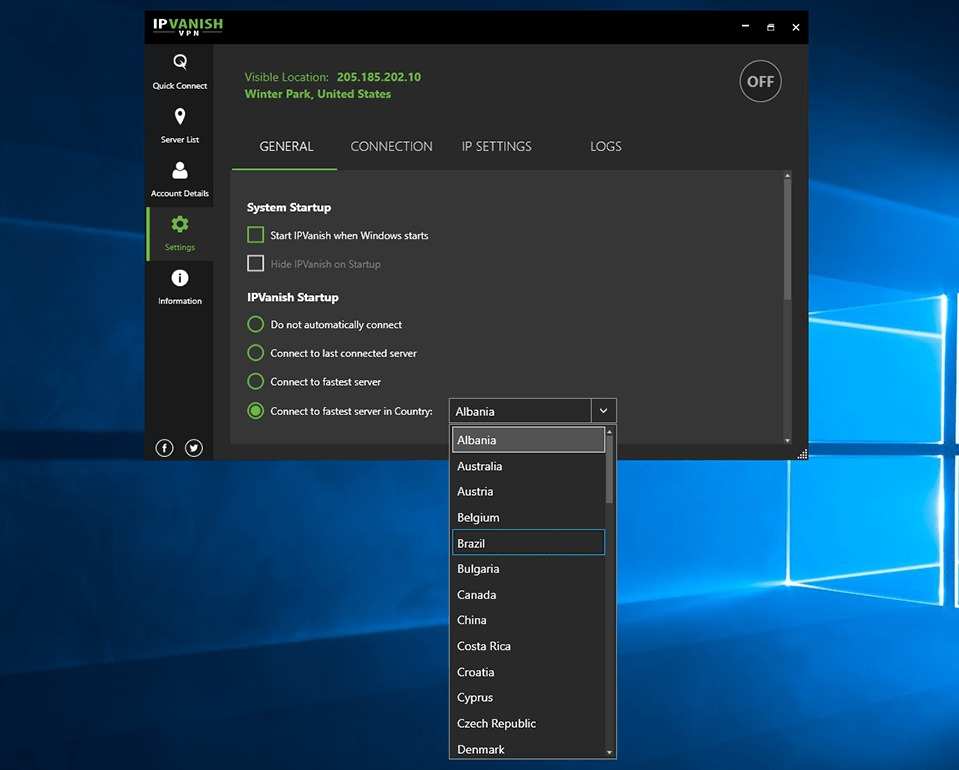 With the exception of iOS, IPVanish supports OpenVPN on all platforms and WireGuard and IKEv2 on all platforms.
IPSec which is a VPN protocol, is only available when you use an iOS or macOS device. Additionally, the service supports older, less secure protocols including PPTP, SSTP, and L2TP.
IPVanish will not track your monitor or activity regardless of what protocol you use. The developers of IPVanish claim to track or collect only a small amount of data. The privacy policy of IPVanish also says that there is no selling of users' personal data at any cost.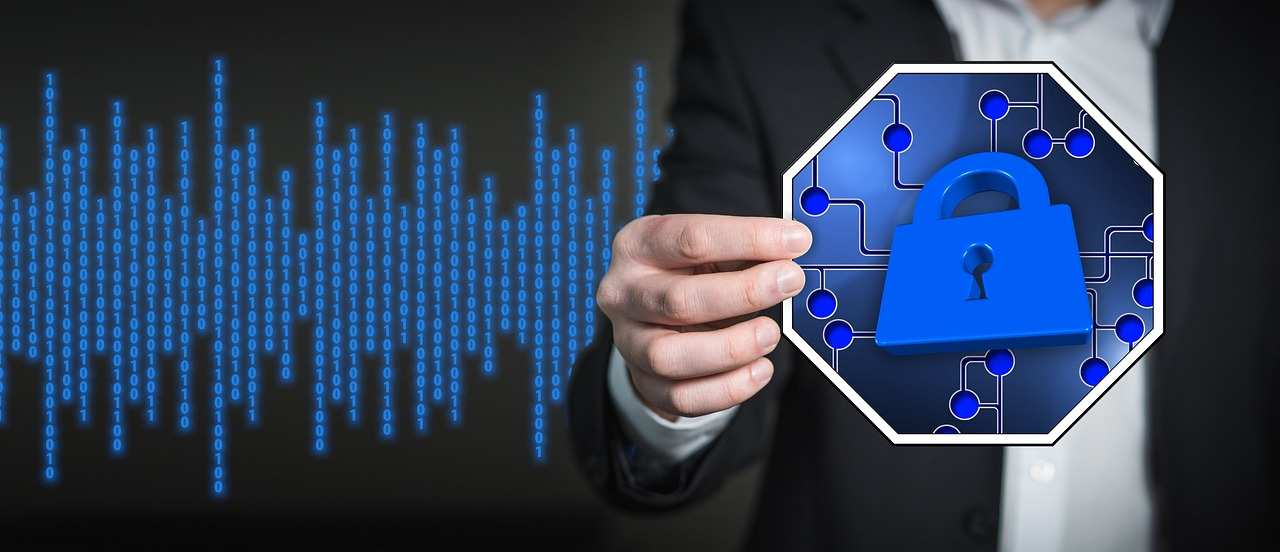 Performance of IPVanish
The nature of using a VPN comes with its drawbacks. From higher pings in online games to reduced download/upload speed, you have to face it all. So let's see how IPVanish holds its ground in terms of performance.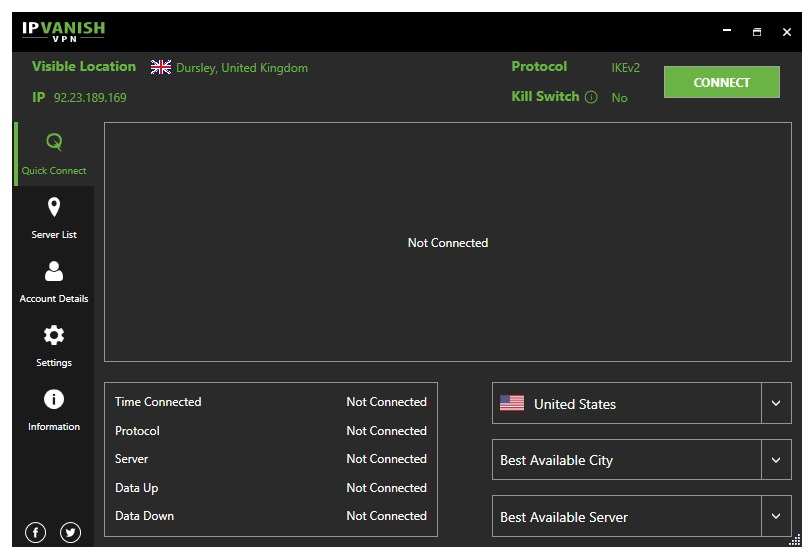 Using speed tests, we have accumulated interesting information about our devices that are connected to IPVanish. We found out that IPVabish is a strong contender among the best VPNs available in the market.
When connected to IPVanish, the download speed of the device decreased by 28.6 percent. On the other hand, the upload speed decreased by 23.5 percent. We learned that IPVanish does not impose significant hindrances in speed when connected.
According to research, IPVanish comes among the top 10 best VPNs in terms of speed. Although our tests were based on speed, you should not make it the deciding factor for purchasing the VPN. You should also consider the security features, servers, and cost of the VPN.
Price
IPVanish VPN costs $12.99 a month as of writing this review, which is a little more than the industry average for monthly services. Even if the monthly fee can be a little costly, it's important to consider the value the service offers. The 2-year subscription is the best deal as it costs $2.99 per month. The third pricing plan is the yearly plan that costs $41.88 which equates to $3.49 per month.
The payment of the IPVanish subscription is in advance and you will be charged to pay the whole amount. However, that is how most VPNs charge their customers. The benefits IPVanish provides with its prices may be the best bank for your bucks but it is also not the worst deal.
Conclusion
The collection of servers that IPVanish provides is its main selling point. The pricing of this VPN is not the most exciting, but according to your requirements, you will be happy with IPVanish. Moreover, IPVanish's customizability is also great with tons of protocol options. The privacy features can be better but the simple security features are also good enough for many.