Have you ever wanted to take some of the best ever notes and assistance while on the go and have you not found yourself stranded while doing so with the in built app of your iPhone or your iPad. With the latest advancements in technology we can surely get an app that is responsible and absolutely trustworthy for you and for everyone else you want to share your works with. So today we here are going to have a look at one of the best ever service that we could find online and also get going with some of the best ever note making tasks for us all. As is the case with the notes app that is built in with Apple's iOS system I think that it's quite impossible for anyone to even think about writing in peace without messing things up for themselves. Today we are just going to go back and relax and get ourselves an app that is going to end all our note making hassles at all times. The app that we are talking about today is something that you would absolutely love to have with yourselves if you are a student, a home maker a working person and a person who does any job that involves traveling as well as writing a lot and hence this is the app that you got to aim yourselves at and get going with this one for yourselves.
Today we are just going to get you this app and help solve all your problems related to typing and writing content on the go or in classes or just about in any walks of life like making a note of the purchases that are pending for your grocery shopping. Let's now have a look at what all features we are getting with our app that is just going to help us solve all the writable problems we may face at times. So, let's get going with this one and get ourselves this amazing app for our day to day usages.
The features that you are getting with Outline app for iPhone/iPad are as follows –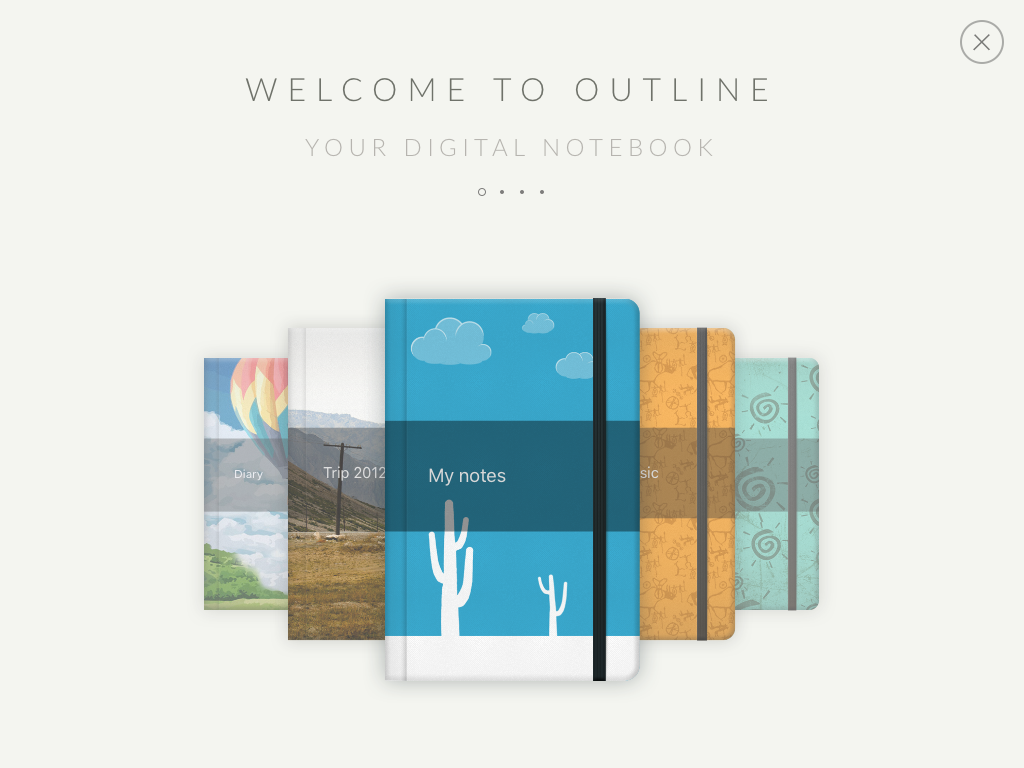 1. Takes notes while on the go, get subtle word documents ready for sharing with colleagues about your latest works and also most importantly writing your heart out in an organized manner even if you just write for fun.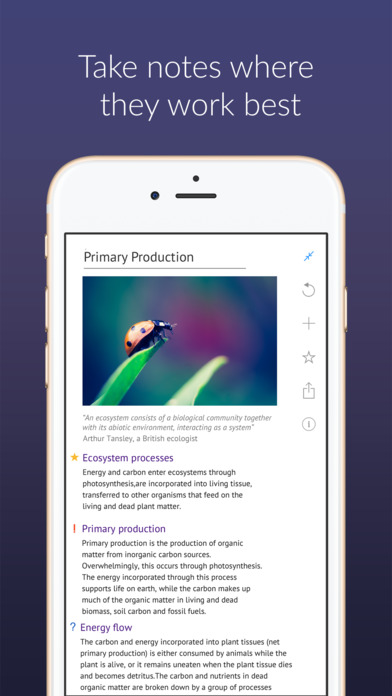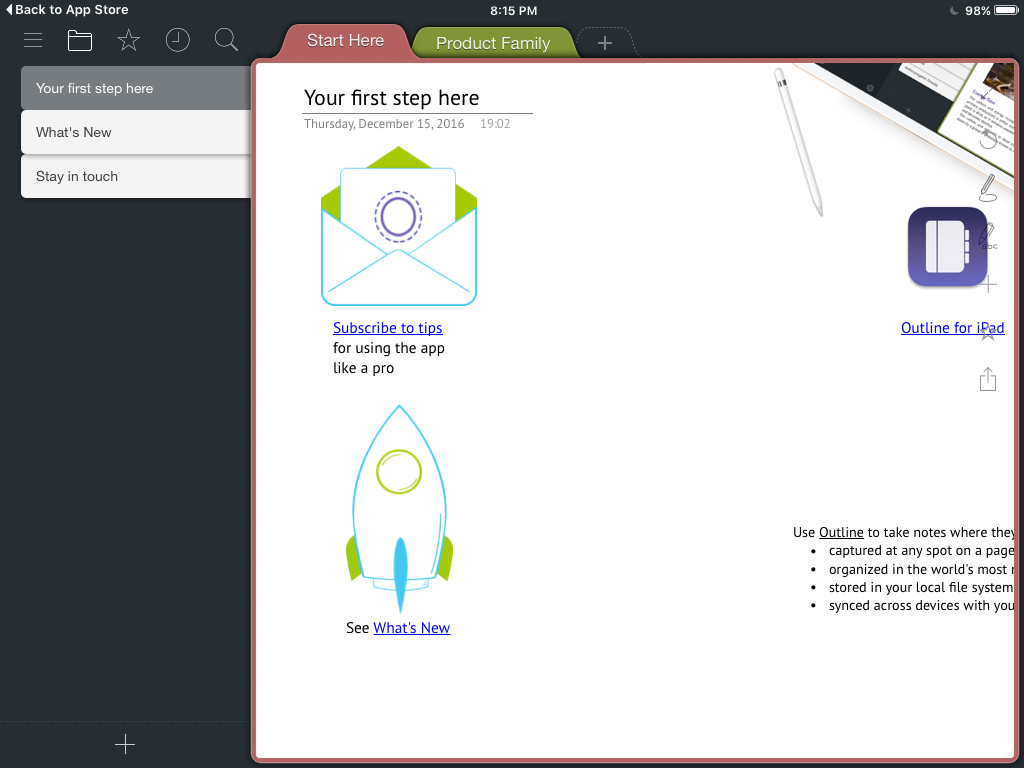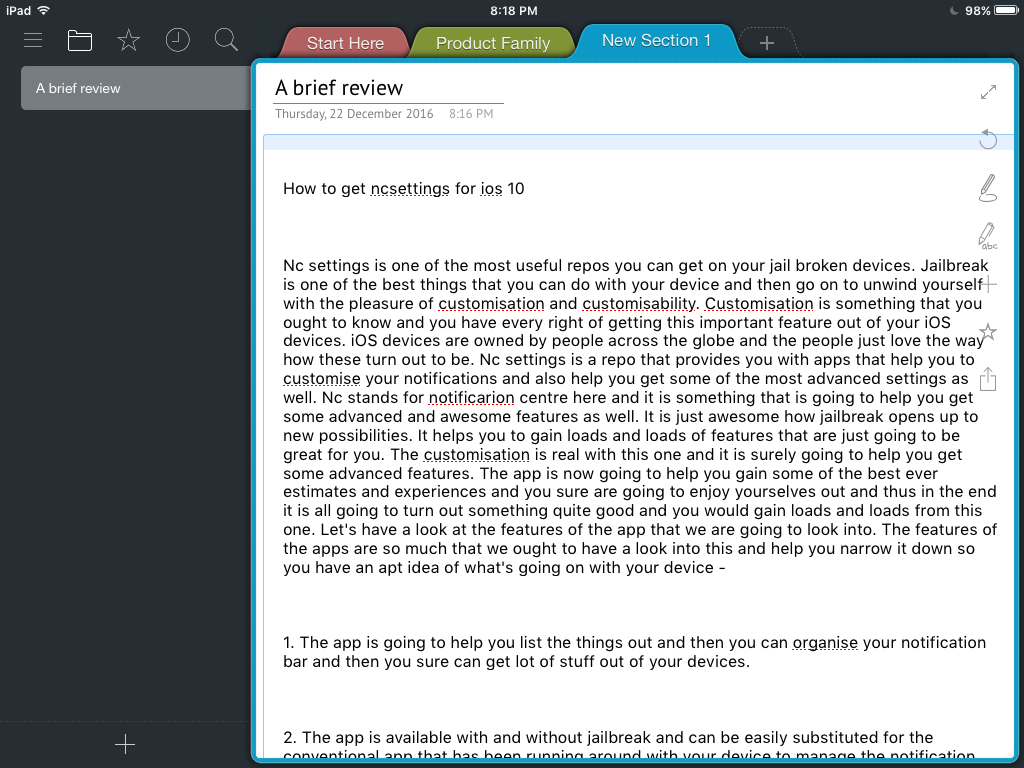 2. You can also use the text services to get word notes of the class that you are having and you would be able to keep pure records of what's being taught and also keep things backed up in many different storage services like iCloud.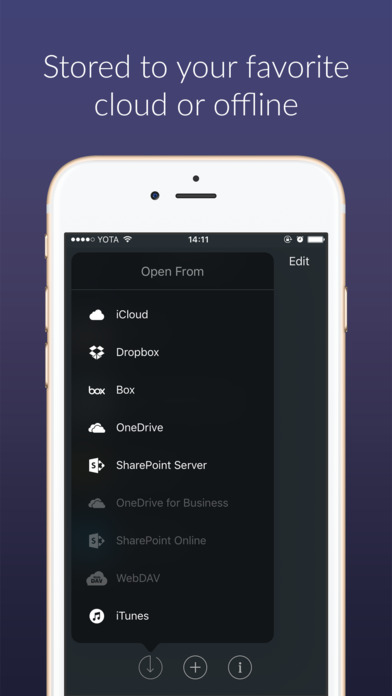 3. The app is also available on different platforms making it somewhat acceptable and easy to transfer to your people online at all times.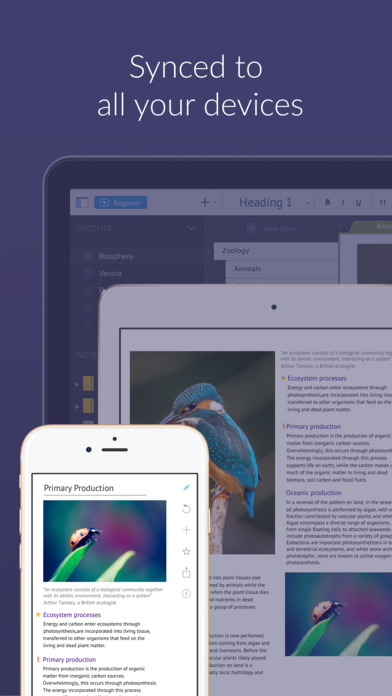 4. Easy sharing through in built services that help you gain access to the writings of your fellow classmates or your fellow workers or even send in your notes to your boss in the office.
5. This app is also good for home makers as well as it would help you stay organized about everything going on with your family and also the arrangements that need to be done for you and your devices at all times.
6. The app also can be easily installed and does not require any third party app for your installation and you can quite easily head over to the app store to download this one on your devices.
7. You also get to keep various themes and backgrounds in it and hence it becomes one of the best ever apps that you can get for your iPhone or iPad in latest versions for your devices at all times and you can surely get access to some of the best ever services at all times.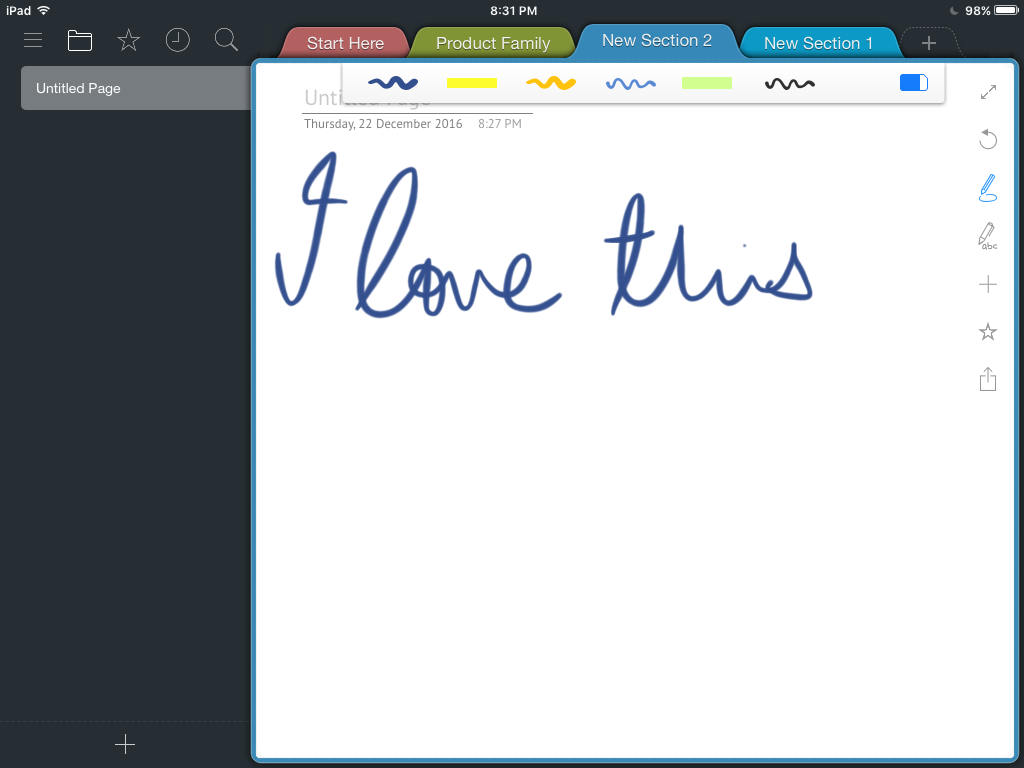 Hence now we come to the conclusions for this app to bring about a final verdict at our look in this app. The app is paid but don't worry as you would be getting one of the best ever service. You should totally buy this one if you're a student, a homemaker or a businessman or just about someone who writes a lot, this application is really waiting for you to download.