Traffic congestion and parking are the two main sources of frustration among drivers in urban cities around the world. Looking to new technologies, a smart parking solution is one of the first projects that can make an immediate positive impact.

What Is Smart Parking?
Smart parking is a solution that uses sensors and mapping technology to figure out whether parking spaces are vacant or occupied and creates a real-time parking map based on the information received. The primary goal of smart parking is to diminish the time spent by drivers manually searching for the most suitable parking spot, level, or even lot. The most advanced smart parking solution covers a complete suite of services, including parking time notifications, online payments, car searching functionalities, and more.
When Can Real-Time Parking Maps Be Used?
A real-time parking map can be used to improve efficiency in several ways, including:
Helping drivers to find a parking place much more quickly than was possible before;
Immediately and automatically pass information on to parking officials in case of any violations;
Encourage people to use other parking lots or even alternative transportation methods in case of parking congestion;
How Does Smart Parking Work?
As mentioned above, smart parking means finding an available parking place and creating a real-time parking map. Smart Parking uses low-cost sensors, cloud data storage, and applications that allow users to view vacant and occupied parking spots. The process of Smart Parking can be described in 3 steps. Here's how it works:

First, the sensor transmits data to the cloud that indicates whether a parking place is occupied or not. Next, the cloud receives the data that the sensor sends out and then forwards it to the smart parking app. Finally, the app gets the data and tells its users where they can find an empty parking spot.
Who May Take Advantage of Smart Parking?
Simple and efficient parking provides a range of benefits for a number of key players in the smart city ecosystem, including:
Drivers will no longer need to worry about finding a vacant place to park, especially in urban areas;
Cities will improve the local environment since smart parking helps to decrease vehicle travel time and reduce emissions.
Businesses like airports, shopping centers, etc., will become less stressful for customers and employees alike thanks to automated parking technology.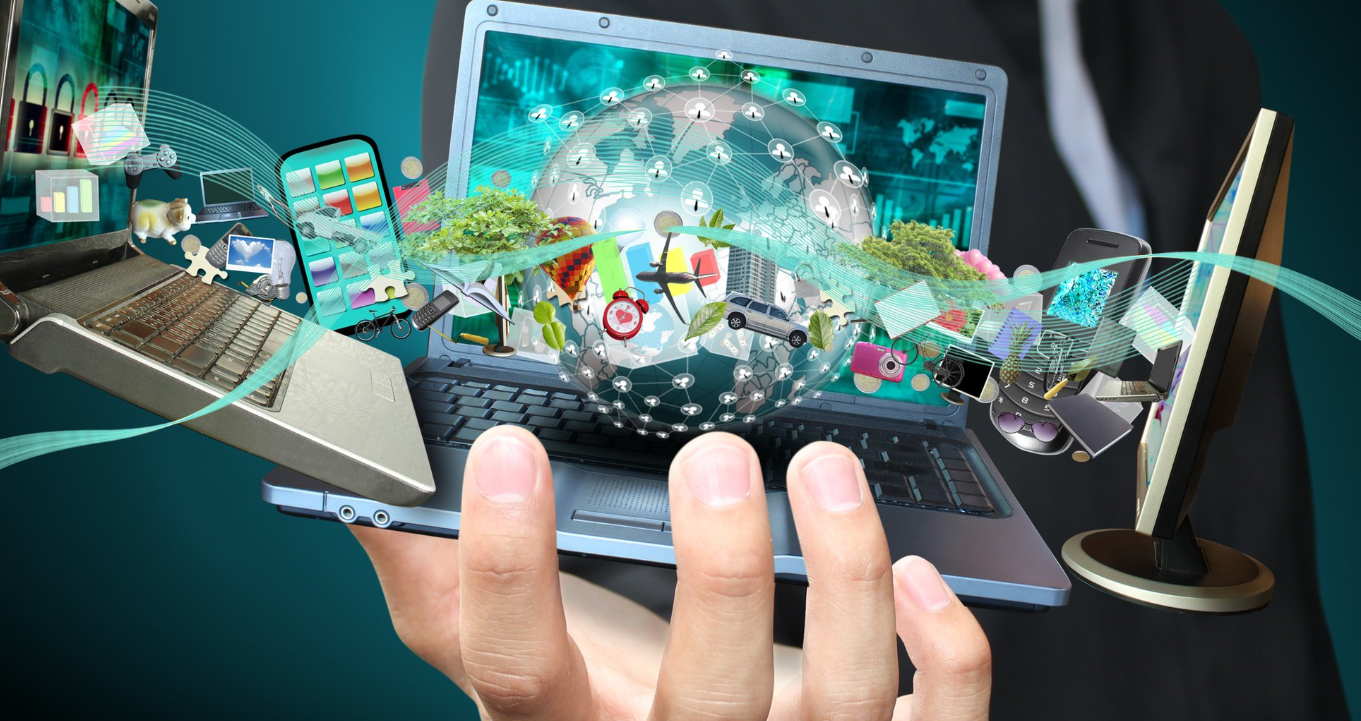 Top 5 Smart Parking Benefits
This innovative parking solution can have wide-ranging benefits, the most important of which include:
#1. Optimized Parking
People can find the most suitable parking place within a short time span, saving their time and efforts.
#2. Traffic Reduction
The traffic flow is decreased as fewer cars stay on the road to drive around searching for a vacant parking place.
#3. Pollution Abatement
While drivers are searching for a vacant parking spot, they burn around one million barrels of oil daily. Smart parking can shorten the driving time, consequently lowering the carbon emissions from vehicles substantially.
#4. Reduction in Management Costs
Since smart parking is completely automated, less manual activity is needed. That means it will help businesses to save on labor costs and prevent resource exhaustion.
#5. Enhanced Safety and Security
Smart parking is equipped with different advanced tools that help prevent parking violations and suspicious activity. Also, it can decrease the number of car accidents caused by the distraction of searching for parking.
Who Can Make It Happen?

Aitheon provides all the needed software, payment systems, and the web application to build smart parking and ensure a smooth, fast, and comfortable experience for the end user. Aitheon partner company Archer Robotics supplies hardware manufacturing and control hardware systems. If the assistance is needed, Aitheon Pilots are ready to help 24/7.
The Advantages of Working with Aitheon
Customers receive well-organized, stress-free parking instructions;
In case of any issue, there's always a human standing by to help;
Your city reduces vehicle emissions and cares about the environment;
Real-time monitoring of all vacant and occupied parking spots remotely within a single app;
The Aitheon team works tirelessly to provide the best user experience for their customers;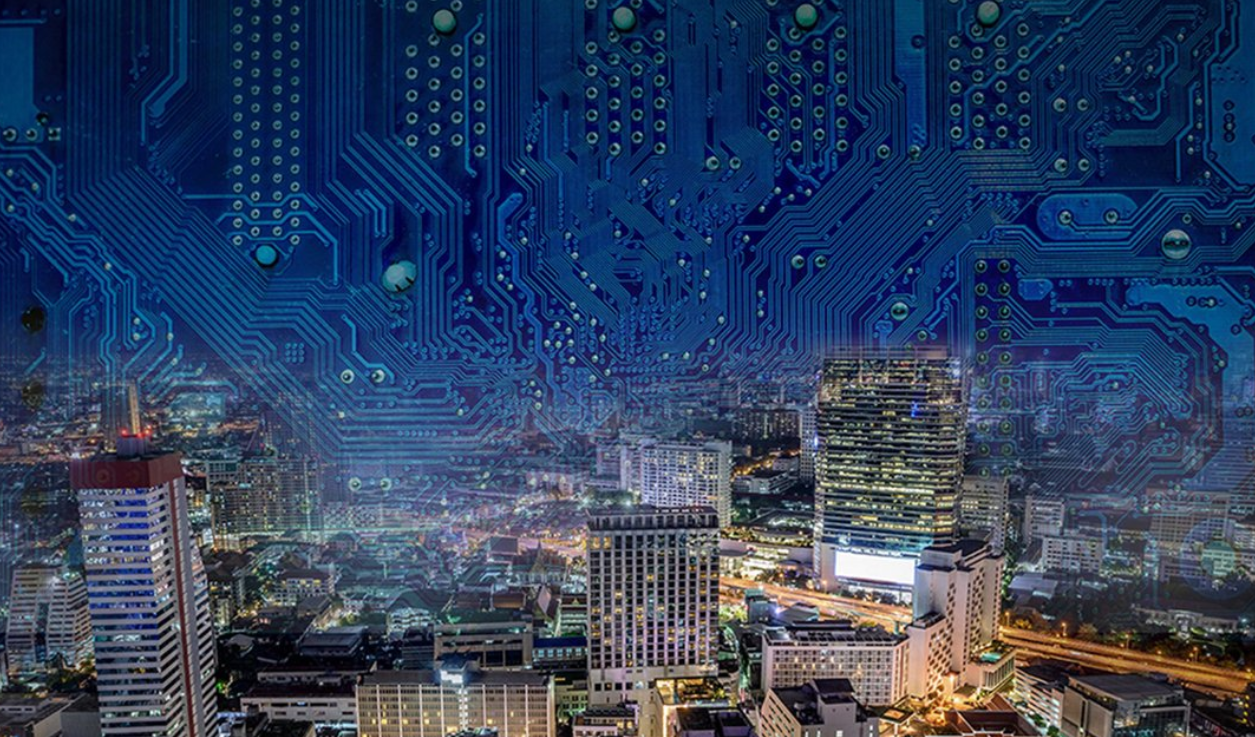 As the global population continues to grow to record heights, it is essential to adopt new technologies that can be utilized all over the world to improve the efficiency of urban areas. That's why the implementation of a smart parking solution would significantly improve people's life and well-being.