Creating an education website on WordPress opens up a world of possibilities, and with the right tools, you can take your site to new heights. 
In this article, we'll explore seven essential and user-friendly WordPress plugins tailored specifically for education websites. These tools were provided by John Reed who himself runs an education site called TestPrepPal where he helps students find the right prep courses for their college tests (DAT, MCAT, LSAT…)
From course management to design and optimization, these tools will simplify your website building experience without the need for technical jargon or complexities.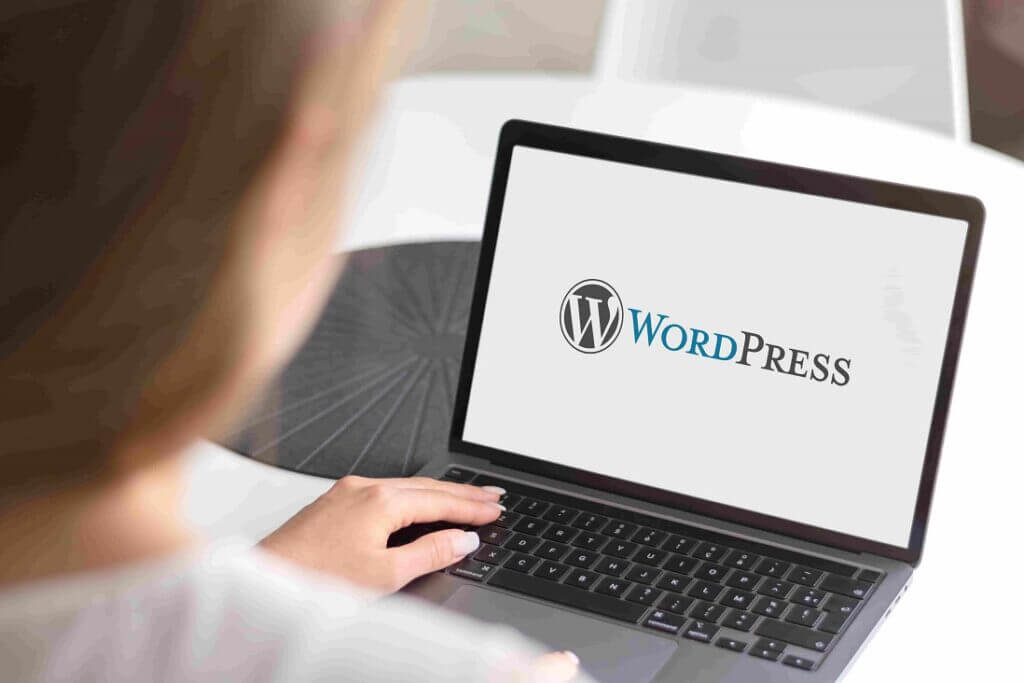 1. LearnPress
When it comes to managing courses online, LearnPress is a top-notch Learning Management System (LMS) plugin for WordPress. Its user-friendly interface allows educators to effortlessly create, organize, and sell courses. 
With features such as quizzes, lessons, and user profiles, LearnPress streamlines the process of delivering educational content. Integration with popular payment gateways like PayPal makes the enrollment process smooth for both you and your students.
2. Elementor
Designing visually appealing and engaging pages is made simple with Elementor. This drag-and-drop page builder is perfect for educators of all tech levels. 
You can customize your site's layout with ease, creating captivating pages and incorporating interactive elements without any coding skills. Elementor empowers you to showcase your educational content in a way that captures your audience's attention.
3. WP Simple Booking Calendar
Efficiently managing class and event schedules is crucial for any education website. WP Simple Booking Calendar simplifies this process by allowing you to display and update your availability, making it easy for students to find suitable class times and reserve their spots. The straightforward interface ensures that you can set up and maintain your calendar without any unnecessary complications.
4. Akismet Anti-Spam
Maintaining a clean and professional online environment is essential for the success of your education website. Akismet Anti-Spam is a reliable solution for keeping spam comments at bay. With automatic spam filtering, 
Akismet ensures that your comment section remains focused on meaningful interactions, freeing you from the distraction of irrelevant or harmful comments.
5. Yoast SEO
Optimizing your educational content for search engines is made accessible with Yoast SEO. This plugin offers a user-friendly interface that doesn't require a deep understanding of complex SEO terminology. 
From improving content readability to providing actionable suggestions for better keyword placement, Yoast SEO is an invaluable tool for expanding the reach of your educational materials.
6. MemberPress
If you want to create a membership-based education site, MemberPress is a must-have plugin. It allows you to easily restrict access to specific content based on membership levels, making it ideal for offering exclusive resources to your students. 
With features like content dripping and flexible pricing, MemberPress gives you full control over your membership site.
7. UpdraftPlus
Protecting your educational content and data is paramount. UpdraftPlus is a reliable backup plugin that ensures your website is backed up regularly. It simplifies the backup and restoration process, providing you with peace of mind in case of unforeseen events. 
With UpdraftPlus, you can schedule automatic backups and store them on cloud services like Dropbox or Google Drive.
Last thoughts
In conclusion, these seven WordPress plugins are essential tools for educators looking to enhance their education websites. 
LearnPress, Elementor, WP Simple Booking Calendar, Akismet Anti-Spam, Yoast SEO, MemberPress, and UpdraftPlus collectively offer a comprehensive solution for course management, design, SEO optimization, spam protection, membership sites, and data backup.
According to John Reed from TestPrepPal, Incorporating these tools will not only streamline your website management but also provide a better user experience for your students. And the best part is that setting them all up will only cost you a couple hundred dollars. That's the beauty of WordPress plugins.