Gone are the days when we have to spend hours of time just to set up a computer system. In today's modern world, we are blessed with wireless computers and devices that make us feel relaxed while setting a new system. If you get tired of a wired connection and looking for an innovative monitor for your daily work or gaming needs, then Lumonitor's self-powered 4K Portable Monitor is here for you.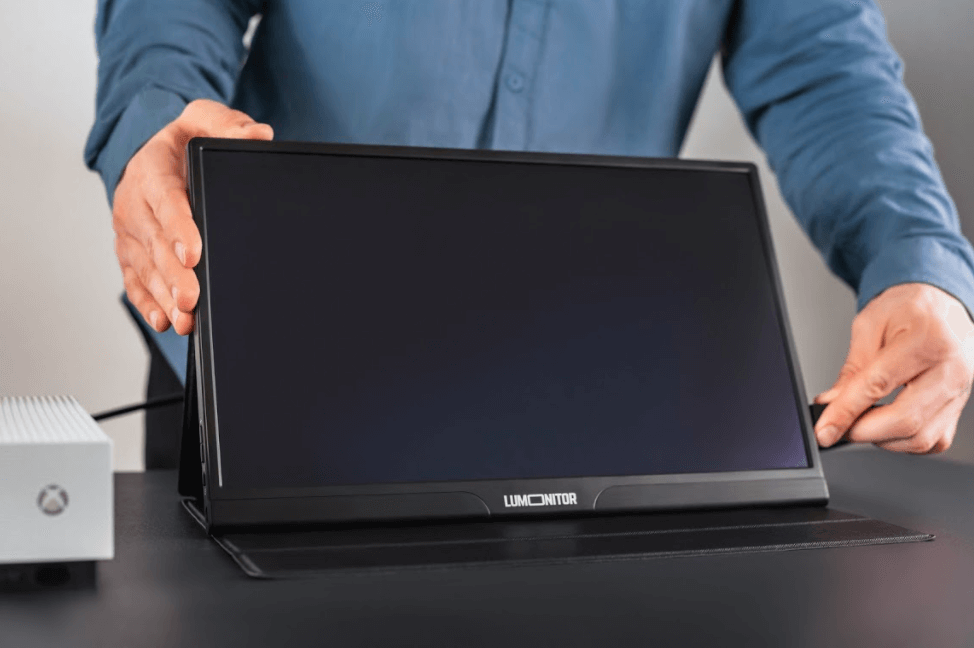 Being a reputed tech giant, Lumonitor's products are known for their superior performance and durable quality. The Lumitor's portable monitor is introduced to ease your computing life. This self-powered and super-sleek wireless monitor clears all the clutters and gives you a super-smooth performance.
What's good about Lumonitor's Portable Monitor?
Lumonitor's Portable Monitor turns your normal room into a powerhouse with its unbeatable visual quality with a full 4K resolution. The monitor equips a number of high-speed ports that improve the overall performance of the system.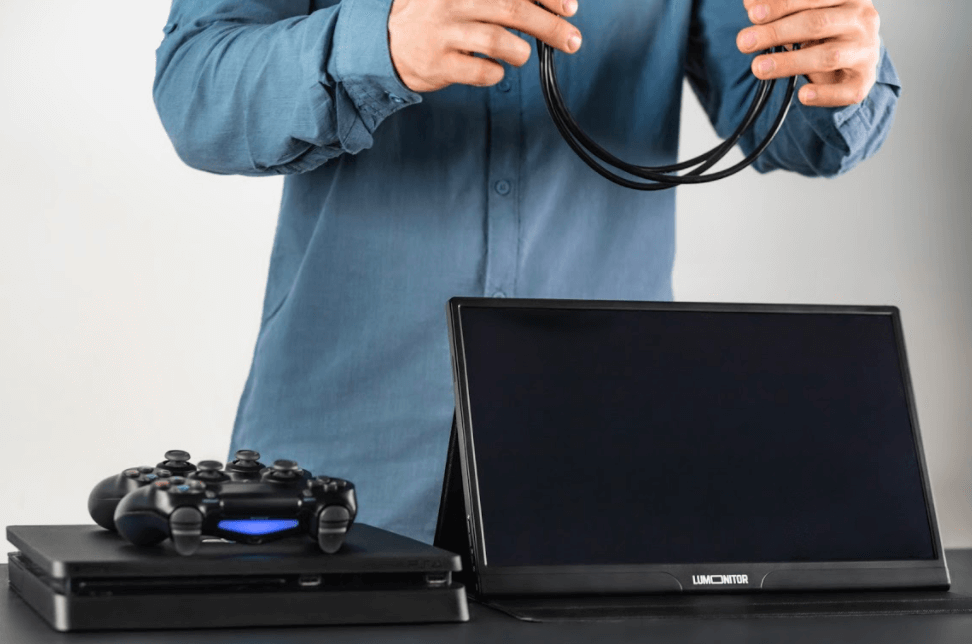 What makes this portable monitor unique from others is it comes with a built-in battery. Yes, it's the world's first monitor that runs on its own i.e. with the built-in battery. The built-in battery is there to keep your devices fully charged with no additional power source.
When you have the power source's availability, you can use it using the simple plug-n-play function. You can unplug the monitor to use it as a tablet. The display of this self-powered monitor is 15.6".
It's a multi-functional device that helps you do a variety of tasks on the web. You can use it for office work as a desk, or you can use it as a laptop with an external keyboard attached. When you want to use it as a tablet device, you can do so as well. It is a high configured system which makes it an ideal choice for professional gamers.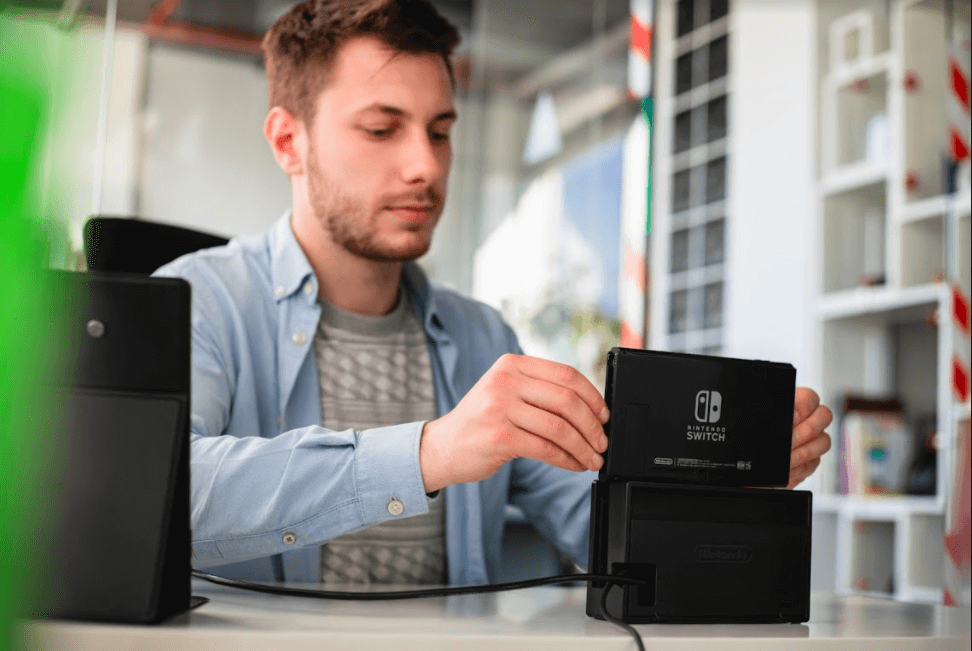 Let's check out the key specifications of this self-powered 4K Monitor from Luminator.
Technical Specifications:
Compatible with all types of computer systems and CPUs, it comes with a Universal Compatibility
15.6-inches screen with full 4K Ultra-HD Screen Resolution
Responsive Touchscreen
Runs without power source with built-in battery
Hi-fi speakers for unlimited entertainment
A super slim design makes it more portable
Light in weight, ideal for travelers
This multi-functional wireless monitor is ideal for designers, coders, streamers, gamers, remote workers, photographers, and many other professionals working in different industries. It's an all-in-one monitor that has never been introduced by any other brands.
What makes this Monitor different from others?
If we talk about the uniqueness of this monitor, then you would be amazed to see the ease of use of this monitor. It comes with a simple plug-and-play functionality where no need for any software, app or wired connection required.
You don't need to spend hours just to set up this monitor. Just plug this display in your device and start having fun. It doesn't ask for an additional connection. This device mirrors your device instantly with no support of any special tools. The monitor has its own internal power source. It will keep its previous settings remember so you don't have to keep on resetting it.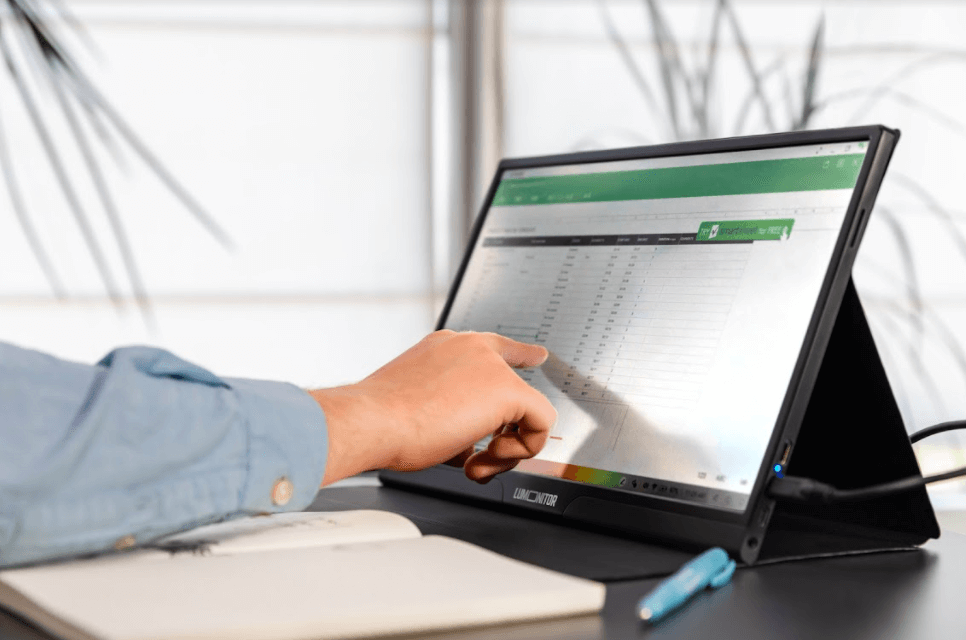 It's an ideal monitor for professional use where you can collaborate with your team without providing training just to set up this monitor. They can easily plug it into the device and start the meeting or the conference. Moreover, your friends and relatives, and friends can share their photos, videos, and more which you can explore in a full 4K resolution with eye-catchy visuals.
Besides this, the Universal compatibility of this monitor lets you connect it with any other external device. You can connect it with multiple displays to expand your productivity. It's a great choice for multi-taskers as it comes with a super responsive touchscreen display.
When it comes to entertaining yourself and your family members, Luminotr's this self-powered monitor is quite different. You can give the best of entertainment with its 15.6-inches display without any hassle. Since it's a portable monitor, you can place it anywhere you want to have the best of entertainment.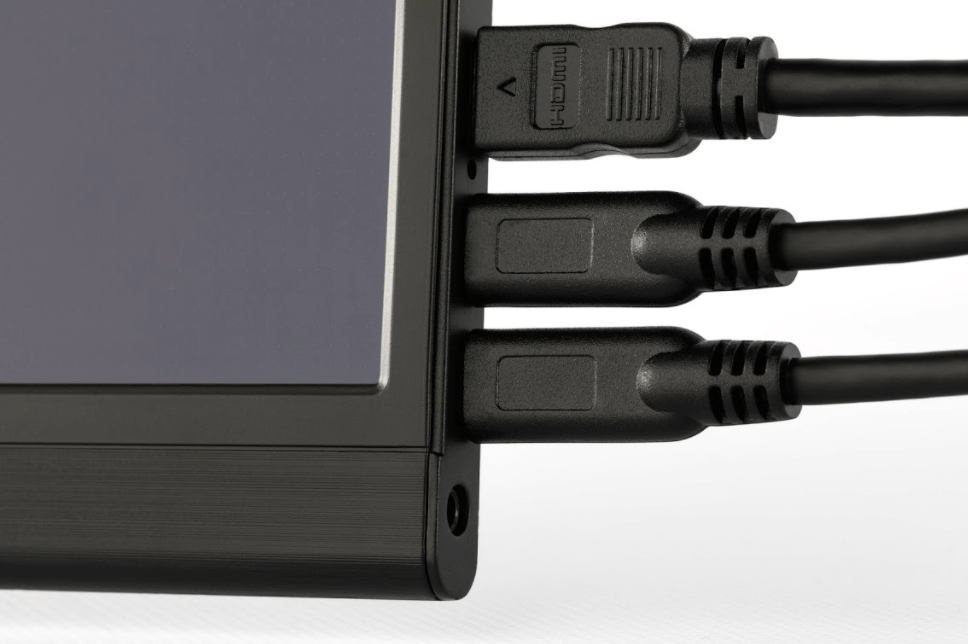 If you are a gamer, then this is the best thing to invest in! You can connect this portable monitor to any of your gaming consoles. It is compatible with PlayStation 4, Xbox One, Switch, and other popular gaming consoles.
You don't have to keep a separate room to play your favorite games, just take this self-powered monitor wherever you want, connect it to your gaming console and start playing your favorite games on it. It is way more convenient than any other display or monitor that you have in your gaming zone.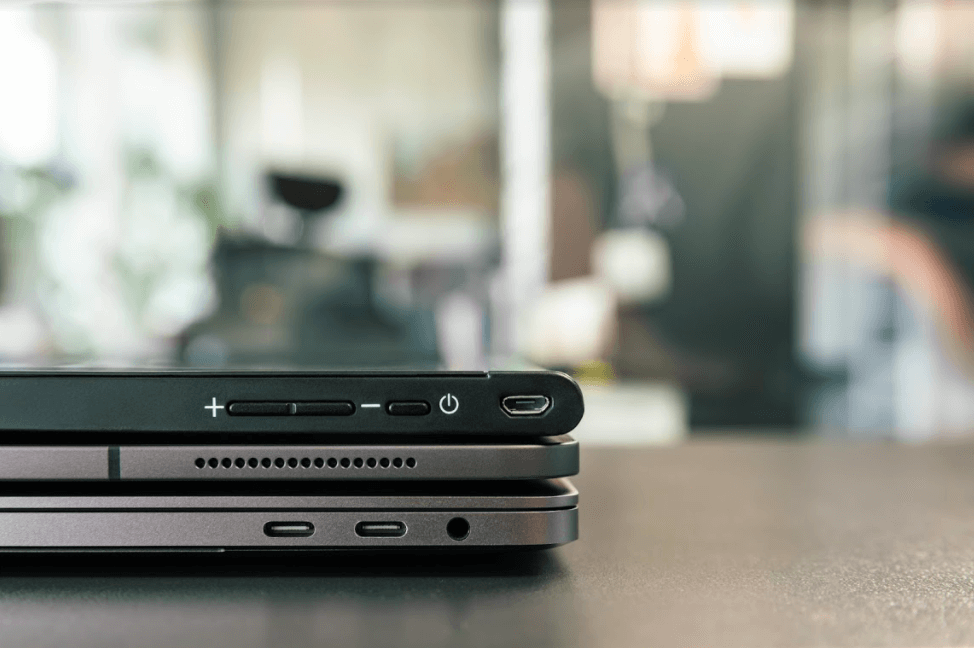 Moreover, the Monitor comes with a range of premium ports. You will never run out of connectivity with its built-in gaming ports. All the essential connectivity ports are available on the sides of this display. For unlimited entertainment, high-quality speakers are present on the sides of this monitor. You don't need external speakers as soon as you have this monitor by your side.
Pricing:
For more information about this new self-powered monitor, you can check out their official site. The company is offering 50% discounts as a promotional offer for new buyers. If you are anxious to know about this monitor and its features, then you must visit their website https://lumonitor.com/ now!