Different devices and applications call for different file formats. If the file you need to utilize is in a format that is not supported by a certain app or software that you intend to use, then you need to convert it into a suitable format that can be read by the program.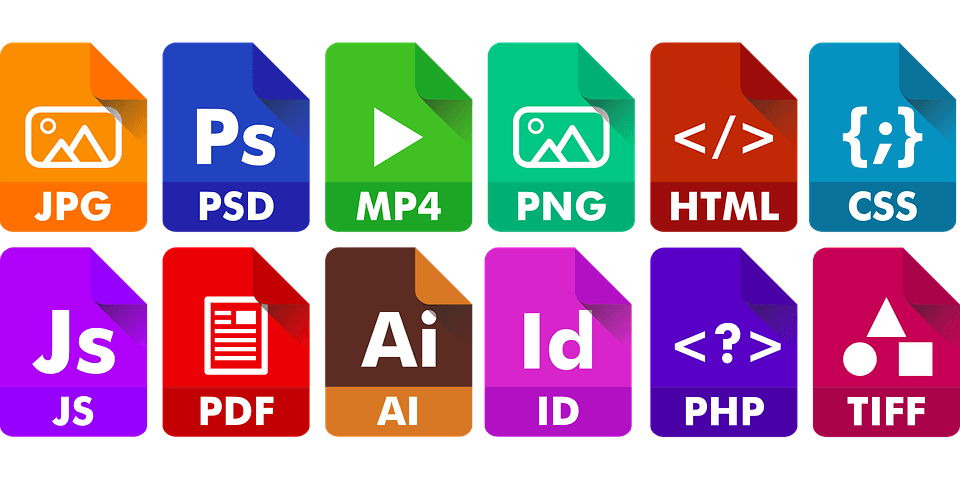 Fortunately, there are already numerous online file converters to ease your burden regarding this dilemma.
Sodapdf.com
To effectively attach PDF files in email messages, the file size should be manageable because you will have a hard time transmitting a significantly huge file over email or messaging platforms. You may use Soda PDF to compress your content with just a few clicks. You just need to upload your PDF file, select the compressed file quality, assess the preview of the file, and download it. With a compressed PDF file, you will be able to effortlessly send the attachment through email or messaging platforms as necessary.
Online-convert.com
Online Convert supports a variety of media types for conversion, which includes audio and video conversion, image and document conversion, as well as e-book and archive conversion. You can check for the types of files they can convert by exploring the box at the upper right portion of the site. You just need to select your target format in this box and you will be redirected to a page where you can upload your file for conversion. Once you hit the 'Convert File' button, all that is left for you to do is to wait for the process to finish and your converted file will be available for download.
Convertfiles.com
It caters to numerous file formats, but a good thing about this site is its auto-detect feature. Once you upload your file into the site, it will automatically detect the format of your file, and present you with file format options which you can select from. Once you perform the conversion process, a link containing the converted file will be emailed to you directly.
Convertio.com
One of the best advantages of Convertio is that with this site, you have the capability to convert multiple files at a time. Your source file can be from your computer or a cloud storage solution such as Dropbox or Google Drive. The converted files can be directly saved in the same cloud storage solution. They present a progress bar that allows you to track how many files have been converted and how many more is left for conversion.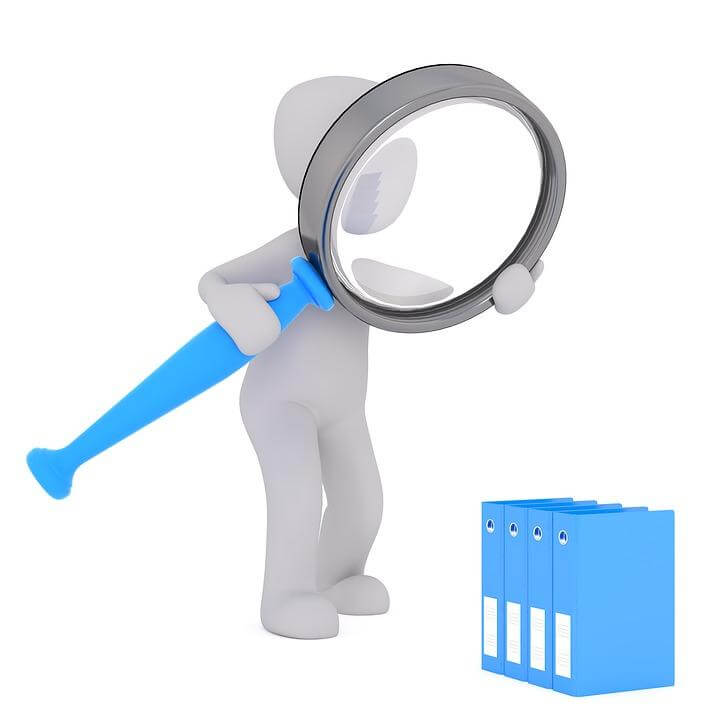 There are file format converters that need to be installed into your devices before you can use them. With these applications, you will be able to transform the files you need in a usable format. However, it is even better if you can convert the files you need through online platforms, without the need for you to install any software or program. With online file format conversion platforms, the entire process of rendering your files to be usable is made more convenient and seamless.